Finding the Right Coupons for Meal Time
A family meal plan isn't complete without coupons. Coupons are savings you have to seek out, so they reward intrepid planners by slashing the costs of a variety of different foods. Coupons aren't limited to the grocery store, either. Many takeout and delivery options have coupons that can provide an affordable and tasty meal on busy nights. From complete takeout feasts to mix and match pizza deals, here's how to find the best coupons for your family's needs.
The Power of Coupons
Are coupons really a better deal? The answer is a resounding yes. That's because of the secret of coupons: Most of the restaurant's customers don't look for them or use them, opting to simply pay full price. This allows savvy meal planners to cash in on discounts that chains and restaurants can't offer on every single order without losing money.
The Value in the Product
When considering your dinner and coupon options, it's tempting to look at the total cost above all else. However, the total is only half of the equation when it comes to making dinner decisions. You also have to look at the value of what you're getting for that amount.
For example, coupons for a small fast-food family dinner may total less than other options, but what are you receiving for that price? Can you use the dinner for leftovers? Is there a vegetable anywhere in sight? Probably not.
Papa Johns coupons, on the other hand, provide enough food for leftovers and are made from quality ingredients. Good pizza will survive a few nights in the fridge or half a day in a lunchbox. Look for deals that you can get more than one meal out of and foods that are made from filling ingredients.
Where To Find Coupons
To find current coupons for premade dinners, it's best to check a variety of sources. Some of these include:
Paper coupons delivered weekly in the mail
The 'coupons' section of a restaurant's website
Searching Google for a restaurant's name plus the word 'coupons'
Downloading a restaurant's app to your phone
Following a restaurant on social media
Joining a restaurant's loyalty program or mailing list
Using a coupon-finding browser extension such as Honey
Remember that coupons and deals are always changing, so check frequently for deals that will suit your family. One advantage of using coupons over other food cost-cutting methods is variety. With rotating deals, your family won't be stuck eating the same meal week after week.
Meals for Your Family
One of the biggest daily stressors for many families is what to serve for dinner. Coupons are an important tool to make this decision easier.
Remember that what you're getting out of the deal is as important as the price on the coupon. Think beyond the grocery store checkout aisle and use coupons to make the occasional takeout meal an affordable treat that takes the pressure off of the cooks in the family. After all, free pizza is a dinner even the pickiest eaters can agree on.
I am an experienced financial analyst & writer who is well known for his ability to foretell market trends as well.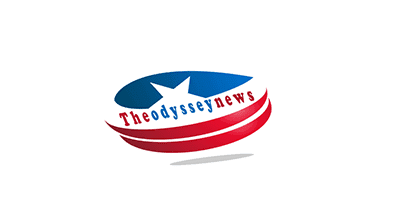 The perks of having a good physician for patients
You must be brilliant and driven to be admitted into medical school. As students progress toward becoming licensed physicians, they continue to acquire traits that will help them succeed. Deciding on your future profession is essential. You must conduct an extensive study before deciding what to do. So, take a look at the benefits good physicians offer patients.
Having firsthand care
The American Academy of Family Physicians states that a primary care physician is "responsible for providing a patient's comprehensive treatment." Regular appointments with the same physician foster a relationship that benefits the patient. The primary care physician gradually builds up a thorough picture of the patient's health, which aids in making more precise diagnoses of disorders. A primary care physician also works with other medical practitioners and healthcare specialists to track any special care a patient receives.
Medication Management
Approximately 35% of Americans use at least one prescription medication. According to Consumer Reports research, persons who use prescription medication typically take four. There are potential adverse effects when the pharmaceuticals interact because different doctors frequently administer other medications. A primary care physician can act as a gatekeeper by keeping track of all the medications a patient takes and noting any changes in dosage or frequency that could have unfavorable side effects.
Preventions
The more informed a doctor is about your overall health, the more probable they will be able to spot health issues before they arise. Your primary care doctor can propose testing to find out whether you're at risk for getting diabetes, heart disease, or cancer by having access to your overall health profile. If you have a high risk of developing a disease, your primary care physician can suggest lifestyle adjustments you might need to adopt to help lower your risk.
Behavioral Health
Throughout the patient's therapy, psychologists, psychiatrists, or other behavioral health specialists will have the chance to consult with their primary care provider and the social worker assigned to them. Medication for depression, anxiety, or another ailment may be prescribed, along with counseling for behavioral health.
The scope of a primary care physician's comprehensive treatment includes keeping an eye on a patient's psychological well-being. At direct care office visits, it is advised to check for depression in adults and children older than 12. Every time a patient at Baptist Health sees their primary care physician, they will be questioned about their mental health.
Having a physician is essential as they can help you significantly. A prime example of this is Doctor Dave Nayak. He is a doctor with a good heart and allows each individual according to merit. Dave runs free asthma and allergy clinic that offers the uninsured supplementary specialty medical care. He believes in the growth of a community and is progressively working to achieve it.
He wants to be a good neighbor to suffering people, including the ill, the hungry, and those going through trauma. He appreciates the chance to develop scalable programs that benefit his fellow Midwesterners in Chicago, Illinois, and the surrounding states.
5 Key Reasons to Choose Adipotide to Treat Obesity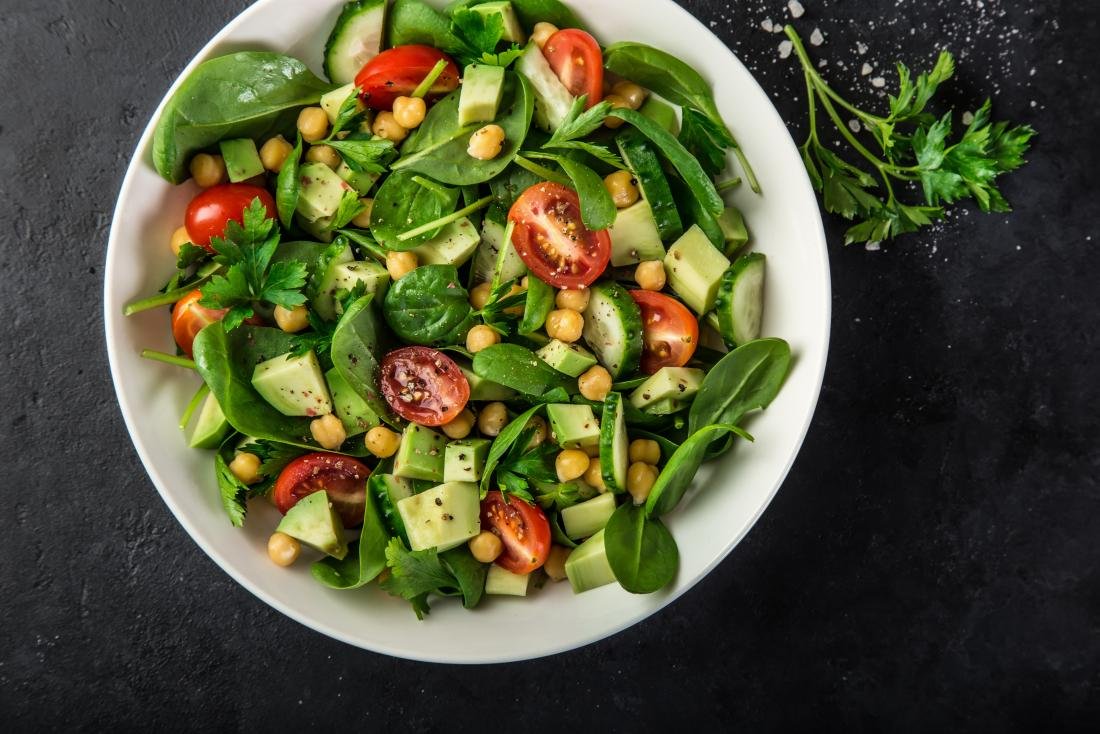 Adipotide is a famous supplement that was originally developed as a treatment for obesity. It is a peptide that targets and destroys fat cells. It works by disrupting the blood supply to those cells, leading to their death. Adipotide works by binding to specific receptors on the surface of fat cells, which triggers a process called apoptosis, or programmed cell death. This process results in the shrinkage and eventual elimination of fat cells from the body.
In preclinical studies, this peptide has been shown to produce significant weight loss in obese animal models. However, there are no approved uses of Adipotide for human use at this time. Adipotide is still considered an experimental drug. However, its safety and effectiveness in humans have not been fully inducted!
Benefits of Using Adipotide for Triggering Fatty Issues:
It's important to note that USA peptide is still an experimental drug and has not been approved for human use. Therefore, the following benefits are based on preclinical studies on animal models, and more research is needed to confirm its effectiveness and safety in humans. Therefore, it should not be used for any purpose without proper medical supervision.
That being said, this peptide was originally developed as a potential treatment for obesity, and some of the potential reasons someone might use this peptide under medical supervision could include:
Here are five potential benefits of this peptide for obesity control:
1.     Fat loss:
Adipotide targets fat cells and causes them to undergo programmed cell death, leading to a reduction in overall body fat. Adipotide may be used to help individuals struggling with obesity achieve weight loss by targeting and destroying fat cells.
2.     Appetite suppression:
Some studies have shown that Adipotide can reduce appetite, leading to a decrease in calorie intake and potential weight loss.
3.     Lower risk of obesity-related diseases:
Obesity is linked with an increased risk of various health conditions, such as diabetes, cardiovascular disease, and some cancers. This peptide may help lower the risk of these diseases by reducing body fat and weight.
4.     Improved insulin sensitivity:
Adipotide may improve insulin sensitivity. That is why it is important in the management of type 2 diabetes.
5.     A potential alternative to bariatric surgery:
This peptide may be a less invasive alternative to bariatric surgery for individuals struggling with obesity.
It is important to note that while Adipotide shows promise in preclinical studies, more research is needed to determine its safety and effectiveness in humans. Additionally, Adipotide is not currently approved for human use and should only be used under the supervision of a qualified healthcare professional in a clinical trial setting.
Final Verdict:
Adipotide may improve insulin sensitivity, which is important in the management of type 2 diabetes. Some studies have suggested that this peptide may reduce appetite, which could lead to a decrease in calorie intake and potential weight loss.
Some experts claim that Adipotide should not be used as a weight-loss solution without proper medical supervision. As with any drug, Adipotide can cause side effects and should only be used under the care of a qualified healthcare professional.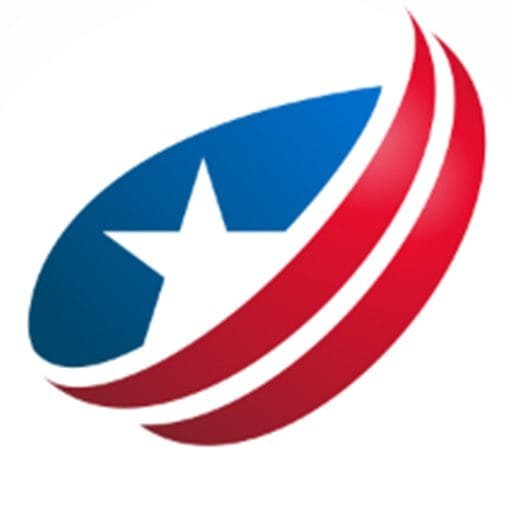 Odyssey has been the lead content writer and content marketer. He has vast experience in the field of writing. His SEO strategies help businesses to gain maximum traffic and success.
Powerful superfoods that should be a part of your diet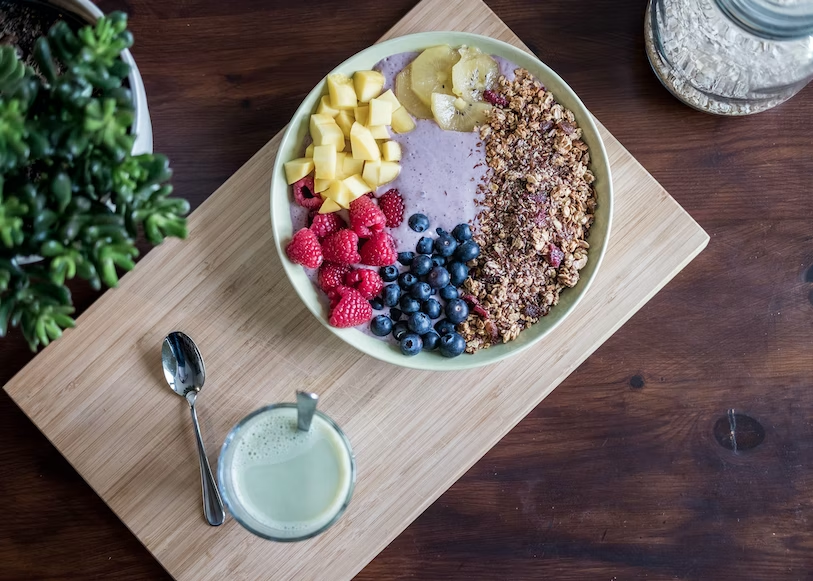 You know that one of the keys to a healthy life is a balanced diet. Eating healthy foods helps you stay healthy, providing you with the nutrients you need to stay sharp and energetic throughout the day. When you don't get the nutrition your body requires, there are several symptoms that you'll notice, including being obese or underweight, having trouble concentrating or retaining information, digestive discomfort, poor immune function and premature aging.
If you've been thinking about improving your diet, you've probably started doing some research. There's a lot to read about the health benefits of certain foods and what you need to do to have a balanced diet. In this context, you've probably come across the term "superfood". The designation refers to foods that are particularly healthy due to higher nutritional density.
The benefits 
There are many benefits to eating a healthy diet. While you might not immediately notice the harmful effects of highly processed foods, or dishes with high amounts of unhealthy fats, sugar and salt, they harm the body in the long term and affect your health in silent ways. For adults, they include a lower risk of chronic diseases such as diabetes and heart disease, maintaining a healthy weight, strengthening bones and the immune system and keeping the skin, eyesight and teeth in perfect condition.
When it comes to children, parents know better than anyone that getting kids to eat healthily can be pretty tricky. The key is to get them used to healthy dishes when they're young, and their food preferences are still developing. If your kids become accustomed to eating junk food regularly, it'll be challenging to convince them of the necessity of eating broccoli. A healthy diet supports optimal growth rates for children, ensuring that the muscles and bones grow well and function normally.
The superfoods
Many types of foods have earned the moniker "superfood". Over the years, some physicians have challenged the assumption that all the foods marketed as such did, in fact, contain superior nutrients. Nowadays, some jurisdictions only permit selling products labeled as superfoods following explicit authorization supported by credible scientific research.
Some of these foods that you should consider incorporating into your diet include:
Leafy greens: The color green has commonly been associated with healthy things, so it's no surprise that leafy greens, perhaps the most representative green food out there, are top of the list. Kale, collard greens and spinach are high in iron, magnesium, dietary fiber, folate and zinc. Due to the presence of carotenoids, they also have anti-inflammatory properties.

Green tea: There are few things as comforting as a cup of warm tea. The next time you brew some tea, go for the green variety. It is rich in antioxidants, so it can offer protection against chronic illnesses.

Legumes: Soy, lentils, peanuts, and peas are versatile foods that lend themselves well to a variety of dishes. Besides fiber, they also contain high amounts of B vitamins, proteins, and minerals.

Hemp: While probably not the first thing to come to mind, 

cannabis seeds

 have some incredible nutritional benefits. Roughly 25% of their calories come from high-quality proteins, considerably more than similar foods like flaxseeds or chia seeds. Rich in linoleic and alpha-linoleic acids, they're also a good source of healthy fats. 

Seedsman

 offers a wide selection of seeds you can choose from.

Yogurt: When you're in the dairy aisle at the supermarket, you'll be faced with a wide array of products. Among the best you can choose are fermented products such as yogurt (preferably of the strained variety) or kefir. Greek yogurt has a lower amount of sugar than regular varieties, and its consistency makes it more enjoyable. Kefir is loaded with calcium, vitamins and probiotic strains that are helpful for gut health.

Olive oil: As one of the main ingredients of Mediterranean recipes, olive oil has gained a reputation as a superfood. It has high levels of monounsaturated fatty acids and contains vitamins E and K, which protect your body against cellular damage and promote wound healing.
Improve recipes 
You know the stereotype that wholesome food is bland and boring. It's the reason children refuse to try anything healthy, and even some adults are reluctant to try new things that are labeled healthy since they're worried the food will be disgusting. And while it's definitely possible to cook healthy recipes that leave much to be desired, there's also a way to cook healthy meals that are delicious. All you need is a little imagination. You must be willing to try out new things.
You can look online or find cookbooks with recipes that promote healthy eating. It's likely that you won't like everything you cook, but don't be discouraged. It takes some trial and error to come up with new recipes. If you don't like something you made, look for ways in which you could improve it. Perhaps you can add more seasoning or remove some of the ingredients. You might need to cook things separately and then blend them.
Change your habits 
Getting started can be tough if you're not used to eating healthy. You might decide to do it, but you keep putting it off. You might have started eating healthier but then kept going back to your old habits. It's not easy to change something so important as your eating habits and the dishes you cook. However, it can help you to put things into perspective.
Keep a journal of the changes you want to make, such as incorporating more wholegrain vegetables, avoiding trans fats and not skipping breakfast anymore. When you go grocery shopping, make a list and stick to it. And most importantly, don't be too hard on yourself if you don't meet up all your expectations from day one. Changing your diet and becoming healthier are continuous processes, and you must keep going to see progress.
A healthy diet is one of the prerequisites for a healthy life. No superfood, no matter how nutritious, can offer all the health benefits you need. The key is to create a balanced meal plan and develop healthy eating patterns.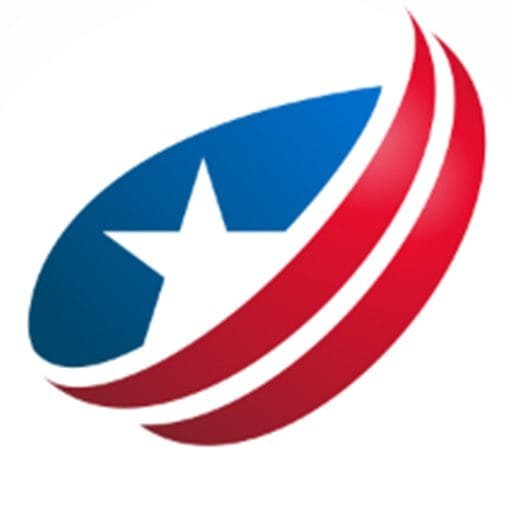 Odyssey has been the lead content writer and content marketer. He has vast experience in the field of writing. His SEO strategies help businesses to gain maximum traffic and success.