Within our catalog of office furniture, we offer tables, desks, furniture, and chairs that have quite functional designs and various models that can be perfectly adjusted to all kinds of work environments.
We also have only one piece of office furniture that stands out for being of the highest quality on the market, available in a wide assortment of sizes and colors, since one of our main purposes is to offer items that are correctly adapted to the standards of the spaces and needs of those customers who come to our store when purchasing their office furniture.
Pricecrashfurniture offers you the largest range of office furniture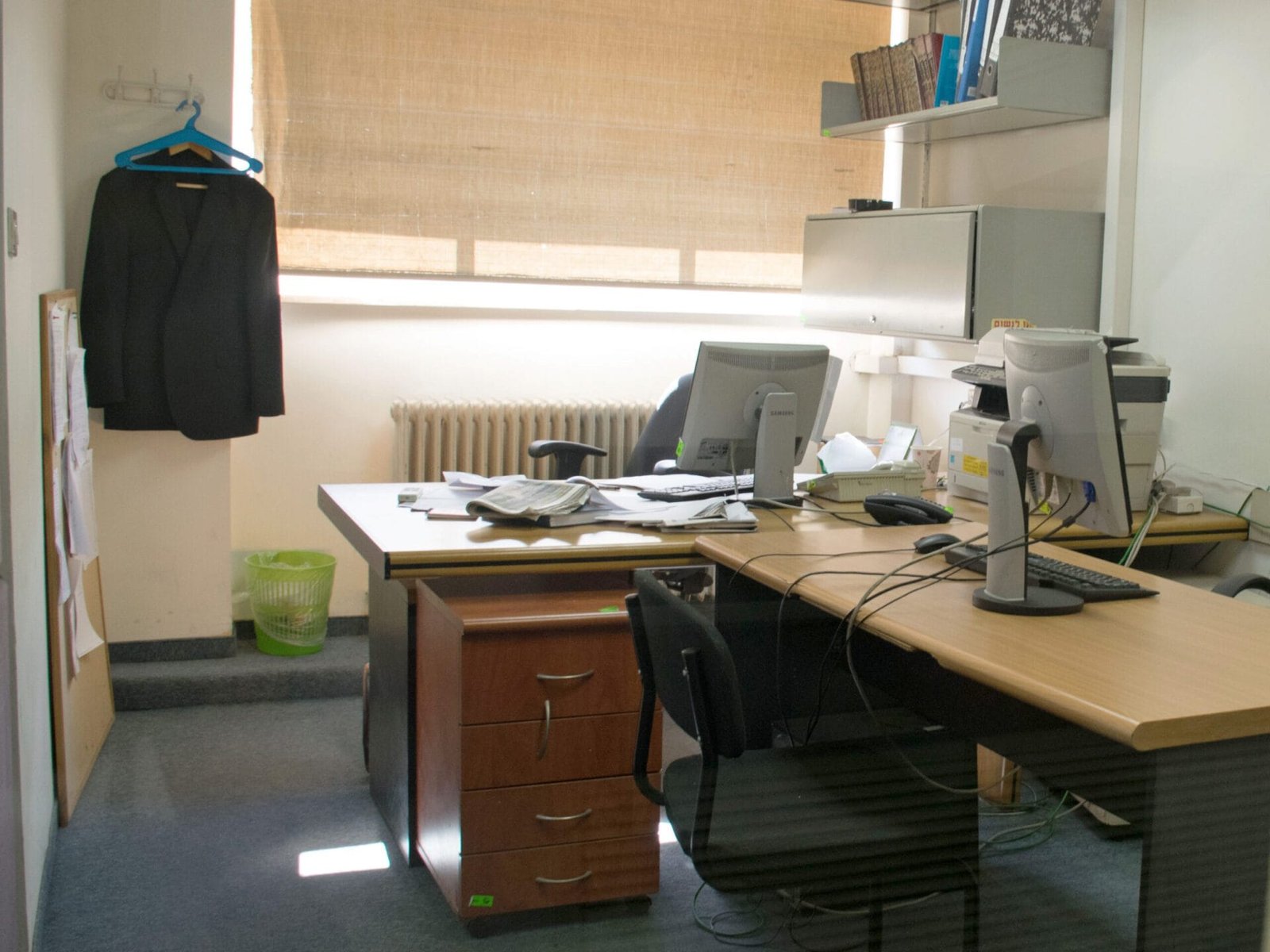 Within the catalog that we offer at price-crash furniture when it comes to office furniture, we have products such as office chairs, which are available in different models and colors.
Functional libraries of the highest quality, Desks with impeccable designs, modules, and office tables of various models and sizes. All of them are quality products that are presented as very suitable alternatives when you need to get office furniture. Here the different type of office furniture that we have:
Tables
Chairs
Cabinets and drawers
Furniture accessories
Work environment
Examples of what we offer in each case are:
Double call center module
Belonging to the Welcome collection, this gray office module is made from aluminum and its dimensions are 166x132x65cm.
Mobile computer table
It is a mobile table that is characterized by having wheels, thus being the easiest way to change the workspace without having to make a great effort.
It is made of gray painted steel and a board made of melanin, weighs 18.35kg, and measures 80x50x79cm; besides being easy to assemble.
It has a tray that includes guides for its removable keyboard, as well as metal stops, and its front wheels include a locking system that guarantees better security.
Professional office chair upholstered in fire retardant fabric
It consists of a chair with an aluminum base which has a professional and robust mechanism ideal for daily use. It has resistant wheels and is presented in blue.
Drawer unit with metal guides, anti-tip system, and centralized lock
It is made with melamine as its main material and is beech color, measures 40x58x59.5 cm, and has three drawers whose interior is in black lacquered metal. It also has wheels with a good brake system.
Open cabinet with metal plinth
It is a wardrobe created with melamine which is ideal for workspaces, its measurements are 78x90x45cm and it is presented in beech color. It also has a 20mm regulation system and a 25mm shelf.
Work office table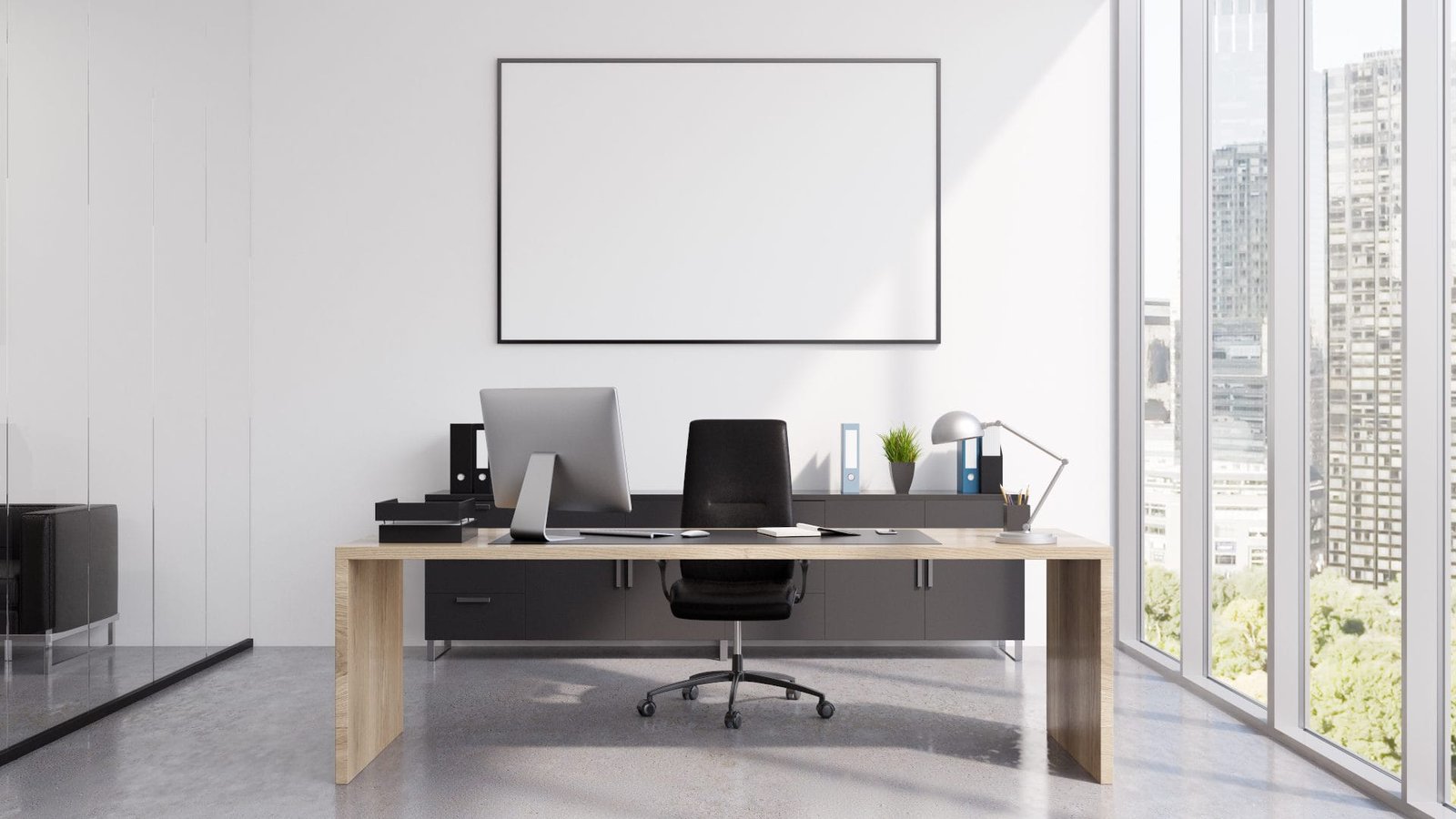 Its entire structure is made of beech wood and is melamine with a thickness of 25mm, 2mm edge, and various finishes. It measures 120x60x72cm, has rounded edges and a regulation system of at least 20mm.
Ergonomic, multipurpose, stackable black visitor chair
It is a multipurpose chair capable of fully adjusting to all types of workspaces regardless of their purpose. It also stands out for being simple, stackable, resistant, and in an elegant black color that combines with all kinds of surroundings.
Online furniture store on sale and at low-cost prices
If you have come to our store, surely you are thinking of buying cheap home office furniture with the best value for money. You're right! At Tiendas Anticrisis we assure you the cheapest prices in our online furniture catalog.
Do you know why our clients choose us? Why we stand out in the low-cost furniture sector for our cheap and competitive prices on furniture! Now you have the opportunity to renovate and furnish your home. We promise you the best sofas on offer, living room, bedroom, garden furniture, electrical appliances … and the best selection of home electronics.
The Best Deals in Furniture and Decoration
Everything you need to furnish your home, your office, or business, always inspired by the latest trends and decorative styles, with a quality finish. At Tiendas Anticrisis we are specialized in the sale of home office furniture and sofas for all types of spaces, offering you different decorative proposals with designs that adapt to all types of homes. Can you come with us?
Whichever space you live in, you need to have a little corner of peace, a harmony that you will only achieve by completing the decoration of your home, that is, without going over budget. At Tiendas Anticrisis we make it easy for you, we propose a wide variety of cheap home office furniture adapted to all styles and interiors of the house; Nordic style, sofa beds, mattresses on offer, bedroom cabinets, lift tables, youth desks, couches, bed bases and … much more!
The advantages of buying furniture online in Anticrisis Stores
You already know, be it your home or your vacation home, in Anticrisis Shops you have at your disposal the perfect furniture to complete every corner of your home. Start your own decoration project in the best possible way and take advantage of all the facilities that you have at your disposal.
Stay tuned and don't forget about our monthly releases! We continually publish new offers, flash sales, furniture sales, exclusive discounts so you can equip your home at the cheapest price. You are before the largest repertoire of offers and bargains for cheap home office furniture in the area, with super low prices and with very good facilities when buying in the online store.
Latest posts by Odyssey News
(see all)