Fed Policymakers Taking Steps to Reduce Inflation – Its Impact on the Equity Market
As inflation spikes to its highest in four decades in many countries, central banks across the globe are under pressure to increase interest rates faster than anticipated. Increased interest rates impact the overall economy and help reduce inflation. In mid-March 2022, the US Federal Reserve (Fed) raised the interest rate by 0.25% and communicated it would increase it further and more aggressively this year. At an IMF event, the Fed suggested a 50bps rate hike in the May policy review and 75bps hikes in June and July. This triggered a drop in markets across Asia, including in India.
Inflation and rate hikes
Central banks take corrective measures such as changing interest rates to adjust money supply and increase the value of money by keeping inflation under control; this supports the economy. If a central bank increases the interest rate, it aims to raise borrowing costs so that consumers are less likely to borrow and spend money. They are encouraged to save money. This results in reduced inflation because lower demand reduces the prices of products and services. GDP also shrinks as exports become more expensive and, thus, concentrated, and imports become cheaper and record an increase.
Impacts of Fed's interest rate hike on the equity market
The market becomes more volatile as it witnesses more selling transactions. 

Interest rate hikes can negatively impact the stock market, and continuous hikes may lead to recession. If inflation does not decline with the Fed's interest rate hike, it would have to raise rates further. 

With such a rise in market interest rates, both businesses and consumers cut back on spending. Companies are less likely to invest in business expansion. This impacts their stock and, thus, the stock market. 

Interest rate hikes will likely reduce the flow of money in the financial system. It makes borrowing more expensive, and the cost of operating a business rises. Hiked interest rates tend to reduce a company's capital, making it more challenging to borrow, reducing investments and productivity. Over time, it would reduce company earnings, affecting growth rates and reducing stock values.
It is clear that interest rates and the stock market share an inverse relationship. 
As a general rule of thumb, reduced interest rates cause the stock market to rise, and an increase leads to a decline in the market. However, this is not a guaranteed market reaction to interest rate change. 

The history of rate hikes shows that the stock market is poised to experience high volatility, but this does not mean the market will become bearish. We note that the S&P 500 was higher during the Fed's previous eight rate hikes. Thus, equity markets may decline before or near the first rate hike, but start to stabilise afterwards.
Themes to beat the Fed rate hike in India
One aspect that brings positivity to the Indian stock market is Russia's exclusion from the MSCI Emerging Markets Index and the slowdown in China. These lead to more inflows for Indian large-cap stocks. With the exclusion of Russia's "uninvestable" stocks from widely tracked indices, India's weight has increased, increasing flows in Indian large caps. Economists and analysts with leading

equity research services

expect the current slowdown in China to also lead to inflows to India.

A formalisation of the economy would also improve the earnings of most businesses shifting from the unorganised to the organised sector; these include companies in the banking sector and steel and pipe companies.

Sectors that drive business growth could also help, such as IT services, infrastructure and housing CAPEX, and automation.
Most leading portfolio managers, working with leading equity research service providers, focus on companies with strong financials and management teams to reap the most benefits. They recommend investing in the following stocks in the current scenario:
Infosys consistently raised revenue, For FY23, it has posted revenue guidance of 13-15%, higher than market expectations

Titan – shifting from the unorganised to organised sector 

SRF – expanding into newer and more complex fields such as fluoro-chemicals 

State Bank of India 

Asian Paints and Pidilite Industries recovered at a higher CAGR despite increased crude oil prices. 
This is all about the impact of increased interest rates.
Acuity Knowledge Partners' highly qualified equity research analysts (such as CFAs and CPAs) provide equity research services to global investment managers and research analysts . They and data experts offer advanced research insights across sectors and customised equity research services leveraging advanced technology (such as its BEAT suite of automation tools) for clients to find new investment opportunities with expanded coverage and stay abreast of the industry.
Hi there! This is Suruchi Pandey. I am a Self-employed, Working Professional. I love to Blogging, Creative Art, Photography, Reading, Others.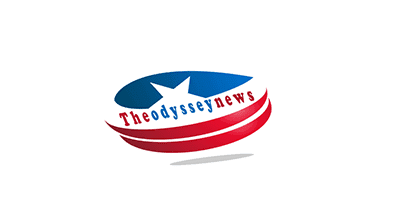 Luxurious Lounger Is Perfect For Relaxing In Style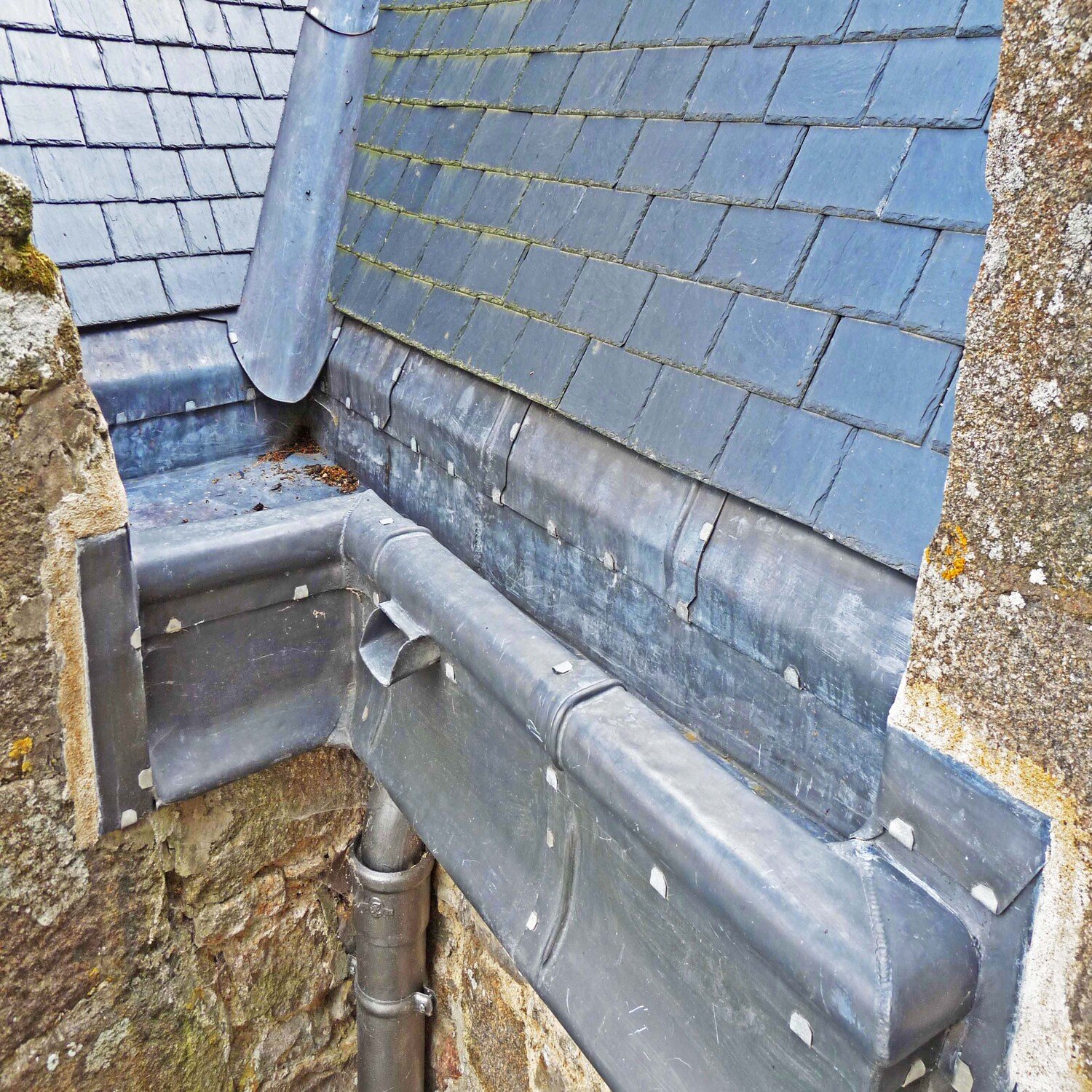 You deserve a break! Whether you need to take a break from the rigors of life, or simply want to read a book on your couch without having to move, this luxury corner sofa set is the perfect way to relax. A beautifully designed lounger made with aluminum frames and deep-filled cushions that are both comfortable and lightweight. Buy yourself a luxurious corner sofa to relax in style with this summer. This furniture set is perfect for any home, is constructed using an aluminum frame, and comes with deep-filled cushions.
How to Choose the Right Lounger
If you're looking for a comfortable place to relax, you should consider purchasing a lounger. There are a lot of different types of loungers to choose from, so it can be tough to decide which one is right for you. In this article, we'll help you choose the perfect lounger for your needs.
First, think about what type of relaxation you want your lounger to provide. If you're looking for a place to read or take a nap, a recliner will work best. If, on the other hand, you want to enjoy some peace and a comfortable lounge while relaxing in the company of others, try Gutterwarehouse.co.uk.
Next, consider your budget. Not all lounges are created equal. Some are more expensive than others, but there's no need to overspend just because you can. You can find quality loungers for a fraction of the cost if you know where to look.
Finally, think about your lifestyle. Are you comfortable lying down in one position for an extended period of time?
Types of Loungers
Rattan's luxurious lounger is perfect for relaxing in style. It has a variety of different seating options to make it perfect for any situation. Whether you're looking to take a break after a long day or just want to catch some zzzs, this lounger has you covered. Plus, it looks great in any space!
What Is a Lounger's Purpose?
A lounger is a comfortable piece of furniture that can be used for relaxing in style. Some lounges are designed to be used as chairs, while others are designed to be used as beds. They come in a variety of styles and can be used in a variety of settings. Here's what you need to know about their purpose:
Loungers are perfect for when you want to relax in style. Some lounges are designed as chairs, while others are designed as beds. They come in a variety of styles and can be used in a variety of settings. They can be used at home, at the office, or even out on a date. Whether you're looking for something to use at home or on the go, a lounger is the perfect piece of furniture for you!
What Qualities Should I Look For in a Lounger?
This luxurious lounger is perfect for relaxing in style. Whether you're at home or on the go, this comfortable piece will provide the perfect spot to unwind. Here are some key qualities to look for when shopping for a lounger: comfort, durability, and style.
Comfort is key when it comes to finding a lounger. Make sure that the chair is large enough to accommodate your body size and shape, and has padding and support to ensure a comfortable sitting experience. Durability is also important because you don't want your lounger to start falling apart after only a few months of use. Look for a chair that is made from high-quality materials, such as metal or wood, which will last longer. Finally, consider how stylish your lounger looks. A stylish lounge will add personality and style to any room, no matter what décor you have installed.
Choosing the Right Size
Choosing the right size for your lounger is essential to ensuring you have a comfortable and luxurious experience. Factors to consider include your weight, height, and arm and leg length. 
If you are uncertain of the size you need, please contact us for assistance. Our team will be happy to help you find the perfect lounger for your needs.
Types of Sofas and Which One Fits Your Style
If you're looking for a comfortable place to relax, a sofa is a perfect option. But which one? There are so many different types and styles of sofas, it can be hard to know which one will suit your needs. Here are some tips to help you decide: 
Consider your lifestyle. Are you a stay-at-home mom who wants to catch up on TV shows? Or are you a busy professional who spends most of her time working? If you're the latter, you might want to consider a

rattan corner dining set

with more storage space. Suitable options include sleeper sofas with built-in storage spaces or sectionals with extra storage spaces underneath. 

Think about your decor. Do you have a modern or traditional home? If modern, go for an open-concept couch with plenty of storage space in the arms and center sections. If traditional, choose a couch with heavy fabric that won't show dirt or stains easily. 

Consider your budget. While all Sofas Are Not Created Equal, there are definitely some that are more affordable than others. Shop around and find a couch that fits your budget without compromising on quality or features. 
Buying Guide
The best way to relax on a budget is by investing in a quality piece of furniture. One such piece is the Pool Lounge Lounger from Ashley Furniture. This lounger is perfect for taking your relaxation to the next level.
This lounger comes with a comfortable pillow and chaise lounge, giving you plenty of space to spread out. You can also use it as an extra bed for guests or family. The Pool Lounge Lounger is also very stylish, so you can enjoy your relaxation in style.
If you're looking for a comfortable place to relax and get your Zen on, look no further than this luxurious lounger. Made from high-quality materials and with an elegant design, it's perfect for any room in the house. Whether you're watching TV or taking a break after a long day, this lounger is sure to give you the relaxation you need and the style you deserve.