Explainer: Why the Unification Church has become a headache for Japan's Kishida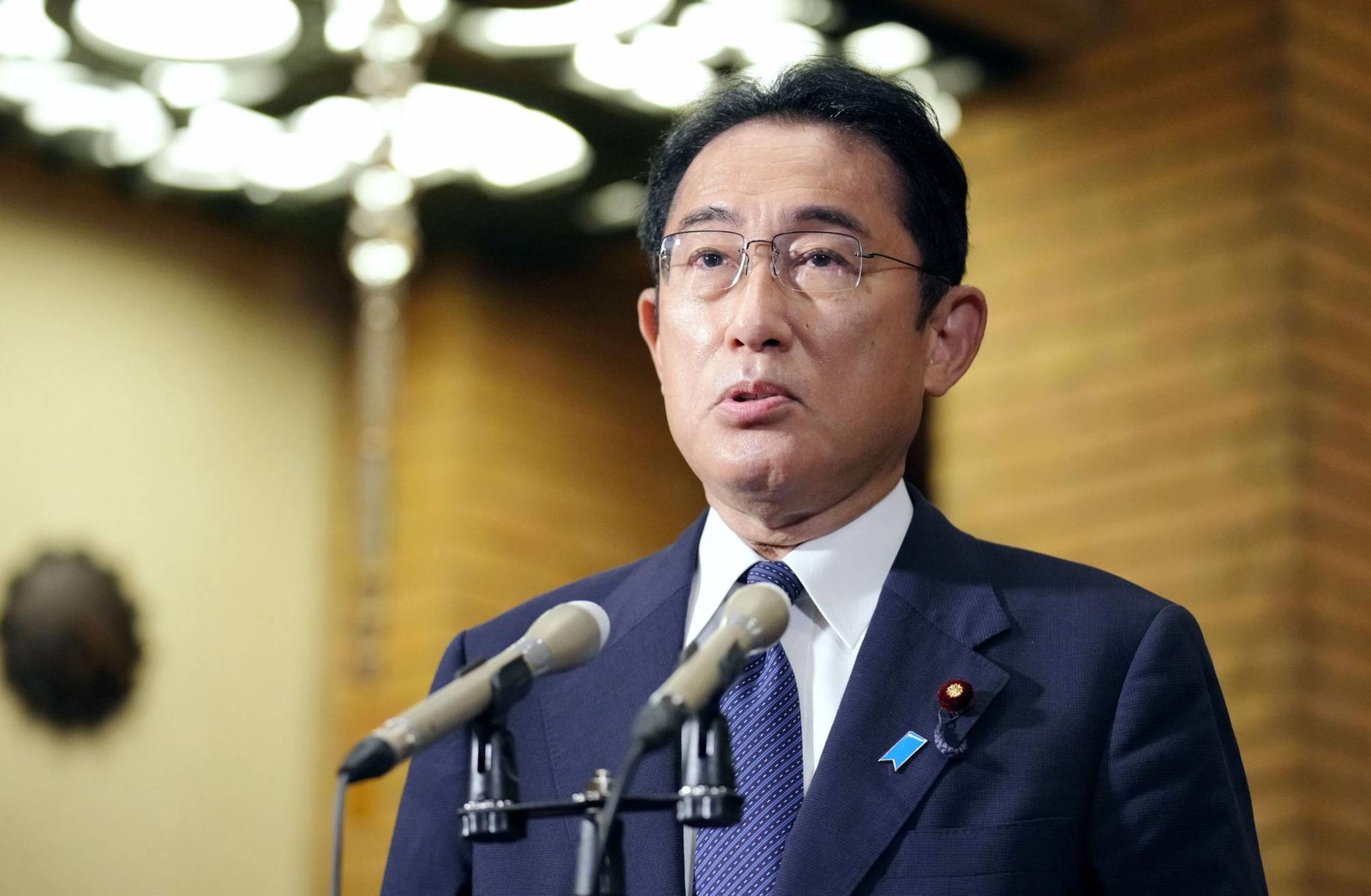 TOKYO, Aug 10 (Reuters) – Japan's Fumio Kishida is expected to reshuffle his cabinet on Wednesday, as his party's ties to the Unification Church have dented public support following the assassination of former premier Shinzo Abe last month.
Abe's suspected killer bore a grudge against the church, alleging it bankrupted his mother, and blamed Abe for promoting it, according to his social media posts and news reports.
Around a dozen other lawmakers from the ruling Liberal Democratic Party (LDP) have since disclosed connections to the church, which critics call a cult.
The church has confirmed the suspected gunman's mother was a member. It says it has been vilified and members have faced death threats since Abe's shooting.
Here's why the church is an issue.
WHAT'S THE BACKGROUND?
The Family Federation for World Peace and Unification, known as the Unification Church, was founded in South Korea in 1954 by Sun Myung Moon, an anti-communist and self-declared messiah.
Japan was one of the first destinations in its international expansion, where Moon's conservatism aligned with the Cold War views of the ruling elite.
He launched the International Federation for Victory Over Communism group in the 1960s, building relations with Japanese politicians, according to church publications.
WHY THE LDP?
The church and the LDP share some views, opposing same-sex marriage and supporting revision of Japan's pacifist constitution, said Eito Suzuki, a journalist who studies lawmakers' relationships with religious groups.
The church built ties with politicians to attract followers and gain legitimacy, said Hiro Yamaguchi, a lawyer who has worked on cases against it. Politicians gained access to church members for help with campaigns, he said.
The LDP had no "systematic relations" with the church, Secretary General Toshimitsu Motegi has said. It would cut off ties with the church, he said on Monday.
WHAT ABOUT ABE?
The church has said Abe was neither a member nor an adviser. He delivered a speech at an event hosted by a church affiliate last September, according to its website.
Nobuo Kishi, Abe's younger brother and the incumbent defence minister, told reporters he received support from church members as campaign volunteers.
Former prime minister Nobusuke Kishi, Abe's grandfather, was an honorary executive chair at a banquet hosted by Moon in 1974, the International Federation for Victory Over Communism said on its website.
FALL-OUT?
Support for Kishida's cabinet has fallen to the lowest since he took office in October at 46%, public broadcaster NHK said on Monday, with many poll respondents saying they wanted an explanation about ties to the church.
Kishida, who has said he has "no links" to it, said new cabinet members and new ruling party officials must "thoroughly review" ties with the church.
BIG IN JAPAN?
The church has some 600,000 adherents in Japan out of 10 million globally, and Japan is the church's fourth-largest congregation, according to Ahn Ho-yeul, a Seoul-based spokesperson, although monitoring groups in Japan question the number.
Recruitment tactics include knocking on doors, targeting members' relatives and approaching people outside train stations, former followers say.
Japan has been its biggest source of income for decades, the spokesperson said, partly due to the practice of trading religious items for donations.
These so-called spiritual sales by the Unification Church and other groups have cost followers nearly $1 billion and resulted in some 35,000 compensation claims since 1987, according to a lawyers group.
The church previously pledged not to solicit excessive donations after some members were convicted of illegal sales tactics following an investigation.
The suspect in Abe's murder said the church persuaded his mother to part with around 100 million yen ($736,000), according to his social media posts and news reports.
After the incident, the church said it had returned around $400,000 to the mother. It denied coercing her or declined to comment on the total sum.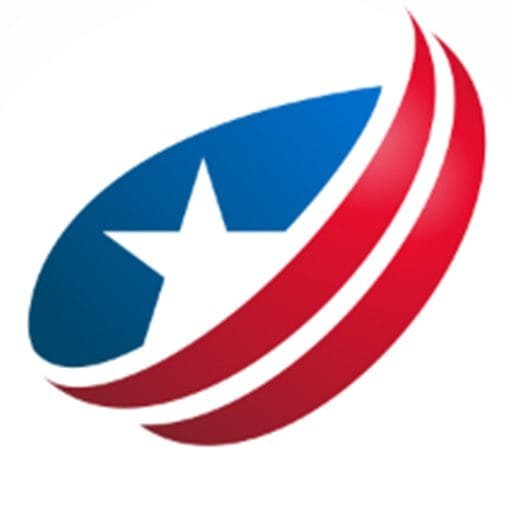 Odyssey has been the lead content writer and content marketer. He has vast experience in the field of writing. His SEO strategies help businesses to gain maximum traffic and success.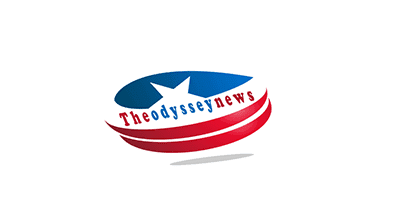 China-Central Asia Summit versus G7 meet
This win-win cooperation, based on mutual benefit, is China's version of the New World Order
At a time when, on May 19, the Western allies of the US were deliberating their shared future at the 49th G7 summit in Hiroshima, Japan, and reaffirming their support for Ukraine which is thousands of miles away from Japan, Chinese President Xi Jinping was speaking at China-Central Asia Summit in Xian, offering economic grants for enhancing the financial capacity of Central Asian States. Western media, comparing both events, kept pitching the idea that China is consolidating its influence over former Soviet republics because Russia is fixed in the Ukraine conflict.
However, I think otherwise: China has been present in Central Asia for 20 years, and the China Central Asia trade is too big to ignore. The China-Central Asia Summit was attended by all five former Soviet republics: Kazakhstan, Kyrgyzstan, Tajikistan, Turkmenistan and Uzbekistan. Xi's speech at the event promised a development path independently chosen by all six countries with a focus on respecting and safeguarding their sovereignty, security, independence and territorial integrity. In the China-Central Asia Summit declaration, the participant states agreed to increase trade, boost rail and road connectivity, increase flight connections and speed up the construction of cross-border railway connecting China, Kyrgyzstan and Uzbekistan.
They approved mechanisms to boost cooperation in areas such as fossil fuels, renewable energy, education, science, tourism and healthcare. They also decided to explore potential for further agricultural cooperation, and China agreed to increase imports of agricultural products from Central Asia. It is pertinent to mention here that China will provide 26 billion yuans of financing support and grants to Central Asian countries.
The trade between China and Central Asia has touched a new limit of $70 billion last year, with Kazakhstan sharing $31 billion. While in Hiroshima, G7 offered support to Ukraine, pledging to strengthen disarmament and non-proliferation efforts, towards the ultimate goal of a world without nuclear weapons. Interestingly, the talk about a world without nuclear weapons was held in Hiroshima which was the first victim of US nuclear power. According to Reuters News Agency, China has, with its engagement, put itself at the forefront of the race for political influence and energy assets in the resource-rich regions, while Russia is distracted by its war in Ukraine and the withdrawal of US forces from Afghanistan has diminished the US presence in the region. In believe Russia and China are on the same page as long as the Global South perspective is concerned, and both have their parallel stakes in Central Asia while the US does not enjoy the same leverage in the region that China and Russia do. Russia is linked with the region through history, language and huge labour force of Central Asian States that works in Russian cities and sends huge remittances to their home countries while China is constantly investing in the Central Asian economy, unlike America which offers money in return of military bases.
The US has, in the past, invested in social activities of Central Asian States through NGOs but a crackdown on foreign-funded NGOs in 2010 dented US political base. Central Asian analysts believe China is offering trade and financial support to Central Asian States without demanding any help against any third country. They believe the Ukraine war offers lessons for every country that borders either China or Russia. Experts say that the China-Central Asian Summit by reiterating "we will jointly foster a new paradigm of deeply complementary and high-level win-win cooperation" has sent a loud and clear message that it wishes to enhance the economic capacity of all Central Asian States.
This win-win cooperation, based on mutual benefit, is China's version of the New World Order. Wherever China is engaging in any country, it is proposing dialogues based on mutual benefit. China is, therefore, writing a new history of refraining from self-serving demands in exchange for cooperation. The China-Central Asia summit concluded with mutual cooperation, prosperous, harmonious, and well connected' Central Asia.
Cathay Pacific's free tickets to Hong Kong all claimed in 2.5 hours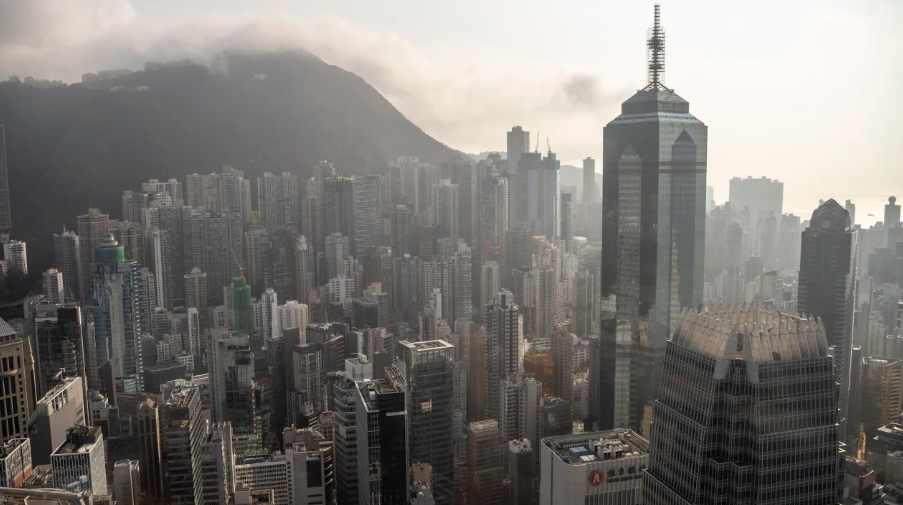 Hong Kong— Zachary Kussin was ready. The New Yorker had marked the date on his calendar months in advance and checked the Hello Hong Kong website every day for more information, all in hopes of scoring a free airline ticket.
The Hello Hong Kong initiative was introduced to lure back tourists and revitalize the city's tourism industry, which took major hits as the financial hub was almost impossible to access for three years due to Covid regulations.
At a splashy event in February 2023, city officials announced that some 500,000 free airline tickets would be distributed both to local residents eager for a vacation and international travelers keen to visit Hong Kong.
It sounded too good to be true for Kussin, who has never been to Hong Kong and felt that with the high cost of airfare from the U.S. to Asia he wouldn't be able to afford to visit on his own.
Supply and demand
Tickets were distributed in stages, broken down by country or region. On May 17, residents of the United States and Canada could try their luck.
To be eligible for the giveaway, users had to sign up for an account with Cathay Pacific, Hong Kong's flag carrier, then opt-in to receive promotional emails from the airline. On the day of the giveaway, hopeful travelers needed to log into their Cathay accounts, then wait for a promo code, which they could then use to book a gratis ticket.
However, huge demand meant that long digital queues formed even before tickets were available.
Kussin tells CNN that he waited half an hour just to log into his account, only to get an error message when he did. He refreshed and tried again, he says, only to be put back at the end of the line and told he had more than an hour to wait. Ultimately, his quest was unsuccessful.
A representative from Cathay tells CNN that the tickets were all snapped up in two and a half hours.
"We are very encouraged by the enthusiastic response from our Cathay members who registered for the exclusive ticket offer to Hong Kong," the rep says. "As the home carrier of Hong Kong, we are excited to be supporting this campaign to welcome visitors from around the globe to discover the beauty of our beloved home city."
"I was completely stonewalled," Kussin says. "I've been hearing the same story from (other) people. They waited in a massive digital queue, they couldn't sign in, and if they did they couldn't find the promo code."
"Airfare is so up across the board right now, and going to Hong Kong is really expensive. It would have been such a good deal and it would have sorted my vacation for the year."
Instead, Kussin says, he's decided to buy a less-expensive ticket to Portugal.
I am an experienced financial analyst & writer who is well known for his ability to foretell market trends as well.
Malaysia Expects Dry Weather to Be Worse Than in Recent Years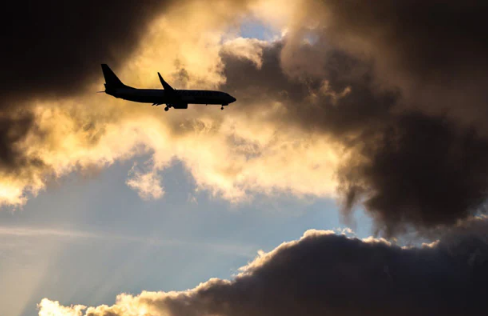 Chennai: A Kuala Lumpur-bound international flight made an unscheduled stop here on Friday after a passenger complained of chest pain, officials said.
The flight with about 280 passengers was proceeding from Jeddah.
Soon after the flight landed following clearance, the passenger was rushed to a nearby government hospital, officials added.
I am an experienced financial analyst & writer who is well known for his ability to foretell market trends as well.