Everything You Need to Know About Eyelid Surgery Recovery
Most patients recover quickly from double eyelid surgery (Blepharoplasty) as an outpatient procedure. Blepharoplasty recovery varies from one patient to another. The patient's pain tolerance, health, natural healing response, and type of surgery all contribute to recovery. This article will provide an overview of the typical double eyelid surgery Singapore recovery time and tips for making your recovery easier.
What To Expect After Your Procedure
Blurred vision will appear immediately after droopy eyelid surgery. There is no need to worry about this. This is due to the thick ophthalmic cream, which protects your eyes from dryness and infection. After surgery, you will need to apply this ointment four times a day for at least one week.
Symptoms that can occur after surgery include:
Sensitivity to light
Double vision
Watery eyes
Eyes feel numb
Puffy or swollen eyes
If you had general anesthesia, you might also feel nauseous or dizzy. After your surgery, you should arrange for a trusted friend or helper to drive you home and stay with you for the first few days.
3 Eyelid Surgery Recovery Phase
There are three stages of recovery from eyelid surgery: bruising, swelling, and healing.
After eyelid surgery, you may feel like you have two dark eyes. It is a common side effect. Within 1-2 weeks, the upper eyelid bruises will disappear. Lower eyelid bruises can take up to 2-4 weeks.
Fluid retention or puffiness around the eyes is also common after surgery: Bruising and discoloration usually take longer to subside than swelling. Sometimes swelling can last up to 8 weeks—no reason to be absent from work or the public for the first week. The recovery period may need to be extended if swelling makes you feel self-conscious.
Healing Incisions: Scarring is a natural part of any surgery. As with any surgical procedure, eyelid surgery is no exception. It may take a year for your scars to improve or become visible. If you follow the instructions for incision care, you can reduce the appearance of scarring. You should also keep your skin hydrated and avoid the sun. Eyelid surgery recovery is very easy. There are few scarring complications. The lashes conceal scarring on the lower eyelid, while the lashes hide scarring on the upper eyelid. Scarring on the upper eyelid is hidden in the natural folds.
Recovery Milestone
2 to 3 days after surgery: Some patients may feel nauseous or groggy from the anesthesia used during the procedure. During this time, the eyes may feel dry, hot, or tender. Pain and discomfort can manage with prescribed medication. It is possible for patients to experience blurry vision or minor vision impairments. Gauze or protective bandages may be required depending on the type of procedure. Itching sensations may occur at the incision points. It is normal and can last up to a few weeks. It is advised that patients avoid rubbing or scratching their eyelids once they have completely healed.
One week after surgery: Although some patients experience continued swelling and bruising, pain should be minimal. Although sight may improve, patients should avoid prolonged reading and watching television. Your surgeon will usually remove stitches or dissolve them by the end.
2 to 3 weeks after surgery: The swelling and bruising around your eyes disappear. Patients can wear eye makeup and contact lenses. Patients can engage in more strenuous activities and activities, except for contact sports. Some people may experience fatigue, and their eyes may become tired easily.
Within 4-6 weeks of surgery: patients begin to see the final result of their procedure. Swelling and bruises have mostly subsided. Most patients have fully recovered, and all restrictions have been lifted.
Conclusion
We have extensively discussed what to expect after double eyelid surgery. However, for the best recovery process, you need to ensure professionals do the procedure. Visit www.covetteclinic.com today to book an appointment for your droopy eyelid surgery!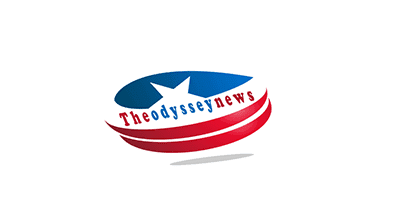 A Day Without Screens: Uncovering Me, Myself, & iPhone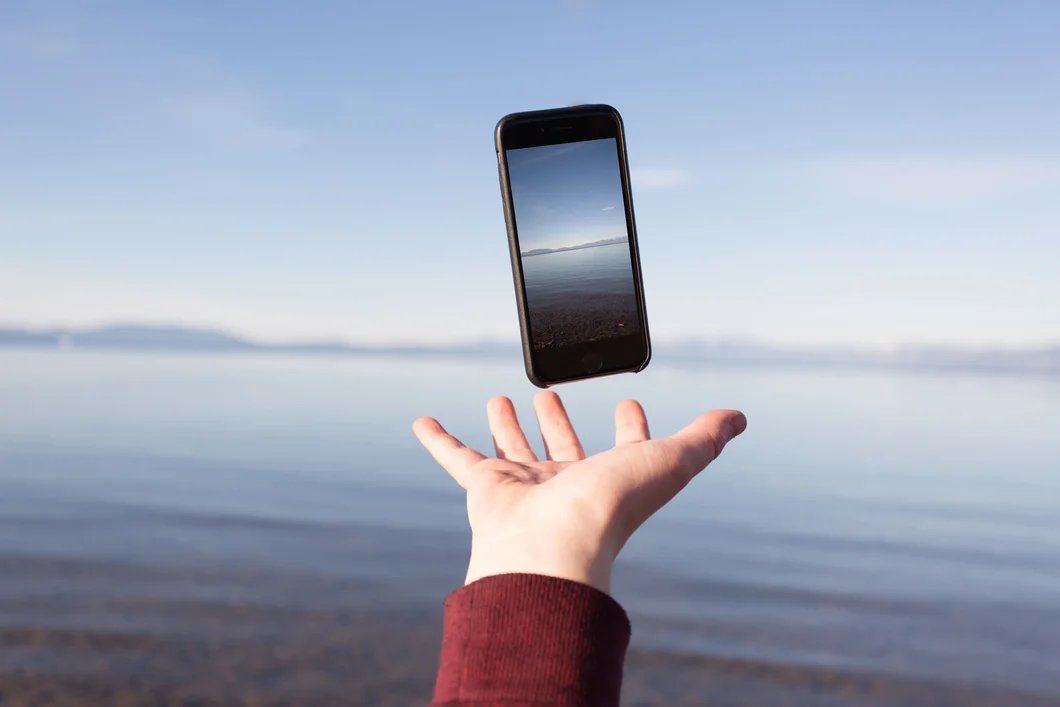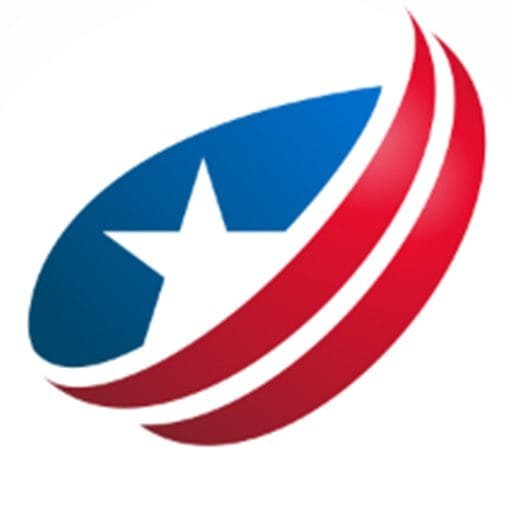 Odyssey has been the lead content writer and content marketer. He has vast experience in the field of writing. His SEO strategies help businesses to gain maximum traffic and success.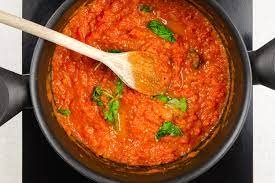 Ramen is a popular Japanese dish that consists of Chinese-style wheat noodles served in a flavorful broth, typically topped with various ingredients such as sliced pork, green onions, seaweed, eggs, and bamboo shoots.  It has become a beloved and iconic part of Japanese cuisine.
Ramen originated in China and was introduced to Japan in the late 19th century. Over time, it underwent significant modifications and adaptations to suit Japanese tastes, leading to the development of various regional styles and flavors. Today, ramen is enjoyed throughout Japan and has gained international popularity as well.
Each region in Japan has its own distinct style of ramen, characterized by differences in the broth, noodles, and toppings. Some of the most well-known ramen styles include:
1. Tokyo Ramen (Shoyu Ramen): This style features a soy sauce-based broth that is typically clear and light. The noodles are thin and firm, and the toppings may include chashu (sliced pork), menma (fermented bamboo shoots), and nori (seaweed).
2. Sapporo Ramen (Miso Ramen): Originating from the northern city of Sapporo, this style features a rich and hearty miso-based broth. The noodles are usually thick and curly, and the toppings often include butter, corn, and bean sprouts.
3. Hakata Ramen (Tonkotsu Ramen): Hailing from the southern city of Fukuoka, Hakata Ramen is known for its creamy and milky tonkotsu (pork bone) broth. The noodles are thin and firm, and the toppings commonly include sliced pork belly, green onions, and pickled ginger.
4. Kitakata Ramen: This style comes from the city of Kitakata and is characterized by its soy sauce-based broth that has a slightly sweet and salty flavor. The noodles are thick, flat, and curly, and the toppings often include chashu, menma, and green onions.
These are just a few examples, and there are many more regional variations of ramen across Japan. Ramen shops, known as ramen-ya, can be found throughout the country, ranging from small local establishments to large chains. People often line up to enjoy a steaming bowl of ramen, especially during colder months.
Ramen has also gained global popularity, and you can find ramen restaurants in many major cities around the world. It has become a culinary symbol of Japanese cuisine, loved for its comforting and delicious flavors.
I am an experienced financial analyst & writer who is well known for his ability to foretell market trends as well.
5 Things I Need You To Know About My ADHD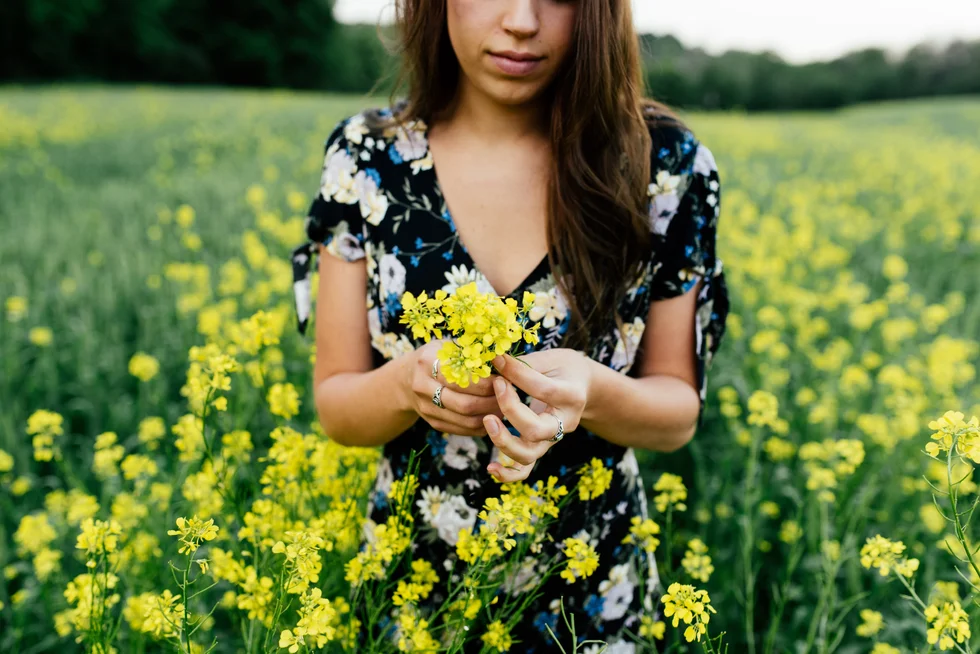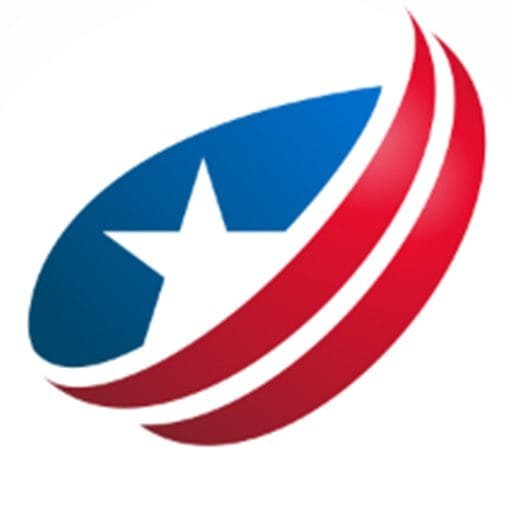 Odyssey has been the lead content writer and content marketer. He has vast experience in the field of writing. His SEO strategies help businesses to gain maximum traffic and success.