Everything About Pharmacy Career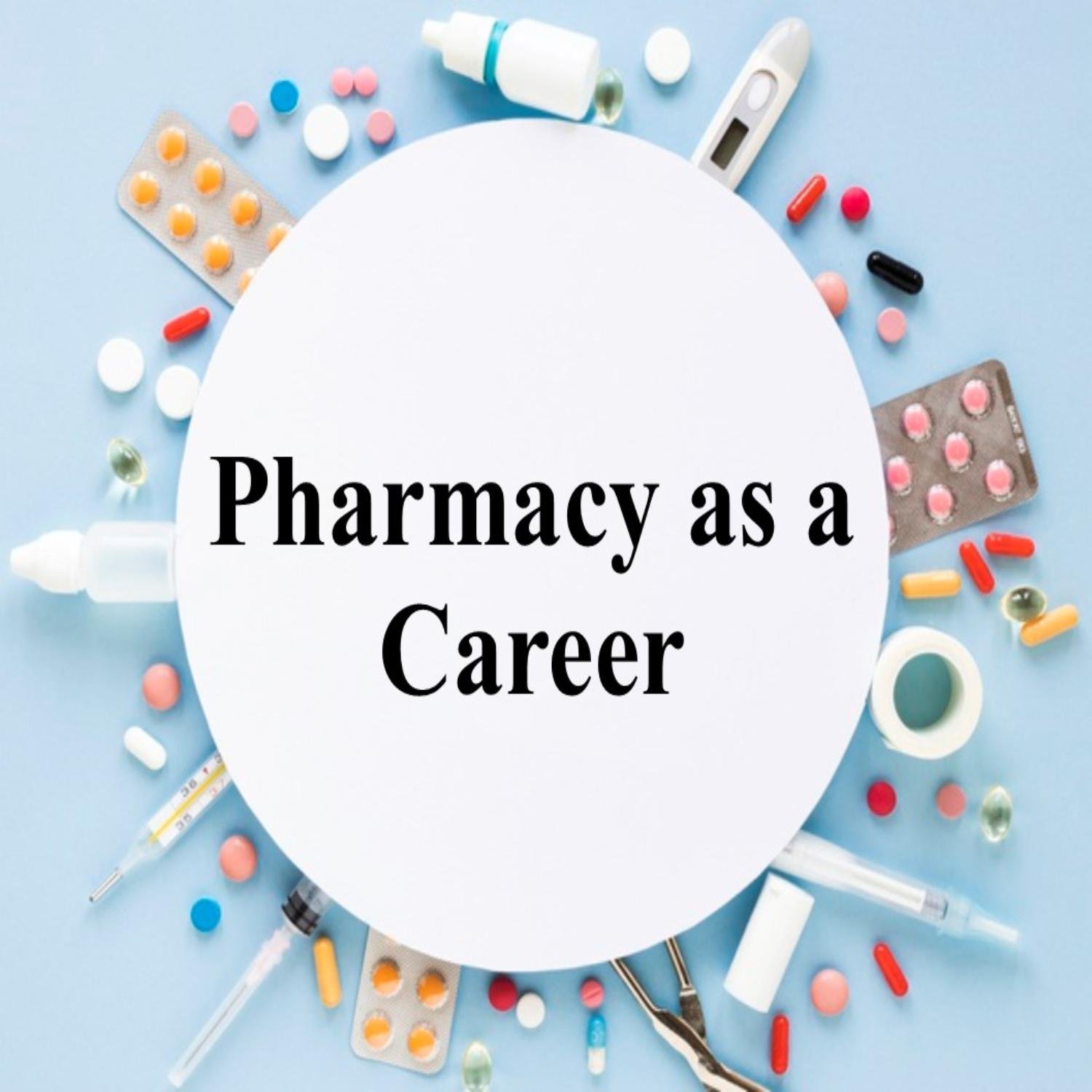 Starting your pharmacy career is an excellent opportunity to make money and grow as a professional. In addition, it gives you a chance to improve your life and your family. If you're thinking about building your healthcare career, you'll be doing work that helps people improve their lives.
Whether you're considering going to university or are already enrolled, you've already taken a significant decision to make a positive impact on the lives of others.
While attending university alone may not provide you with the necessary guidelines to succeed in the pharmaceutical sector, it is critical to familiarize yourself with the things to know about becoming a pharmacist that we mentioned in this article.
Understanding the basics of a pharmacy career
Doctor of Pharmacy

Essential Requirements
You must keep a particular GPA and finish the required clinical coursework. Some schools, however, will require you to write and study a dissertation.
What's unique about this program? 
This program trains students who have no prior experience with postsecondary education to work as general-purpose pharmacists.
Who might benefit from this program?
This course is designed for individuals who have completed undergraduate studies in a relevant discipline and wish to pursue a pharmacy career.
Also, Read: Popular MBA courses you can pursue after a bachelor's degree
Doctor of Pharmacy Bachelor's Hybrid Degree

Essential Requirements
A minimum of two years of comparable undergraduate education, including physiology, biology, English, advanced arithmetic, anatomy, and chemistry, is required.
Additionally, you may be required to take exams such as the PCAT or others as necessary by your chosen school before enrolling in a combined degree program. You succeed in this endeavor, earning both a Ph.D. and a Bachelor's degree.
What distinguishes this program from the others?
You can also cut down on the time it takes to complete this program.
Who might benefit from this program?
High school graduates are confident that a double degree in pharmacy is required.
Doctor of Pharmacy Combined Degrees
Degree Duration: 6-8 years for a Doctor of Pharmacy with a Combination Degree.
You must complete all criteria for a second degree and the Doctor of Pharmacy degree here. In addition, written/oral exams, as well as a thesis, may be required.
What makes this program unique?
A master's degree in regulatory sciences, public health, or gerontology, as well as an MBA or a Juris Doctor, can be combined with a pharmaceutics degree.
Job growth and opportunity and salary as a Pharmacist
There are always enticing opportunities in this field, including solid pay for you and other new and experienced pharmacists.
As a result of consistent development in healthcare and medicine, the job market for a pharmacy technician is expanding at an unprecedented rate.
According to the United States Bureau of Labor Statistics, there are 297,100 pharmacist positions in the United States in 2014. By 2024, that number is expected to increase by 3%. 
The majority of those pharmacists work in retail, mainly as salaried employees and as self-employed business owners. Hospitals employ about 22% of the workforce, with the rest working primarily in mail-order or internet pharmacies, pharmaceutical wholesalers, medical practices, and the federal government. 
Furthermore, pharmacists must pass state-level jurisprudence tests to practice in different states.
Salary:
The typical total remuneration for a mid-career pharmacy technician with 5-10 years of experience is $43,000 (INR 32,86,296.50) per month. In India, an experienced Pharmacist with 15-20 years of expertise can earn between 50,000 and 60,000 rupees per month.
An entry-level Pharmacist with less than two years of experience may expect to make $21,900 (INR 16,73,718.45) per month on average. On the other hand, a pharmacist with 2-5 years of experience earns an average of $30,200 (INR 23,08,050.10) per month in total compensation.
Essential Steps to Becoming a Pharmacist
Qualify the degree program
Either by completing a related undergraduate program before enrolling in a graduate degree or merging all syllabi into one program. In this part, we'll look at both of these options.
2. The graduate program
When you complete these programs, you will receive a bachelor's degree and a doctorate in pharmacy. However, if you want to finish your program quickly and are serious about your career aspirations, pursuing a graduate program is the best option.
3. Qualify licensure needs
Either by completing a relevant undergraduate program before enrolling in a graduate degree or merging all curricula into a single program. In this part, we'll look at both of these options.
Complete post-doctoral training
When you complete these programs, you will receive a bachelor's degree and a doctorate in pharmacy. However, if you want to finish your program quickly and are serious about your career aspirations, we recommend this program.
EndLine
Obligations related to admissions, syllabus, etc, differ according to the institution you choose, therefore you should first research what your prospective school requires.
When you opt to continue your pharmacy education, you must complete the requirements set forth by organizations from where you are willing to pursue Pharma and then proceed further, flourishing your Pharmacy career.
Graduated with MBA to enriching experience in business planning.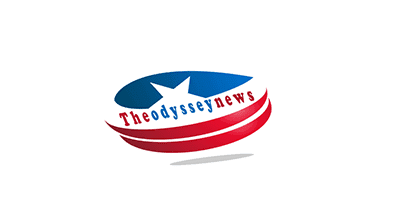 What You Can And Can't Eat With Braces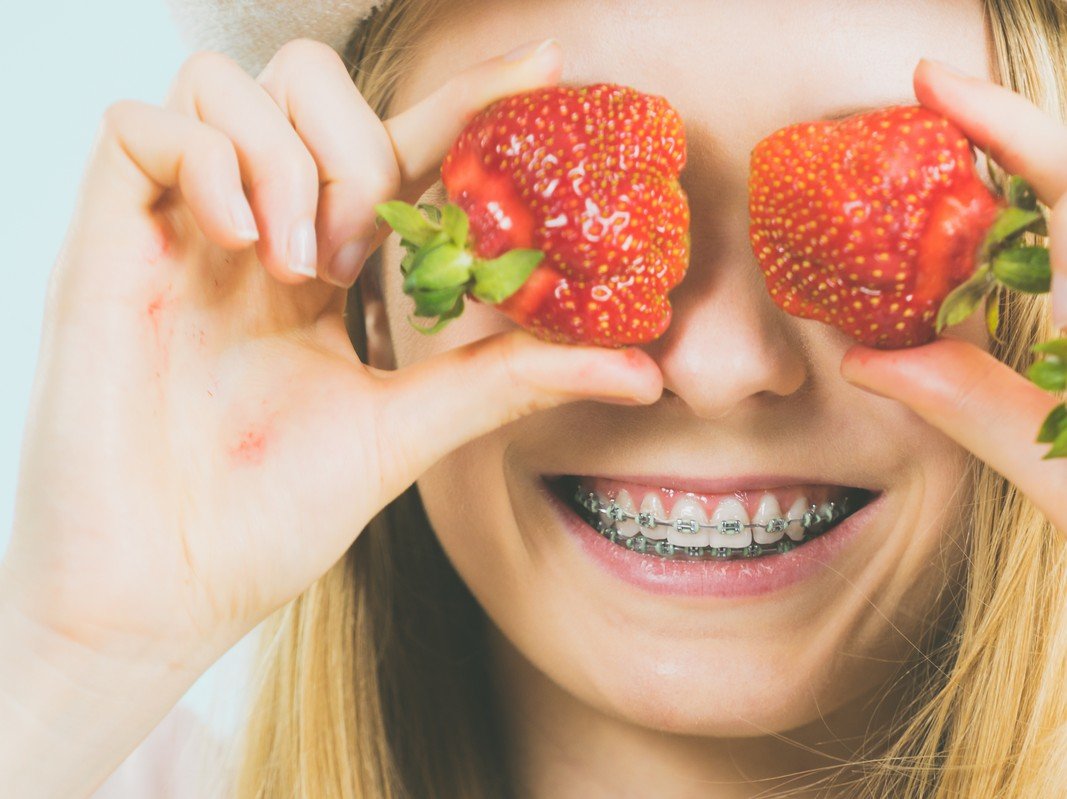 Braces can seem like a major hindrance when it comes to eating the foods you love, but if you know what's off-limits and which foods are okay to eat with braces, it's much easier to keep your teeth clean and healthy while still enjoying your favorite meals. Here's what can't you eat with braces!
Why Are Dietary Changes Needed With Braces?
Typically, with braces, you'll want to stick to a soft-food diet. Avoid crunchy and sticky foods like nuts and hard candy—they can get stuck in between your brackets and wires. Foods high in acid (like citrus) also should be avoided because they can cause damage to your teeth while you're wearing braces. Focus on what you CAN eat rather than what you CAN'T eat—the list of permitted foods is pretty long! The chart below will give you an idea of what's okay
Why Are Dietary Changes Needed With Braces?
Eating regular food with braces is possible, but you need to be careful. Though it varies from person to person, most people have an easier time eating softer foods with braces. For example, if you have an appliance on your upper teeth, try mashing up soft foods such as bread and bananas rather than crunching hard items like apples or carrots. It may also help to cut food into smaller pieces before eating. It's also important to avoid sticky foods since they can get stuck in your braces; chewing gum and chocolates are good examples of things that should be avoided while wearing braces. A healthy diet rich in fruits and vegetables is still a great choice for those with fixed appliances; just cut larger pieces into small bites before eating them!
To Protect Braces From Damage
Avoid sticky or chewy foods. Sticky foods, such as caramel, gummy candies and taffy, can damage braces by sticking to brackets and wires. Chewy foods such as raw carrots and celery have a tendency to get caught in orthodontic appliances. If you must eat these foods, carefully break them into bite-sized pieces first. Don't Pop Your Gums: Keep your mouth closed when chewing food or brushing your teeth with a toothbrush or floss. Picking at your braces could loosen an attachment or wire that's holding an appliance in place—and it's very difficult to put back together! A diet rich in calcium helps strengthen teeth, which is good news for braces wearers.
To Avoid Discomfort After Adjustments To Braces
Because your braces are new, your gums will be tender after an adjustment. To ensure that you avoid discomfort, you'll want to follow these food guidelines: First and foremost, avoid chewing gum (and using a straw) for at least 24 hours after a tooth is moved. Avoid sticky candy and foods like caramel because they may stick to or pull on your braces and cause irritation or pain. Additionally, try to avoid popcorn and hard candies; these often get stuck in braces. Finally, if you have any questions about what types of food are safe for you to eat with braces, ask your orthodontist before eating it.
To Reduce The Risk Of Stained Teeth
Stained teeth are a common side effect of having braces. To reduce your risk of stained teeth, follow a strict oral hygiene regimen and avoid foods that can stain your teeth, like coffee, tea, soda and berries. During your appointment with your orthodontist you'll be provided with instructions to care for your teeth during orthodontic treatment. No matter what type of braces you have, it's important to brush after each meal and drink lots of water throughout the day. A whitening toothpaste or a whitening rinse can also help keep staining at bay while you're wearing braces.
To Change Chewing Technique
Your orthodontist wants you to wear braces for a reason: They'll help straighten your teeth. If you're wearing them properly, your braces shouldn't have any issues—but it's still important to take care of them as much as possible. Instead of gnawing on chips and sandwiches, try eating softer foods like soup or pudding. As long as you're paying attention while chewing, there's nothing that should cause an issue with your braces. Avoid sharp foods like apple seeds (they can get stuck in brackets), popcorn kernels (the same thing goes) and nuts (which are just bad for your teeth all around).
What You Can Eat With Braces
While orthodontic appliances such as braces, retainers and mouthguards may take some getting used to (not to mention a considerable investment), there are plenty of foods you can eat with them. For example, hard or crunchy foods that don't need much chewing — like carrots and chips — aren't going to bother your new dental work too much. But soft and sticky foods can cause damage if they adhere too tightly to your teeth or appliance. As long as you follow these guidelines, you should be able to keep enjoying most of your favorite healthy snacks while wearing braces.
What You Can't Eat With Braces
Many foods aren't safe to eat while you have braces. It's not just sticky foods and hard foods that can damage your braces – many chewy, crunchy, or hard-textured items are unsafe as well. Foods that are too hard for teeth can damage brackets and wires on braces. Some examples of what can you eat with braces