Etihad to keep London Heathrow flights at full capacity for the month of July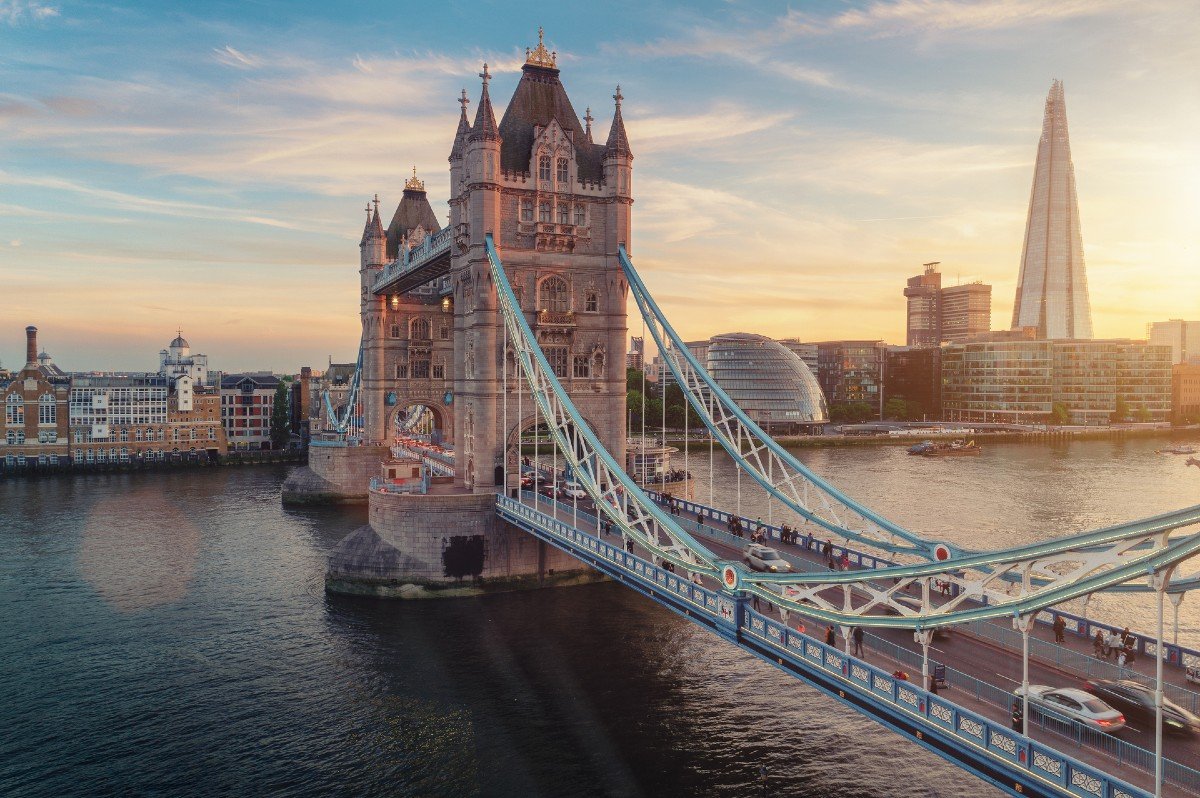 Etihad Airways will continue to operate five daily return flights between Abu Dhabi and London Heathrow for the rest of July, despite requests from Britain's busiest airport for operators to cut capacity to ease congestion.
"We will be operating all five of our daily flights to and from London at full capacity through to the end of July and are awaiting further information on the airport's longer-term plans for August," Etihad said in a statement.
"Etihad is working closely with airport stakeholders at Heathrow to minimize any disruption to our operation and our guests over the summer holidays.
"Considering the situation at Heathrow, we have made some minor schedule changes to ensure the integrity of our operation and to avoid a larger disruption to our guests. Our priority over the coming months is to maintain the resilience of our operation and to protect the travel plans of our customers flying to and from Heathrow."
On Thursday, an Etihad flight from London to Abu Dhabi set off more than three hours earlier than scheduled "to avoid peak congestion".
Heathrow asked airlines this week to stop selling some tickets for summer flights, limiting the total number of daily passengers flying from the hub to 100,000. The airport has been marred by operational issues in recent weeks resulting in flight cancellations, lengthy check-in queues for passengers and problems with baggage handling. Heathrow and other European airports are struggling to cope with surging demand and staff shortages following huge layoffs during the pandemic.
A Heathrow representative did not directly address the Etihad announcement; instead, they repeated remarks made earlier this week about how the airport was forced to impose cuts after failing to find a solution with airlines following months of consultations.
The demands were initially rejected by major airlines including Virgin Atlantic, Emirates and British Airways, which said they would continue their services as scheduled. In a statement, Emirates accused Heathrow bosses of showing "blatant disregard for consumers" by attempting to force it to "deny seats to tens of thousands of travellers".
It said Heathrow's demands were "unreasonable and unacceptable" and described the airport management as "cavalier about travellers and airline customers".
Emirates announced on Friday it will continue to fly Heathrow but has agreed not to sell additional tickets until mid-August.
In a joint statement, Emirates president Tim Clark and Heathrow chief executive John Holland-Kaye said both companies had held a "constructive meeting" on Friday in which they agreed to keep "demand and capacity in balance".
"Emirates agreed the airline was ready and willing to work with the airport to remediate the situation over the next two weeks, to keep demand and capacity in balance and provide passengers with a smooth and reliable journey through Heathrow this summer," the statement said.
"Emirates has capped further sales on its flights out of Heathrow until mid-August to assist Heathrow in its resource ramp-up, and is working to adjust capacity.
"In the meantime, Emirates flights from Heathrow [will] operate as scheduled and ticketed passengers may travel as booked."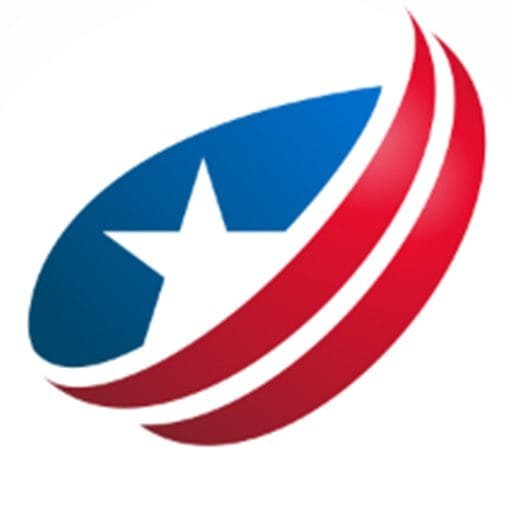 Odyssey has been the lead content writer and content marketer. He has vast experience in the field of writing. His SEO strategies help businesses to gain maximum traffic and success.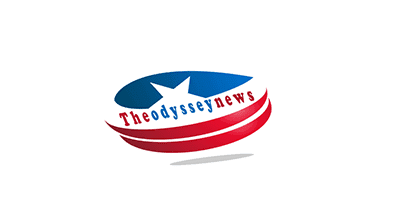 How American tourists are saving France's summer
"Paris definitely lived up to its reputation," says Walkley, from Boston. "Food's been great. Everyone's been very hospitable."
For Walkley, traveling to France has been a symbol of getting his life back to normal after two years of restrictions and disruptions caused by the pandemic. "I feel like things are back on track," he adds with a smile.
For France, Walkley's presence is a symbol of optimism.
He's just one of the tens of thousands of Americans expected to visit Paris this summer, bringing a widespread sense of relief to a tourism industry battered by Covid and the sanctions-induced loss of the wealthy Russians who regularly flock to its hotspots.
North America is projected to be the biggest contributor to the Parisian tourism market this summer, according to the city's government, with booking levels almost back to pre-pandemic 2019 levels.
"The Americans are doing the job," said Frédéric Hocquard, Paris deputy mayor for tourism.
"Meaning that they are coming back en masse and with a lot of money to spend."
They're back!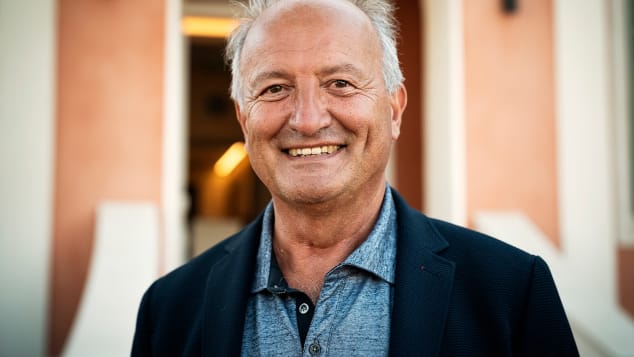 Even outside of Paris, from north to south, tourist workers and government officials across France are chanting the same enthusiastic message — the Americans are back!
This was the front page headline of the Nice Matin, a prominent French Riviera newspaper, on July 6. "They are spending without counting after two years of restrictions," it reported.
On average, American tourists, mostly visiting in groups, are each spending $402 (400 euros) per day in France, bringing the budget for a 10-day visit to a stunning $7,687, way ahead of any other foreign tourists, according to a report did by research company GfK for Visa.
The Americans are especially important this year for the south of France along the Mediterranean, whose beautiful coastlines have long been a paradise harboring many wealthy Russian vacationers.
The department of Alpes-Maritime, home to the sun-kissed likes of Nice and Cannes, was projected to lose $50.4 million in 2022 due to the absence of the Russian tourists who descended on towns like Saint-Jean-Cap-Ferrat, according to a report published by the area's Chamber of Commerce and Industry in March as it evaluated the impact of war in Ukraine.
But those negative forecasts have failed to play out, the chamber of commerce said, acknowledging that "the summer season is looking quite good."
The unexpected turnaround was confirmed by local officials and hotel owners on the ground in the French Riviera.
"It is true that there is less Russians for sure but they have been replaced by all the other people," said Jean-François Dieterich, mayor of Saint-Jean-Cap-Ferrat.
The small town of fewer than 1,500 residents has six out of the 61 Russian-owned properties frozen by the French government, according to the French Finance Ministry.
"It was quite surprising because we felt that a lack of Russian clientele will have an impact on the hotel but finally it did not," said Bruno Mercadal, manager of Hotel Royal-Riviera, a five-star venue in Saint-Jean-Cap-Ferrat.
'Travel revenge'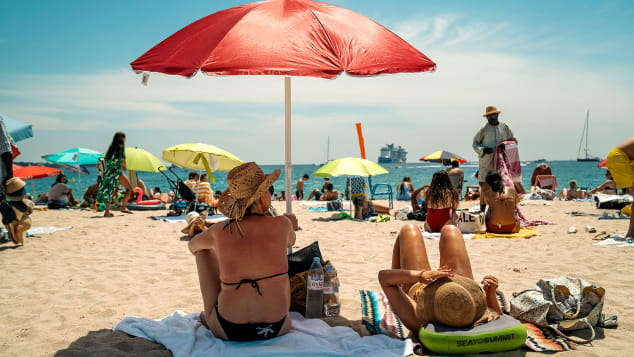 Before the pandemic, Russian tourists represented 20% to 25% of the hotel's customers during the summer months, but this year all were gone due to sanctions imposed on Russia.
Mercadal recalled the chaos that erupted shortly after Russia invaded Ukraine — Russian guests staying at the hotel had to pay with cash because their credit cards became useless after their country was kicked out of the SWIFT international payment system.
Now, Americans are flocking to Mercadal's hotel. Usually, US visitors represent around the same share of clientele as Russians before the pandemic, but this year for June alone, the share of American guests jumped to 42%.
"This is quite incredible," Mercadal said.
The war in Ukraine has also impacted exchange rates, driving down the value of the euro to its lowest levels against the dollar since 2002, meaning that traveling to Europe has become a lot cheaper for Americans.
"What's going on this year was this travel revenge," Mercadal said, referring to the phenomenon of people splurging on big trips as a way of making up for the Covid-enforced sequestrations of the past two years.
"It's a good surprise and it compensates, largely, [for] the lack of Russian clientele," he adds.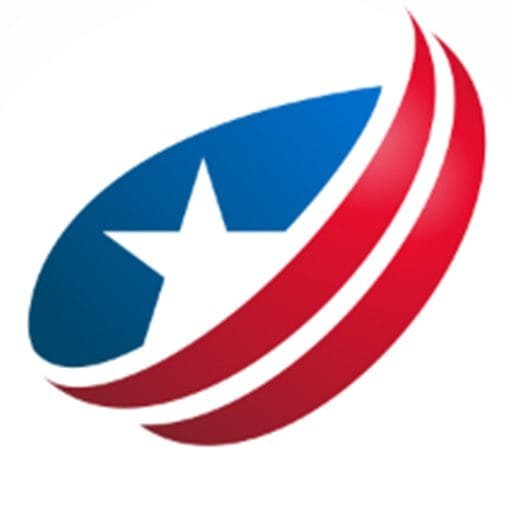 Odyssey has been the lead content writer and content marketer. He has vast experience in the field of writing. His SEO strategies help businesses to gain maximum traffic and success.