Engagement Rings in London – Shopping Guide
Buying engagement rings in London can be a tedious task. Have a look at the shopping guide for purchasing jewellery in London, United Kingdom.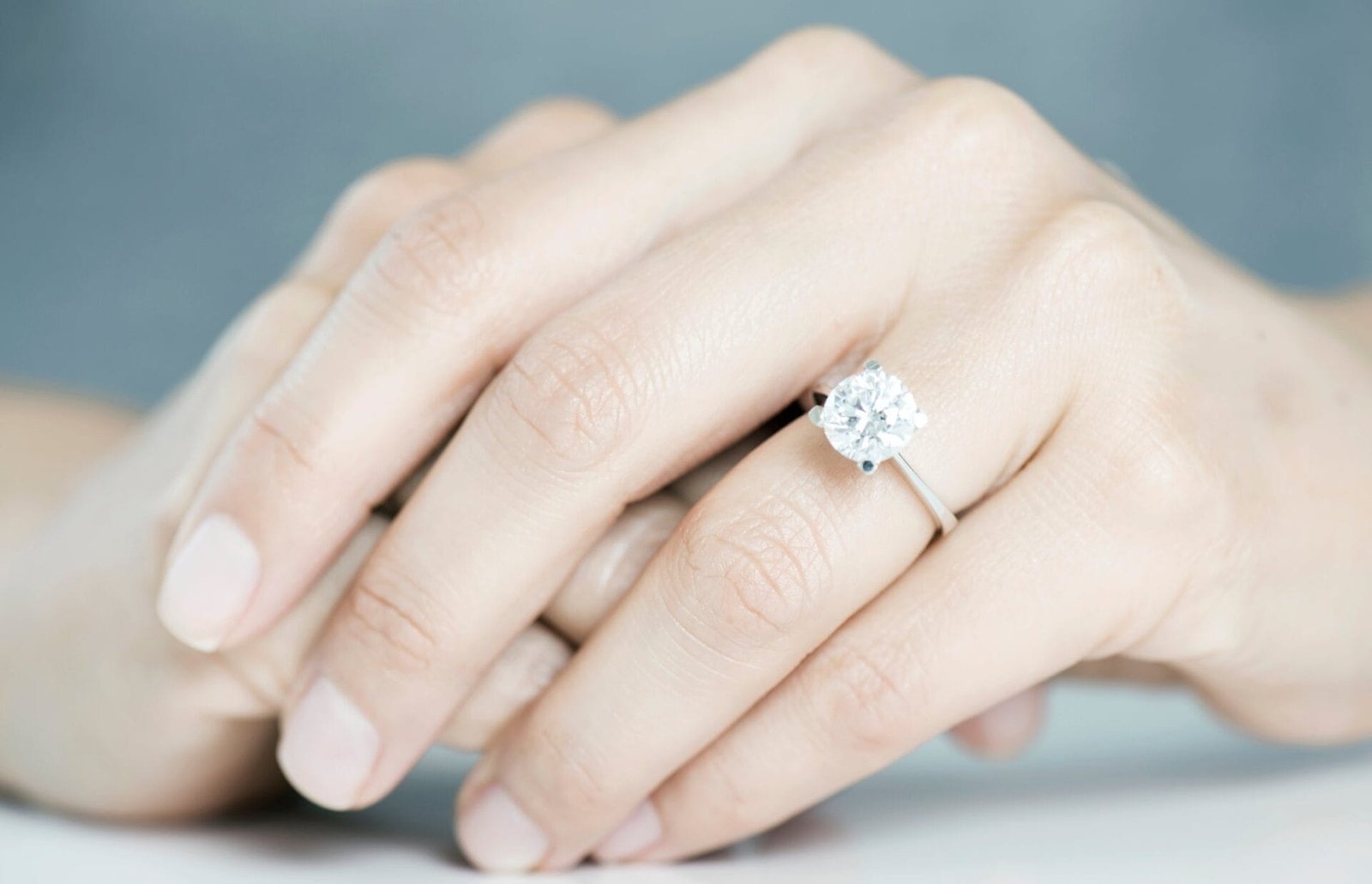 Shopping for special items can be a cool way to spend time. It gives you a chance to get out of the house, finally, after multiple comparisons and buy that item. Buying an engagement ring is even more special, as you know that the lady who will be wearing it is quite special and you will be spending your lives together. With multiple designs and stores to choose from, it may seem a bit daunting to go through the process alone. It is one of the biggest purchases that you will probably make. So here is a shopping guide to take the stress out of your shopping trip.
Planning
Plan on what you think your to be would like. Ask around, talk to her sisters, mom and friends to get an idea about the ring that she would like. It is possible that she has discussed some wedding plans and tales with her friends and maybe tapping into that will give you a very clear idea. Because your partner is going to wear the ring, having some input from her would be fantastic.
Budget
Budget is a basic that you need to decide on and one that you have to have covered. There was a marketing ploy that talked about having a ring that was equivalent of three months salary. But you don't have to follow this. Rings can be of any cost but they will be serving a higher sentimental value. You can pick up a ring that your budget allows. An engagement ring will be bought once and worn a lifetime, so you need to choose carefully.
Ring size
Measure your fiancés ring finger to know the ring size. Proposals are a surprise so you may want to get the correct ring size, making for a perfect proposal. This reminds of a story though of Queen Elizabeth. When she was proposed by Prince Philip, her ring was larger than her ring finger and it was resized after. So, it is ok for little bloopers to happen, but a good thing to keep in mind.
Ring type
Choosing the ring type may be a good thing to consider as it will play into your budget. Do you want a simple band or the band should be in a particular shape or form? Some rings can have a twisted band to look prettier. Then you need to decide the metal to be used for the band. Gold, platinum, white gold and rose gold are choices that you have. Some can even go for silver bands. Whichever band you choose, it will again affect your budget. You can find a lot of options through markets such as Hatton Garden Jewellery.
The stone
Check out the stone that you want to be added to your ring. Diamonds have the four Cs for their classification and grading. This will tell you how your diamond would look like and its quality. The cut of the stone will determine its sparkle factor, the facets that would show off more light. The carat is the weight or size of the diamond and this will determine the cost and value. Clarity means the number of inclusions in the diamond, the more it has clarity, the higher the price. You can choose different cuts of the stone depending on ring size and design. Princess, cushion and asscher are some popular cuts used.
Market
The next thing you need to have in mind is the market or channel through which you want to get the ring. You could buy online or check out a large physical market. For engagement rings in London, many go to the Hatton Garden as it is a well-known diamond market. Markets like these can give you the advantage of comparison and more offers.
warning ….?…. Date May/08/2021…?complete your profile…..otherwise, odysseynews did not accept your article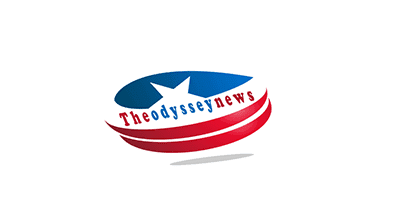 Benefits of Choosing your tailor made three piece suit
Bdtailor made is well known bespoke suiting brand. Which is a renowned fashion hub of the city. We at Bdtailor made the focus on every minute detail to make a perfect stitch as per your body preference.
Our tailors stitch to deliver the finest quality with superior fit as per your requirements. We have a catalog full of bespoke suiting designs where you can choose the three-piece suit design. If you don't find what you are looking for. You can go with your own choice of suiting elements. Where you can choose suit lapels, buttons, jacket style, and a number of buttons on cuffs with your monogram embossed on the jacket cuff. A bespoke suit is not only giving you an ultimate comfort level but also boosts your confidence, which reflects your personality.
Available fabrics and patterns for cream three-piece suit:
The decision to choose the right fabric is very important and complicated. Of course, you are about to spend money to get a superior fit and luxury touch. Wool is an excellent choice for a three-piece suit due to its versatility and refined look but it's difficult to choose which wool you should choose for your three-piece suit. The higher the twist count the more expensive it is. We at Bdtailor are made using 100% wool and which has a 110 thread count in other words we have the world's finest fabric for bespoke suiting.
Next is a pattern. It's the hardest selection part of bespoke suiting. Those who are used to wearing a bespoke three-piece suit can understand how difficult is this. The pattern and color selection can take most of the time. It's very difficult when you have so many choices and what transformation you will get after wearing your latest bespoke suit. We have a range of patterns in cream color in the plain, lining, check, textured, etc…
Available Cut & Style for cream three-piece suit
Mainly there are three cuts to consider for suiting, British Cut, The American Cut, and The Italian cut. These are the most famous and leading suiting cuts used by the world's leading men bespoke tailors. We offer all three suiting cuts with customized suiting process. Let's discuss all cuts and styles one by one it will further clarify what these cuts mean.
British Three Piece Suit Cut
British cut is the cut that fits closer to your body, normally tight-fitting sleeves ending with cuffs and high armhole. Trousers are also a bit different and have a higher cut with two to three pleats. It's a perfect style who wants a traditional look. British cut three-piece suits are normally preferred by people who use to live in
The American Cut
The American cut comes along with a single vent in the jacket, high armholes, straight lines, and flap pockets with natural shoulders without padding for the soft outline. It's paired with trousers as per your body type. The American cut three-piece suits are normally stitched with lighter fabrics and are ideal for the tropical season.
The Italian Cut
The Italian cut is more stylish and trendier and best suitable for slim bodies and warm climates. This comes with mix of British cut, American cut, and slim fit customization for both jackets and trousers. This cut styles is very popular among Europeans and Asians. It's the most commonly picked suiting cut by people in Pakistan as well.
Bespoke Suit Tailoring
If you are looking to experience different luxury suiting, soft touch with the perfect fit then you need Bdtailor made's bespoke suiting service. To access our compressive design catalog and styles please visit our website or book an appointment to visit our store and browse through the available fabrics and patterns. Our experienced staff will take your measurements and stitch your bespoke three-piece suit.
Turnaround Time:
Normally ships out bespoke three-piece suit within 15 – 18 working days.
Payment Methods:
Visa, Master, Paypal, Bank Transfer, Western Union, & Money Gram.
Shipping Notes:
Shipping cost depends upon suit weight, city, and country.
Odyssey has been the lead content writer and content marketer. He has vast experience in the field of writing. His SEO strategies help businesses to gain maximum traffic and success.