Dow rises modestly in volatile trading as Wall Street struggles to recover
Stocks fluctuated on Wednesday after the major averages made a failed attempt at a bounce in the previous session, and as the market prepares to close out the worst first half of the year since 1970.
The Dow Jones Industrial Average finished the day up 82.32 points, or 0.27%, to 31,029.31, while the other benchmarks closed slightly in the red. The S&P 500 slipped 0.07% to 3,818.83, and the tech-heavy Nasdaq Composite inched lower by 0.03% to 11,177.89.
Investors continued their search for the bottom of a vicious market sell-off as the second quarter comes to an end Thursday. Concern over a slowing economy and aggressive rate hikes consumed much of the first half of 2022, and fears of a recession are rising.
"We expect significant volatility this summer, with 'face-ripping' short-covering rallies followed by economically-inspired market slumps," Wells Fargo senior equity analyst Christopher Harvey said in a note Wednesday. "While a much anticipated market 'washout' could catalyze a more sustained move higher, we think the market will not sustain a rally until it believes the Fed will toggle from a 50-75bp tightening to a more mundane 25bp increase."
The S&P 500, which is down about 20% in 2022, is on pace for its worst first half of the year since 1970, when the index lost 21.01%. Meanwhile, on a quarterly basis, both the Dow and S&P 500 are on track for their worst performance since 2020. The Nasdaq is headed toward its worst three-month period since 2008.
On Wednesday, General Mills shares rose about 6.4% after the company topped earnings and revenue forecasts for its most recent quarter.
Shares of Goldman Sachs added nearly 1.3% after Bank of America upgraded them to a buy and said the bank will thrive even in an economic slowdown.
Amazon gained 1.4% after JPMorgan reiterated its overweight rating on the stock and Redburn initiated it at a buy. Meta Platforms was up 2%, while Apple and Microsoft gained more than 1% each.
Meanwhile, chipmakers led declines after Bank of America downgraded several chip stocks due to rising competition. Teradyne fell 5.2%. Advanced Micro Devices and Micron each lost more than 3%.
Carnival slid 14.1% after Morgan Stanley cut its price target on the stock roughly in half and said it could potentially go to zero in the face of another demand shock. The call dragged other cruise stocks lower. Royal Caribbean and Norwegian Cruise Line Holdings fell about 10.3% and 9.3%, respectively.
Bed Bath & Beyond shares plummeted roughly 23.6% after the company posted a huge miss on quarterly earnings and revenue expectations and announced its CEO is stepping down.
On Wednesday, Federal Reserve Bank of Cleveland President Loretta Mester said she will advocate for a 75 basis point hike to interest rates at the central bank's July meeting if economic conditions remain the same by then.
"I haven't seen the kind of numbers on the inflation side that I need to see in order to think that we can go back to a 50 increase," she told CNBC.
Wednesday's moves followed steep losses for the major averages the day before. The benchmarks all started the session with strong gains, but disappointing consumer confidence data halted those advances and sent stocks tumbling.
"The overwhelming mentality remains gloomy, with most people just trying to avoid bear-market rallies, convinced the SPX has several hundred points of further downside over the coming months," wrote Adam Crisafulli of Vital Knowledge, in a note.
Although investors are expecting continued volatility and negative earnings revisions, Leuthold Group's Jim Paulsen said that underneath the turbulence, financial markets have been "essentially restored to normal."
"The fight against runaway inflation is intense, and recession fears are rampant," he wrote in a note Wednesday afternoon. But "financial markets have been substantially revalued, with the S&P 500′s P/E ratio now below average and the 10-year Treasury at an above-average real yield."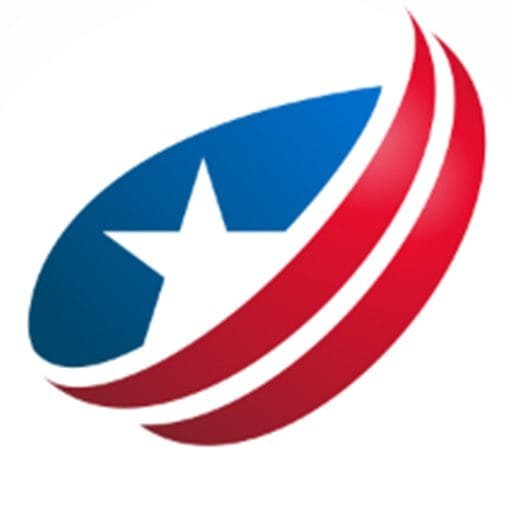 Odyssey has been the lead content writer and content marketer. He has vast experience in the field of writing. His SEO strategies help businesses to gain maximum traffic and success.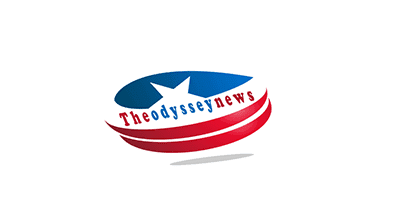 How to Create & Monetize A Digital Art Portfolio in 2022?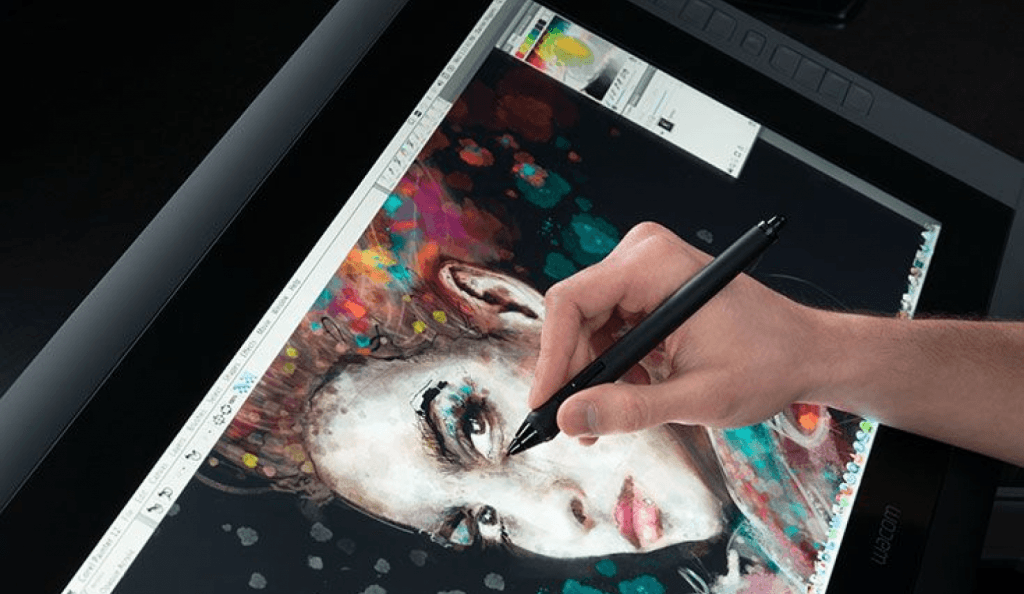 Being a talented entrepreneur and establishing your own art company nowadays includes marketing your artwork both offline and online. People look to your web portfolio as their first stop when deciding whether or not to purchase work from you. So, you ought to take your time to do it correctly.
Online research is done by collectors, gallerists, and prospective purchasers to confirm your background as an artist and to locate and discover more about your work. It's become a standard component of an artist's livelihood. Fast forward, here's what is best for artists. Now, let's get into more details.
Why Do Digital Artists Need A Portfolio?
Suppose you're a digital artist trying to sell contracts or land freelance employment. In that case, you need a technique to demonstrate your skill when you market your availability for employment by showcasing the type of art you produce.
Every time you speak with a potential customer, you could show them a sample of your work, but it would require a lot of work. The customer wants to know what sort of work you produce, how dependable and consistent you are, as well as your strengths and shortcomings.
Setting up a portfolio on a site is considerably easier so that clients may look over it and contact you at their convenience. It serves as a kind of sales presentation to potential customers, letting them know that this is the kind of thing you manufacture and would sell to them.
Clients will now demand that you have a portfolio because it is also well known that most artists nowadays have some type of online presence; not maintaining a portfolio may turn some clients away.
Things To Include In Your Online Portfolio
Check out each item on the list to ensure that your portfolio is really not preventing you from receiving any upcoming business:
High-resolution pictures of your artwork –Why invest the time to create something amazing if the picture doesn't show it? Avert photographs that are shaky, badly lit, or improperly cropped. Also, keep an eye out for any misleading backdrops, camera flashes, or shadows. To display an authentic image, ensure that your camera's settings accurately capture the work's real colors and apply color correction if necessary.
Regular updates – Chances will knock whether you're ready or not. Your ability to seize every opportunity that arises depends on keeping your portfolio updated with your best work.
User-friendliness – Always put clean and professional at the top of your agenda when it refers to your portfolio's design. There is no background noise. For lengthy texts, avoid using wild typefaces. Everything should be simple to read, explore, and instantly comprehend who you really are as an artist.
Your absolute best work – Only the artwork you display determines how good you are. It will appear that way to anybody who views your portfolio, at the very least. Keep in mind that the purpose of an art portfolio is to demonstrate your technical prowess as a creator—your key competencies, scope, and expertise in the art industry. It's crucial to draw attention to what you believe to be your greatest work because of this.
Creating A Digital Art Portfolio (Step-By-Step Guide)
Here are the four basic steps in creating a digital art portfolio.
Step #1: Choose A Platform
You must first decide on a platform before you can submit your works or create your portfolio website. A digital art portfolio may be created in two different methods. Either by building your own website or by utilizing an Internet platform. Popular website-building systems like Squarespace, Wix, and WordPress all provide several customization choices.
And if you don't have any coding experience, it's best to choose one of the leading photography site builders on the market.
Step #2: Collect Your Art
The next step is to obtain some excellent pictures or photos of your artwork. Make sure the photos you scan or photograph are high resolutions. Though 150 DPI seems to be the minimum, 300 DPI is optimal.
To ensure that your photographs are of sufficient quality, you can utilize editing tools like Photoshop. You must give purchasers both the digital files and JPG versions of the artwork if you are selling it as digital art.
When you have acquired all of the digital assets, you can begin building your portfolio.
Step #3: Put Your Creations Online
It's time to add your photographs to the digital art portfolio once you have them. The majority of sites include a user-friendly interface that makes it simple to post your artwork. Simply upload the photographs to the site and include details about each image, such as the title, medium, creation year, etc.
Additionally, you must state the file size or resolution if you're offering digital artwork. Organize and label the whole of your work appropriately to make it simple for consumers to reach what they're searching for.
Step #4: Publicize Your Collection of Digital Artworks
It's time to showcase your finished digital art portfolio to the world! One of the simplest ways to achieve this is to just post a link to your portfolio on social networking sites.
Additionally, you may advertise your digitally designed portfolio on classifieds or online market platforms. Make sure to add a hyperlink to your digital art portfolio on your website or blog if you have one so that potential customers may discover it simply.
The Bottom Line – Your Portfolio Is Done, So, What Happens Next?
You've worked hard to make the best possible digital art portfolio. But keep in mind, that's not where it ends. The more people see your work, the higher the likelihood of people falling in love with your work. So, it's time to advertise!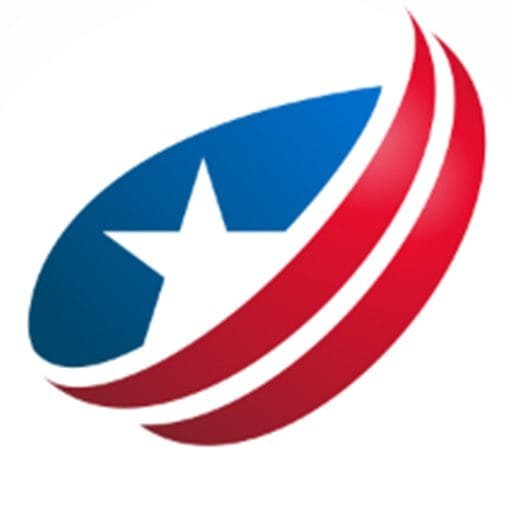 Odyssey has been the lead content writer and content marketer. He has vast experience in the field of writing. His SEO strategies help businesses to gain maximum traffic and success.