Discussion about some tranding creepypastas.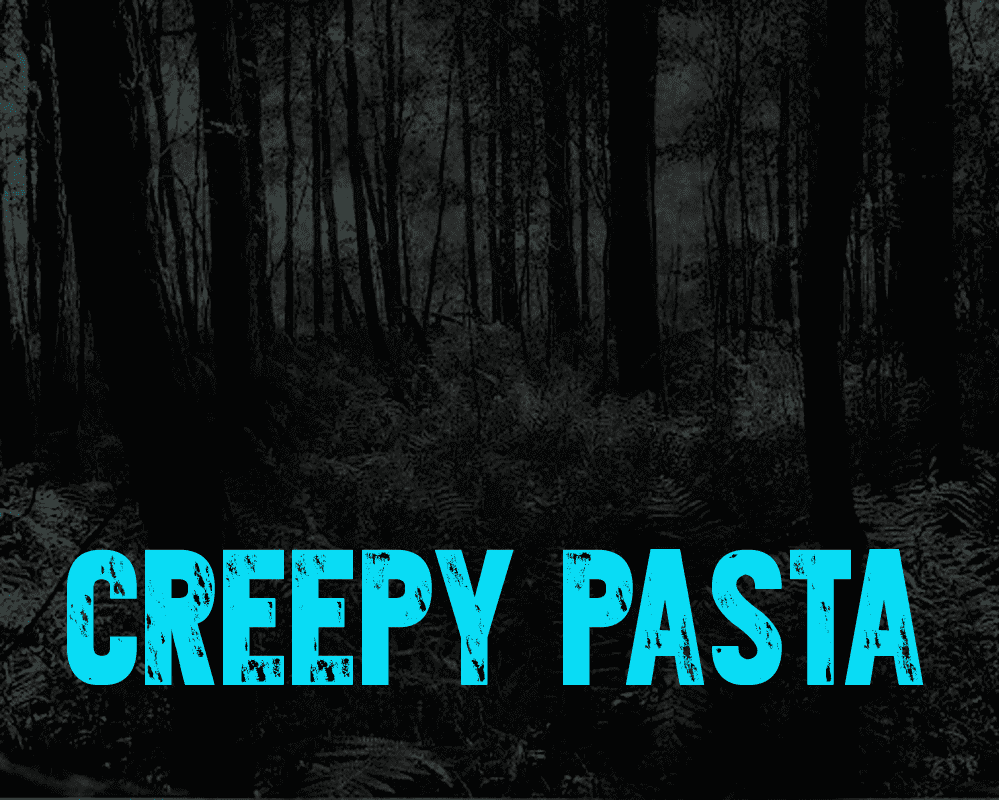 Creepypastas are horror stories copied and pasted through the internet. These are brief user-generated paranormal stories to scare readers. They include stories of murder, suicide, and otherworldly occurrences.
According to Time magazine, this genre had the maximum number of audiences in 2010. Creepypasta stories came to public attention around the 2014 slender man stabbing, where a 12-year-old girl was stabbed by her two friends, getting inspired from the fiction.
After this, some creepypasta websites made statements to remind the readers of the line between fiction and reality. Creepypasta length varies from a single paragraph to lengthy ones,multi-part series to multimedia types.
The term creepypasta is a portmanteau of the word creepy and the term copypasta was discovered on imageboard 4chan around 2007.
The accurate origin of creepypastas is unknown. They were mostly written anonymously and were often re-posted which makes the history of the genre difficult to study. According to Jessica Roy, the writer of Time, creepypastas emerged in the 1990s when the text of chain emails was reposted on the Internet.
According to Aja Romano, writer of Daily Dot, Ted the Caves was the earliest example of creepypasta stories.
There are many early creepypastas that consist of rituals and personal anecdotes such as Polybius and Bunny man. Darcie Nadel writer for Turbo News said that These early creepypastas had to be somewhat realistic to be reposted.
Many of the creepypastas were created on the x board of 4 chances focussing on the Paranormal. Many creepypasta websites emerged in late 2000. Creepypasta.com was made in 2008. Creepypasta wiki and No sleep(a Reddit forum) were made in 2010.
Its definition has expanded around time and mostly includes horror stories written on the Internet. With time authorship has become very important.
Now creepypastas are mostly written by named authors rather than anonymous ones. The copying and pasting of creepypastas are now considered an intellectual theft by many members of the creepypasta community.
People all around the world share their terrifying creepypasta stories, hoping that their stories will become classics and gain popularity.
As the ghost stories, not all creepypastas are scary. When a really interesting creepypasta is found, it makes your searching worth it.
Here we will be going to talk about some scariest creepypastas:-
1)The slender Man
Before the slender man had his own movie and video game series, he haunted the internet with his fine suit and long limbs. The slender man's story is a pseudo-historical look at this Monster's history with humanity which is tied to several other creepypastas.
Mainly the slender man attacks children and people who become obsessed with his existence.No one exactly knows what happens to the bodies because no one has ever escaped his encounter. Stories featuring the slender man are The Tall Man and Marble Hornets videos.
The creepypasta figure, slender man, became a key figure after a criminal case in 2014, which involves three 12-year-old girls.
2)Candle cove
Most people can fondly remember a television show from their childhood days like Dora the explorer, Mister Rogers, and Sesame Street.
Candle Cove is this creepypasta on a television forum. The forum format of the story adds a horror realism to the tale, making it easy to share on other boards. If you find this story interesting, then you can watch the first season of the Syfy original series Channel Zero based on this.
3)Robert the Doll
Not for all Robert the Doll really exists, especially for the faint of heart. Myths surrounding him vary after it became so popular on the internet. The doll was given to artist Robert Eugene Otto by his servant in the late 1800 or early 1900.
He named the doll after himself and then took on a life of his own and began to terrorize his family. Otto kept this doll into his adulthood and it tormented his late wife to insanity. When the doll was given to another family member, she was terrified of it and refused to have it in her room.
The doll is now residing in Fort East Martello Museum in West Florida.
4)Anasi's goat-man story
It is based on a Native American Legend. This was originally found on 4chan's paranormal board.
The story is about a teenager who goes to Alabama to meet his extended family. When he along with his cousins and friends are camping out in the woods, they see a strange figure, the Goat-man. They spend the night in fear as the goat-man terrorizes them into a frenzied state of paranoia.
The strength of writing makes this specific story worth sharing. There are many variations of the stories but most follow a similar formula.
5) The Russian Sleep Experiment
This is a sample of the best creepypasta which lists everywhere, the title of this story carries a sense of horror. Thes synopsis is that after world war 2 five political prisoners are subjected to an experiment, where they are compelled to remain awake for 30 days in a tank filled with experimental gas. The test subjects started losing their minds over a number of other gruesome symptoms.
This story will not be appropriate for you as the narrative goes into detail about the physical state of the patients.
6)Jeff the killer
This is one of the well-known creepypastas. The basic story revolves around Jeff who hides in the closet and slowly whispers 'go to sleep ', to his target before murdering everyone in the household.
His face is smooth and white and has lidless eyes. It is one of the most recognizable creepypastas. His origin in the story involves a fight that caused a chemical burn on his face and soon he lost his mental balance, murdered his family. He disappeared into the night to make appearances in your nightmares.
7)The expressionless
This is a classic creepypasta, where a woman wearing a white gown was covered in blood and stumbled into a hospital in 1972.
According to the statement of a nurse who is recounting this event said the woman had the look of a mannequin but was human-like in her mannerism.
The story is very scary and very well known too.
The Hub Engine is a multi-niche blogging platform designed especially for the passionate blogger and writing enthusiast to share generic information in an easy way.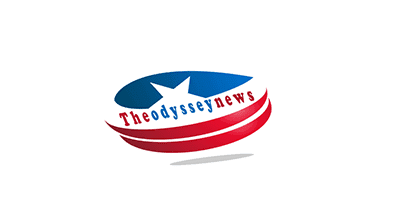 Top 5 Affiliate Marketing Tips to Increase Your Earnings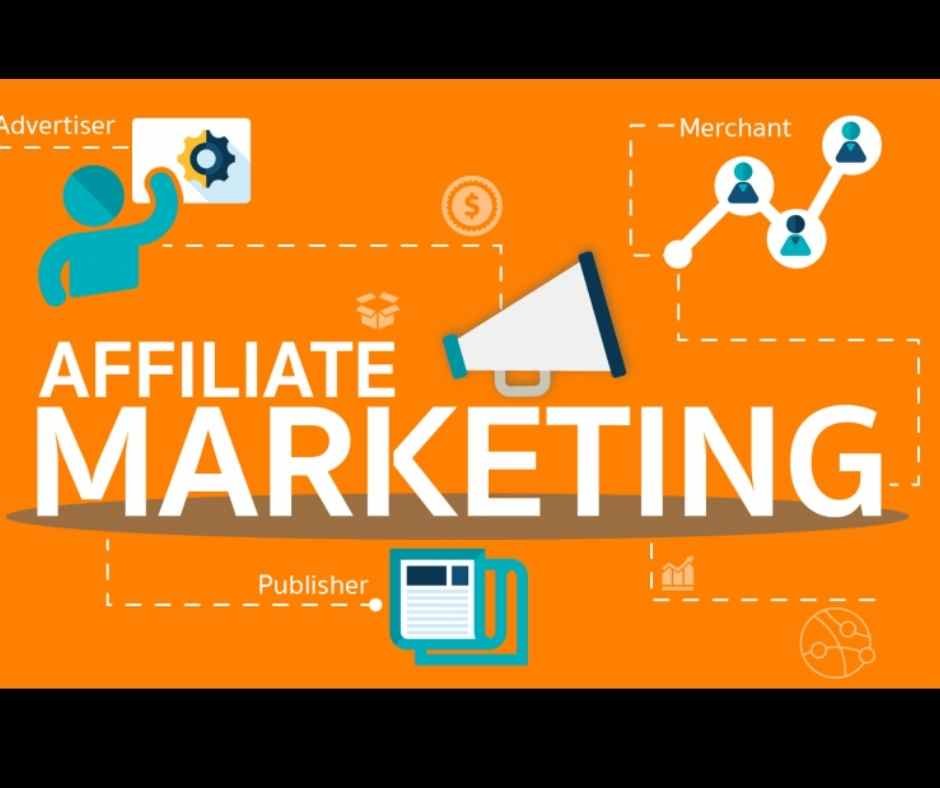 In affiliate marketing, there is a lot of money that you can earn with your hard work, time, and dedication. Do you want to start an affiliate marketing business by yourself?
I can imagine right now that millions of hands are rising right now. Well, to start affiliate marketing, you just have to open your own site and you can write reviews of products of eCommerce sites.
Affiliate marketing is one of the best parts of a digital marketing platform to earn money online. If you have chosen to become an affiliate marketer then you have to do a bit of extra hard work as compared to others. But it will really pay you off at the very end.
When you signup for the affiliate account, you will get an affiliate link through which you have to promote their products. And if any customers land on your website and buy products from your link then you get a commission every time when customers buy.
The most benefits of working in affiliate marketing are that you will never lose money and you pay only for results. There are people who are earning thousands of dollars just by sitting in the comfort of their homes.
Top 5 Affiliate Marketing Tips to Increase Your Earnings
Now, you know how to start your own affiliate marketing business in 2020. But it is not as easy as it looks. With your content, you have to convince the audience so that they will buy their desired products through your link. You have to be very good at blogging.
You need to understand the affiliate marketing guidelines from scratch and then you can start your own business. However, there are certain affiliate marketing tips that you need to follow very carefully to increase your earnings,
●    Hunt For New Offers:
Those affiliate marketers who are earning thousands of dollars are creating offers to attract the audience. It is obvious that all eCommerce sites provide offers to the audience especially on special occasions such as Diwali, Holi, New Year, and many more.
Offer and promo codes attract audiences to buy the products. You can mention on your site that there are offers available and it is valid for a few days only. This way you can increase your sales through affiliate marketing.
●    Use Tables:
Tables are another important factor that will attract the audience to increase your sales. You can create the table in a descending or ascending order as per your wish.
It will increase your clicks more to your affiliate links. There are plugins available on your WordPress site to create tables. You can use that. But keep in mind that tables are an important factor that will create engagement among the audience to increase your earnings.
It helps the audience to compare similar products. You can also add ratings and features in the table to hold the attention of the audience for a while.
●    Create Powerful Content:
This is the first tip of affiliate marketing is that you have to create powerful content so that you can attract the audience to buy the products.
With your content, you have to convince the audience that this product is the best. You also need to write proper pros and cons so that the audience can distinguish the products in a proper way. It helps them to understand more clearly.
Unless and until your audience is not satisfied with the products, they are not going to buy at all. If your site has all quality content and it will increase your ranking on the search engine result page.
If you are writing your content by yourself then keep in mind that you have to directly speak with the audience. You have to give reviews in such a way like you have personally used that particular product and you are giving your own reviews.
●    Use SEO to Get More Organic Traffic:
You can use SEO to get more traffic to your affiliate website so that you can increase your sales. To get a ranking on the first page of the search engine result page, you need to target some specific keywords that the audience is searching for.
Then you can target those keywords on your site so that if anyone searches for that keyword then your site will be visible on the search engine result page.
●    Build Upon your Reputation:
Yes, this is another important tip that can increase your earnings through affiliate marketing. Building upon your reputation is very important to earn money.
Reputation is a very important factor even in the eyes of Google search engines. With this, you can earn thousands of dollars with hard work and dedication.
You need to build up trust with your audience with the content that you are providing them. Make sure that your content is relevant so that when the audience will visit your site next time then they will remember your site if you had given relevant info to them.
Wrapping it Up
Here you go! Now you know top affiliate marketing tips to increase your earnings and sales. Affiliate marketing is the best way to start your digital marketing career.
Therefore, the above-mentioned tips are the best ones to increase your earnings and sales in 2020. Make sure that you follow the instructions carefully so that there is even not a single chance of making mistakes.