Digital Document Verification To Uncover Fake COVID-19 Results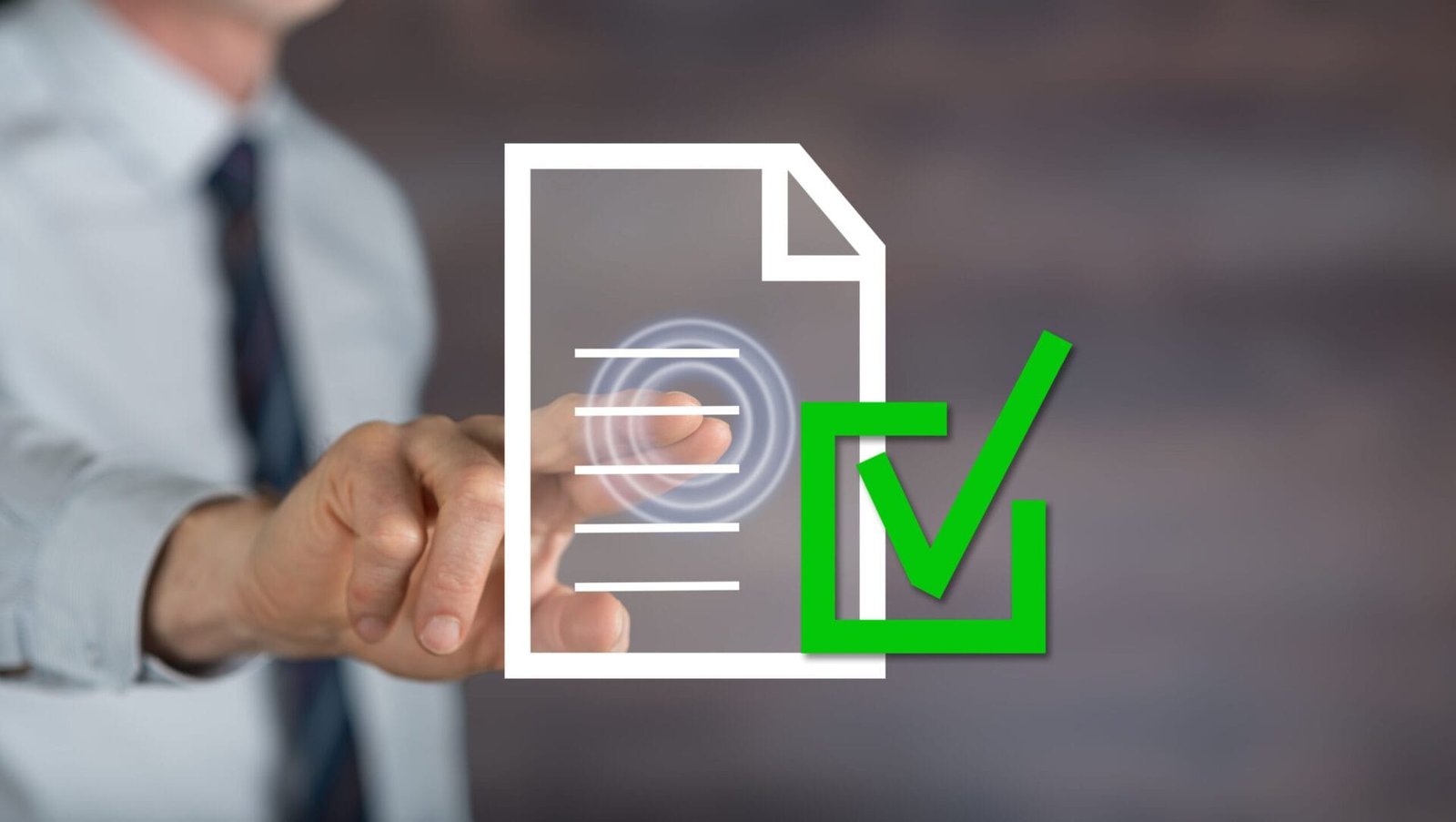 As COVID-19 continues to disrupt our lives, people are feeling the urge to spend time outside their homes. Fortunately, technology resumed some parts of our lives back to normal. This, however, prepared people to start taking flights to their new travel destinations. 
Due to new rules and regulations, travellers around the globe are required to show their COVID-19 test results before catching a flight. But passengers eager to fly across the border are using falsified coronavirus test results to bypass manual methods of test verification. Although, as news of fake COVID-19 tests are cropping up around the world, a sharp rise in recent arrests is suggesting significant possibility or error and human negligence, and that is the problem which currently needs to be addressed.
However, an industry-proven digital document verification solution can help airlines, airports, governments, and even passengers with safe and secure travel amidst COVID-19. The key benefit of document authentication methods provides the ability to ease up the process of validating documents by aviation authorities. It could ultimately help governments to cut massive time and cost with manual work. Through automation of passport verification and COVID-19 test results, passengers could not only experience ease in operations but also avoid standing in long queues. 
Moreover, the document verification solution would enable authorities to make informed decisions on whether a traveller can move further from a point of check-in. Although passengers without appropriate documents that might include a passport or real COVID-19 tests could be considered a high-risk. The document verification would ensure that fraudsters don't make it through the airports. 
Moreover, the verification accuracy differs with each verification service provider.   
Experience Safe Travel  Through Digital Document Verification 
By incorporating digital document verification into existing security systems, authorities could minimize operational and technical expenses. This would ensure a contactless passenger journey and instil confidence in all stakeholders to start travelling again. Further, it would help authorities to verify the documents at the time of departure and arrival.   
Eliminate Risk of Onboarding Passengers With Fake Credentials 
Document verification is an intelligent feature that allows passengers to upload their required documents including COVID-19 test results. The AI-enabled feature analyses the document in real-time and provides verification status within a few seconds to determine the travel eligibility. 
OCR-engine integrated within the document verification quickly scans the entire document to ensure a high level of verification assurance. When the process ends, the document is either rejected or approved automatically to let passengers through the check-in counter. 
The end-user will only have to upload their COVID-19 test results and passport for verification. The verification results are sent to the client after the entire process is complete that helps them with the pre-completion of sign-up forms. 
Technology acts swiftly to accurately extract information from various document types and languages with complex characters. 
It ensures that only authorized people gain access while ensuring the information provided matches the test results and other required documents. 
Role of Facial Recognition Technology Coupled With Document Verification 
During the document verification process, AI-powered facial recognition also helps with identity verification and fraud detection in fake Covid-19 documents. Liveness detection integrated into facial recognition technology helps to ensure that a fraudster isn't impersonating a real person. The verification checks incorporated within the technology also helps take down spoofing attacks. 
Validating Documents as Either Real OR Fake 
The software helps to differentiate any sort of fake, illegitimate or counterfeit documents. It's proven to work more effectively than manual document verification. It can enable the travel authorities to reduce unnecessary efforts when customers try to onboard a flight. The software automatically requests to submit their COVID-related documents that are later analysed to grant passengers an access. 
Therefore, the software can effectively handle the rejection and approval of documents within seconds. Here are some document types that fraudsters use to bypass security measures; 
Illegitimate Document:

These document types are almost fake, as most commonly they miss few characteristics such as missing holograms. However, such elements are essential to provide legitimacy to a document. 

False Document:

This type of document belongs to someone else and bad actors might attempt to authenticate themselves. 

Modified Document:

This is usually when the fraudster intentionally photoshops or introduces alternations in the document to bypass the system. 
Document authentication could save the travel industry and authorities operating in each country to reduce cost and increase efficiency.
Compliance With New Restrictions Amidst COVID-19
With new restrictions in place, authorities could face hefty fines or penalties if they are unsuccessful in catching people with fake COVID-19 test results. To avoid such fines, airport authorities are calling for strict measures to avoid loopholes during manual screening of passengers during airport check-ins. Real-time identity and document verification could be a valuable asset for countries to take malicious actors out of their system. 
To sum up, the document verification could essentially minimize the risk of fake credentials during passenger onboarding. Moreover, the control on COVID-19 pandemic is necessary and mandatory to return life to normal. As people are returning to their usual routine, AI-powered document verification solutions will leave no opportunity for imposters to fly over borders with submitting fake COVID-19 test results. Because authorities need to comply with regulations and passengers need a simple and easy onboarding experience. 
Be a Professional Driver from Our Driving Institution in Epping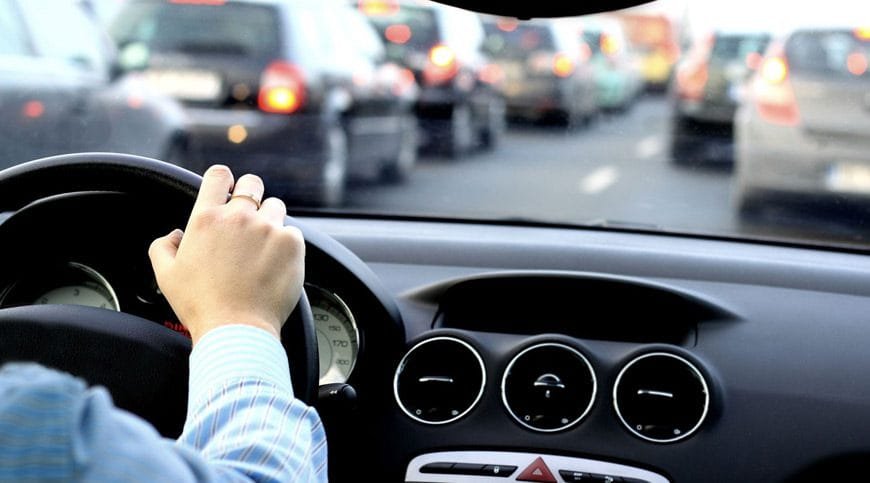 If you are searching for an instructor and establishment where you can find out training for becoming a specialist chauffeur? If indeed, then you go to the right place due to the fact that the driving school in Epping is the best area where your desire for ending up being a professional and also the professional driver can end up being real. While selecting a driving college as well as a teacher, you have to be extremely mindful as you are picking what your future will be. You will certainly adhere to the found out guideline about driving throughout your life. So, constantly opt for a specialist and experienced teacher as well as an establishment where you can become a professional driver.
In Australia, a lot of schools are using courses regarding driving, but the institution of driving in Epping is the most alluring institution, where thousands of trainees graduate every year. Making trainees professional and also generating abilities in them is our commitment. Throughout the entire training course, we supply them with well-educated, skilled, knowledgeable, professional teachers.
Our Professional Trainers in Epping:
The teacher you choose will certainly not only educate and instruct you about driving yet also build the means for your future. Maintaining all these things understanding, we give you the nation's ideal trainers who instruct you the genuine means of driving abilities. Besides showing you driving abilities, they aid you in comprehending the plan, selecting the most effective path while driving, as well as website traffic regulations as well. After obtaining the most effective education, experiencing driving for several years, as well as recognizing traffic legislation, people eagerly join us as teachers to help to make new professional vehicle drivers. These all are the main reasons that we are special from various other driving institutions.
Our Providers:
Being a distinguished training institution in the nation, we are devoted to supplying our customers with the most effective of centers. Trainees do not require to stand up early in the early morning and eliminate the moment to capture the courses in the school. They are given flexible time on which they can come easily. During the training, students obtain 4 door cars automobiles whereby their moms and dads become able to see them during the training. They see the point of development where you stand and also end up being happy to see their youngsters in risk-free hands. Trainees are also offered the basic needs along with the program.
Why Pick Us?
Countless students come with despair on their faces, but after going through the training from our worthy teachers, they praise us. One driving instructor in Epping is professional, accommodating, knowledgeable, as well as experience. They take care of you throughout the training course. Numerous of your enigmas obtain deciphered and concerns obtain iron out by these trainers. Teachers call the students independently as well as ask them their queries as well as inquiries. Because of these attributes, our institution mesmerizes the attraction of customers and urges them to join us. You are also advised to come and join us for the nutrients of your high qualities to make you able to end up being an expert motorist, so you can conserve your and also various other's life when driving.
How To Choose The Best Driving School In Manchester?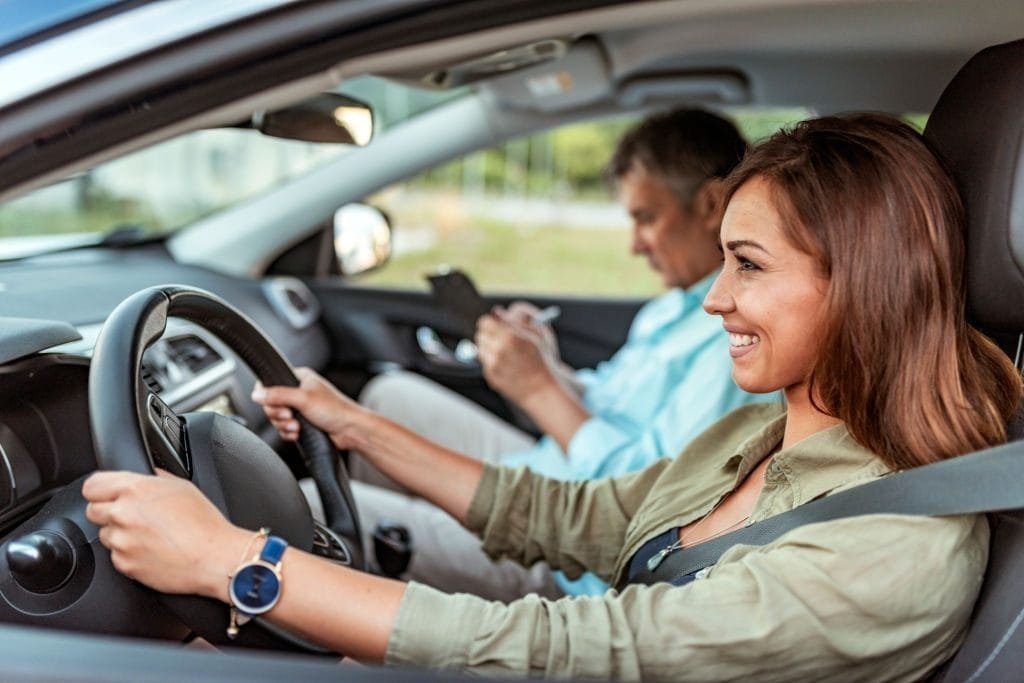 It is essential to learn driving from a professional driving school. Learning from a driving school is beneficial for everyone in many ways. They teach you every traffic and road rule. Moreover, they do not provide only practical lessons. But they also offer theory lessons to have better knowledge of traffic rules. You should choose the best driving school in Manchester to become a professional and responsible driver. The driving schools offer you those lessons which will best fit your needs.
Furthermore, by learning from driving school, you will get your driving license very fast rather than usual. It will also benefit you in the insurance of your car.
Below are the tips for how to choose the best driving school
There are many benefits of having professional driving lessons, as they help you a lot in many ways. After reading this article, you will get to know how you can choose the best driving school for you.
Look for how good is their training
The most crucial component of a driving school is the teaching quality of their school. How the trainers of driving school trained their learners. The teaching quality of driving school matters a lot. If they do not offer suitable quality lessons, then you should not get admission. It is because you will not become a professional driver by learning from them.
Experienced trainers and comprehensive instruction manuals will go a long way toward helping you get your driver's license quickly, simply, and enjoyable.
Never hesitate to inquire about how the school operates and who works there. Choose the school which is ensuring to providing you a high quality yet beneficial driving lessons.
Look for the location of the school
The location of the driving school is also crucial. Make sure that you find that one school which is good and also near your area or home. This way it will be easy for you to access the school. You can quickly go to school without having to worry about the time.
If the driving school is not near your area, you may have to grab a cab, which will be highly costly. It is because you have to go to school every day and no one can afford the daily expense. Using public transport also takes a lot of time, you can't reach on time.
Moreover, you may also need lifts from your family or friend to drop you at your driving in some cases. This will result in you getting late from your school.
However, getting admission to your nearest driving school is the best of all.
The flexibility of the schedule
Always look whether the driving school is offering a flexible schedule or fixed schedule. Prefer the school which is offering a flexible schedule. When enrolling in a driving school, organize your schedule that can accommodate your routine. It is because you do not only have to attend driving lessons. There are many tasks on your plate that you have to manage with the driving school schedule.
Moreover, by learning with a flexible schedule, you can easily manage your other tasks too.
How safe their vehicles are
When it comes to training cars, not every driving school is the same. Some schools have the most updated vehicles. They take their cars for regular maintenance and checking to make sure their vehicles are safe for driving.
While some driving schools use the old cars and also do not prefer the regular maintenance. They do not prefer using updated and maintained vehicles for teaching their learner.
Whenever you choose the driving school, make sure that all cars are up to date and safe. As a result, you will be able to concentrate on driving what is genuinely essential. Furthermore, this way, you do not have to worry about your safety. You only have to focus on enhancing your driving skills.
What type of driving lessons they are giving
It is also very important to look for the type of their driving lessons. As you told above, some driving schools do only provide practical lessons but theory lessons too. Theory lessons are beneficial. You can quickly learn about the traffic rules, traffic signs, and safe speed. Theory lessons also include:
How to maintain a distance between vehicles?
Leave passing lanes open.
Never cut off other vehicles.
How can you drive at a safe speed?
These are those things that are very important to learn for becoming a professional driver. That is why you must prefer getting enrolled in that school, ensuring to provide you theory lessons.