D. Paterson Cope Answers a Common Question: How Much Do I Need to Retire?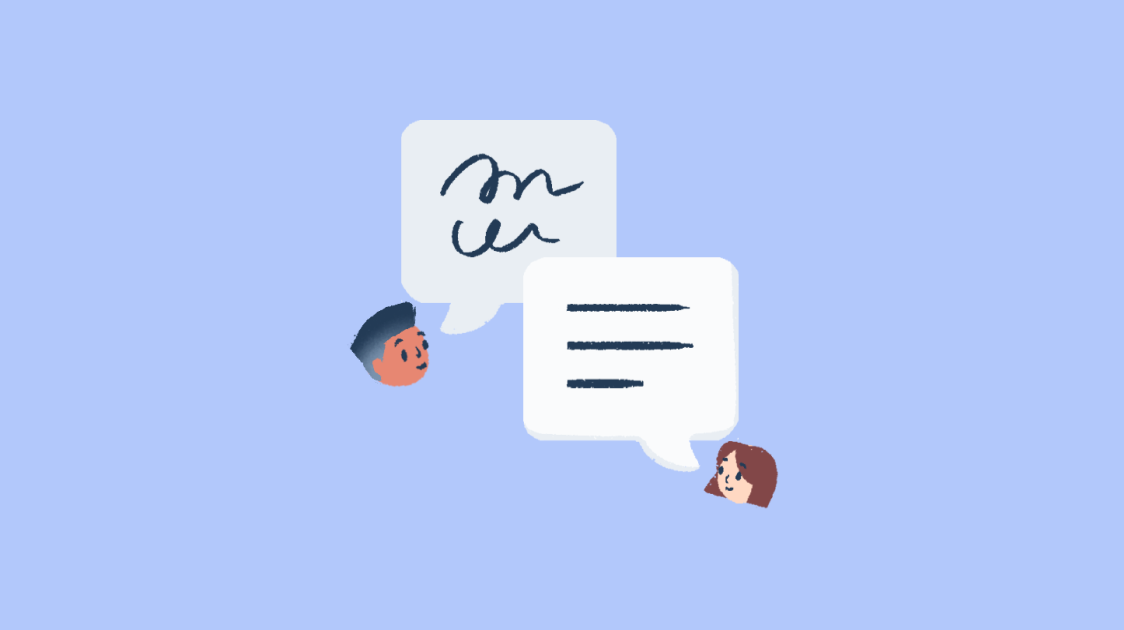 It's often easy for people to dream about the retirement they want. This might include extensive travel, spending extra time with loved ones, and taking up a new hobby, according to financial planner D. Paterson Cope.
What's not as easy is actually creating a plan to make that retirement dreams a reality. One of the most common challenges people face in doing this is figuring out how much they'll need to support themselves financially.
Here are some ways that you can figure out how much you need to retire, and the factors that go into figuring out your number.
Save a Multiple of Your Income
One simple way you can use to determine how much you need to retire is to use a multiple of your salary. For example, a starting goal may be to save 1x your salary by the time you're 30 years old. So, if you earn $50,000 at 30 years old, then you should aim to save $50,000 toward your retirement by that time.
At the age of 67, a good goal would be to save 10x this starting salary. In this case, with a $50,000 starting income, you would hit your retirement goal by saving $500,000 by the time you're 67 years old.
You can make adjustments to this based on your planned retirement age. If you want to retire at 65, try saving 12x your income. If you plan to retire at 70, you could reduce that multiple a bit.
Work Backward
The above method is simple and straightforward, but it's not always a great indication of whether you'll have enough money in retirement. It's likely your income will increase as you get older, and as a result, how much you're used to living on will increase as well.
So, another approach is to work backward: Figure out how much you expect you'll spend in retirement, and then make sure you save that much. Factor in costs for housing, food, health care, transportation and ancillary spending.
Once you come to a monthly number, you can calculate how much you'll need on an annual basis. From that number, you can figure how much of a nest egg you'll need to afford that lifestyle.
The Percent Rules
A third option is to use a hybrid approach to figuring out how much you need for retirement. You can do this by following two tried-and-true retirement "rules" — the 80% rule followed by the 4% rule.
The first step, as D. Paterson Cope explains, is to use the 80% rule to figure out how much income you'll need in retirement on an annual basis. Your income before taxes in retirement should be about 80% of your pre-tax income before retirement. If you earn $50,000 a year, then, your retirement income should be $40,000 a year.
This gives you a good idea of how much you'll need each year to live in retirement comfortably. From this, you can figure the total nest egg you'll need by using the 4% rule.
This rule helps you determine how much you'll need in total to generate $40,000 a year in retirement income. To complete this calculation, divide the desired retirement income on an annual basis by 4%. This example would result in you needing a retirement nest egg of $1 million.
Of course, there are exceptions to this rule. The 4% rule assumes that you'll earn 5% on your investments after inflation and taxes and that you don't have any other retirement income sources such as Social Security.
Even so, using these rules — or any of the approaches above — will give you an idea of how much you need to retire.
Paterson Cope
Paterson Cope, CFP® is the founder and CEO of Cope Private Wealth, a financial planning and wealth management firm specializing in assisting retirees and people who are about to retire. D. Paterson Cope has been providing financial advice for more than 30 years. He first earned the designation of Certified Financial Planner (CFP) in 1997. When he isn't working, he enjoys spending time with his wife, Jennifer Miree Cope, and the rest of his family in Mountain Brook.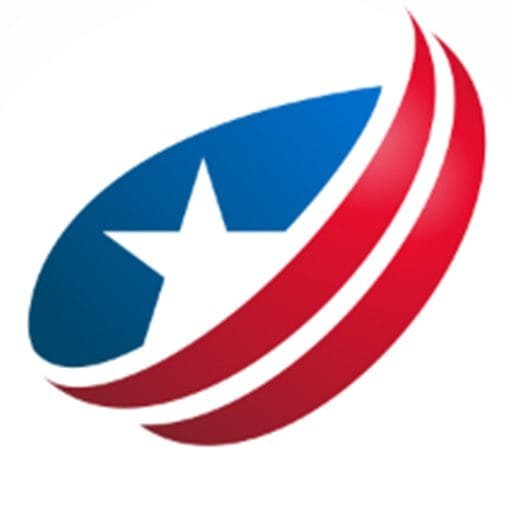 Odyssey has been the lead content writer and content marketer. He has vast experience in the field of writing. His SEO strategies help businesses to gain maximum traffic and success.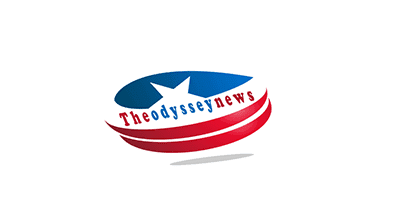 "Rahul Looks Beautiful But…": Himanta Sarma Doubles Down On "Like Saddam" Dig
"I only said Rahul Gandhi, with his beard, looks like Saddam Hussein. I didn't say anything else," Assam Chief Minister says in an NDTV interview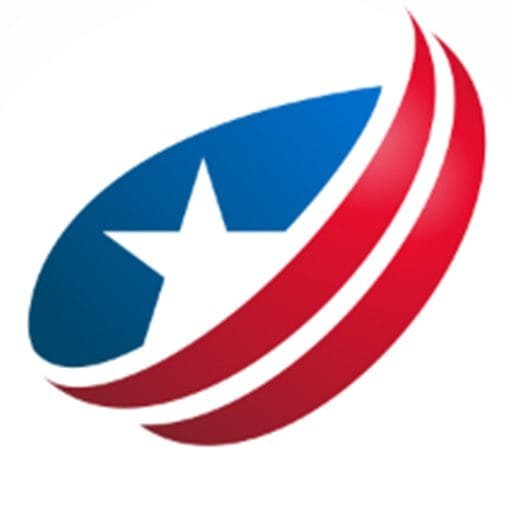 Odyssey has been the lead content writer and content marketer. He has vast experience in the field of writing. His SEO strategies help businesses to gain maximum traffic and success.
Lady Susan Hussey, Queen's confidante and Prince William's godmother – profile
Lady Susan Hussey, who has stepped down from her role as a senior palace aide, was a key and trusted figure in the British royal household for decades.
The 83-year-old is godmother to Prince William, the Prince of Wales, and was one of Queen Elizabeth II's closest confidantes.
She was her longest-serving lady-in-waiting – with the title Woman of the Bedchamber – having first been recruited in 1960. Lady Hussey was also portrayed briefly in the current season of the popular Netflix series, The Crown.
Palace aide quits over remarks to black charity boss
Camilla to scrap tradition of ladies-in-waiting
Susan Katharine Hussey, Baroness Hussey of North Bradley, was born in 1939, the fifth and youngest daughter of the 12th Earl Waldegrave and Mary Hermione, Countess Waldegrave.
She is the sister of former Conservative cabinet minister, William Waldegrave, and her late husband, Marmaduke Hussey, was a former chairman of the BBC.
She has two children – one of whom, daughter Katharine, followed her mother into royal service, and serves as an official companion to Camilla, the Queen Consort.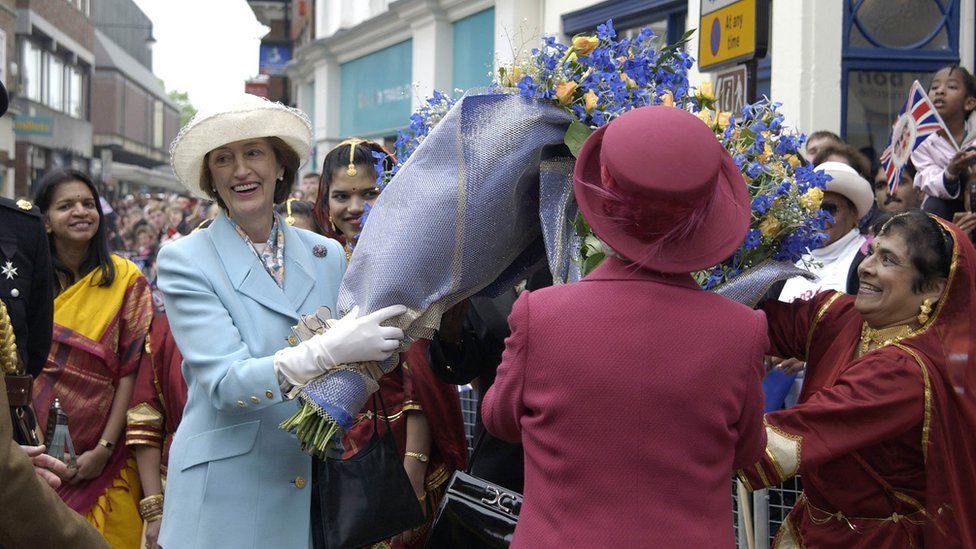 Lady Hussey started working for the Royal Family in the same year the Queen gave birth to her third child, Prince Andrew.
At first, her role was to help answer letters, eventually becoming part of a close-knit inner circle of ladies-in-waiting with unrivaled knowledge of the workings of the palace.
The role of lady-in-waiting was typically given to wealthy aristocrats who were not paid a salary but becoming Woman of the Bedchamber was considered an extremely prestigious role.
Lady Susan was promoted to Dame Grand Cross of the Royal Victorian Order (GCVO) in the 2013 Birthday Honours, and also received several long service awards for her faithful service to the Queen.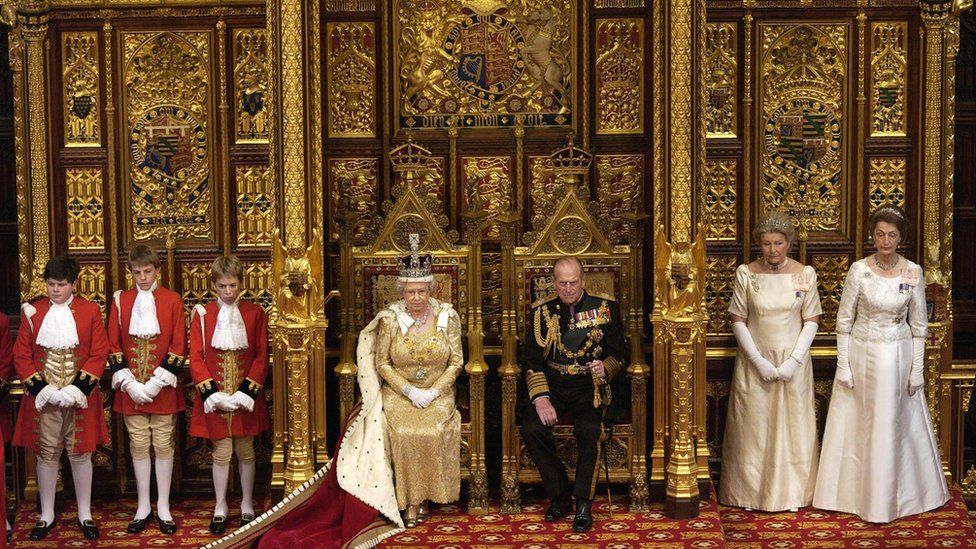 She sat alongside the Queen in the royal Bentley on the journey to the funeral of Prince Phillip, the Duke of Edinburgh, in 2022, and led members of the royal household at her funeral at Westminster Abbey in September of the following year.
Buckingham Palace announced last week that Lady Hussey and the other former ladies-in-waiting who served the Queen would help King Charles III to host events and would be known as "ladies of the household".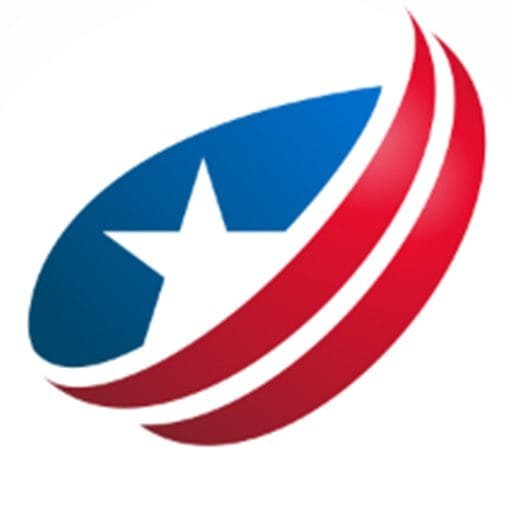 Odyssey has been the lead content writer and content marketer. He has vast experience in the field of writing. His SEO strategies help businesses to gain maximum traffic and success.
Therefore, Prince Harry should not have been informed about her cancer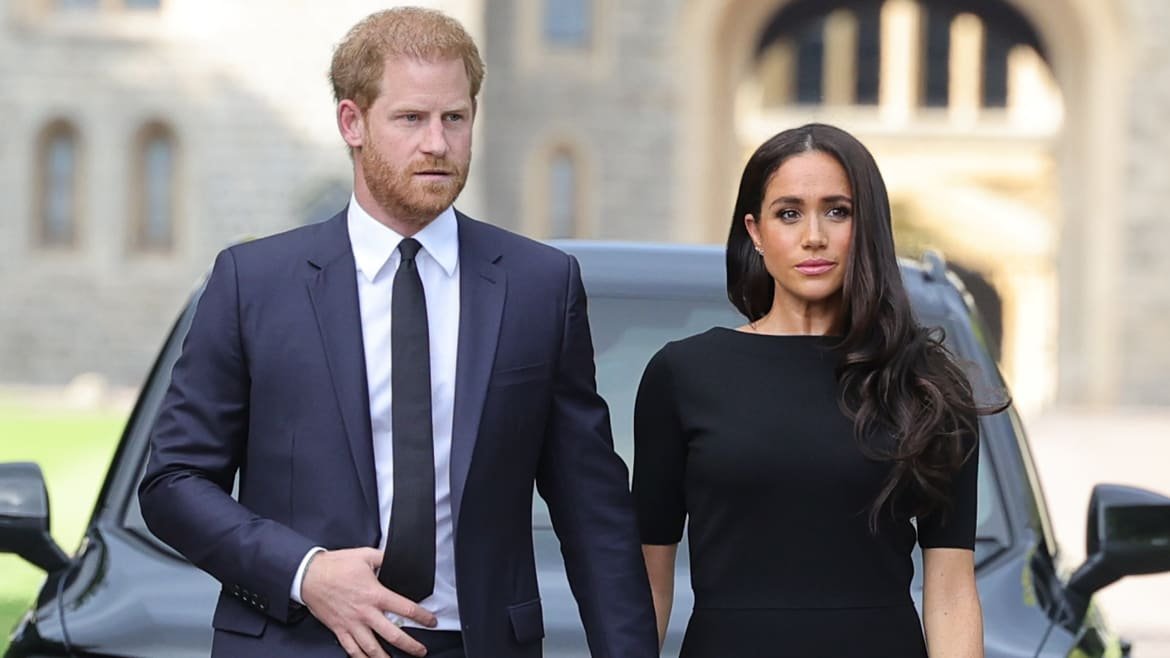 While the Royal Family knew about Queen Elizabeth's alleged cancer, one family member was said not to have been informed for a very specific reason: Prince Harry.
The headlines surrounding the new book by  Gyles Brandreth , 74, a former MP and close friend of Queen Elizabeth , †96, and her husband Prince Philip , †99, don't stop. In "Elizabeth: An Intimate Portrait" the author not only unpacks the Queen's relationship with her grandson Prince Harry , 38, and his wife Duchess Meghan , 41, but also about their health condition.
Did Queen Elizabeth Have Bone Marrow Cancer?
Gyles Brandreth claims the monarch was suffering from a form of myeloma, "which would explain her fatigue, weight loss and the 'mobility problems' that we were often told about in the last year of her life."
But while the public remained ignorant of her condition before the Queen's death, the royal family was of course informed – except for Harry and Meghan, according to journalist  Kinsey Schofield in her "The To Di For Daily Podcast". She believes that the emigrated couple was not informed about this and there is a very specific reason for that.
Prince Harry is said not to have known
"Someone texted me today and said that Gyles may […] have gotten permission from the family to put this in his book to make sure it doesn't become breaking news if Harry reveals it in 'Spare' , which I think is very intelligent."
Kinsey Schofield thinks the royal family simply wanted to maintain control over whether and how this information is released. The renegade prince, whose scandalous memoir is due out in January, simply couldn't be trusted.
Sources used: The To Di For Daily Podcast, express.co.uk, mailplus.co.uk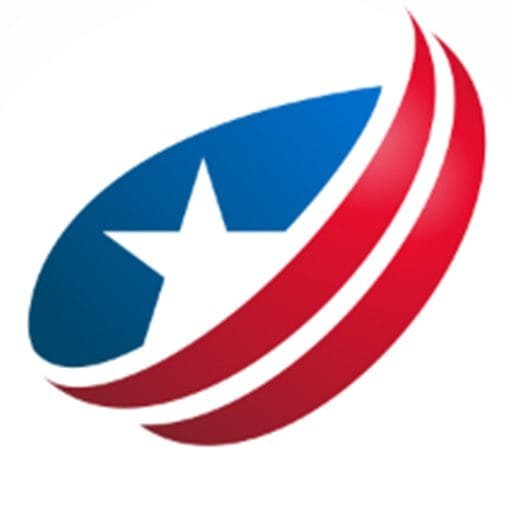 Odyssey has been the lead content writer and content marketer. He has vast experience in the field of writing. His SEO strategies help businesses to gain maximum traffic and success.