Creative Ways To Use The Infographics As Lead Generators
Did you know that infographics are one of the most effective ways to generate leads? In fact, businesses that use infographics see an increase in traffic of 12% compared to those that don't. Infographics are a great way to present complex information in a visually appealing way. Not only do they help you stand out from the competition, but they also make it easy for your audience to understand your message. In this blog post, we will discuss how you can use infographics to generate leads for your business.
Share Them on Social Media
Firstly, social media is a great platform to share your infographics. When you post your infographic on social media, be sure to include a call-to-action (CTA) that encourages your audience to click through to your website. You can also use hashtags to reach a wider audience and promote sharing.
Include Them in Newsletters
Another superb way to generate leads with infographics is to include them in your email newsletters. Just like with social media, be sure to include a CTA that links back to your website. You can also use email marketing platforms such as MailChimp or Constant Contact to track how many people click through from your newsletter.
Add Them to Your Website
Your website is the ideal place for your infographics because it allows you to capture the attention of visitors and give them valuable information that they can use. You can also use infographics to drive traffic to specific pages on your site, such as your contact page or product pages.
Adding infographics to your website will undoubtedly generate leads and increase conversions. Be sure to choose an interesting topic and design your infographic in a way that is easy for people to understand. If you need help creating an infographic, there are many tools available these days.
Run an Email Marketing Campaign
Infographics can also be used as part of an email marketing campaign to target your audience. This allows you to reach a large number of people with your message and allow them to learn more about your business. You can use email marketing to promote special offers, new products, or even just provide general information about your business. Once again, be sure to include a call-to-action in your emails so that people know what you want them to do (alongside the infographic, of course!).
Educate Your Audience
So long as they contain genuinely useful information, infographics will also educate your audience, and this can generate conversions. If you're selling a product or service that requires some level of understanding or knowledge, then an infographic can be the perfect way to get your message across. You can use infographics to explain complex concepts, processes, or systems in a way that is easy for people to understand.
By providing valuable information, you will also build trust with the audience, which is essential if you want people to choose your brand over all others.
Write a Blog Post
Finally, you can also spruce up your blog post with an infographic. If you're writing about a data-heavy topic, an infographic can help make your points clearer and more visual. Some people find it much easier to retain information when presented in infographic form as opposed to long sections of text.
Conclusion
With all this in mind, infographics can work wonders when attempting to generate leads. Infographics are the modern banners and signage; while Graphics Unlimited can help with physical graphic design, why not allow infographics to boost your lead generation online?
Hello! My name is Mr. Abbax khan. I am a content writer & full-time professional Web Designer and Developer specially WORDPRESS with vast experience. I started my graduation in 2016 and graduated in 2020. I'm a professional article and blog writer, has written dozens of content on different topics and worked with professionals all over the globe.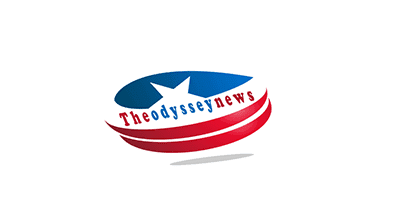 6 Qualities to check before you hire a website redesign company in India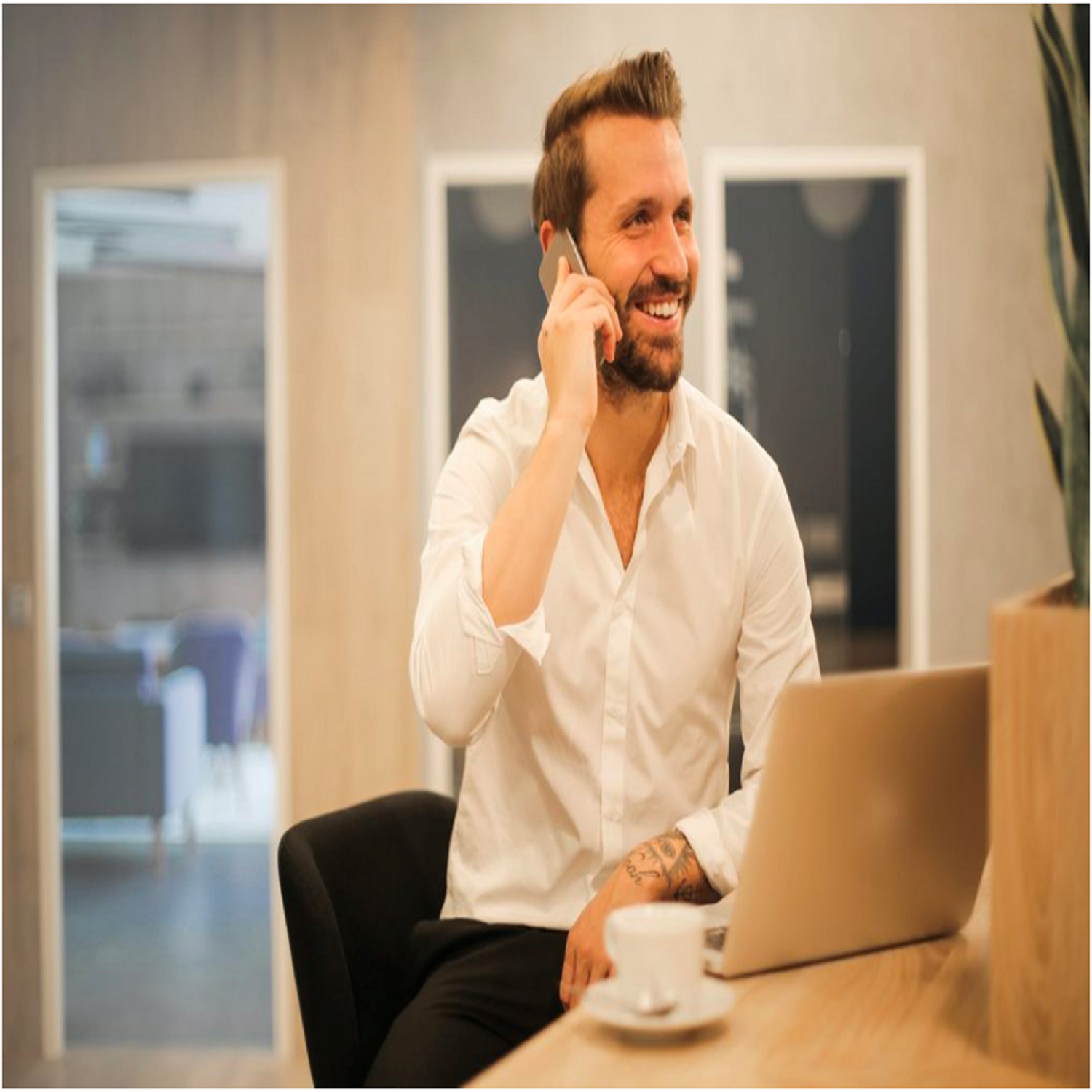 Why website redesign?
Your website is one of your most important marketing tools – it's the first thing potential customers will see when they search for your business. If your website looks outdated, isn't user-friendly, or doesn't reflect your brand, it's time to consider a redesign.
A well-designed website can help you attract new visitors and keep existing ones engaged. It can also support your business goals, whether that's increasing sales or improving customer service. If you're thinking about a redesign, here are some things to keep in mind.
6 Qualities to check before you hire a website redesign company in India
#1 Experience
When you are looking to hire a web designer or development agency in India, be sure to ask about their experience with redesigning websites. While many agencies are experienced in developing new websites from scratch, not all of them have the same level of experience when it comes to redesigns.
This is important to keep in mind because designing a website from the ground up is a different process than redesigning an existing one. When you are looking to redesign your website, you may run into complications, especially if your website contains a lot of data or is already performing well.
To avoid any potential issues, it is best to only work with a professional & experienced website redesign company in India. This way, you can be confident that your website revamp will go smoothly.
#2 Project Understanding
When redesigning a website, it is crucial to work with a design firm that understands your business goals. This will be reflected in the website content, appearance, and functionality.
Designing a website from scratch is different than redesigning an existing one. Revamping a current website may come with a few complications, especially if there is a lot of data involved.
Therefore, it is essential to only work with a professional and experienced website redesign company in India.
#3 Affordability
If you're looking to save money on website redesign and development, you should hire an affordable company in India. Indian developers are experienced and will be able to provide the regular updates, maintenance, and changes that your website will need over time. With their help, you can keep your website looking great without breaking the bank.
#4 Support
If you're thinking about hiring a website design company in India, it's important to make sure they offer excellent customer support. The last thing you want is to be stuck with a developer who doesn't respond to your questions and requests in a timely manner.
One way to check the quality of their support is to ask for references from past clients. If they're unwilling or unable to provide you with contact information for references, that's a big red flag. You should also reach out to the references they do provide and ask about their experience working with the company.
#5 Service Warranty
When it comes to website design, you want a company that will stand by its work. Look for a web design company in India that offers a free service warranty. This way, if there are any bugs or issues with your website, they will be taken care of without any additional cost to you.
At Innomax, we pride ourselves on our quality work and prompt support. We also offer all of our clients a free service warranty of at least 3 months. So when you hire us, you can rest assured knowing that your website is in good hands.
#6 Data Migration
Data migration is an important part of any website redesign. Your developer will need to move all your existing content to the new site. Some website design agencies don't offer data migration services, so it's important to ask before you hire anyone. Make sure your chosen website builder in India can help you migrate your data successfully.