Creative Ways To Use The Infographics As Lead Generators
Did you know that infographics are one of the most effective ways to generate leads? In fact, businesses that use infographics see an increase in traffic of 12% compared to those that don't. Infographics are a great way to present complex information in a visually appealing way. Not only do they help you stand out from the competition, but they also make it easy for your audience to understand your message. In this blog post, we will discuss how you can use infographics to generate leads for your business.
Share Them on Social Media
Firstly, social media is a great platform to share your infographics. When you post your infographic on social media, be sure to include a call-to-action (CTA) that encourages your audience to click through to your website. You can also use hashtags to reach a wider audience and promote sharing.
Include Them in Newsletters
Another superb way to generate leads with infographics is to include them in your email newsletters. Just like with social media, be sure to include a CTA that links back to your website. You can also use email marketing platforms such as MailChimp or Constant Contact to track how many people click through from your newsletter.
Add Them to Your Website
Your website is the ideal place for your infographics because it allows you to capture the attention of visitors and give them valuable information that they can use. You can also use infographics to drive traffic to specific pages on your site, such as your contact page or product pages.
Adding infographics to your website will undoubtedly generate leads and increase conversions. Be sure to choose an interesting topic and design your infographic in a way that is easy for people to understand. If you need help creating an infographic, there are many tools available these days.
Run an Email Marketing Campaign
Infographics can also be used as part of an email marketing campaign to target your audience. This allows you to reach a large number of people with your message and allow them to learn more about your business. You can use email marketing to promote special offers, new products, or even just provide general information about your business. Once again, be sure to include a call-to-action in your emails so that people know what you want them to do (alongside the infographic, of course!).
Educate Your Audience
So long as they contain genuinely useful information, infographics will also educate your audience, and this can generate conversions. If you're selling a product or service that requires some level of understanding or knowledge, then an infographic can be the perfect way to get your message across. You can use infographics to explain complex concepts, processes, or systems in a way that is easy for people to understand.
By providing valuable information, you will also build trust with the audience, which is essential if you want people to choose your brand over all others.
Write a Blog Post
Finally, you can also spruce up your blog post with an infographic. If you're writing about a data-heavy topic, an infographic can help make your points clearer and more visual. Some people find it much easier to retain information when presented in infographic form as opposed to long sections of text.
Conclusion
With all this in mind, infographics can work wonders when attempting to generate leads. Infographics are the modern banners and signage; while Graphics Unlimited can help with physical graphic design, why not allow infographics to boost your lead generation online?
Hello! My name is Mr. Abbax khan. I am a content writer & full-time professional Web Designer and Developer specially WORDPRESS with vast experience. I started my graduation in 2016 and graduated in 2020. I'm a professional article and blog writer, has written dozens of content on different topics and worked with professionals all over the globe.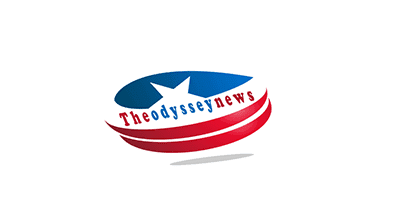 5 Top Recommended Attendance Management Software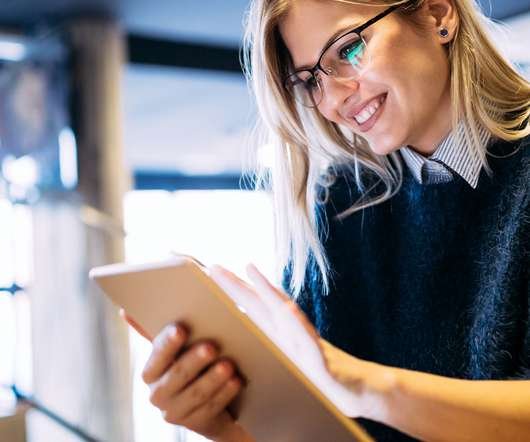 Introduction
To convert a million-dollar idea into reality, businesses need a vast workforce. However, managing and tracking such a large number of employees can be a tiring and daunting task for organizations. They have to keep regular tabs on employee check-ins, check-outs, and leave applications for calculating their accurate payroll. 
At this point, employee attendance tracking can be an effective solution to implement. One can escape the stress and hassle of manually monitoring employees with attendance tracking software. Web-based attendance tracking software will not only quicken the monitoring process but also eliminate human error. 
What Is An Attendance Management Software?
Attendance management is the process of tracking and recording the attendance and efficiency of employees regularly. There are various ways through which organizations can track employee attendance like manual recording, excel spreadsheets, biometric attendance devices, attendance management software, etc.
However, among all the ways available, attendance management software has emerged as one of the simplest and most effective solutions for empowering workplace efficiency. It automatically records attendance as soon as the employees turn on their system. They offer several additional features like shift scheduling and payroll calculation.
Features of a Good Attendance Management Software
There is a variety of attendance management software available in the market. However, not all are appropriate for all organizations. Hence, when searching for good attendance management software for a business, it is best to look out for the following features:
Usability: Employee attendance

tracking is a never-ending job. Therefore, one must ensure that the interface is clean, uncluttered and easy to navigate between different features.

Mobile Accessibility:

In today's hybrid work atmosphere, all employees are not office-based. Therefore, the software must include mobile apps or have mobile-friendly features.

Software Integration:

An efficient attendance tracking software should not be solely focused on tracking employee attendance. It should also contain other native integration features like payroll,

performance management

, task management, etc. 

Cost-friendly:

While the cheapest software can seem sufficient, it is always the case. Therefore, organizations should properly consider their budget before investing in employee management software. It can also opt for a free trial before committing to the software.
Top 5 Attendance Management Software
Here are the top 5 attendance management software currently available in the market. Their descriptions and noteworthy features are as follows:
1. monday.com
One of the reasons why monday.com is ranked among the top attendance management software is its feature of creating a custom tracking dashboard. This workforce operating system has plenty of customizable dashboards and templates for tracking attendance, monitoring working hours, managing projects, etc. 
Key Features: 
Data-rich dashboard-building tools

Manager notifications and reminders

Flexible views

Color-codded embedded forms

Integrated billing and invoice
2. BetterPlace Attend
This attendance-tracking software is ranked among the best in the market. With its intuitive interface and reliable performance, BetterPlace Attend serves as the most efficient substitute for manual and traditional employee attendance management. This software allows users to efficiently generate real-time reports, manage time-off requests, track employee overtime, and more.
Key Features:
Adaptive site-shifting

Fully configurable

Offline attendance mode

Easy-to-use interface

Data-driven
3. Connecteam
This attendance management software, with its built-in chat function, is the best for organizations that wish to communicate with team members easily and quickly. Apart from attendance tracking, this software also serves as a time clock app for scheduling appointments and tracking employee attendance as well as work hours. The best part is that it can be accessed from any type of mobile device.
Key Features:
One-touch clock in and out

Vacation and absence approval workflows

Visual flags to highlight issues

Shift and job scheduling

Employee chat feature

Digital forms and checklist
4. TimeCamp
With TimeCamp you can easily track unlimited users. This attendance management software is fully automatic software that integrates well with your current work systems. In short, organizations can easily keep a track of the work progress of their employees.
Key Features:
Leave Reporting

Overtime tracking

Payroll automation

Billing rates and Budgeting

Bulk editing feature

Graphical timesheet
5. Buddy Punch
Looking for employee attendance tracking software that manages time-off requests efficiently? If yes, then Buddy Punch is a perfect choice. This attendance management software can help you save a lot of time that you spend manually inputting, reviewing and approving employee attendance. 
Key Features: 
Flexible punch-in options

GPS and location-based tracking

Cloud-based access for remote employees

Customizable PTO time codes

Facial recognition
Conclusion
Attendance tracking is an essential aspect of all businesses. It not only assists an organization's employees with time management but also allows the employers to track employee attendance, identify behavioral trends, and know about employees' productivity. Hence, choosing the right attendance management software is a crucial decision.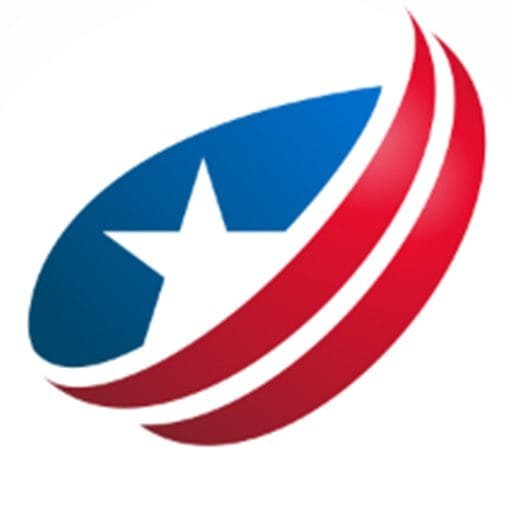 Odyssey has been the lead content writer and content marketer. He has vast experience in the field of writing. His SEO strategies help businesses to gain maximum traffic and success.
Curtsy 11m index ventures perez techcrunch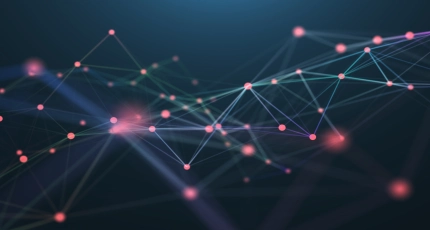 Curtsy 11m index ventures perez techcrunch has been a VC for over 11 years and have a deep understanding of the technology, startup, and venture markets. As a result, she is in an excellent position to help entrepreneurs build their companies. According to a recent interview, she is seeking to make new investments in high-growth startups.
Beam Impact raises $13.3 million in Series A funding
In October, Beam Impact raised $13.3 million in Series A funding from Index Ventures and Ulu Ventures. This brings the company's total to $15.4 million. The startup combines consumer and brand power to support high-impact nonprofits and raise awareness about social issues.
The beam is a B2B2C platform that helps consumers donate online spending to a cause of their choice. It works with over 500 organizations and enables customers to track the impact of their purchases toward a real goal. Consumers are able to support their favorite causes through their favorite retailers and brands.
As Beam grows, its team is also growing. Viveka Hulyalkar, CEO and co-founder, is a former McKinsey consultant and Tinder iOS engineer. She was inspired to launch the startup after realizing that brands were investing in problems she cared about.
The company's mission is to shift $10 billion from brands to high-impact nonprofits. To date, Beam has partnered with more than 100 leading brands. Additionally, Beam is working with over 500 nonprofits.
Curtsy's go-to-market strategy was focused on Gen Z women
Curtsy is an app that aims to make it easier to buy and sell clothes. It caters to Gen Z women and is a competitor to Poshmark. The company has raised $14.5 million in funding to date.
As part of their mission to simplify the reselling process, Curtsy has developed a machine-learning algorithm that helps merchandise items. They also provide shipping kits to sellers, which allow them to package and ship orders from their own homes. Previously, sellers had to manually fulfill orders or ship their own products.
Curtsy has a small user base, but it is growing rapidly. In the month of October 2020, Curtsy users sold 85,000 items. This represented a 35% increase from September.
Curtsy is an iOS-only app. Users typically spend about three transactions per month. To help sellers, the company provides branded supplies. When a seller lists an item, Curtsy recommends prices and helps clean up listings. The company also moderates spam, which is a big concern among reselling platforms.
Index's new fund name pays homage to the firm's origins as a seed fund
Index Ventures is a London and San Francisco based multi-stage firm that specializes in the fintech and e-commerce sectors. They are known for their forays into artificial intelligence and mobile. The firm has also been keeping a close eye on the cryptosphere. This year, they've made two investments in the cryptocurrency space.
Despite the downturn, they've kept up with their game plan and continued to fund startups. In their XI fund, they've raised a whopping $900 million. Not to be outdone, their newest fund, the Seed, will invest $200 million in pre-seed and seed stage companies around the globe. They have also bolstered their ranks with the hire of a partner in Tel Aviv. Founded in 2009, they have a hefty btw, which is the reason they are able to make such splashy moves.
In addition to its XI fund, they also made their way across the pond, launching an office in New York. For an aspiring entrepreneur, this is a good time to start. Their new offices will give founders access to a wealth of information, connections, and the requisite funding.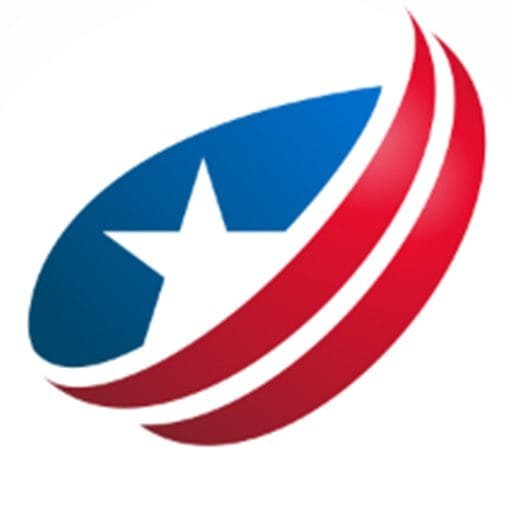 Odyssey has been the lead content writer and content marketer. He has vast experience in the field of writing. His SEO strategies help businesses to gain maximum traffic and success.
Monoprice 110010 noise-canceling headphone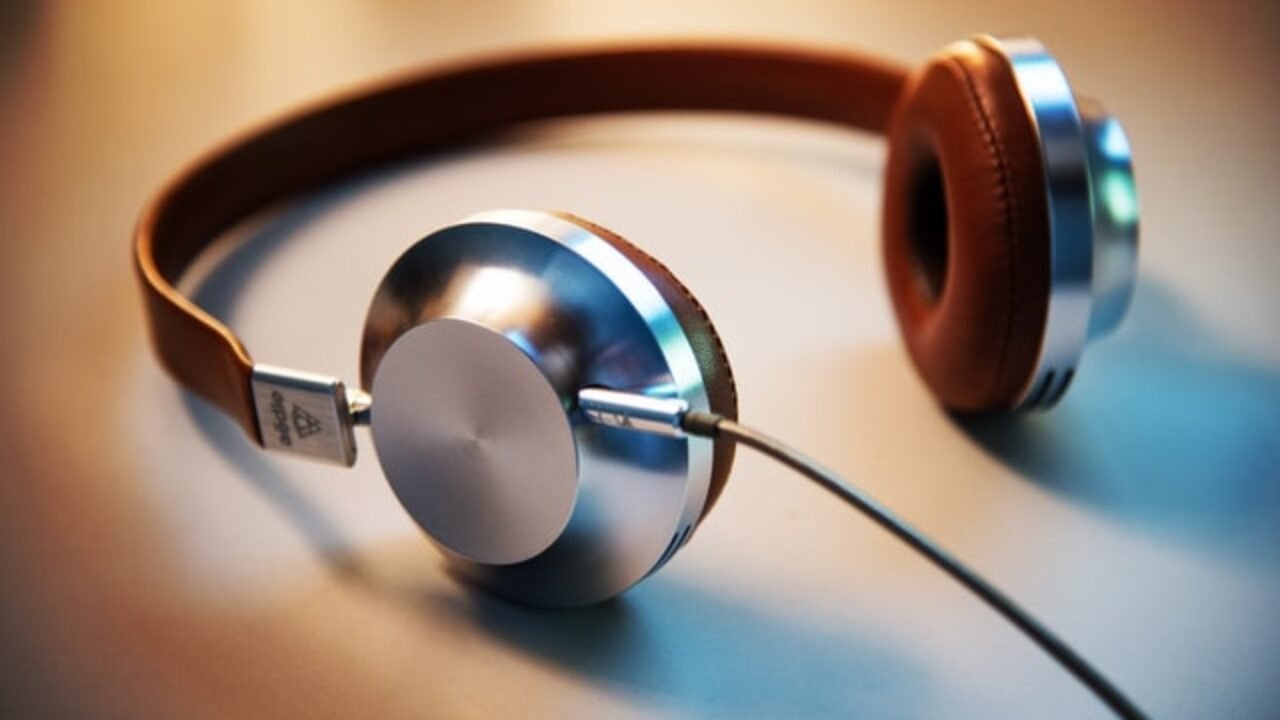 The headphones from Monoprice, model 110010, provide an excellent price-to-value ratio. You can expect the highest convenience, acoustic quality, and overall performance from them. In today's piece, we'll review this high-quality set of monoprice 110010 headphones and provide detailed information on its features and benefits.
Finding an appropriate solution when you need a high-quality set of headphones but have a limited budget might be difficult. But products like the Monoprice 110010 may deliver exceptional value while still providing the functionality you'd expect from a much more expensive device. Immediately below, you'll find sections covering all the information you need about this unit.
Overview of the Monoprice 110010 Headphones
Both form and function have been given special attention in creating this set. In addition, the device weighs less than 6.3 ounces, making it very portable. Also excellent are the headphones' bass response and mid-range audio reproduction, as well as the user-friendly simplicity of their button configuration. You can use this headphones during using laptop.
There are numerous ways in which this combination succeeds, although it does have some flaws. These headphones have a shaky headband and small ear cups for an over-ear style. The good in things exceeds the negative, and we'll go through both sides in detail.
Battery timing
The 52-hour battery life offered by the Monoprice 110010 is exceptional for a product in this price range. It's great for listening to music for long periods, and it may also serve the gaming function, albeit the sound quality may need to be better if you need detailed sound for competitive games where you need to notice the slightest noises.
These headphones may be used for quite some time before the battery dies, despite the lack of features that might otherwise help save battery life, such as an auto-off timer.
A USB charging connection is included for easy recharging through any available USB port. It takes around two hours to charge the device completely, which is also very fast.
Silence-Isolating Technology
The Monoprice 110010 has a built-in silencer. The microphone may be used to control the background noise cancellation volume and set a comfortable volume level, although it does not provide complete noise cancellation.
These Monoprice headphones look great and include active noise cancellation, making them a great choice for use in noisy environments. This is the way to go if you're in the market for premium noise cancellation.
Water resistance
While these headphones are water-resistant to a high degree, they are not completely waterproof. Because of this, you shouldn't wear them while swimming or let them get wet in any manner. On the other hand, you may safely wear them in wet and steamy conditions without worrying about any long-term harm.
Headphones with an IPx7 certification are completely watertight and will function normally even if submerged in water.
Conclusion
Monoprice's 110010 headphones may be a better option for those on a tight budget, but they provide great functions. They are user-friendly and handy due to their good noise canceling, superb mid-range audio reproduction, and straightforward button arrangement. In addition to selling solar-powered equipment and outdoor accessories, Monoprice is considering entering the bicycle market; however, contrary to what one might expect, the company intends to compete at the upscale end of the market.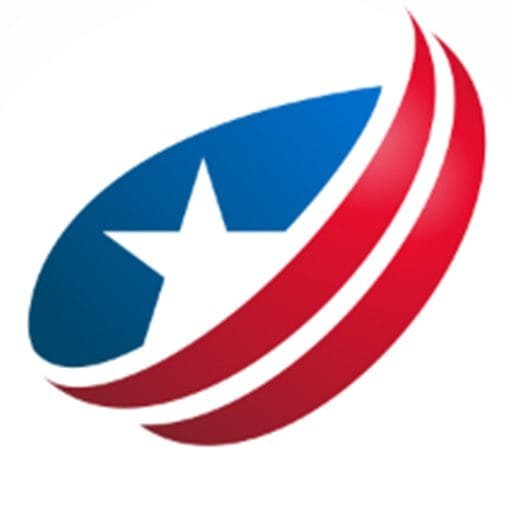 Odyssey has been the lead content writer and content marketer. He has vast experience in the field of writing. His SEO strategies help businesses to gain maximum traffic and success.