FOOT MASSAGE UNIONS HAVE SUCCESSIVELY COMPLETED OPERATION EDUCATION AND TRAINING COURSES IN VARIOUS DISTRICTS

COMPLETED OPERATION EDUCATION AND TRAINING COURSES IN VARIOUS DISTRICTS
The Federation of Professional Trade Unions of Foot Massage of the Republic of China accepted the "Education and Training of Establishing Foot Massage Practice Standards" entrusted by the Ministry of Health and Welfare.
The training will be conducted in the northern, central and southern regions from the beginning of September, and will be completed in Taipei on September 4 and September The training courses for practitioners at Taoyuan Field on the 7th and Taichung Field on September 8 attracted more than one hundred reflexology practitioners.
Que Zhian, chairman of the Federation of Foot Massage Occupational Trade Unions, expressed his gratitude to the Ministry of Health and Welfare for organizing training on operating norms under the premise of ensuring the hygiene and safety of foot massage consumers, so that practitioners can learn about equipment selection, disinfection, precautions before and after operation, and contraindications.
The purpose of operating skills guidelines is to allow conditioners to achieve the same level of service quality through the same procedures. When the operating standards are established, provide the operating standards and operating specifications that practitioners can follow.
Que Zhian expressed his gratitude to the conference staff and local trade union cadres for their full support and assistance. With the joint efforts of the industry and the government, they have shown concrete results for industrial development and the vision of practitioners' practice.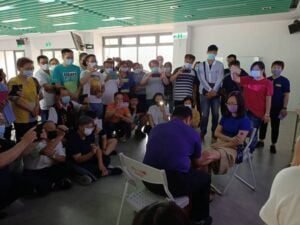 The federation is originally a communication bridge between the industry and the government. The federation will proceed from the objective requirements of productivity development, measure and review according to industrial planning and industrial organization, and play the coordinating role of intermediary organizations to promote and strengthen enterprises in industrial economic activities The horizontal connection and unity in China focuses on the coordination of macroeconomics and microeconomics, so as to establish a unique system for the reflexology industry with valuable business partners and enterprises.
Que Zhian pointed out that two further training courses will be held in Kaohsiung and Tainan, and the industry will welcome a new era of technical qualifications.
The federation will also do its best to implement the work plan drawn up by the union to keep the union moving towards the established The goal is to move forward and become a platform for education, training, learning and communication, so that everyone who is interested and wants to learn to invest in the foot reflexology industry can learn the most professional knowledge and skills, so as to assist the people in establishing self-care concepts and practicing The purpose of personnel-assisted health conditioning.
Health Care Series-"Traditional Chinese Medicine Meridian Health Care
Self-massage is the body's natural response to soreness, and it is also the easiest way to improve physical discomfort. Whether it is for yourself or your family members, if there is physical pain, correct massage and massage can alleviate the patient's pain in time before going to the doctor.
Unwell. It is hoped that through the health care and teaching of the meridian, the public can understand the essence of TCM massage, so that TCM health massage can be life-like and universal.
The Twelve Meridians of TCM include the "Three Yin of the Hand", which refer to the Lung Meridian, Pericardial Meridian, and Heart Meridian. Air pollution is becoming more and more serious.
Taking good care of the Lung Meridian and timely detoxification can not only strengthen the respiratory system, but also reduce the incidence of lung adenocarcinoma.
The pericardium meridian, which runs in the middle of the upper limbs, is a commonly used acupuncture point for relieving cardiovascular disease, chest tightness, or gastroesophageal reflux.

The heart meridian located on the side of the little finger, frequent tapping also helps to restore the body and mind, relieve stress, and become a happy family. The course also plans DIY massage oil teaching to make your massage more effective.
I am a professional content writer and currently working for a guest posting. My primary topics are home improvement & real estate!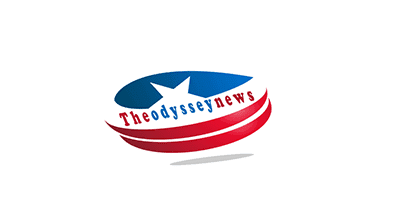 Write a Book in 100 Days: Tips from a Successful Author Solutions Writer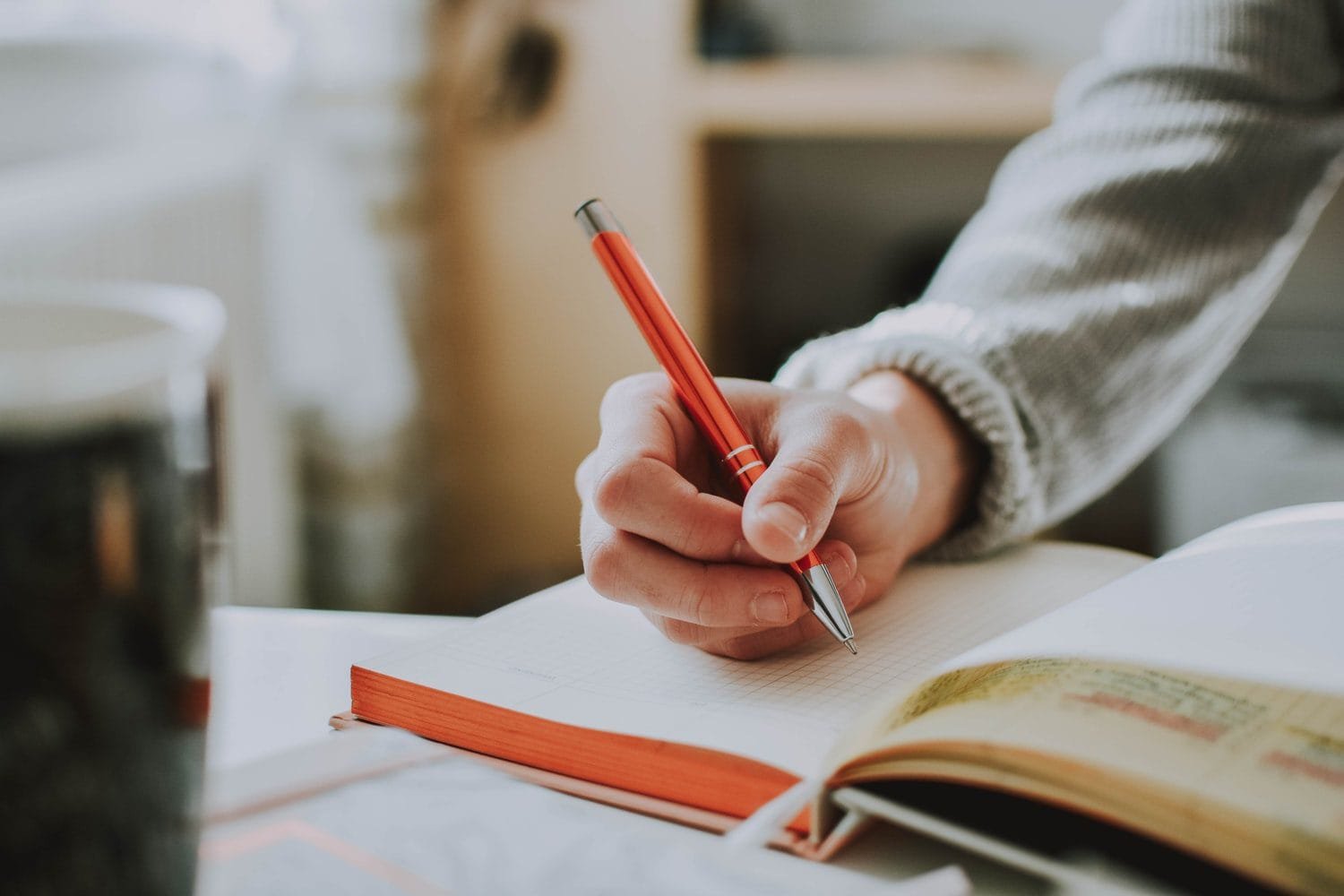 Are you an aspiring writer? Taking the first steps in the process is often the hardest. If you're struggling for some motivation, Pete Honsberger, Archway Publishing author of 'Don't Burn Your Toast' recently shared some stellar advice with Author Solutions. Let's take a look at some tips based on how he wrote a book in 100 days.
Tip #1: Never Lose Sight of Your Goals
Goal setting is an important part of your journey. However, it shouldn't end there. Often enough, aspiring writers find that it's hard to meet the targets that they set for themselves. There could be all manner of reasons for this. For example, you may have a busy home life or find it hard to balance your day job with your love of writing.
"If you ever feel like your day-to-day life gets in the way of bigger goals, whether they are personal, professional, or both, I can empathize," explains Honsberger. While it's normal for your routine to impact your writing work, you have to keep your eyes on the prize if you want to succeed.
Instead of sitting down to write an entire novel, take a short and sweet approach to this project. "Perhaps the biggest lesson I learned in the 100 days it took me to write the first draft of my book is that such laser-focus and bite-sized activity on a consistent basis can apply to just about any project or dream," says Honsberger.
Tip #2: Start Sooner Not Later
When you've got an idea for your book, the next step is the hardest. Diving in to get started often takes writers a long time. For instance, you may worry about which part to tackle first, whether you have fully developed your idea, and whether you have the time to start writing. All of the above can hold you back and stop you from reaching your goals.
If you're dragging your feet when it comes to writing your book, Honsberger says to draw upon the old Chinese proverb: "The best time to plant a tree was 20 years ago. The second-best time is now." The truth of the matter is that there will never be a 'perfect time to get started. Life simply does not work that way. You have to take the figurative bull by the horns and put pen to paper sooner rather than later. What are you waiting for?
Tips #3: Break Down Your Goals
So, you want to write a book? Okay, what does that involve? While your overarching goal may be to complete your first manuscript, there's a whole load of smaller, sub-goals that entails. When you're looking at this project as a whole, it can be entirely overwhelming. Take a step back and start breaking down your tasks.
Your to-do list may include setting a word count, finding the right resources to inform your work, fleshing out the narrative or structure, and starting to write. When you have listed all of the steps you need to take, it may help to attach set deadlines to each of them. That way, you can keep yourself on track from start to finish.
Getting this right takes a level of self-motivation. Luckily, there are small ways that you can ensure you stick to your deadlines. "I set a 100-day goal for myself to finish a rough draft of a full book, and committed to using a journal resource to keep me accountable," explains Honsberger. Should the journal route not work for you, you could use tracking apps or even simply the reminder set on your phone to keep you going.
Tip 4: Don't Give Up Ever
Chances are, when you first start writing your book, things will get hard. Taking on a project of this size is no small feat. The best advice you will get is to simply keep going. When things get tough, push on through and remember that your work will pay off in the end. "I promise you it will be worthwhile, and your capability will surprise you," says Honsberger. Keep going, no matter what happens.
About Author Solutions
With more than 22 years of collective experience and 300,000 published books, Author Solutions is a leading self-publishing company. Serving six continents around the globe, the parent company helps writers realize their dreams of becoming authors, while the team of experts offers world-class care from start to finish.
The brand's numerous imprints provide opportunities for new authors to be discovered by both traditional publishing companies and representatives within the entertainment industry. With a wealth of industry relations and endless support, Author Solutions has helped writers jump from self-publishing to film optioning or traditional publishing.
To learn more about Author Solutions, connect with them on Facebook, Twitter, and Instagram
Hello! My name is Mr. Abbax khan. I am a content writer & full-time professional Web Designer and Developer specially WORDPRESS with vast experience. I started my graduation in 2016 and graduated in 2020. I'm a professional article and blog writer, has written dozens of content on different topics and worked with professionals all over the globe.