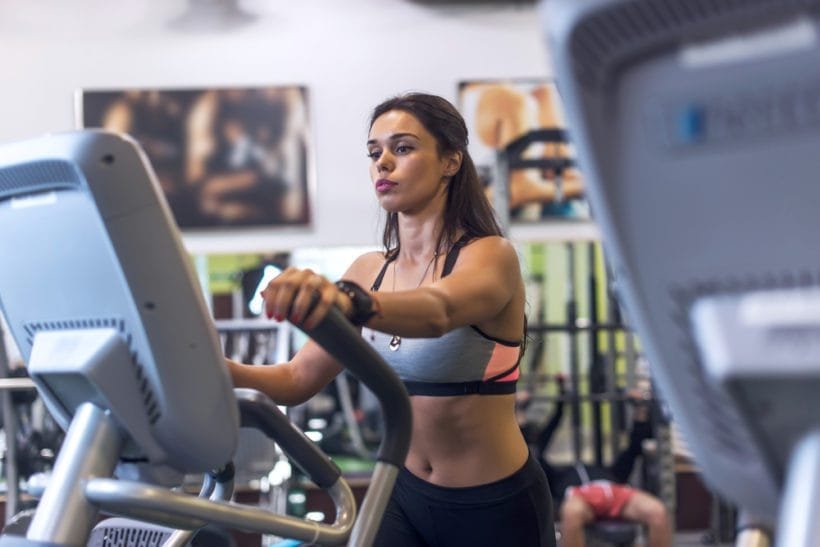 Former personal trainer and Women's Fitness Editor Christina Neal reveals eight common errors people make with their exercise routines…
I will always promote the benefits of exercise to anyone who will listen. I've been unashamedly bored by many of my friends and my man about how exercise can make such a difference to our emotional and physical wellbeing. When I've finished a workout that I didn't want to do beforehand, I usually feel so much more energized, positive, and focused. Sometimes I do have to talk myself into it, especially in this hot weather, but I know that it will always be worth the effort. I get my workouts done in the mornings and spend the rest of the day feeling more productive. Of course, it wasn't always that way and I had to get accustomed to working out. But once you get into a habit of doing it, the benefits are noticeable.
That said, there are things you can do during your exercise routine that can hinder your progress and hold you back. Here are eight things to avoid…
1. Copying others' exercise choices
So often I've heard stories of people taking up a certain form of exercise because their friend did it and transformed their body. That's all very well but if you don't find a form of exercise that you enjoy, one that motivates you to want to get up from the sofa, you just won't stick at it. Willpower can only last for so long. So if you heard that your friend ditched a stone by running, but you can't stand doing it, don't do it. Find something else.
2. Expecting too much too soon
When we first start an exercise routine, it's easy to expect big changes early on. We may have also changed our diet and be on a mission to lose weight, so we feel like we're doing the right thing and want to see results fast. It can take time for the body to adapt to a new routine but if you are patient and consistent with your exercise routine and diet, you will get results in the end. Just don't expect a body transformation in the first two weeks.
3. Working too hard
It's generally true that you need to find yourself moderately out of breath in order to get fitter and burn calories, but it's perfectly OK to take rest or recovery periods if you need them. If you push yourself too hard, you'll have a daunting experience that may put you off altogether. So if you're running and finding it tough, slow down or take a walking break for a minute or two, then repeat. It doesn't have to be hard work all of the time.
4. Skipping the stretching
Stretching lengthens muscles and increases your range of motion. The greater your range of motion the more easily you can move when you're working out. It can also help to prevent muscle soreness after exercise, which in itself can put you off. So many people can't be bothered to stretch after a workout, but really it only takes five minutes. Stretch your lower back, your front, and rear thighs, and your calves, as well as your upper back. Hold each stretch for at least 30 seconds.
5. Sticking to the same workout
Your body will adapt and grow accustomed to a set workout routine, so if you do the same run at the same pace every time, sooner or later it will get easy. If you want to get fitter and push your boundaries, you will need to shake things up. Try incorporating some interval training into your workouts. The same goes for weight training. Change your routine, increase the weights, have shorter rest periods, try new exercises. Don't stick with the same workout for more than six weeks.
6. Expecting to be able to eat what you want
If you are exercising for weight loss, it's easy to fall into the trap of thinking you can eat anything because you are now leading an active lifestyle. Sadly it's just not the case. You can't out-exercise a bad diet. If you eat high-calorie foods and exercise every day, your weight will remain the same or you might even put on weight. I know this from personal experience. I gained weight training for a marathon despite covering many miles a week, and then lost weight when I damaged my knee and couldn't do any cardio because I changed my diet. If you know that you have to combine a healthy eating plan with your exercise routine, you will get results, but one of those two on its own will be difficult.
7. Not committing fully to a workout
When you exercise, put your heart and soul into it and give it your full attention. Don't get distracted by other people or your phone. Do it and focus on it. Give your workout your entire attention so that you get best results. Stopping to chat with other gym-goers or check your phone or doing those things while training is just going to distract you, which could cause injuries and will stop you from focusing on good technique.
8. Getting addicted to one thing
I've done this, so I speak from experience. I got hooked on running many years ago and paid the price. I suffered numerous injuries and now have to live with damaged cartilage that will always restrict how much I can run. Too much of the same thing can cause repetitive style injuries and can mean that you don't have enough time to recover in between sessions. Don't run every day – every other day is best if you enjoy it – and try to vary your workouts so that you do different forms of exercise. Triathlon training is beneficial as it gets you fit across three disciplines and means you don't do too much of one thing.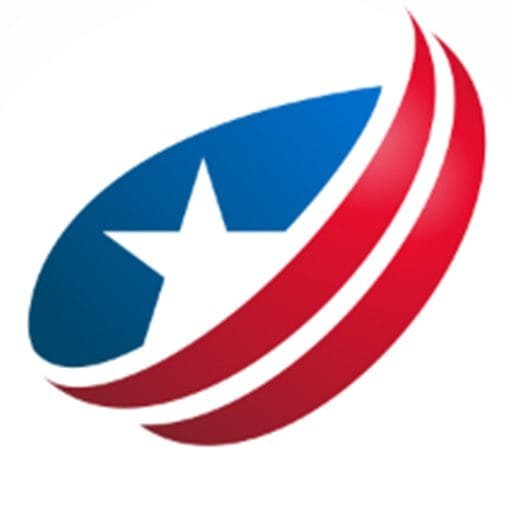 Odyssey has been the lead content writer and content marketer. He has vast experience in the field of writing. His SEO strategies help businesses to gain maximum traffic and success.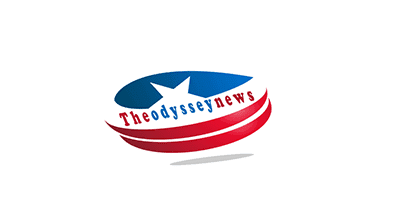 The Easiest Way To Become A Personal Trainer Online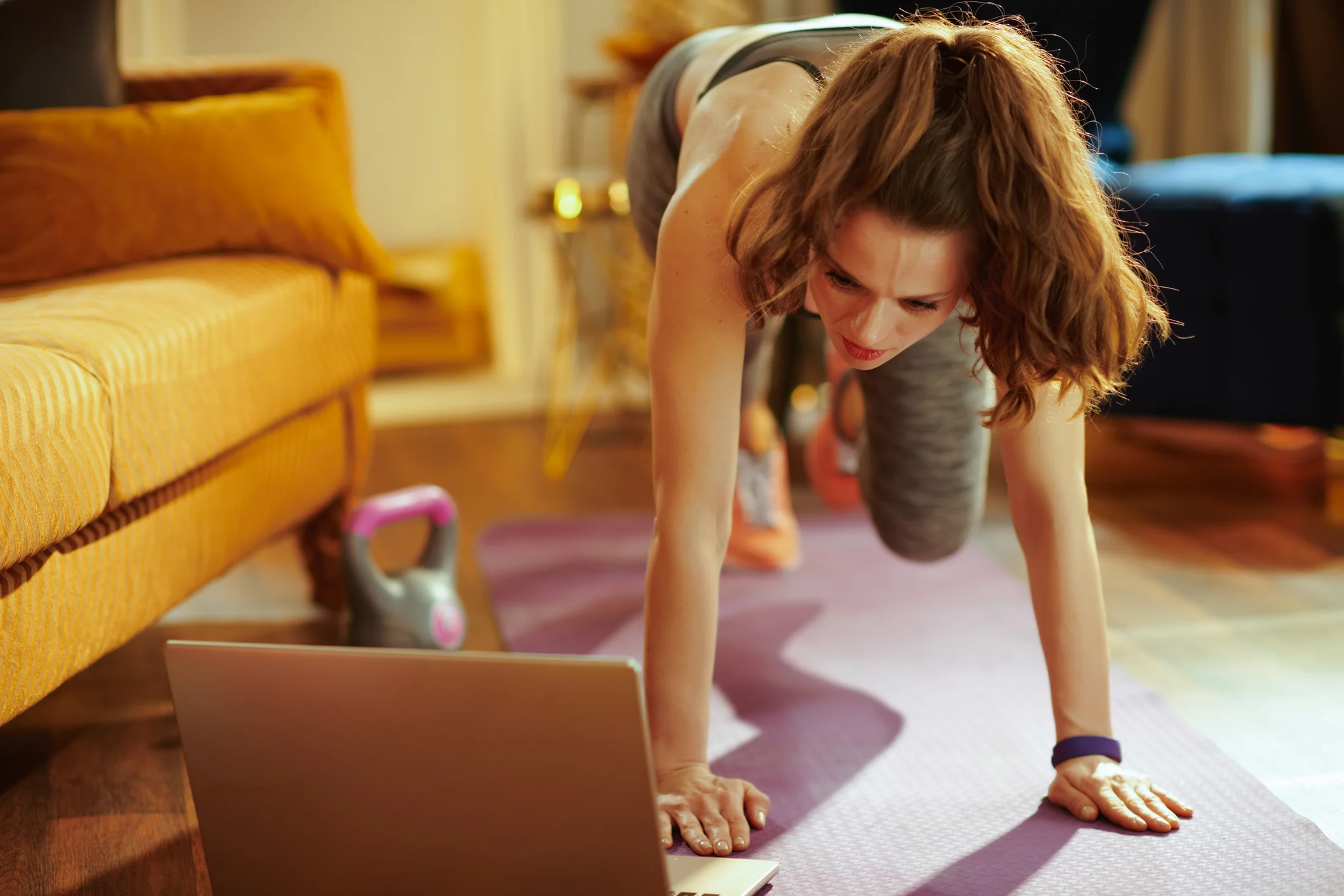 How much money do you need to make to become a personal trainer online? You might think it's thousands of dollars, but that's not true.
If you have some experience in the fitness field and know how to start your own business online, it can be effortless to become a personal trainer online and make some serious money within just a few months! Here's a step-by-step guide that provides the easiest way to become a personal trainer online.
However, if you want to know exactly how to become a personal trainer online, learn more and make thousands of dollars every month with your new business.
Step 1: Choosing a Certification
Choosing the right certification can be difficult. There are so many options! But this doesn't mean you're limited in any way. You can always take your certification and get it later, so don't feel too pressured to choose one yet.
But if you've done a little research, you might have found some criteria for determining which one is best for you. Some considerations include the number of hours or training required or the tuition cost – does the cost outweigh the benefits? Some other factors to consider are:
What types of clients will I work with?
How many classes am I taking each week? What kind of skills should I know before I begin?
Is this certification geared towards my personal training goal/preference?
Step 2: Enrolling in the Class
Go to any personal training enrolling websites and find their Training Certification program. Please fill out the form with your name, email address, and phone number, and tell them where you are.
After filling in your information, click continue. You will be taken to another page that has three main choices for how you want to complete the certification program: Classroom Instruction (self-paced), Individual Courses (self-paced), or Testing Only.
Choose the one that is best for you!
Step 3: Taking Your Exams
If you haven't done so already, it's time to schedule your exam(s). Scheduling an exam should be done in advance of the due date. It is required for you to have your CPR certification and First Aid certification before scheduling your exam.
Fill out the info and choose when you want to take the exam. You will not be able to take this exam again, so it is important to take it at a time when there will be no distractions and when you feel ready enough to pass.
Step 4: Passing Your Exams
If you're ready to become a personal trainer, the next step is to pass your exams. This can be done in two ways: through physical schools or by taking them online.
You'll have to research these options and see which one best suits your schedule and learning style.
Another thing you'll need to figure out is how much money you will need for training and certification costs because this can vary widely depending on the certifying body, as well as what kind of license exam you are planning on taking (Certified Strength and Conditioning Specialist? Physical Therapist Assistant? Athletic Coach?).
Step 5: Registering With An Organisation
Registering with an organization will allow you to work as a personal trainer and build your profile as an industry professional. This is also necessary to gain employment at most clubs and gyms.
Once you register with an organization, they will provide you with a registration number and issue certificates.
After registering with the organization of your choice, it is important to check whether or not any relevant laws in your province or state would affect your scope of practice.
The licensing process varies between states, provinces, and countries, so it's best to do your research before getting started.
Step 6. Market Yourself as an Expert in your Field
Part of the value of being a personal trainer is having experience in helping others achieve their fitness goals. As such, showcase the knowledge and expertise you've gained through years of training with before and after pictures or success stories from your clients.
However, don't just show your hard work – talk about how you can help clients with their fitness goals by providing tips and workout plans on your website or blog.
Conclusion
Becoming a personal trainer is simple if you have the right resources and time. You must go online, look for a reputable institution, and pay their course fees.
It doesn't get any easier than that!
Hello! My name is Mr. Abbax khan. I am a content writer & full-time professional Web Designer and Developer specially WORDPRESS with vast experience. I started my graduation in 2016 and graduated in 2020. I'm a professional article and blog writer, has written dozens of content on different topics and worked with professionals all over the globe.