Classic Disney Songs That Will Have You Bippity-Boppity-Booing Everywhere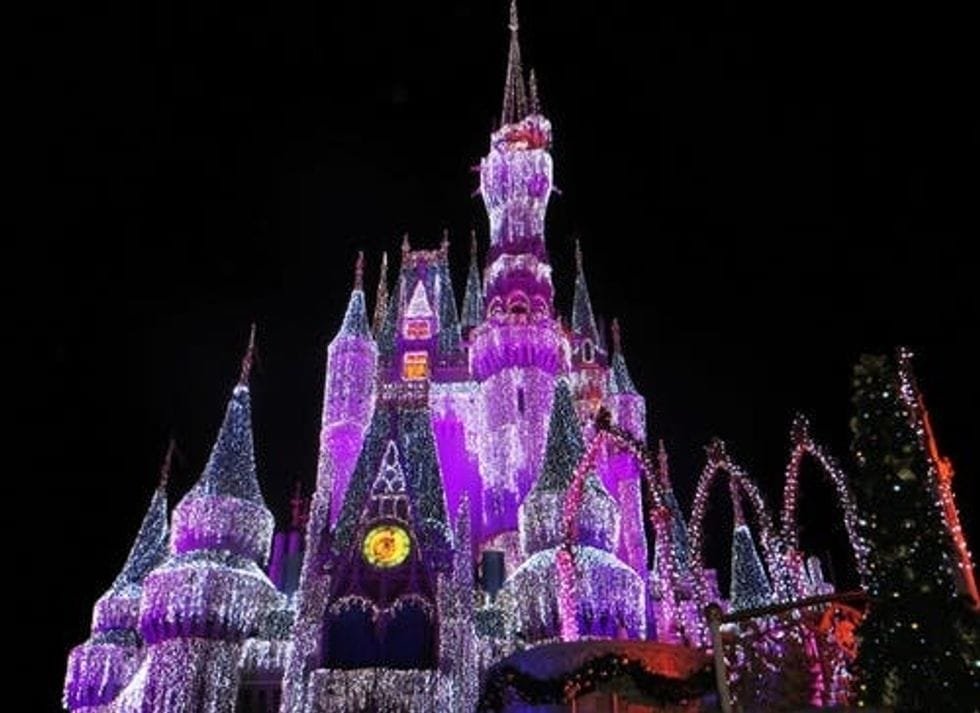 To my 90's and 2000's babies, this is your kind of Disney throwback playlist.
Lately, I have been on a wave of listening to old Disney music. The best, most classic movies and songs were released so long ago at this point that it's super nostalgic to go back and listen. It's amazing how one old song can take you back to a specific time and place where you first heard it or have a fond memory relating to it.
That being said, I wanted to throw it back for the Millenials and the Gen Z-ers with some oldies, but goodies. Sorry to the younger kiddos, there's no 'Frozen' or 'Moana' tracks on this list.
Here are some of Disney's most classic tunes that will bring back all the nostalgia:
1. "The Bare Necessities"
The Bare Necessities of life include Disney, Disney songs, and Disney movies. That is all.
2. "Colors of the Wind"
This song captures the hearts of so many Disney fans, not only for its contagious melody but for the fact that it addresses inclusion in such a sweet and child-friendly way.
3. "I Won't Say I'm In Love"
I have to say every version of this song is spectacular and this song is genuinely one of my favorites that Disney has ever done, but the Cheetah Girls did that. They did not have to go this hard on the remake.
4. "Almost There"
Truly just an innocent and happy song of encouragement from the spunky movie 'The Princess and the Frog.'
5. "Hawaiian Rollercoaster Ride"
This Hawaiian jam brings back so much nostalgia for those of us that would sing it even though we didn't have a clue what any of the Hawaiian parts were saying.
6. "A Whole New World"
This is a song I grew up belting this out all the time, so I know there had to be others out there singing with me.
7. "Go The Distance"
This is another one of those songs where the Disney Mania cover just might outdo the original. Long live Disney Mania!
8. "I'll Make a Man Out of You"
There's nothing quite like a girl pretending to be a guy and not getting caught for it (until the end) to promote some girl power!
9. "Part of Your World"
Jodi Benson has this iconic tune on lock. With 'The Little Mermaid' being one of my favorite Disney movies, as well as regular movies of all time, this song was always a classic for me.
10. "Hakuna Matata"
If the song break that goes "when I was a young warthog" doesn't make you laugh every time, did you even grow up in the early 2000s?
11. "Zip-A-Dee-Doo-Dah"
Yeah, the original version of this song might be iconic, but there's nothing quite like an Aly and Aj collab and a truly banging Disney Mania album with so many spectacular covers on it.
12. "Supercalifragilisticexpialidocious"
The name of this song alone gets me excited to sing.
13. "Friend Like Me"
Aladdin' is my second favorite princess movie, so I've always loved this truly classing song, but as a child, my sister was in performance to this song and she was the genie. I'll now never look at this song the same and I'll never not love it.
14. "When You Wish Upon A Star"
15. "You Got a Friend in Me"
This movie is very gender-neutral, leading a lot of kids to love it and this super popular feel-good song.
16. "When Will My Life Begin"
This song just genuinely has the happiest vibes and makes me smile every time I hear it. The beat is what gets me I think, it's infectious.
17. "Beauty and the Beast"
Although the Ariana Grande x John Legend version rivals the original so closely, I gotta give it to the classic here. Go give the new version a listen though, it's pretty spectacular.
18. "Spoonful of Sugar"
This movie is an oldie that has some pretty good music, and no one will argue with me on this one.
19. "Kiss The Girl"
OG "Kiss the Girl" is one of the best songs Disney ever put their name on. Although despite this, Ashley Tisdale did do a good job on the Disney Mania cover though. I think the cover is definitely worth a listen too.
20. "Stand Out"
I really hope everyone else remembers this song from 'The Goofy Movie' as vividly as I do.
21. "Be Our Guest"
"Try the gray stuff, it's delicious" was so iconic that Disney made "gray stuff" in real life and currently sell it at Disney parks.
22. "Heigh-Ho"
This is one of Disney's older movies as well, but this song has very happy memories attached to it; probably due to the fact that most of the dwarves are just so happy!
23. "A Dream is a Wish Your Heart Makes"
Okay yes, this song is one of the songs the Disney franchise prides and founds itself on from the movie 'Cinderella.' Should I put the original version here? Maybe, but I was obsessed with this version and still am so, Disney Mania wins again.
24. "Two Worlds"
Writing this article inspired me to watch 'Tarzan' as I finished this up and "Two Worlds" made me stop typing and just enjoy the song. It has that kind of power.
25. "Life is a Highway"
I'm into country music now, but this was probably the first country song I ever liked. Rascal Flatts, you've outdone yourself with this timeless banger.
26. "Belle"
There is something so pure and innocent about the song and this scene in the movie. Who doesn't love a good cartoon version of fresh-baked bread and a bookstore?
27. "Under The Sea"
When Sebastian said "Ariel, listen to me. The human world, it's a mess," I felt that.
28. "I Wanna Be Like You"
I think my rewatching of this movie is long overdue. This is one of those Disney songs and movies we all sleep on, but it's so good.
29. "Zero to Hero"
I love me some 'Hercules' songs. I genuinely think every song on the 'Hercules' soundtrack deserves a chef's kiss, this one being no exception. Sing it to me, Muses!
30. "Just Around the Riverbend"
All of the songs from 'Pocahontas' have a special place in my heart because they're inspiring and truly different than most other Disney/princess movies.
31. "Prince Ali"
It doesn't get better than a street rat turned royalty!
32. "Reflection"
Christina Aguilera does a cover of this song (Disney Maina, are you shocked I brought it up?) and it's phenomenal. I honestly like it better than the original, but the original is too good to not put it here.
33. "Cruella De Vil"
Everyone's favorite person to hate might be Cruella De Vil, but her song snaps.
34. "I Just Can't-Wait to Be King"
Everyone has their inner young Simba. We all love being in charge and can't wait to be king.
35. "Can You Feel The Love Tonight"
A song started by Disney in the 'Lion King' but was adapted in so many different scenarios. A true classic to round off the list.
P.S. Elliott Yamin does an insane cover of this song on Disney Mania six, 100% worth the listen.
I think my conclusion from this is that number one, I need to binge-watch a lot of Disney this weekend. Two, I may need to write an article just about Disney Mania covers because they're so good.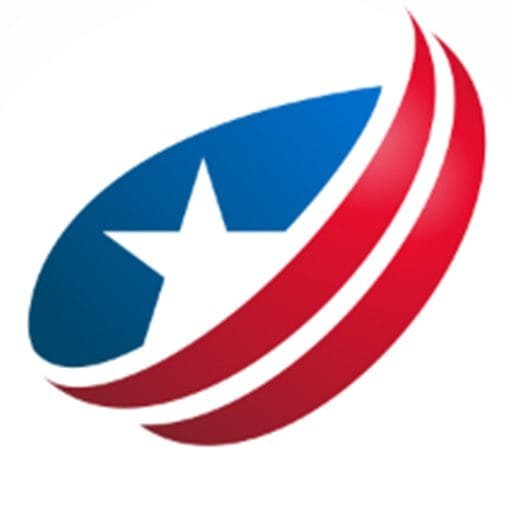 Odyssey has been the lead content writer and content marketer. He has vast experience in the field of writing. His SEO strategies help businesses to gain maximum traffic and success.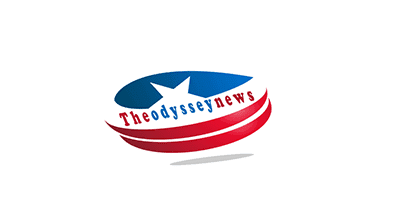 Will the Royal Family 'feature' on Meghan Markle, Prince Harry's docuseries
Here is whether Prince Harry and Meghan Markle's docuseries will feature on the Netflix docuseries
Royal experts have finally lifted the lid on whether the Royal Family will feature in the couple's docuseries with Netflix.
This claim has been made by Daily Mail's Diary Editor Richard Eden, in his most recent interview with the Daily Mail.
He started off by saying, "We certainly won't be seeing any moments with other members of the Royal Family."
"From what I understand, they made absolutely clear it want to have absolutely nothing to do with this programme. Further evidence of that came when Harry and Meghan came over for Queen Elizabeth's Platinum Jubilee celebrations."
"They kept a very low profile, and there wasn't even a photograph of the Queen with baby Lilibet whose birthday was at the time apparently at the time that was made clear that the Queen wouldn't pose for a photograph in case it happened to appear in a series like this one."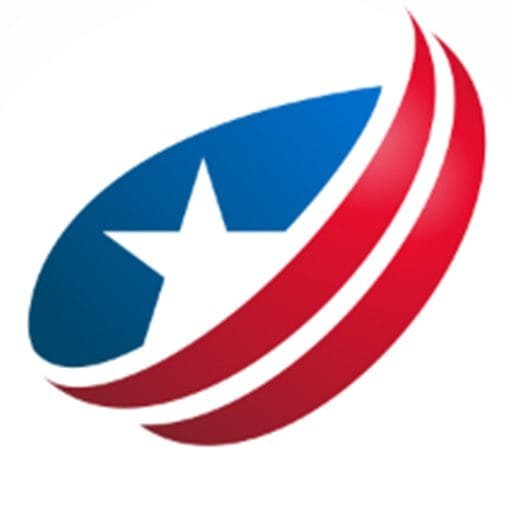 Odyssey has been the lead content writer and content marketer. He has vast experience in the field of writing. His SEO strategies help businesses to gain maximum traffic and success.
Priyanka Chopra, Nick Jonas share nostalgic 'wedding' moment on their fourth anniversary: Photos
Priyanka Chopra and Nick Jonas set major couple goals with their 'in love' wishes on social media
Priyanka Chopra and Nick Jonas are celebrating their fourth wedding anniversary today.
The much-in-loved couple, who tied the knot in both Hindu and Christian traditions, was held in Jodhpur's Umaid Bhawan Palace on December 1, 2018.
To mark this day, both stars share a glimpse from their wedding celebrations, giving major couple goals to fans on their anniversary.
The Quantico actress took to Instagram and posted a photo from their wedding festivity in which Priyanka looked gorgeous in a red long dress, grooving with her hubby on some Bollywood track.
She captioned it, "Find yourself a guy that reminds you every day that you're loved. Happy anniversary babe."
Following her post, fans and fraternity from the industry also wished the couple. Bipasha Basu commented, "Yasss. Happy anniversary." Dia Mirza also wrote, "Happy anniversary."
One user said, "Congratulations dear PC and Mr. Jonas."
On the other hand, Nick also dropped two photos on his IG handle. The first image is from their Christian wedding in which the actress looked beautiful in a white gown while the singer looks dashing in a black suit.
The second image is from their Hindu wedding where PeeCee donned a red lehenga and Nick in a golden sherwani.
In the caption, he added, "And just like that it's been 4 years. happy anniversary my love. @priyankachopra."
Earlier this year, the couple welcomed their daughter Maltie Marie via surrogacy.
Meanwhile, on the work front, Priyanka will next be seen in interesting movies including Citadel and It's All Coming Back To Me.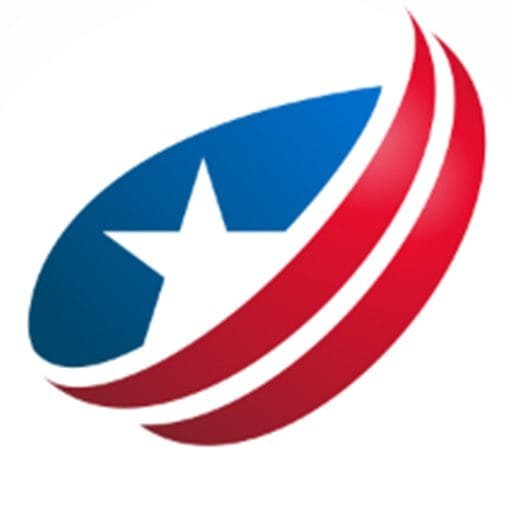 Odyssey has been the lead content writer and content marketer. He has vast experience in the field of writing. His SEO strategies help businesses to gain maximum traffic and success.
Victoria Beckham gets candid about her 'fantastic' fashion moments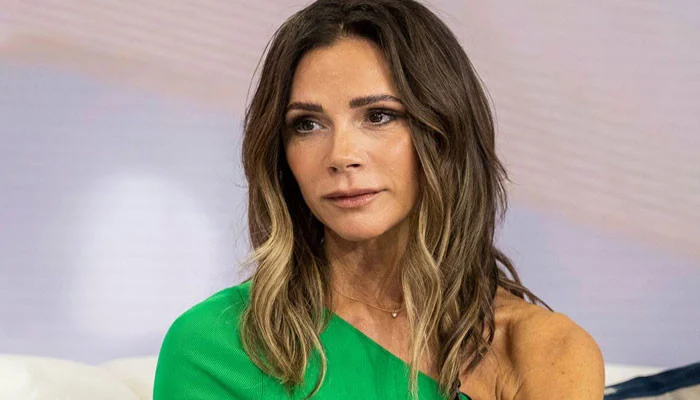 Victoria Beckham recently talked with Edward Enninful
Victoria Beckham wore her heart on her sleeve to reflect on some major fashion moments of her career during her conversation with Edward Enninful.
The 48-year-old designer joked: "I am not taking responsibility for those big Spice Girls shoes! And I'd say to the girls – I did use to take up the budget.
"It was fantastic. Because their shoes were from that shop […] Buffalo, on Carnaby Street. And they just used to get them all for free," she added.
The Spice Girl alum also recalled her fashion moments: "There were times when we were so tired, that the more tired we were because of all the travel, the more makeup we wore. And the bigger the hair got, and the shorter the skirts and the higher the heels. We would just overcompensate."
"Myself and David turning up to a Versace event in matching Gucci leather […] wearing the wrong designer, but you know, owning it," she added,
"Back then, I didn't know any better. I didn't know the fashion industry. So there was something so sweet and naive about the fact I didn't care. I just expressed myself in that way.," the fashion mogul added.
"That's what is so great about YouTube; anything that you want to watch is so easy to find. It's the most incredible archive."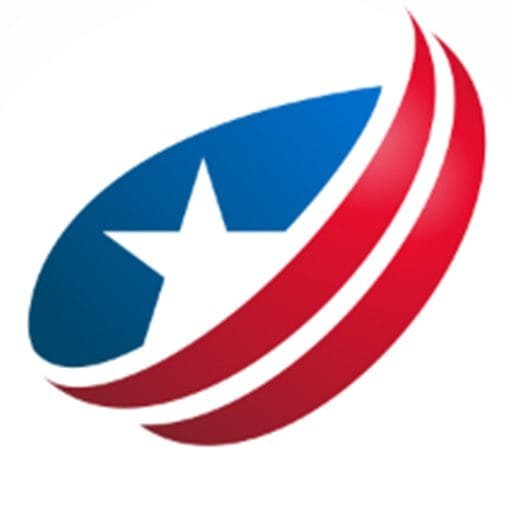 Odyssey has been the lead content writer and content marketer. He has vast experience in the field of writing. His SEO strategies help businesses to gain maximum traffic and success.