Cirrhosis-Things You Need To Know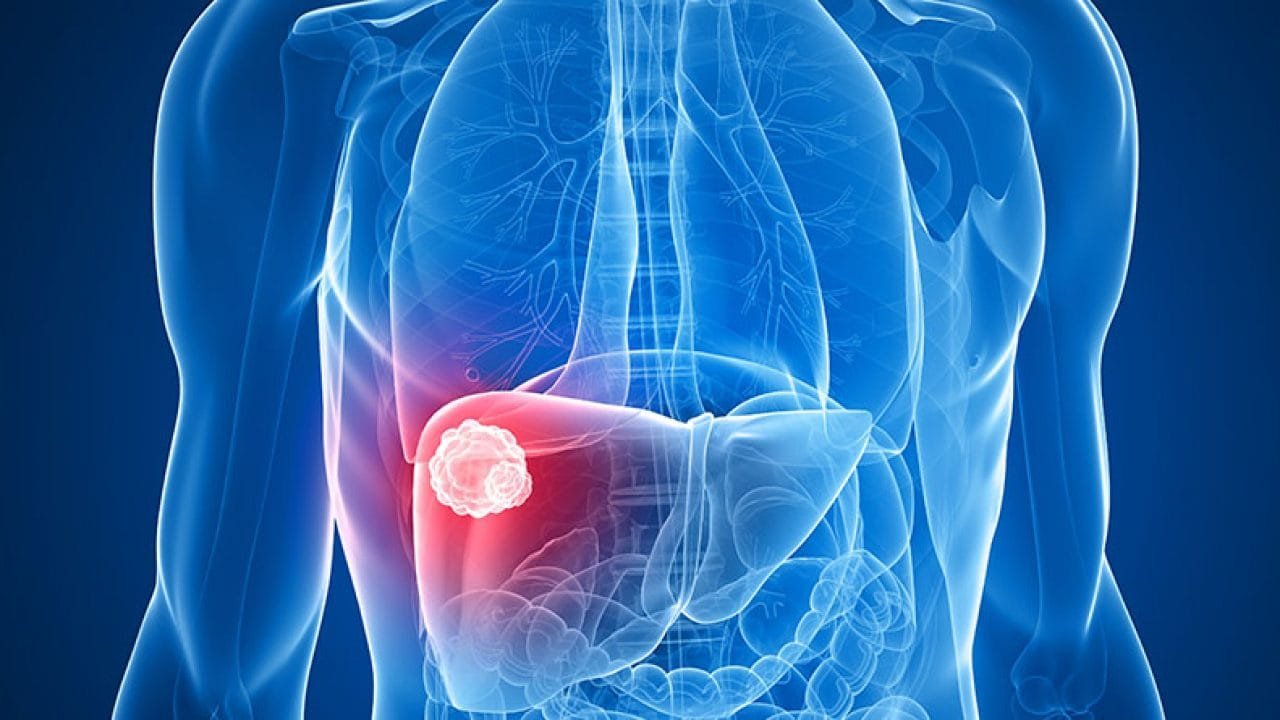 Cirrhosis, or end-stage liver disease, is a condition in which scar tissue replaces healthy liver tissue, impairing the functioning of the liver.
The liver is a vital organ in the human body and is responsible for numerous functions. Many conditions and diseases can damage the liver, causing cirrhosis.
If you have cirrhosis, you need to consult a hepatologist. You can visit the best Hepatologist in Lahore.
What causes cirrhosis?
Many diseases or conditions can ultimately end up in cirrhosis, such as:
Long term alcohol use
Having viral hepatitis like hepatitis B, C, and D
Nonalcoholic fatty liver disease
Hemochromatosis- accumulation of iron in the body
Autoimmune hepatitis- a condition in which immune cells attack the liver
Cystic fibrosis
Alpha-1 antitrypsin deficiency
Wilson's disease- a buildup of copper in the liver
Biliary atresia- blockage of bile ducts
Primary sclerosing cholangitis- hardening of bile duct
Certain medications like acetaminophen, methotrexate or isoniazid
Risk Factors for developing cirrhosis
The factors that can increase the risk of developing cirrhosis are:
Long term alcohol use
Being obese
Having viral hepatitis
Symptoms of cirrhosis
Cirrhosis usually does not show any significant signs and symptoms until much damage to the liver has occurred. When extensive liver damage occurs, t can show symptoms such as:
Feeling tired
Bruising
Easy bleeding
Loss of appetite
Yellow discoloration in the skin and eyes (jaundice)
Nausea
Swelling in your legs, feet, or ankles (edema)
Weight loss
Itchy skin
Accumulation of fluid and swelling in the abdomen
Presence of spider-like blood vessels on the skin
Redness in the palms of the hands
Loss of libido in men
Breast enlargement in men (gynecomastia)
Shrinking of the testicles (testicular atrophy)
Absent periods in women
Confusion
Drowsiness
Slurred speech
Complications
The complications of cirrhosis include:
High blood pressure in the portal vein (portal hypertension): The portal vein carries blood to the liver from the spleen, stomach, pancreas, and intestines. When the liver becomes scarred, blood in the portal vein can not flow normally, which causes the blood pressure to rise in the portal vein.
Swelling in the abdomen: High blood pressure in the portal vein causes fluid to leak out in the abdomen, causing swelling.
Infection of the fluid in the abdomen (spontaneous bacterial peritonitis): Bacteria can grow in the fluid that is accumulated in the abdomen. This infection can spread to different organs, resulting in further complications
.
Vomiting blood: High pressure in the portal vein redirects the blood to the veins of the esophagus. These veins are small and can not cope with increased amounts of blood, and they can rupture (esophageal variceal bleeding). When these veins rupture, the patient may vomit blood. Increased bleeding from these veins can be life-threatening
.
Bleeding: The liver is responsible for producing coagulation factors- proteins that help control bleeding. When liver function is compromised, the production of coagulation factors becomes affected, resulting in easy bleeding and difficulty in stopping the bleeding.
Spleen enlargement: Portal hypertension redirects blood to the spleen. When the spleen receives an elevated amount of blood, it increases in size- a condition known as splenomegaly.
Toxin buildup in the brain (hepatic encephalopathy): The liver removes toxins from the blood. In cirrhosis, these toxins build up in the blood and accumulate in the brain, altering mental states.
Weak bones: People with cirrhosis develop bone weakening and are at a higher risk of getting bone fractures.
Conclusion
Cirrhosis is a disease that affects the liver and can have serious complications. With timely diagnosis and treatment, cirrhosis can be managed. It is important to consult a hepatologist if you are at risk or notice any signs and symptoms of cirrhosis. You can consult a Hepatologist in Karachi.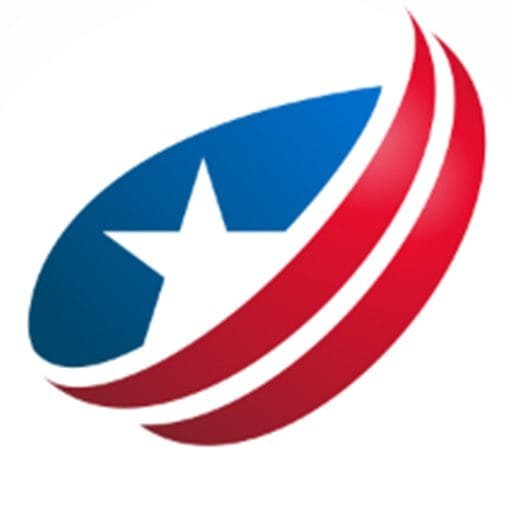 Odyssey has been the lead content writer and content marketer. He has vast experience in the field of writing. His SEO strategies help businesses to gain maximum traffic and success.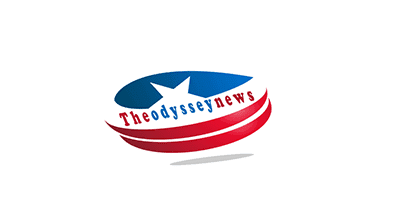 A Day Without Screens: Uncovering Me, Myself, & iPhone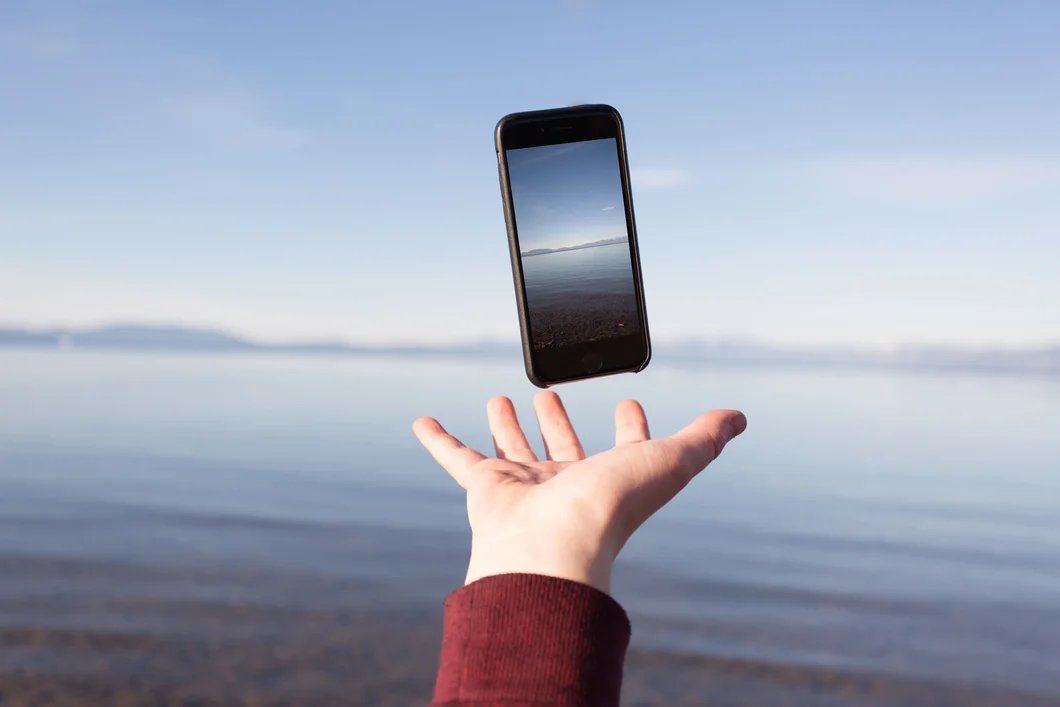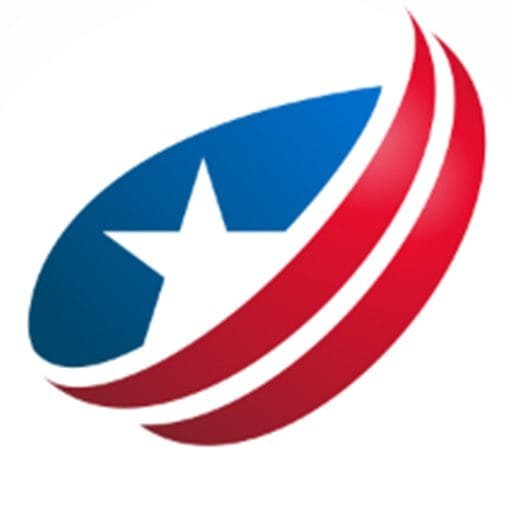 Odyssey has been the lead content writer and content marketer. He has vast experience in the field of writing. His SEO strategies help businesses to gain maximum traffic and success.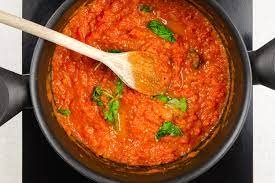 Ramen is a popular Japanese dish that consists of Chinese-style wheat noodles served in a flavorful broth, typically topped with various ingredients such as sliced pork, green onions, seaweed, eggs, and bamboo shoots.  It has become a beloved and iconic part of Japanese cuisine.
Ramen originated in China and was introduced to Japan in the late 19th century. Over time, it underwent significant modifications and adaptations to suit Japanese tastes, leading to the development of various regional styles and flavors. Today, ramen is enjoyed throughout Japan and has gained international popularity as well.
Each region in Japan has its own distinct style of ramen, characterized by differences in the broth, noodles, and toppings. Some of the most well-known ramen styles include:
1. Tokyo Ramen (Shoyu Ramen): This style features a soy sauce-based broth that is typically clear and light. The noodles are thin and firm, and the toppings may include chashu (sliced pork), menma (fermented bamboo shoots), and nori (seaweed).
2. Sapporo Ramen (Miso Ramen): Originating from the northern city of Sapporo, this style features a rich and hearty miso-based broth. The noodles are usually thick and curly, and the toppings often include butter, corn, and bean sprouts.
3. Hakata Ramen (Tonkotsu Ramen): Hailing from the southern city of Fukuoka, Hakata Ramen is known for its creamy and milky tonkotsu (pork bone) broth. The noodles are thin and firm, and the toppings commonly include sliced pork belly, green onions, and pickled ginger.
4. Kitakata Ramen: This style comes from the city of Kitakata and is characterized by its soy sauce-based broth that has a slightly sweet and salty flavor. The noodles are thick, flat, and curly, and the toppings often include chashu, menma, and green onions.
These are just a few examples, and there are many more regional variations of ramen across Japan. Ramen shops, known as ramen-ya, can be found throughout the country, ranging from small local establishments to large chains. People often line up to enjoy a steaming bowl of ramen, especially during colder months.
Ramen has also gained global popularity, and you can find ramen restaurants in many major cities around the world. It has become a culinary symbol of Japanese cuisine, loved for its comforting and delicious flavors.
I am an experienced financial analyst & writer who is well known for his ability to foretell market trends as well.
5 Things I Need You To Know About My ADHD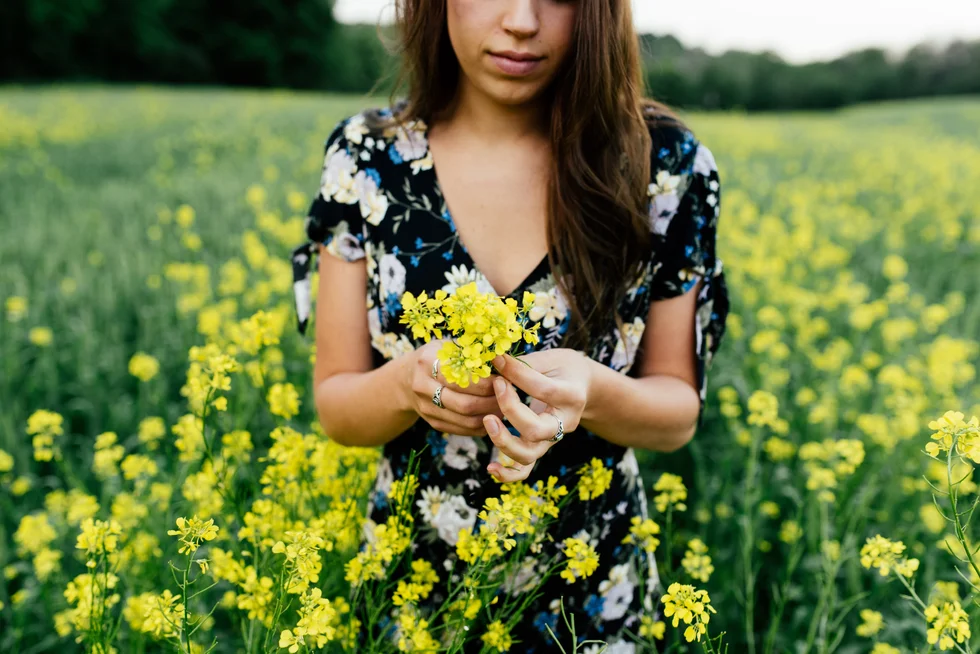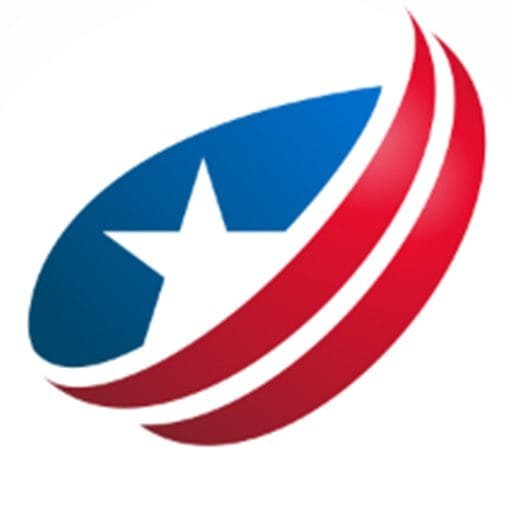 Odyssey has been the lead content writer and content marketer. He has vast experience in the field of writing. His SEO strategies help businesses to gain maximum traffic and success.