They're Changing The New Normal-Rafi Nova Is Making Clear Masks For The Deaf Community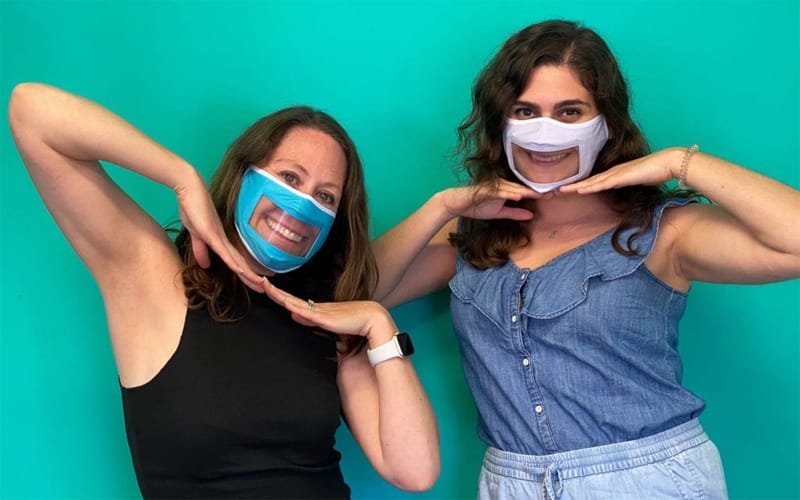 Rafi Nova is changing the "new normal" for the better by creating masks with a transparent mouth covering for the deaf and hard-of-hearing community.
Rafi Nova is a company started by two people who had the vision to sell accessories for traveling. Unfortunately, the company was launched just weeks before the Coronavirus pandemic hit and the sudden decrease in travel negatively impacted their business.
After coming together to decide what they should do moving forward, they decided to make the best of a bad situation when one of the founder's children said to make masks.
They decided to take making masks one step further and accommodate a community in need during this new normal of mask-wearing. Now, Rafi Nova makes masks with a clear panel in the front so that people who are deaf and hard of hearing can see people's mouths underneath their masks.
Along with the making of clear masks, Rafi Nova has a work environment that is unmatched by any other.
Their company is like a family and the work community present at Rafi Nova made the transition from their normal products to masks that much easier.
Founders Adam and Marissa Goldstein had some great ideas thus far in their career as business owners and in addition to sharing information on the smiling mask, shared some information and tips on how to become a successful business owner.
I had the absolute privilege of interviewing the founders about their new masks and their business practices and here is what they said:
1. How was the company name decided upon and created?
Rafi Nova was inspired by our travels with our two sets of children – Raya, Efi, Noa, and Eva. We want to build a company that reflects our values and there is nothing that reflects that more clearly than your children.
2. How was the shift from regular products to masks?
We launched Rafi Nova as an accessories brand with the mission to inspire parents to get out and go in February 2020 — which was probably the worst time in history to launch a brand encouraging travel.
Just a few weeks after the launch, the coronavirus pandemic struck, and we needed to reevaluate our plan for the brand. We spent some time brainstorming solutions, until one day our daughter Eva said "make masks."
3. How are the masks constructed to benefit the deaf and hard-of-hearing communities?
We make the Smile Masks with a wide clear panel that allows the mask wearer's mouth to be visible.
We also made sure that the masks had adjustable straps to accommodate hearing aids or cochlear implants.
While the Smile Mask was designed with the hard of hearing and the deaf community in mind, we have seen that the masks are beneficial to a wide variety of communities and professions. Facial expressions are essential in establishing trust.
4. What is your greatest takeaway from shifting your company's focus to benefit the consumer need amidst a pandemic?
Create well-made, thoughtful products that people need!
5. What is your favorite part about running a business?
Being able to build an amazing team and getting to work with them every day!
6. What kind of work environment do you have at your company? Is everyone friends outside the office?
Yes! We have a super fun, very open, and collaborative atmosphere. At the same time, everyone is extremely hard working and gets their work done.
7. What is the best piece of advice to give to anyone who wants to start their own company?
Just do it! The timing will never be perfect. If you wait until everything is "perfect" you will miss out on the opportunity. Start small — but just start!
With business advice like this, Rafi Nova is clearly an up and coming company with founders that have a sense of community.
The ability for them to flip the switch from travel accessories to masks is a pretty admirable feat and one that should definitely be recognized.
Their products are, in a way, one of a kind as there isn't anything on the market right now quite like the smiling mask.
The smiling mask comes in a two-pack that retails for $30, accommodates cochlear implants and hearing aids, and enables people to continue using non-verbal communication.
There are also sales and deals for certain products as they make regular masks, kids masks, and anti-fog masks in addition to the smiling mask with the clear panel.
Rafi Nova is doing a great thing for all sorts of people that will benefit from being able to regain the use of non-verbal communication like teachers, speech pathologists, and those that are deaf and hard of hearing.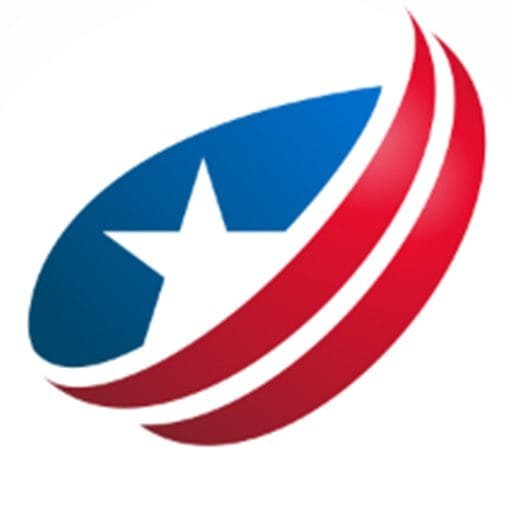 Odyssey has been the lead content writer and content marketer. He has vast experience in the field of writing. His SEO strategies help businesses to gain maximum traffic and success.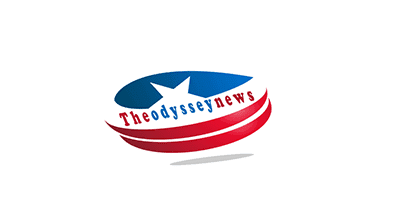 Which Strategies Does Dip Powder Nails Hillsboro Recommend?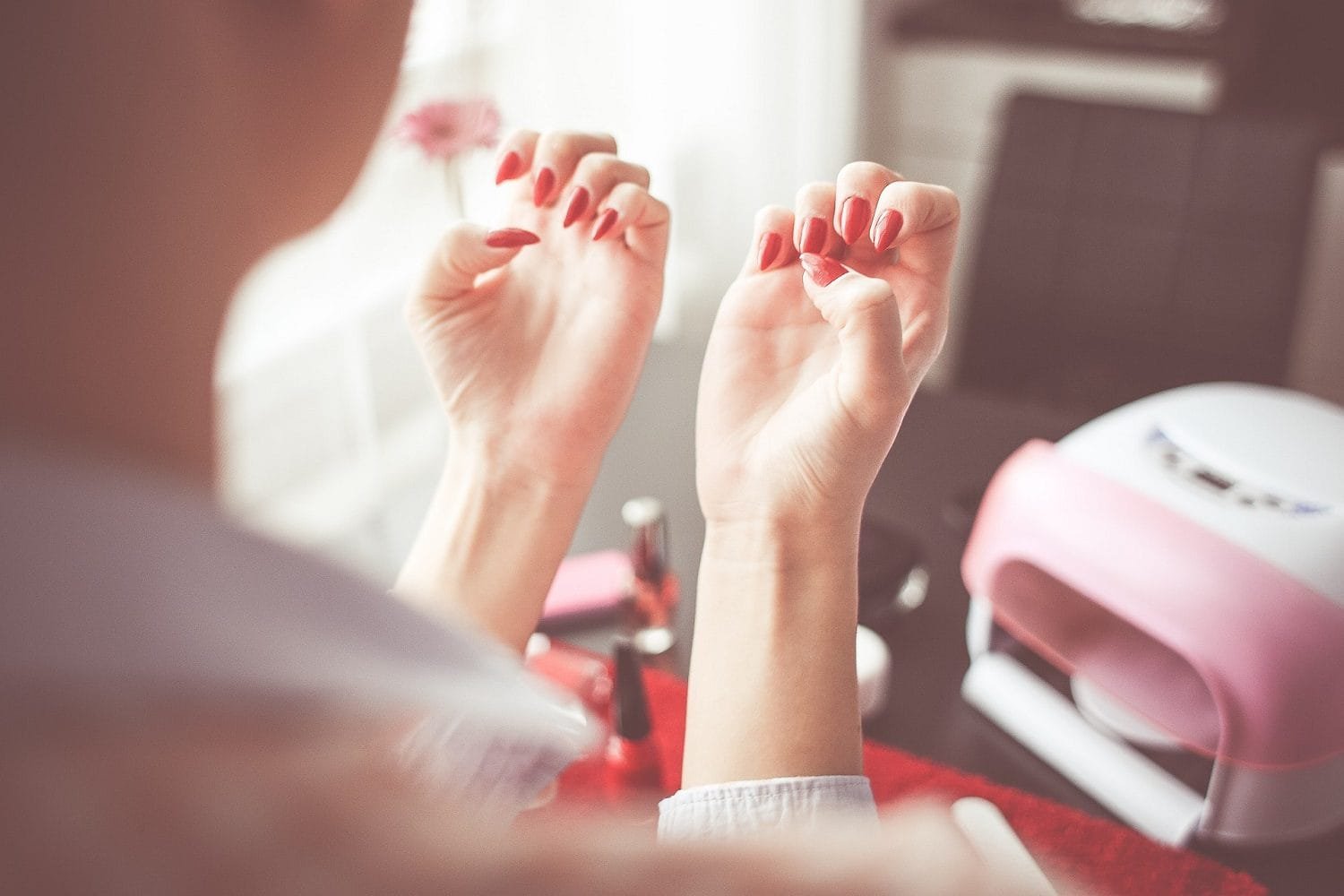 Whether or not you're completing your nails at the salon or doing them yourself at home, Dip Powder Nails Hillsboro administration says that the cycle takes outstanding thought and thought. Each salon moves fairly in strategy, yet you can expect that the accompanying advances ought to be substantial for most nail salons.
Plunge Powder Nails Hillsboro Techniques
1. The nails are ready: "Preceding starting any nail treatment you ought to guarantee the nails are ready by cleaning and freeing the nail plate of any dirt and oils," Dip Powder Nails Hillsboro. This is similar to where you should push your fingernail skin back and cut any hangnails, and buff the external layer of the nail plate.
2. Bonder is applied: Once you've cleaned and arranged your nails, Dip Powder Nails Hillsboro says you may apply a bonder with the objective that the thing can hold quickly to the nail plate and reduce the shot at lifting.
3. Base and powder are applied: "Brush on the base correspondingly like you were cleaning your nails," Dip Powder Nails Hillsboro teaches, seeing to go each nail thusly. At whatever point you've applied base coat to a singular nail, dunk the nail in the plunging plate of powder and repeat on each nail, attempting to move past any plenitude. Considering your optimal fogginess and concealing force, you likely should re-plunge your nails a couple of times.
4. Wait several minutes, then, apply topcoat: "This movement is to dry and harden the thing," Dip Powder Nails Hillsboro says. "You should remain by two to five minutes before beginning to shape and archive nails resulting to applying activator. After you shape and record your nails to your optimal look, apply a topcoat."
The Benefits of Dip Powder Nails Hillsboro Nails
On the off chance that you're someone who regards their time and loves a suffering nail look, plunge powder nails will be an ideal fit for you. "The benefits of plunge powder nails is that they are more solid, last longer than gel clean, and ought to conveniently be conceivable at home," Aaron explains.
No mitigating with UV lights: Once you finish your dive powder nails with a layer of top coat, you don't have to fix your nails with ruinous UV lights (actually like the case with gel nails).
Easy to do at home: There are different completed at-home gel nail packs available for use at home, and the manicurists we've tapped agree that on the off chance that you can paint your nails clean at home, you can do plunge powder nails at home.
Lasts up to a month: Dip Powder Nails Hillsboro continues to go a really long time. When done suitably by a specialist, you should expect that your nails ought to stay without a chip for up to a month. Exactly when you DIY your dive, you can expect that your mani should continue to go for around a large portion of a month.
Endless concealing choices: With the impact of plunge powder nails, associations blended to give a wide bunch of concealing choices, comparably as you would have with customary nail clean. You shouldn't encounter any trouble finding powder shades to supersede your loved shines.
How Long Does a Dip Powder Nails Hillsboro Manicure Last?
Get empowered: As Aaron points out, plunge powder nails can suffer someplace in the scope of two weeks to a month depending upon how hard you are on your nails (and that you are so prepared to deal with your nails filling in a piece at the base). If you do your own nails, this is exceptional in light of the fact that it infers less time focused on an impeccable nail look. Additionally, if you finish your dive powders, it infers less money as time goes on since they don't require as much upkeep.
How Do You Remove Dip Powder Nails Hillsboro Nails?
Remember: You never need to pick or strip your dive powder off. Taking everything into account, softly archive the top coat of your nails with an excellent nail record and a while later assimilate them pure CH3)2CO (not nail clean remover) for 15 minutes. Starting there, the dive should piece off for safe ejection. If the drive doesn't successfully drop off starting there, don't compel it. Picking and stripping at your dive powder is a calamity already in the works and can make authentic mischief to your nails. See our all-out manual for dispensing with your dive powder at home here.
Is Dip Powder Nails Hillsboro Safe For Your Nails?
All things considered, yes. As referred to in the drawbacks region, there are benefits and weaknesses to each nail treatment. Regardless of what was referred to there, Dip Powder Nails Hillsboro says that the one thing she immovably endorses when considering plunge powder is to evaluate the strength of your nails first. Exactly when DIY-ing, you never need to dunk into another pot on the off chance that you have any sort of nail organic entity proceeding. In like manner, she says not to give your power to others in your family with the exception of in case you're discharging it into their own diverse holder. This will nix the likelihood of any illnesses arising accordingly. Like any nail organization, successive dive powder use can incapacitate your nails, so it's ideal to give your nails something like seven days of recovery among organizations.
What is Grief, if not Love Persevering?