Certifications: A Fast-Track Route to Investment Banking Career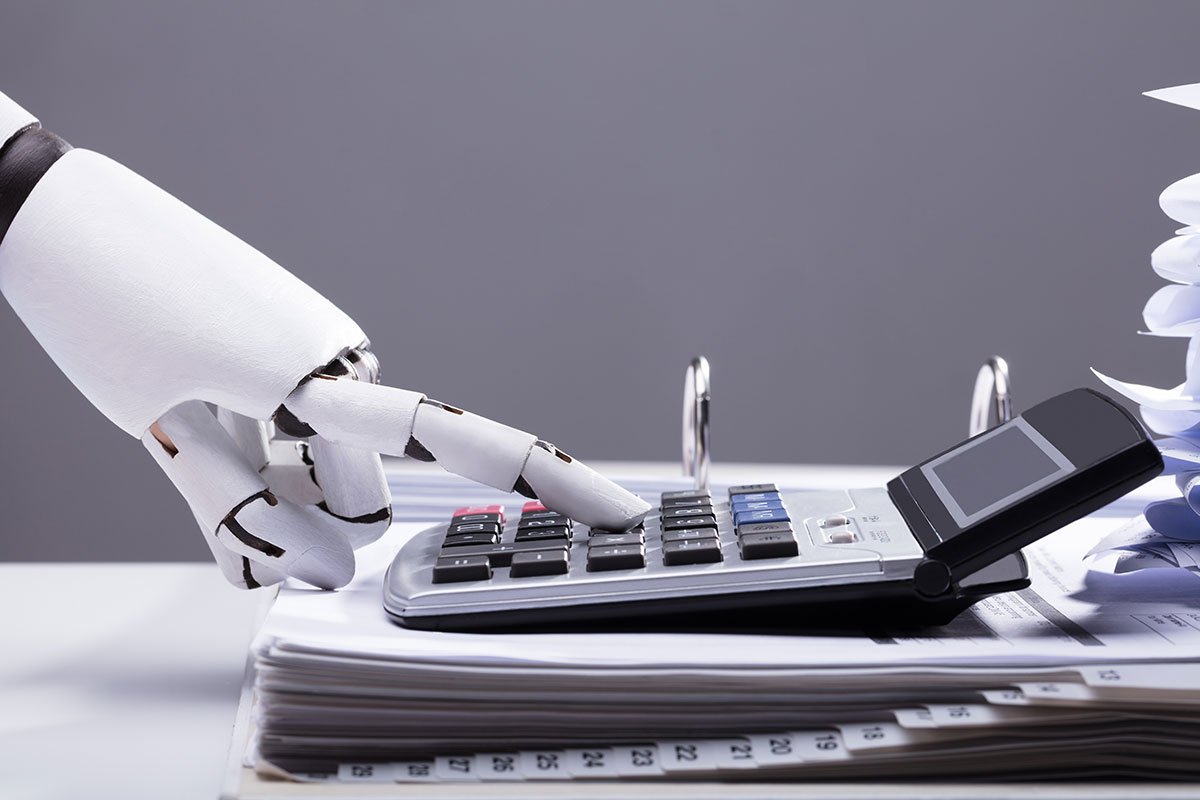 Technology has acted as a catalyst in investment banking industry trends. Compared to other fields like education, communication, and entertainment, the investment banking field has adopted technology a bit lately. It's only recently that the sector has been seen leveraging the benefits of technology and embracing digital transformation to speed up its procedures and operations and make industry decisions analytically.
In this article, we will discuss some of the investment banking technology trends. Take a look.
Mobile-based applications
The investment banking industry is adopting mobile technology at the same rate as other sectors. Several services previously available only at physical locations are now available exclusively through mobile apps. All of this is now feasible because of the efficacy of application development in shortening the development cycle of cross-platform apps. The apps for investment banking contain up-to-date market intelligence, live data feeds, a personalized dashboard, and industry reports for each customer to facilitate communication with their assigned consultant.
Hybrid conference strategy has become every investment banker's favourite, especially after the COVID-19 pandemic. When covid-19 first hit countries worldwide at the year's end in 2019, in an instant, personal meetings were replaced by video calls for dealmakers. With the inefficiency of relying solely on personal connections, investment banks shifted their focus to data and technology to find new business opportunities.
The very existence of investment banking is threatened by the rise of artificial intelligence technology. As AI improves, it will be able to take over more and more of the mundane tasks previously performed by humans. This means that AI may be able to handle some of the work currently performed by humans in deal making, including the identification of potential targets, the search for suitable companies, and the management of any resulting transitions. Investment banks are making greater use of AI in their research and advertising fields.
Big data supports the development of new financing opportunities by enhancing established credit risk procedures. It is now possible to manage and analyse any kind of data with the help of "big data" technologies. Balance information, transaction history, and credit profiles are just the beginning; this also includes structured and unstructured data from an ever-expanding number of channels, location-based information from mobile devices, sentiment analytics from social media, and speech analytics from call centres.
Read More: Data Analytics in Investment Banking
Natural language programming
Natural language processing (NLP) is a branch of AI that studies how computers and people communicate with one another through language. The power of natural language processing lies in its ability to transform raw input into a more manageable and quantifiable format. In the field of investment banking, NLP can help with reports and statements. NLP may be able to condense all of this data into manageable information.
Blockchain technology was discovered around thirty years ago, but it was only recently that investment banks have begun using its benefits and paying attention to the value that it can add to their growth. This can be attributed to the fact that cryptocurrencies have become increasingly popular in recent years. At the moment, the repercussions are being keenly felt on the trading side of investment banking, which is an area where clearing procedures and systems can be expensive and regulatory reporting requirements might involve considerable volumes of mutualized data.
An Agile methodology differs from traditional linear and top-down methods by emphasizing task division and individual responsibility in conjunction with teamwork. By adopting an agile methodology, investment banking professionals can quickly address issues encountered by customers and build on these improvements.
Cloud computing reduces the initial investment, ongoing expenses, and time required to bring a product to market for new entrants. With cloud computing, established businesses can bring together previously isolated data sets without the need to update their existing core infrastructure. The cloud provides the safest environment in which to meet open banking requirements and collaborate with new businesses. By utilising integration layers to protect confidential details like transaction or booking status, companies can gain consumer confidence and invite more potential customers.
For individuals seeking to enter the investment banking career path, one of the main functions of an investment bank is to act as an intermediary between a company that wants to raise funds by issuing stocks and bonds and an individual or institutional investor who can provide funds in exchange for stocks. Investment bankers handle several aspects of this process. Investment banks benefit from fees and fees charged for providing such programs and other forms of market and financial advice.
Read More: What is Cloud Computing in Accounting?
To Conclude
Almost all of the technologies mentioned above have the potential to empower investment bankers everywhere. By using the combined efficiency of its employees and technology, the investment banking sector is soon to flourish with flying colours in the coming years.
My name is Mrunal Joshi from India. Freelancer blogger for the past 4 months and looking forward to connecting with you via content. Thanks!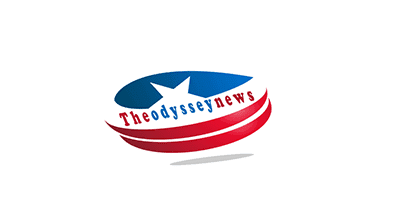 Know The Different Shades Of Diwali Celebration
Diwali, the festival of lights, is one of the most important festivals in India. Diwali celebrates the victory of good over evil and marks the return of Lord Rama to his kingdom. The festival is celebrated by Lighting lamps and candles and sending them off in the direction of the four cardinal points. There are many ways to celebrate Diwali, but some popular methods include decorating your home with festive lights, attending religious ceremonies, and enjoying traditional Indian food and drinks. Let's look at the different shades of Diwali celebrations.
People dress up in new clothes and put on lots of jewelry
Diwali celebrations are a time to dress up in new clothes and put on lots of jewelry. Everyone has a different way of preparing for the holiday, but many people choose to dress up in shades of red and green. Some people decorate their homes with traditional Indian accents, while others take the time to get really creative. Whether you're dressing up for an informal party or going all out for a formal event, there's something for everyone to enjoy during Diwali.
The houses are cleaned and decorated with lights, candles, and rangoli patterns on the floor
Diwali is a festival that celebrates the arrival of light and the new year. It is celebrated in many regions of the world but is especially popular in India. This year, the festival falls on October 24th. In preparation for the celebration, many people around the world clean and decorate their houses with lights and candles. One common decoration is rangoli patterns on the floor.
Families get together and share meals
Diwali, the festival of lights, is a time for families to get together and share meals. This year, the Diwali Festival will be celebrated on October 18th. Many families will gather around the dinner table to celebrate the festival and enjoy delicious food. Some of the favorite dishes that will be shared at Diwali dinners include samosas, chutneys, traditional snacks, chaat masala, and pakora.
Sweets and snacks are prepared and exchanged between friends and family
The Diwali festival is a special time for friends and family to celebrate together. Sweets and snacks are prepared and exchanged between friends and family, marking the end of the festival season. This year, the Diwali festival falls on October 24th. Make sure to get your sweet treats ready and exchange them with your loved ones! If you are away from your dear ones during this Diwali festival, you can share joy with flowers and sweets online delivery from any reputed brand. 
Gifts are given to loved ones
Diwali is the festival of lights and is celebrated by Hindus all around the world. It is a time to celebrate the return of Lord Rama, who has been away for 14 years, and his wife Sita. There are many things to do during Diwali, such as visiting relatives and lighting candles on altars. One of the most important aspects of Diwali is giving gifts to loved ones. 
Gifts should be special and meaningful to the person receiving them. Some ideas for Diwali gifts include homemade treats, flowers, funny mugshots, ornaments, or new clothes. It is important to think about what the person likes and what would make them happy. Giving a gift during Diwali is a way to show your love and appreciation for them.
Fireworks are set off
Diwali is the biggest and most important festival of the year for Hindus. It is celebrated in autumn or winter, usually between October and December. Diwali is a time to celebrate life and freedom, and it is also a time to give thanks for past blessings. The main celebration takes place on the night of Laxmi Pujan. During this period, people in many parts of India lit fireworks to show their joy. Fireworks are an important part of Diwali celebrations for many people. It's been a tradition for so long to set off fireworks on the day of Diwali to mark the triumph over the darkness.
Diwali is a time for worship and people visit temples to offer prayers and give thanks
Diwali is a time for worship and people visit temples to offer prayers and give thanks. This festival commemorates the victory of good over evil and marks the return of Lord Rama to heaven. It is celebrated throughout India but is especially popular in the north. People decorate their homes and offices with lights and flowers and eat sweets and chocolates.
I'm a professional Web and graphic designer with 5 years of experience in developing web design skills.