Carpet cleaning methods – advantages and disadvantages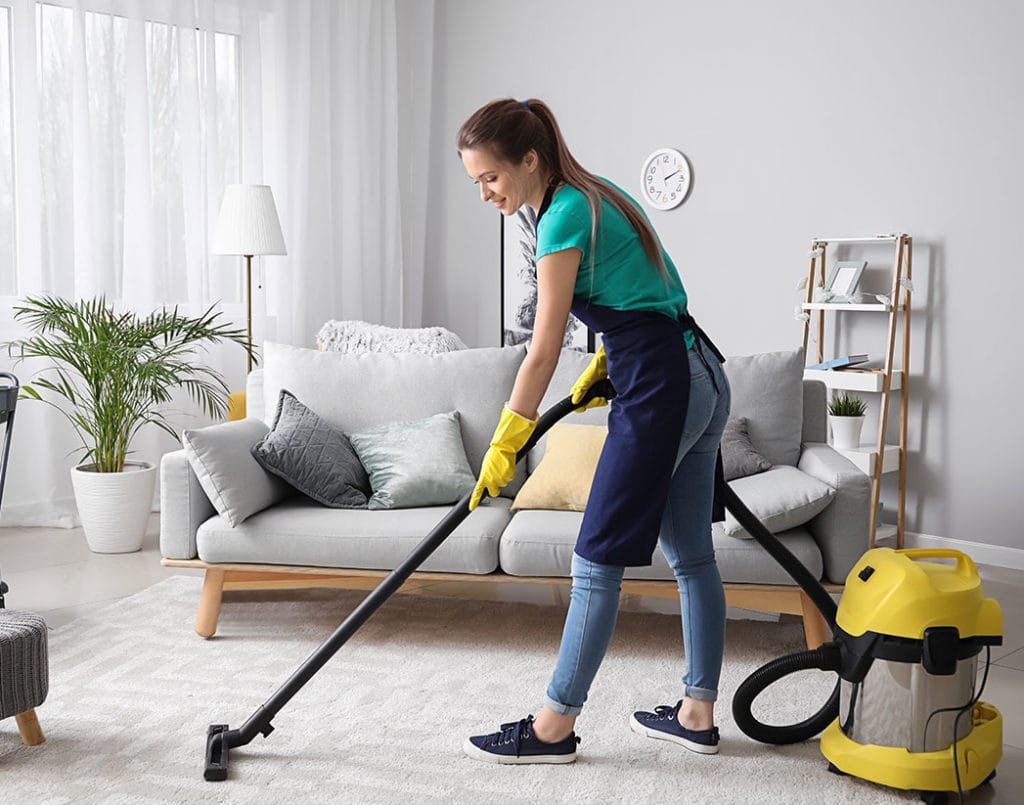 Today there are several carpet cleaning methods used by different professional carpet cleaning companies and households. Each type of cleaning has its own advantages and disadvantages. This article will help you choose by listing the most common methods and describing their advantages and disadvantages.
Basically, carpet cleaning methods can be divided into two categories: wet cleaning and dry cleaning. Wet cleaning involves hot water extraction and cleaning with an absorbent mat. Dry cleaning involves the use of powders or chemical foams applied by machines equipped with brushes, pads, or rotating cylinders.
Wet cleaning
(a) Hot water extraction or deep steam cleaning.
The carpet is first pre-treated with a chemical agent to saponify or liquefy any substance containing dirt or oil. Water at near-boiling temperature and pressure of 50 to 500 psi is then applied to the carpet, and after an appropriate soak time (usually 10 to 15 minutes), the resulting solution is extracted with a vacuum of 5 to 14 inches HG.
PROS
– Removes contaminants deep within the carpet.
– Allows the use of high temperatures, pressures, and chemical concentrates.
– Allows longer reaction times for cleaning solvents.
– The chemical reaction is facilitated by agitation with a cutter or extraction nozzle.
– This method is most often recommended by carpet manufacturers, cleaning experts, and professionals.
CONS
– Relatively long drying time. This can be reduced by the use of powerful equipment by skilled professionals.
– Expensive equipment is usually required for maximum efficiency.
– Relatively high cost
(b) Cleaning with an absorbent mat.
This method, commonly referred to as beanie cleaning, is most often used for routine light maintenance, but also for regular carpet cleaning. The carpet is first vacuumed, then sprayed with a chemical solution using a hand pump or electric sprayer. The solution remains on the carpet for a certain contact time. An absorbent pad or towel-like cover is placed on the drive unit of the floor rotation machine and rotated over the carpet surface at a speed of 100 to 300 revolutions per minute. During this process, the carpet fibers are impregnated with a chemical solution and then collected along with the dirt.
PROS
– Fast. Simple. Cost-effective.
– Excellent results on lightly soiled carpets.
CONS
– Cleans only the top third of the carpet fibers. Cannot penetrate deeper.
– Dirt and chemicals accumulate on the underside of the carpet fibers near the backing.
Dry cleaning
(a) Cleaning with an absorbent medium.
A powder mixed with special solvents and detergents is applied to the carpet and penetrates the fibers with a special machine equipped with rotating brushes. The powder absorbs the dirt and leaves it on the carpet for 10 to 15 minutes, after which it is absorbed.
PROS
– A very simple system. No special technical training is required.
– Very fast drying time. It takes about 20 minutes to get the carpet back in working order.
CONS
– Powder can linger in plush carpets and build up over time.
– This usually causes excess dust in the room.
– Deep cleaning of the carpet is not possible.
(b) Dry foam or rotary shampoo method.
A foaming surfactant is applied to the carpet to form a solution or suspension of the dirt, then whipped into a foam and beaten into the carpet fibers by the rotating brushes of a special machine. After a short dwell time, the foam is removed with a vacuum cleaner.
PROS
– Fast. Easy to apply. Cost-effective.
– Excellent circulation due to rotating brushes.
– A small amount of moisture allows the carpet to dry quickly.
CONS
– Does not completely remove dirt below the carpet surface.
– High temperatures cannot usually be reached.
– Excessive wetting may occur if equipment malfunctions.
– Brushes can damage carpet fibers, especially on new carpets.
It is helpful to become familiar with these advantages and disadvantages before deciding on a method for cleaning your carpet.
I'm Sara from Pakistan. I have completed my Master's in marketing and started my career as a digital marketer. I'm a content writer by profession.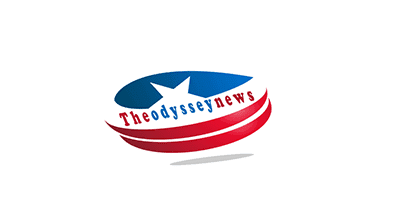 Exceptional Magazine, Exceptional People, Exceptional Parent, and Exceptional Parent Magazine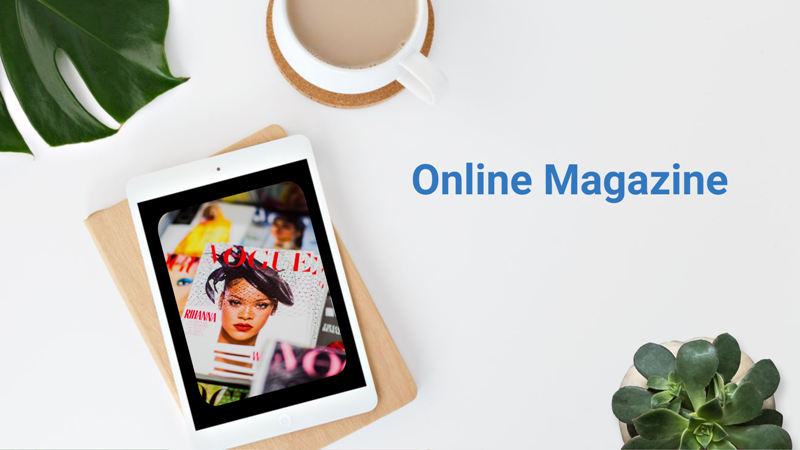 Exceptional Magazine is a magazine for people with a neuro-genetic disease. The magazine covers stories of people with this condition and their families. For instance, one of the recent stories focuses on Kirby, a teenager with a neuro-genetic disorder. His parents are persistent and determined, and they are determined to help him overcome his condition.
Exceptional Magazine
Exceptional Magazine is a bi-monthly online publication that features real-life stories and news about extraordinary people from around the world. It features the triumphs and struggles of these individuals as well as the motivating factors behind their success. Readers can use this magazine to discover their own personal strength and potential, and read about the inspirations that drive them to be successful.
Exceptional is published by Bellevue College in Bellevue, Washington. You can find copies of the magazine in different places on campus. Watchdog newspaper stands have copies, and copies of the magazine can be found at the Institutional Advancement office in A101. The latest issue features love stories such as Data Analytics student Whitney King, who was named a Terry O'Banion Student Technology Champion. Other stories include the BC Wellness Center's outdoor learning programs, the involvement of 91.3 KBCS in the community, and alumni profiles.
EP Magazine features an incredible roster of columnists and contributors, bringing depth to the publication's readership. The editorial staff also offers comprehensive coverage of important court cases and legislative developments. The magazine also offers a library of books and software. This magazine is a great resource for parents who have a child with a disability. And the editorial board has been comprised of several past presidents of the American Academy of Developmental Medicine & Dentistry.
Exceptional People Magazine
Exceptional People Magazine is a publication that celebrates extraordinary people and the reasons for their success. It features interviews with CEOs, political leaders, and sports figures. It also features a section on everyday heroes. With a broad range of topics to choose from, this magazine will inspire readers to pursue their dreams and make the world a better place.
Founder Monica Davis has a commitment to positive impact, and Exceptional People Network is the next step in her mission to make a difference in the world. Monica Davis' goal is to empower entrepreneurs and professionals to understand their gifts and use them to help others and build better communities. Monica has a background in media and has mentored aspiring entrepreneurs.
Exceptional People Magazine uses the latest technologies and APIs to bring these powerful insights to the world. Whether you're an entrepreneur, professional, or a manager, you can find the latest tips and techniques from the Exceptional People network. You won't believe how many inspiring people you'll meet on a daily basis through this publication.
Exceptional Parent Magazine
Exceptional Parent Magazine is an independent publication that features articles and advice for parents. Its goal is to help parents and families make the best decisions possible for their children's future. It has a broad range of topics, and it is written by parents who have first-hand experience raising children with disabilities.
The magazine is sponsored by the American Academy of Developmental Medicine and Dentistry (AADMD) and has a roster of authors and columnists that provide a wealth of information for readers. It covers topics like health care, technology, toys, and financial planning. It also offers a library of books and software to help parents find the best resources for their children.
Yasir Asif has expertise in SEO and digital marketing.