Buy Dubai Property with Confidence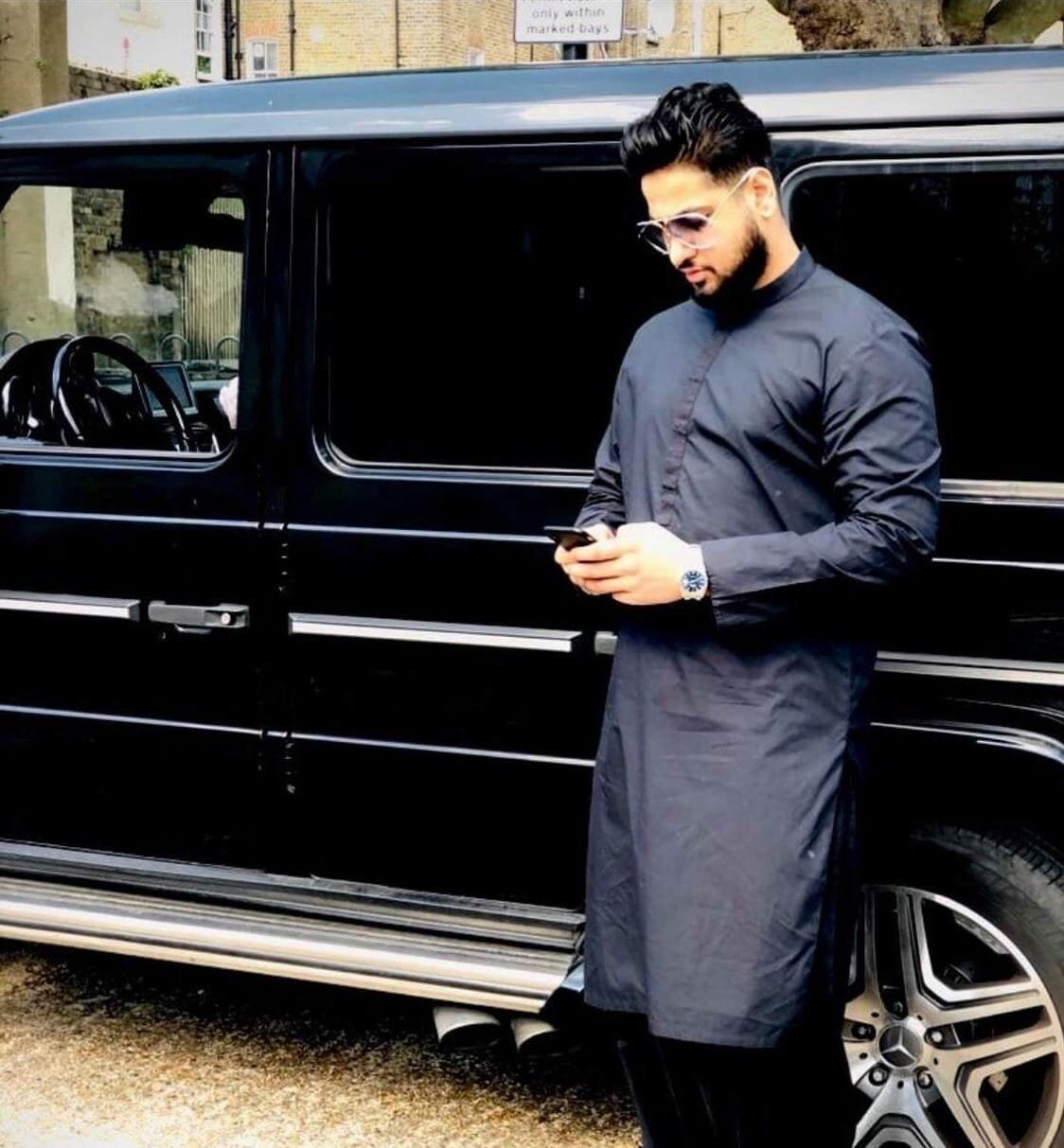 Someone Will Control Where Your Life Goes from Here… Shouldn't It Be You?
Think about it… how often do you wake up feeling in your gut that there's more for you out there but you're missing out on opportunities because you're merely going through the motions?
In order to truly gain ownership over your success and your legacy, you must explore and pivot into NEW strategies and New places.
Here we will learn how to step into the world of real estate by one of the most successful entrepreneurs & award-winning Realtor, Zeeshan Anwar Malik. He was born in Abu Dhabi, studied in London & started his career in Dubai.
He has worked for the biggest developer in the Middle East, DAMAC (DAMAC Properties has been shaping the Middle East's luxury real estate market since 2002, delivering iconic residential, commercial, and leisure properties across the region and beyond).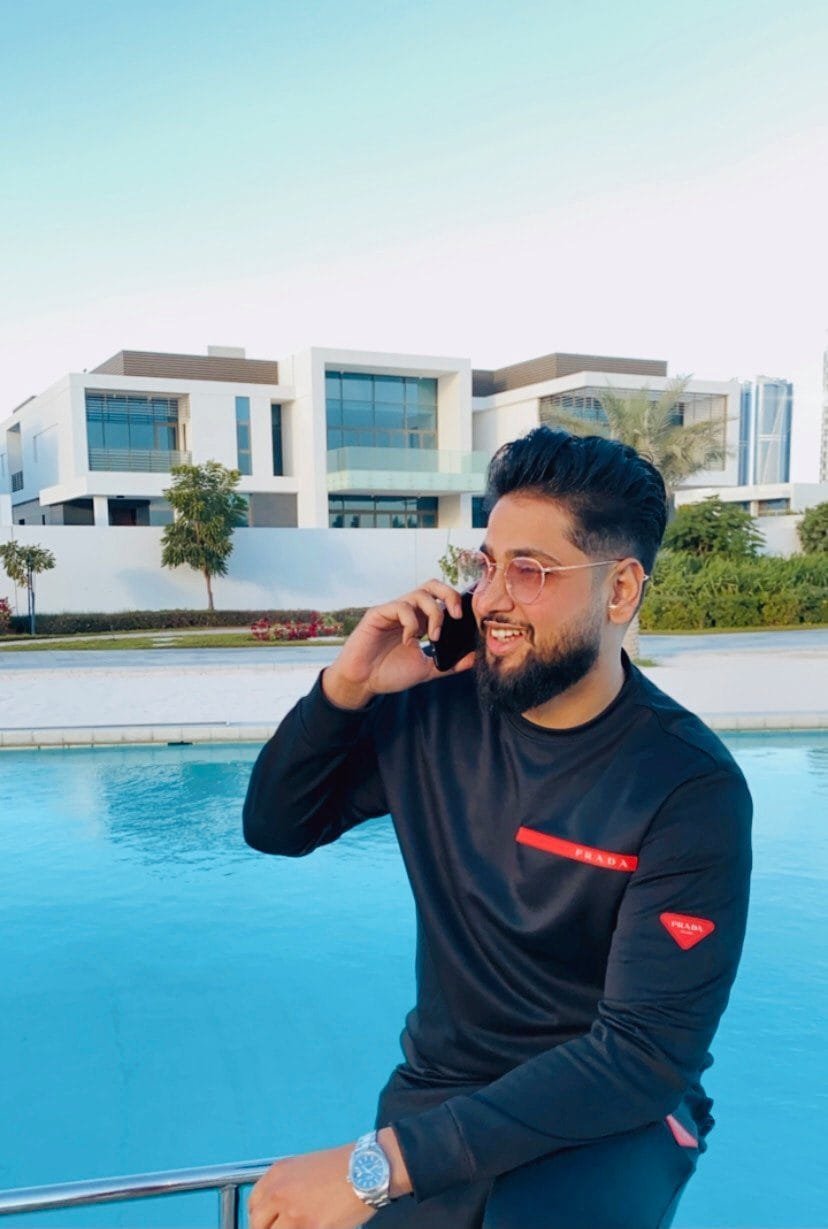 At a very young age, Zeeshan became the No.1 sales performer at DAMAC and won multiple awards for being on top of the sales record for many years. At his career peak in 2019, he decided to move to London to explore international markets and gain more experience outside the Middle East. DAMAC promoted him as Head of Sales to manage the sales office in heart of London.
He soon realized that there is a huge gap in the market for Dubai real estate in London which would allow customers to have an end-to-end experience in selecting & purchasing the right property through a variety of projects from different property developers.
He found that most buyers will either purchase through telephone communication or whilst on holidays in which they would have limited time & resources resulting in high chances of canceling, misselling, misguiding, and panic buying. This also meant that most buyers were not aware of local rules & regulations leading to further problems in their investments.
Zeeshan then came up with a solution in order to fill the gap in the market and started FIFTEENUK, where he started showcasing all the new and old developments, educating the clients about the whole buying process, and giving them a wide range of properties whilst sitting in London. He would then start comparing the properties discussed, the advantages and disadvantages which would help the clients to make an informed final decision. He would then manage their portfolio from buying, renting to selling, and also re-investing.
Right after the COVID-19 pandemic, Dubai was the place to be. Since Dubai was able to manage the situation effectively, it became the hot spot and escape plan for investors from all over Europe and UK. This led to an incredible increase in sales by 150%!
FIFTEENUK has experienced staff who can shortlist the client's requirements within 12 hours and strives for customer satisfaction. They are able to make strong relationships with the developers in order to achieve higher discounts and promotional offers. Providing end-to-end services from travel arrangements to opening a bank account to obtaining a residence visa. Buying, managing, and selling the property without any hassle is their primary value, and have built their reputation on integrity.
FIFTEENUK's 15-minute challenge:
Inform them of your requirements,( no. of bedrooms, location & budget) it will take no longer than 15 minutes to filter and shortlist suitable property in Dubai or London, which saves the clients the hassle of speaking to multiple agents and visiting properties.
After success in his brokerage firm, he sees the unused "airspace" above London's roofs as the property industry's biggest untapped development opportunity – and now his company wants to revolutionize the way the UK addresses its chronic housing shortage.
Using offsite modular construction techniques, Zeeshan has created a viable asset out of space that most overlook. Airspace development is not just for the privileged though – its potential includes the ability to create a significant proportion of affordable housing in a city where land is sparse and comes with a hefty price tag.
Currently, he has 3 developments in Central London with brand new apartments on top of the existing buildings at affordable prices.
What helped you to become successful?
There are many reasons for my success but the main two are having:
Positive mindset ('this helps me to be persistent in my goals and also persevere when I have any setbacks) & Determination (never give up, going the extra mile to ensure I achieve my goals)
Hello! My name is Mr. Abbax khan. I am a content writer & full-time professional Web Designer and Developer specially WORDPRESS with vast experience. I started my graduation in 2016 and graduated in 2020. I'm a professional article and blog writer, has written dozens of content on different topics and worked with professionals all over the globe.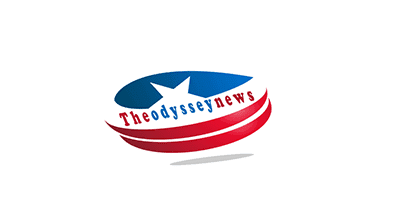 UK to pay half of business winter energy bills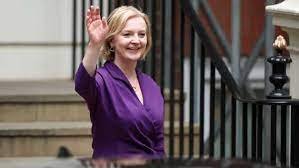 London: Britain on Wednesday launched a six-month plan starting in October to pay about half of energy bills for businesses, as Prime Minister Liz Truss seeks to stop companies going under as a result of rocketing prices.
The news precedes a mini-budget Friday when finance minister Kwasi Kwarteng is expected to unveil tax cuts to help a nation struggling with decades-high inflation.
Wholesale electricity and gas prices for businesses — except the energy sector — as well as charities, hospitals and schools will be capped at half the expected cost on the open market, the government said in a statement.
The announcement comes after Truss launched plans for a two-year household energy price freeze which also starts next month.
"We have stepped in to stop businesses collapsing, protect jobs and limit inflation," Kwarteng said Wednesday.
The chancellor of the exchequer will Friday set out the overall cost of both energy freeze schemes.
His budget will seek to boost economic growth amid forecasts that Britain will this year sink into recession on sky-high energy bills fuelled by the invasion of Ukraine by major oil and gas producer Russia.
The Confederation of British Industry (CBI) welcomed Wednesday´s announcement.
"The package will ease worries about otherwise viable businesses shutting-up shop," said Matthew Fell, chief policy director at the lobby group.
The CBI meanwhile urged a long-term energy solution to increase Britain´s supplies while ramping up efficiency measures to lower demand.
Truss took office on September 6, two days before the death of Queen Elizabeth II, after winning an election of Conservative party members on a tax-cutting platform.
She is committed to scrapping planned tax hikes on both company profits and salaries that predecessor Boris Johnson signed off upon.
Media reports suggest that the government will also scrap an EU limit on bankers´ bonuses following Brexit.
On the London stock market, homebuilders saw their shares rebound on speculation that Truss could cut tax levied on purchases of residential properties.
The tax-cutting plans like those proposed by Truss have come in for criticism from US President Joe Biden, who spoke out against the policy of "trickle-down economics" favoured by the Democrat´s Republican opponents.
The approach hinges on hopes that policies which immediately boost the wealthy will trickle down the economy to reach the less well-off.
"I am sick and tired of trickle-down economics. It has never worked," Biden had tweeted on Tuesday.
Speaking ahead of Biden´s tweet, Truss addressed this point.
"I don´t accept this argument that cutting taxes is somehow unfair," she told Sky News earlier this week.
"What we know is people on higher incomes generally pay more tax.
"So when you reduce taxes, there is often a disproportionate benefit because those people are paying more taxes in the first place," she added.
The two leaders meet Wednesday at the UN in New York.
A day later, the Bank of England is expected to once more ramp up its main interest rate in a bid to dampen sky-high inflation.
Economists warn that the UK´s cost-of-living measures will ravage public finances already reeling from pandemic expenditure.
Analysts from British bank Barclays estimate the cost of the government´s total spending could hit £235 billion ($267 billion).
While official data Wednesday showed British public borrowing improved in August, it is expected to surge as the government funds the planned tax cuts.
Public sector net borrowing, the state´s preferred measure of the deficit, hit £11.8 billion last month, the Office for National Statistics said.
That was down from £14.4 billion a year earlier but was far more than its pre-pandemic 2019 level of £5.3 billion.
I am an experienced financial analyst & writer who is well known for his ability to foretell market trends as well.