BTS Jin talks heartache and 'drifting away': 'I'm afraid'
BTS Jin has just worn his heart on his sleeve and left fans feeling heartbroken over his admissions in the new song Astronaut.
This comes shortly after the singer made a prior admission to Weverse Magazine about his writing process and claimed, "I write lyrics based on real experiences because I have a simple and direct personality."
Astronaut in particular speaks of his isolation and contains lyrics that read, "I don't want fans to know, but sometimes I want to talk about what's inside."
This theme is prevalent in his other music as well, including his first-ever self-composed song titled The Night which talks of leaving a lifelong pet companion behind, in the verse, "I'm afraid I won't be able to see you after this night / I'm afraid I'll be left alone after this night."
In Astronaut, Jin also managed to tug at heartstrings with an admission about floating aimlessly and featured other lyrics that read, "Like that asteroid that flows without a destination, I was just drifting away," but "my path to you" has been "the only light I found in the darkness." And made "us my universe."
For those unversed, Astronaut is a joint venture with the hit band Coldplay and has amassed over 42 million views within two weeks of its release.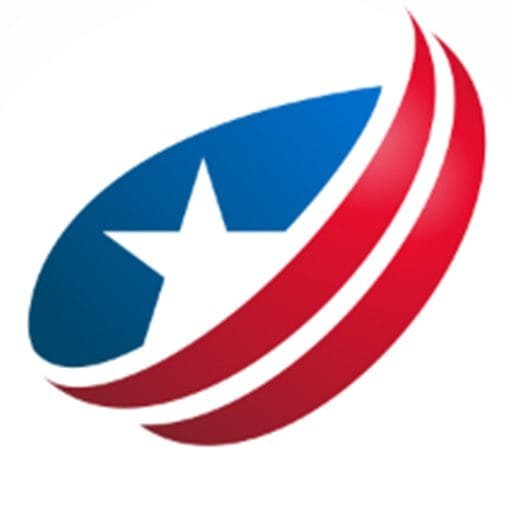 Odyssey has been the lead content writer and content marketer. He has vast experience in the field of writing. His SEO strategies help businesses to gain maximum traffic and success.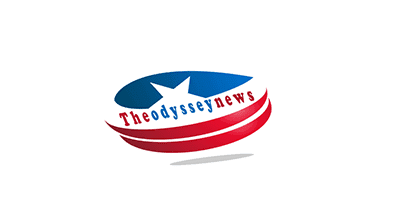 Chris Pratt shows off daughter's fashion advice in new cute photo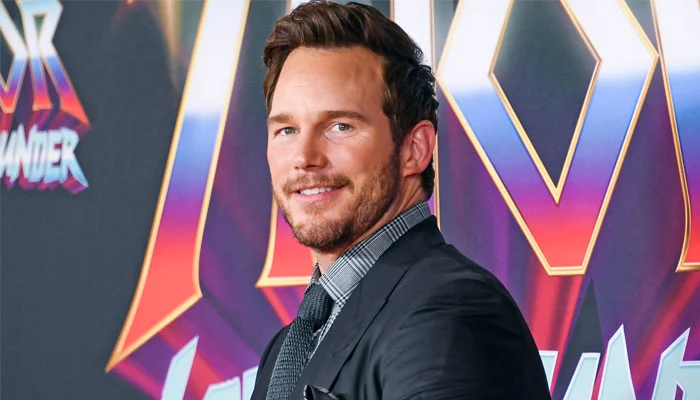 Pratt shares daughters Eloise Christina, 5 months, and Lyla Maria, 2, with wife Katherine Schwarzenegger. he also shares son Jack, 10, with ex-wife Anna Faris.
Chris Pratt is loving being a girl dad as he shares a goofy selfie on Instagram.
The Guardians of the Galaxy star, 43, shared a selfie in which he proudly wore his daughter's pink flower barrettes on his moustache.
Pratt, who shares daughters Eloise Christina, 5 months, and Lyla Maria, 2, with wife Katherine Schwarzenegger Pratt, posed in a cap and black t-shirt as he stared into the camera while showing off his interesting new look.
"My girls assured me that this in style [pink bow emoji]," Pratt captioned the post adding the hashtags "girl dad," "also a boy dad" and "but he doesn't make me do this," alluding to his son Jack, 10, whom he shares with ex Anna Farris, via People Magazine.
Pratt recently expressed his joy over having to spend more time with his second-born, Lyla. "I'm getting to spend a lot of time with her older sister now," the actor said in June on SiriusXM's Pop Culture Spotlight with Jessica Shaw, per E! News, "as mama sort of focuses more on the young baby."
At the time, the actor was wrapping up filming the third instalment of the Guardians of the Galaxy as he and Katherine welcomed their second daughter.
"I definitely felt like now's the time to really work on that connection with Lyla," he continued, "and it's been fantastic." Pratt detailed their favourite things to do together. "We spend hours together every day and just play and dance and do dance parties. I'm a total girl-dad. I love it."
Pratt has also previously credited his wife, Katherine, for helping and guiding him to raise daughters. "Katherine just has the most amazing maternal instincts," the actor told Live From E! at the Jurassic World Dominion June 6, 2022, premiere. "She just really knows what to do. I'll follow her lead."
I am an experienced financial analyst & writer who is well known for his ability to foretell market trends as well.
Justin Timberlake, Jessica Biel renewed vows for their 10-year anniversary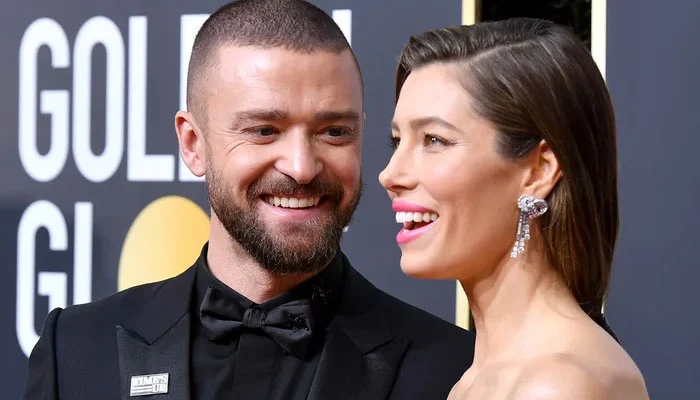 Justin Timberlake and Jessica Biel renewed their vows after a decade together.
Biel, 40, appeared on Today with Hoda & Jenna on Tuesday, November 15, 2022. Beil revealed that she and husband Justin Timberlake had a vow-renewal ceremony in Italy over the summer.
"It was very intimate. It was very small, a couple of our friends, and we literally barely put this thing together," she told the hosts. "We almost cancelled it. We thought, 'This is silly, are we going to feel goofy doing this?' And actually, it was so moving. I felt like, 'Wow, we're going to keep doing this. Look at us!' It felt really nice."
Co-host Hoda Kotb then asked what Biel and Timberlake's marriage is like after a decade.
"It feels so, I don't know, a combination of incredibly safe and just deep understanding of another person," said The Sinner star. "But then also just, I guess, the safety to adventure again and sort of be curious about the world again as a couple and as individuals. You have to keep working hard to make it fresh."
The couple who is parents to two sons Phineas, 7, and Silas, 2, make sure that they are making time for one another along with raising their children.
She added, "Justin always says, he goes, 'We cannot stop dating. We have to keep dating.' That's always what he says. And he's right."
However, Jessica admitted that it was harder said than done. "It's so hard," the 7th Heaven alum said. "I'm trying to take my own advice and I am so bad at it."
The couple celebrated their 10-year anniversary last month and shared adorable notes for one another on social media.
"Being married to you is the adventure of a lifetime! Run it back, baby. RUN IT BACK. I love you," she wrote in a caption on IG.
Timberlake, 41, meanwhile, wrote on his page, "10 years ain't enough! You make me a better husband and father every day! I love you so much you beautiful human! Run it back!"
The couple, who went public with their relationship in January 2007, briefly split in February 2011. They reconnected in July of that year and got engaged less than a year later, in January 2012, detailed Us Magazine. The couple tied the knot nine months after the announcement in a southern Italy ceremony in October 2012.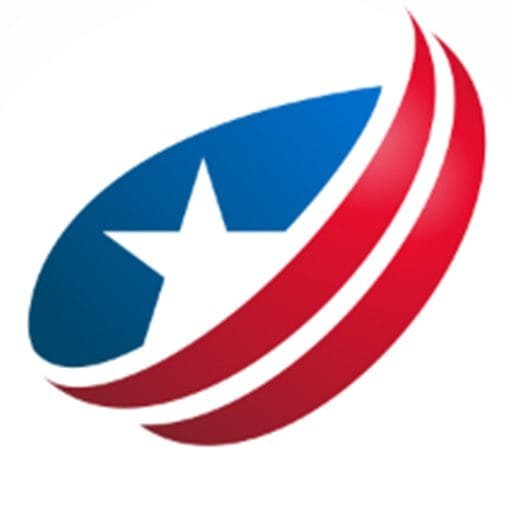 Odyssey has been the lead content writer and content marketer. He has vast experience in the field of writing. His SEO strategies help businesses to gain maximum traffic and success.
Netflix 'Warrior Nun' season 3: renewed or cancelled?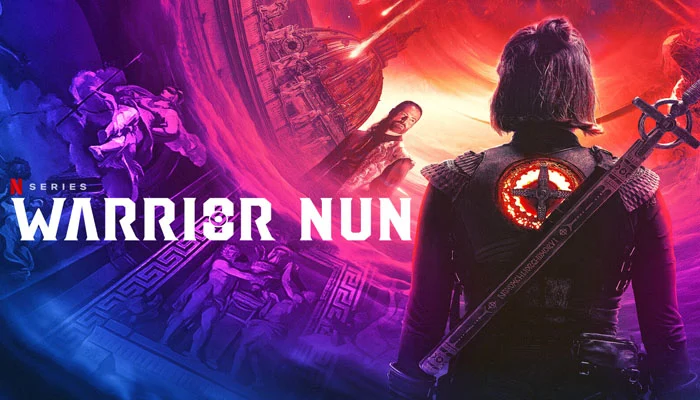 Netflix's second season of Warrior Nun was released in early November and left fans wondering if will be another season on the list.
Simon Barry, showrunner for Warrior Nun spoke up about the renewal plans for future seasons and said that, "Of course, when you end a season as writers, you always want to make sure that you've not written yourself into a corner. And yes, we did have a notion about what season 3 could be and how that would look."
He continued that, "But of course, it's up to the fans. If they show up in big numbers. Netflix will make the right decision. And so hopefully, that's what will happen."
Warrior Nun series is about fantasy, supernatural powers, detective fiction, and battles between good and evil.
The series debuted on July 2, 2020, and the second sequel of the series came out on Netflix on November 20, 2022.
warning ….?…. Date May/08/2021…?complete your profile…..otherwise, odysseynews did not accept your article