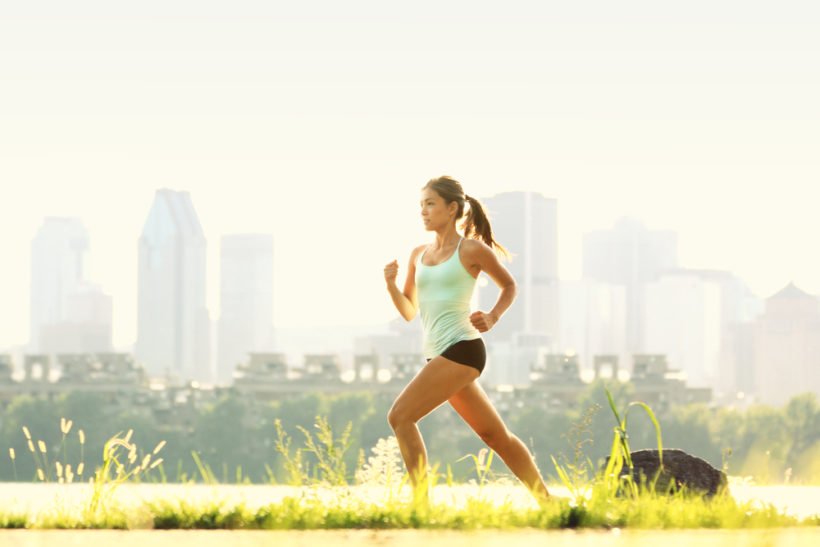 When you first started running, you might have found it a bit of a challenge. Then as the weeks and the months went on, you realized you were starting to feel fitter. Running felt easier and you become stronger. You started to enjoy it. Then you realized that there were other benefits that came with running. The chance to switch off and calm your mind. The chance to solve problems in your head. Time on your own, without anyone else making demands on you. The euphoric feeling at the end of a run. You woke up one day and realized you'd become a running convert. You may have even surprised yourself in the process.
If that all sounds familiar, you're not alone. Running can be hugely addictive if you stick with it long enough to feel the mental and physical benefits. But it's also easy to get to bored with it if you don't mix things up. Running the same route at the same time and not introducing any variety into it can lead to boredom and a feeling that you're not making any progress. So if you feel like you've lost your running mojo recently, here's how to get it back.
Vary your running route
Don't go out and plod the same pavement or path every time you go out for a run. That may have suited you in the beginning when you wanted to see how far you could go, but now that your fitness has improved, it's time to mix things up. Run on different surfaces and take on different routes. If for instance, you run three times a week, one of your runs could be a hill route, another could be a street-based route, and another could be around a park.
Change your pace and intensity
If you stick to the same pace you will not only fail to get fitter but you will get bored. It will become too easy. Have a session at least once a week where you push harder and challenge your fitness. Try one of the following sessions:
Intervals – run at a moderate intensity for a minute, then run at a faster pace that pushes you and repeat.
Hill sessions – run up a hill as hard as you can, jog back down and then repeat.
Fartlek sessions – meaning 'speed play', these sessions are unstructured and involve random bursts of speed. Run fast, run slower, fast again and keep varying the pace. Unlike intervals, you don't have to structure the sessions – just do them in a random fashion.
Run with someone else
In these times of social distancing, this may not be the easier thing to do but if you were running with a friend or members of a running group before lockdown, chances are you may be missing the companionship. If you can, run with a member of your household for company once a week. If your partner or family member isn't a keen runner, then see if they would be prepared to cycle alongside you and keep you company one of your runs.
Set yourself a target
Decide you're going to run a 5K or 10K distance in a faster time. Even if you decide just to shave one or two minutes off your current time, it'll be progress and something to aim for, so that when races are able to resume again, you can go on to achieve a personal best in an event.
Try an out and back run
Run to a certain point and run back again – the challenge being that you've got to run back in a faster time. So if you run to a certain point in 15 minutes, decide you have to run back to where you started in 14 minutes. This is a great way to motivate you.
Run with different music
You may be listening to the same tunes on your phone or your MP3 and will be surprised by how much more motivated you can be when you change the music.
Run without a gadget
If you normally run with an Apple watch or similar gadget, do one naked run once a week where you run without anything to monitor your speed or distance. Just run for fun. Don't worry about pace or how many calories you might be burning – just run for the fun of it and you'll find you'll enjoy it so much more. When the pressure is off, you can just have fun.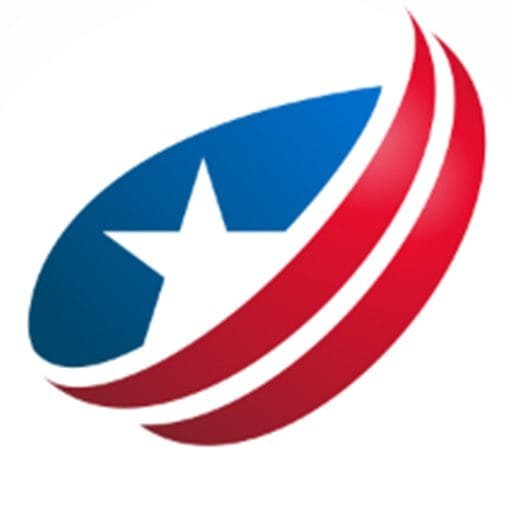 Odyssey has been the lead content writer and content marketer. He has vast experience in the field of writing. His SEO strategies help businesses to gain maximum traffic and success.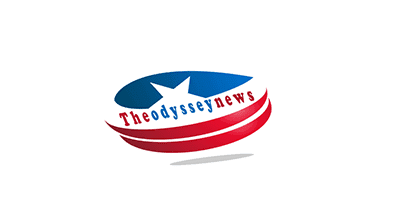 The Easiest Way To Become A Personal Trainer Online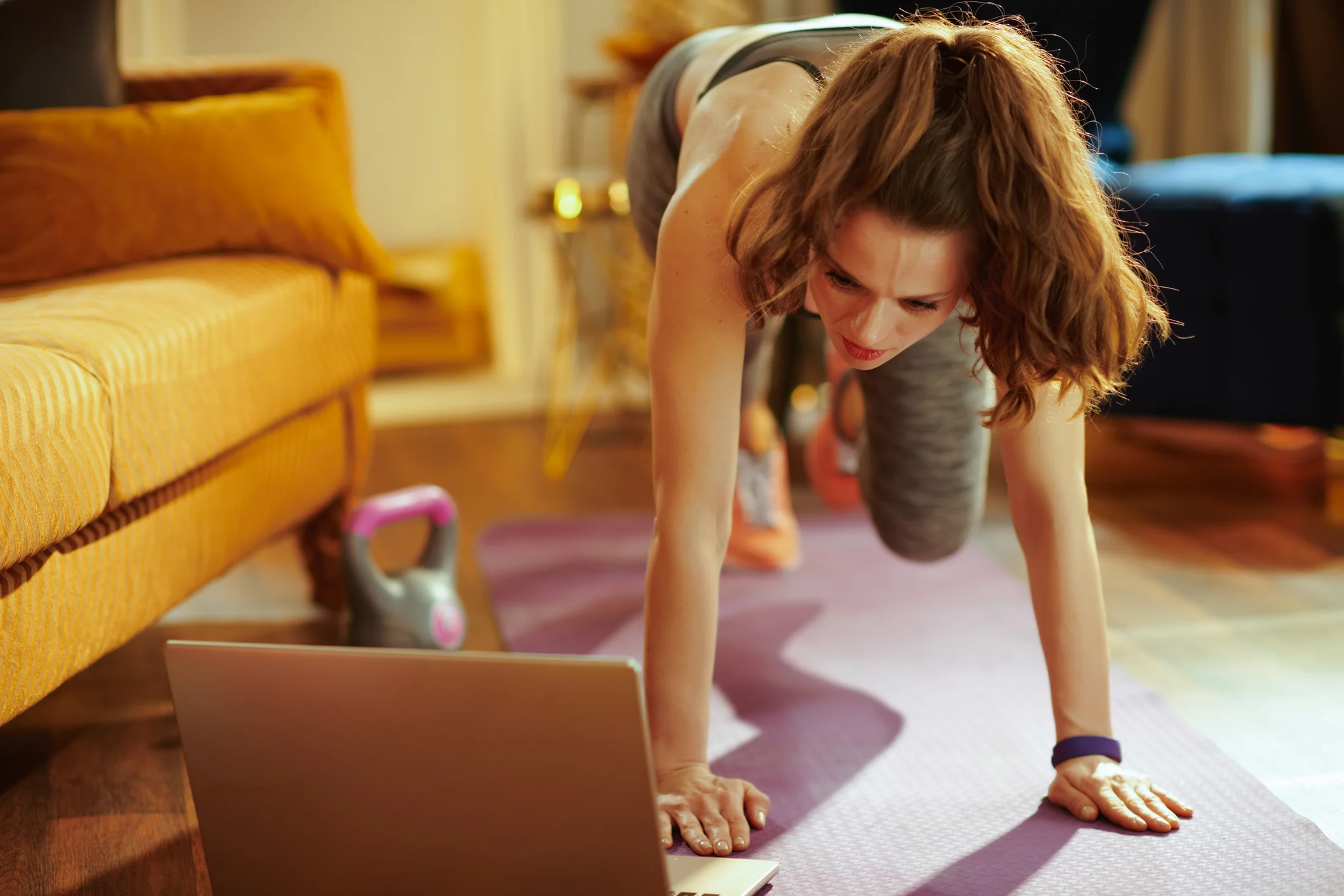 How much money do you need to make to become a personal trainer online? You might think it's thousands of dollars, but that's not true.
If you have some experience in the fitness field and know how to start your own business online, it can be effortless to become a personal trainer online and make some serious money within just a few months! Here's a step-by-step guide that provides the easiest way to become a personal trainer online.
However, if you want to know exactly how to become a personal trainer online, learn more and make thousands of dollars every month with your new business.
Step 1: Choosing a Certification
Choosing the right certification can be difficult. There are so many options! But this doesn't mean you're limited in any way. You can always take your certification and get it later, so don't feel too pressured to choose one yet.
But if you've done a little research, you might have found some criteria for determining which one is best for you. Some considerations include the number of hours or training required or the tuition cost – does the cost outweigh the benefits? Some other factors to consider are:
What types of clients will I work with?
How many classes am I taking each week? What kind of skills should I know before I begin?
Is this certification geared towards my personal training goal/preference?
Step 2: Enrolling in the Class
Go to any personal training enrolling websites and find their Training Certification program. Please fill out the form with your name, email address, and phone number, and tell them where you are.
After filling in your information, click continue. You will be taken to another page that has three main choices for how you want to complete the certification program: Classroom Instruction (self-paced), Individual Courses (self-paced), or Testing Only.
Choose the one that is best for you!
Step 3: Taking Your Exams
If you haven't done so already, it's time to schedule your exam(s). Scheduling an exam should be done in advance of the due date. It is required for you to have your CPR certification and First Aid certification before scheduling your exam.
Fill out the info and choose when you want to take the exam. You will not be able to take this exam again, so it is important to take it at a time when there will be no distractions and when you feel ready enough to pass.
Step 4: Passing Your Exams
If you're ready to become a personal trainer, the next step is to pass your exams. This can be done in two ways: through physical schools or by taking them online.
You'll have to research these options and see which one best suits your schedule and learning style.
Another thing you'll need to figure out is how much money you will need for training and certification costs because this can vary widely depending on the certifying body, as well as what kind of license exam you are planning on taking (Certified Strength and Conditioning Specialist? Physical Therapist Assistant? Athletic Coach?).
Step 5: Registering With An Organisation
Registering with an organization will allow you to work as a personal trainer and build your profile as an industry professional. This is also necessary to gain employment at most clubs and gyms.
Once you register with an organization, they will provide you with a registration number and issue certificates.
After registering with the organization of your choice, it is important to check whether or not any relevant laws in your province or state would affect your scope of practice.
The licensing process varies between states, provinces, and countries, so it's best to do your research before getting started.
Step 6. Market Yourself as an Expert in your Field
Part of the value of being a personal trainer is having experience in helping others achieve their fitness goals. As such, showcase the knowledge and expertise you've gained through years of training with before and after pictures or success stories from your clients.
However, don't just show your hard work – talk about how you can help clients with their fitness goals by providing tips and workout plans on your website or blog.
Conclusion
Becoming a personal trainer is simple if you have the right resources and time. You must go online, look for a reputable institution, and pay their course fees.
It doesn't get any easier than that!
Hello! My name is Mr. Abbax khan. I am a content writer & full-time professional Web Designer and Developer specially WORDPRESS with vast experience. I started my graduation in 2016 and graduated in 2020. I'm a professional article and blog writer, has written dozens of content on different topics and worked with professionals all over the globe.