Blue World City Islamabad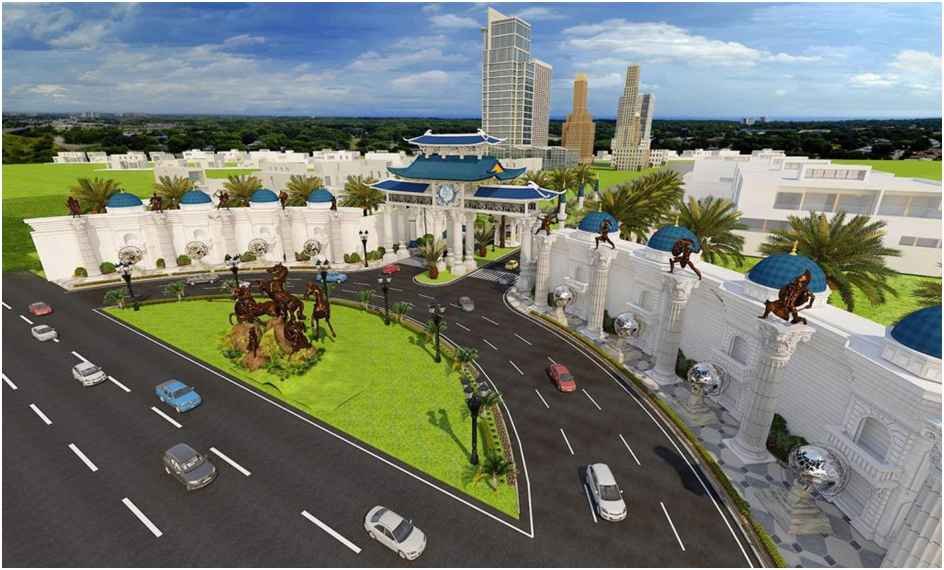 Blue World City Islamabad is one of the most exclusive housing Societies being designed and constructed in collaboration with Pakistani and Chinese urbanist groups. The residential society is located near the Chakri Interchange, the residential society is highly accessible from both Rawalpindi and Islamabad, and is being built alongside the new Islamabad Airport and the newly proposed Rawalpindi Ring Road.
The housing project has multiple features and it is now known as the essence of what the future is likely to offer thematic infrastructure. The Blue World City design sets this project apart from all other housing societies in Islamabad. This means that it is more than just a Housing Scheme; it is a comprehensive project including multiple theme parks, shopping malls, and cultural complexes.
Blue World City Owner & Developers:
Blue World City (BWC) owner and developer is the Blue Group of Companies. The owner of this society is Saad Nazir, Son of ex-Deputy Commissioner Lahore, Chaudhry Nazeer. BGC was established in the year 1989 and has now become of the top five real estate development companies in Pakistan.
The Business Group has an employment force of 300 dedicated and skilled individuals. The business empire of Blue Group involves a number of corporation units that work with property, media, and technology.
Blue World City NOC:
The Blue World City NOC is soon to be approved by the concerned authorities. The residential society is in a fast development phase and is expected soon to receive approval from Rawalpindi Development Authorities (RDA) and Rawalpindi District Council (RDC.
Blue World City Location:
The Blue World City location is prime as it is located near Chakri road Islamabad linking to interchange access from M-2 Lahore- Islamabad Motorway. The housing society is situated in a serene and exclusive land surrounded by the breathtaking views of Margalla Hills.
The linking access to the M-2 Lahore- Islamabad motorway makes the residential society accessible from the twin cities. The Blue Group has the vision to create a development that can provide serenity with comport and style away from the busy life of the metro city. Kingdom Valley is also a prominent residential society located at the serene location of capital city.
Accessibility:
Blue World City Rawalpindi is accessible in the following ways:
Right next to the Chakri road and Chakri Interchange.
Approximately 13 min drive to Chakri M2 Toll Plaza, M2, Chakri, Rawalpindi, 46000.
Approximately 13 min drive to Chakri, Rawalpindi, Punjab.
Approximately 31 min drive to New Islamabad Airport Rd, Islamabad Gandhara International Airport, Islamabad.
Approximately 32 min drive to Rawalpindi.
Approximately 33 min drive to Islamabad.
Approximately 33 min drive to Khanial Homes.
Approximately 48 min drive to N-5 National Highway, Grand Trunk Rd, Rawalpindi.
Approximately 57 min drive to Defense Housing Authority, Islamabad.
Approximately 1hr 3 min drive to Bahria Town, Rawalpindi, Punjab, Pakistan.
Approximately 57 min drive to Rawat, Islamabad.
Approximately 1hr 2 min drive to N-80, Fateh Jang, Punjab.
Approximately 60 min drive to Saddar, Rawalpindi.
Approximately 21 min drive to Syed Abul A'la Maududi Ave, Qurtaba City, Rawalpindi, Punjab.
Approximately 03 min drive to Sihal, Chountra Rd, Pind Malhu, Rawalpindi, Punjab.
Approximately 05 min drive to Sihal, Rawalpindi, Punjab.
Approximately 13 min drive to Rawalpindi Race Club.
Approximately 29 min drive to Parial Hunting Club, Rawalpindi, Punjab.
Blue World City Master plan:
The BWC master plan is created with the help of international-based developers, Shan Juan company. With the promising architecture of the nation, the international urbanist group has together created an urban town development.
The creative residential development offers the best and unique features with all the luxury and comfort of life. Blue World City is a massive construction project that spans over 5000 Kanal of the capital city's exclusive land. The project's total land area is divided into four phases, further divided into a number of blocks.
Blue World City Residential & Commercial Plot Sizes:
Blue World City Islamabad has acquired 5000 Kanal and the whole area will be divided into blocks and plots.
The sizes of plots of residential, farmhouses, and commercial are as follows:
05 Marla
08 Marla
10 Marla
1 Kanal
2 Kanal
Blue World City Farmhouses plots are as follows:
Blue World City Commercial plots are as follows:
Blue World City Overseas plots are as follows:
7 Marla
10 Marla
14 Marla
1 Kanal
Blue World City Islamabad Blocks Details:
Following are the block details available in the residential society
Blue World City Executive Block:
Blue World City Islamabad Executive Block, also designed on the Blue World City Islamabad Map, is a masterpiece with all the optimum facilities. This section of the society is designed to ensure all the basic educational, medical, security, and entertainment needs of the residents with classic infrastructures.
Blue World City General Block:
General Block of Blue World city provides residents as well as business owners with a chance to enjoy multiple facilities of a gated community. Although the facilities may vary with regards to the Executive and Overseas Block, the environment of this section is made to ensure a quality lifestyle.
Blue World City Overseas Block:
The Blue World City Overseas Block is located on the main boulevard and designed to meet the expectations of the overseas community of Pakistan. This section will provide advanced facilities with quality infrastructure in accordance with the needs of the overseas Pakistanis or residents from abroad.
Overseas Block Plot Sizes:
Following are the plot sizes available in Overseas Block:
7 Marla
10 Marla
14 Marla
1 Kanal
2 Kanal
Awami Complex Apartments:
With the construction of Awami Complex Apartments, buying a flat on installments in Rawalpindi has become easy. The society is looking to provide the most affordable residential solutions to citizens from all walks of life, especially those who are not able to afford high living costs.
Blue World City Awami Villas:
Awami Villas at Blue World City Islamabad are especially designed to attract investors from a diverse range of backgrounds. The ones who are able to afford the luxury properties can still book the affordable Awami Villas and enjoy a similar lifestyle.
Salient Features:
Following are some of the salient features provided in the residential society:
Affordability
The Walk
I-Max Cinemas
5-Star Hotels
Jamia Mosque
Police Stations
Medical Hubs
Commercial Hubs
Gated Community
Water Theme Park
Green Environment
24/7 Security System
Wide Carpeted Roads
Educational Institutions
Mass Transportation System
 Blue Mosque Turkey Replica
International Standard Infrastructure
24/7 Availability of Water, Gas, And Electricity
Skilled Maintenance and Management Workforce
Planned Sewerage Management & Waste Disposal System
Conclusion:
Blue world city Islamabad is a dream housing society for the people of Pakistan. The main attractive feature of this society is that it is affordable and also provides every modern facility.
Society is still in the development stages so the prices are still low. Once, the society is fully developed in 1 to 2 years then the prices may go higher and then these low prices will not be available. Instalment payment plans, affordability, and luxurious amenities are the top-selling points of BWC.
Digital marketing involves the promotion of products and services through a variety of digital channels, using the internet and mobile technology.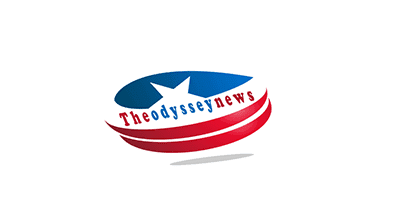 Dressing Up Your Home: Window Installation in Dallas Texas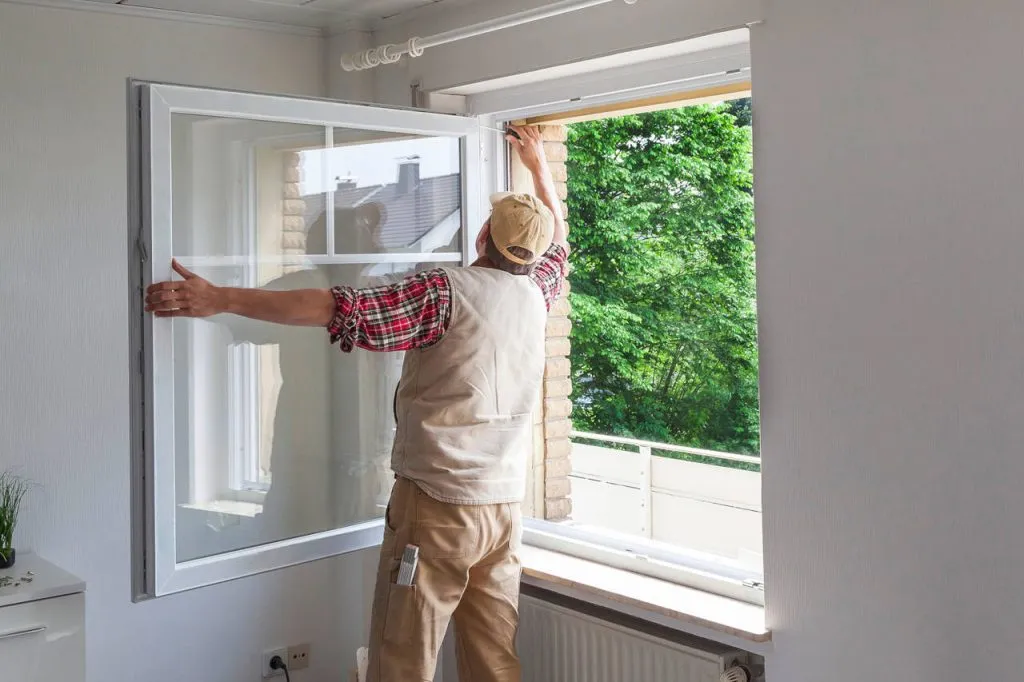 A home's windows will always be the most visible part of any home. It's important to invest in window installation that will make your home look attractive and last long with you. Keep reading if you want to know more about dressing up your Dallas home with high-quality window installation services.
What You Need To Know About Installing Replacement Windows.
When it comes to choosing replacement windows, there are a few things you need to know. Installing replacement windows is a big project. Choice of window has a huge impact on how much time and money you spend on installation. Are you ready for some tips that will help make your home improvement project go as smoothly as possible? Here are a few things to keep in mind when purchasing and installing replacement windows in Dallas TX How.
To Find The Right Replacement Windows For You: There are lots of different options available today. These options can make selecting replacement windows a little overwhelming. But if you take your time and do your research, you'll be able to find exactly what you're looking for. Just remember these three key points.Get multiple quotes from reputable companies.Look at high-quality options with warranties.
Find out what kind of track record companies have regarding customer service. Why Custom Wood Shutters Are Far Better Than Vinyl Shutters
When you're looking to update your home, think about window shutters. While it may seem at first that vinyl shutters are a good choice, custom wood shutters are far better. There are three main reasons why.
This post discusses them all.
1. Vinyl Shutters Get Warped Over Time.
2. Custom Wood Shutters are a long-lasting option.
3. Wood is completely resistant to these effects.
4. Custom Wood Shutters Look Better than Vinyl Shutters If looks matter to you.
5. The natural beauty of real wood combined with your ability.
The Reasons Why Custom Wood Shutters Are An Excellent Choice!
There are many reasons why you should invest in custom wood shutters for your home. They offer some benefits that plastic ones simply cannot match. To learn more about these benefits, keep reading. If you're looking to upgrade your home with custom window shutters, many homeowners are surprised by how incredibly affordable. While most people think of shutters as a luxury item, they're a practical and budget-friendly way to add personality.
Here are just a few reasons why we think more homeowners should consider adding shutters to their next home improvement project. Pricing Shutters is Easier Than You Think: When it comes to customizing your shutters, there are two main options available to you. First, you can choose from pre-made designs or order them off-the-shelf from manufacturers who specialize in mass production.
The Materials Used For Replacing The Old Worn Out Doors!
If you decide to have your home windows replaced, it is important to ask a professional what they are using. The materials they use can make all of the difference in how well your new window fits into your home and also how long it will last. Many people have learned that aluminum tends to hold up better than wood or vinyl for their windows. This is because these products tend to rot over time and need replacing more often. Also, if you live in an area where there are high winds or storms, these types of materials tend to get damaged easily by debris flying around during bad weather.
To avoid having a lot of maintenance work done on your new windows after the installation, be sure to check with professionals about what kind of material they use before making any decisions about who will install them for you. Ways To Choose A Professional Installer For Your Windows: When looking for someone to replace your windows, one thing you may want to consider is asking friends and family members if they know anyone who has had theirs installed recently. Another option would be to call local contractors and ask them if they offer these services as well as any recommendations they might have.
Where To Get Them Installed!
The best place to get windows installed in your local home improvement store. It may be more expensive, but you'll be able to select from a variety of models and brands and can ask an employee for advice on what you should buy. If you're looking for an affordable option, we recommend checking out Craigslist for both new and used units. However, if you have any doubts about their authenticity or quality, it's better to steer clear.
A great way to save money is by purchasing a window kit online;
These kits are designed specifically for do-it-yourselfers who want to install their windows. They usually include all of the hardware necessary as well as detailed instructions that will walk you through each step of installation. Just make sure that your existing frames are strong enough before installing them—if not, it could be very dangerous! Also, remember to use good judgment when buying secondhand products; even though they might look nice, there's no guarantee they're safe or durable.
In addition to getting new windows installed at your house, it might also be a good idea to replace old ones in other areas of your property (like bathrooms). This will give everything else a facelift while adding value to your property.
I am an open-minded free-spirited people person who is passionate about personal development and living life without limt.