Billionaires and Arya Stark Are Buying Bitcoin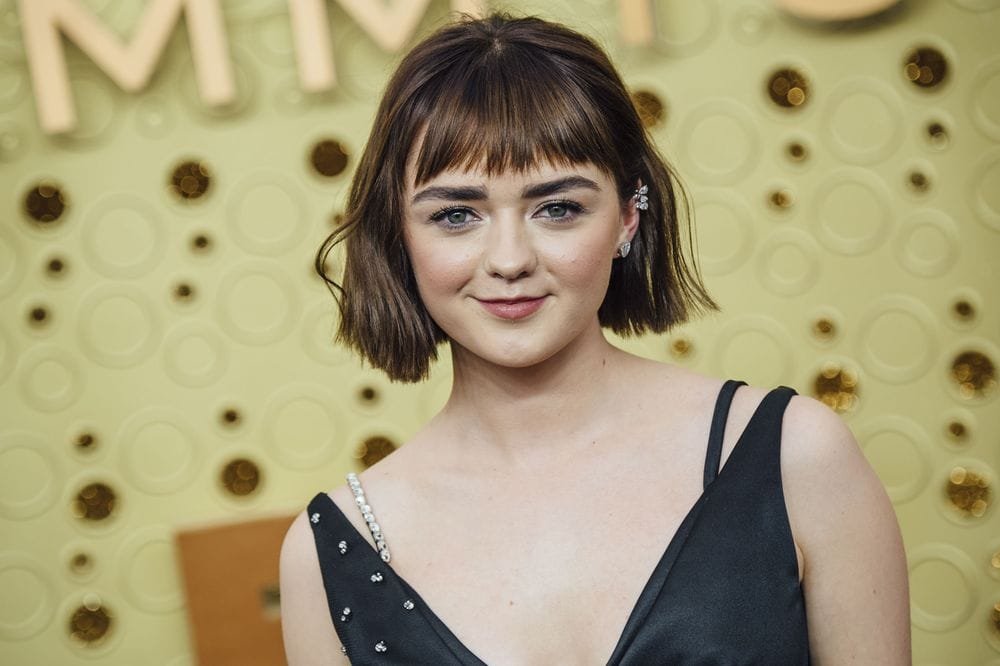 Chances are you're feeling behind.
You probably know that Bitcoin has been surging. You also probably know that it's a cryptocurrency, that it suddenly becomes everybody's favorite subject when its value spikes or sinks, and that it's been around long enough that you should probably know more about it than you do now.
This concerned the financial adviser at Elemental Wealth Advisors in San Luis Obispo, California. He wanted to learn about the cryptocurrency for his millennial clients and, of course, had been watching the asset's price spike this autumn. So he recently attended a two-day Bitcoin conference. Even that left him with more questions than answers and a sense that the culture around the currency might be a little too "bro-tastic."
Then he found Coinbase. The digital currency exchange — the largest in the U.S. and most commonly used in the U.K. — increasingly represents the mainstream route for individual investors to buy Bitcoin in many countries. The bourse is registered in the U.S. with the Financial Crimes Enforcement Network and has an E-Money License from the Financial Conduct Authority in the U.K. Other major exchanges include Kraken, Bittrex, and Binance, the world's largest spot crypto exchange by trading volume.
The case for Bitcoin as a longer-term investment
Billionaire investor Mike Novogratz has said he's seeing "tons of new buyers" amid "little supply" for Bitcoin. The founder of Galaxy Digital hasn't been shy about his views on the cryptocurrency and said last month that it could reach $65,000 (it's at about $19,000 now).
He was replying on Twitter to Maisie Williams, who plays Arya Stark in "Game of Thrones." She asked her 2.7 million followers if she should invest in digital currency. Other celebrities who have previously backed cryptocurrencies include Snoop Dogg, Ashton Kutcher, and Mike Tyson.
Elemental Wealth's Herron sees Bitcoin as part of a larger conversation, particularly with younger investors who have a time horizon of 25-30 years and a penchant for digital finance.
He wouldn't recommend anybody rush to put their emergency savings in the cryptocurrency. But he does see it as part of an overall mix that might "juice your returns a little bit" in today's low-rate environment. "You might consider it if you have the ability to maybe put 5% of your portfolio in there and just let it rise and see what happens," he said.
Theresa Morrison, founder, and partner at the Tucson-based financial advisory Beckett Collective, also sees cryptocurrency as an investment in the future. She feels that as "the native currency of the internet," it may work well as an inflation hedge if clients hold small amounts, such as around 1% of their portfolio's value.
Others worry about its volatility
On the other hand, Bitcoin "lacks some of the basic integrity of a real market," Gary Cohn, a former economic chief to Donald Trump and ex-Goldman Sachs Group Inc. honcho, said this week.
"Part of the integrity of a system is knowing who owns it and knowing who has it and knowing why it's being transferred," he said. "The Bitcoin system today has no transparency to it. So there are a lot of people that question, why would you need a system that does not have an audit trail."
The Bitcoin blockchain records every transaction in a public ledger. It does not, however, reveal the names of the people or organizations buying and selling the digital asset, only a string of random characters.
Dana Menard, the founder, and CEO of Twin Cities Wealth Strategies Inc. is bullish on the currency's performance but has regulatory concerns.
"Without the SEC's blessing, the difficult thing for Bitcoin is the lack of oversight and Wild West speculation that has caused prices to make large moves in short periods of time," he said, referring to the U.S. Securities and Exchange Commission.
What's more, Menard urges caution when consulting advice about Bitcoin online. "It's unregulated, so anyone and everyone can give advice," he said, adding that not everyone will have the individual investor's best interests in mind.
"To me it looks like fools' gold," said Mike Caligiuri, founder and chief executive of Caligiuri Financial in New Albany, Ohio. The fee-only planner worries foremost about the currency's volatility. "It's a relatively new asset class that has a relatively unproven track record."
Because of this, Caligiuri takes issue with a common refrain of Bitcoin advocates: that it serves as a helpful hedge in a portfolio because it is not correlated to the performance of stock or bond markets or commodities.
"Investors do not only want assets in their portfolio that are not correlated," he said. "They want assets in their portfolio that is both not correlated and assets that they believe with a high degree of certainty will increase over time." For Caligiuri, Bitcoin hasn't made its case strong enough yet. He does not recommend cryptocurrency for any of his clients.
Buying Bitcoin: The Basics
What Are You Actually Buying?
Not a physical coin. "It's literally just a number," according to Carsten Sorensen, an associate professor at the London School of Economics who leads a course on cryptocurrency. Depending on how much you want to spend, you can buy one Bitcoin, 10 Bitcoin, or a fraction of a Bitcoin. According to its founding protocol, only 21 million will ever be minted.
Because Bitcoin can be divided out into eight decimal places, small fractions of a whole can be purchased. So then, if you bought $100 worth of the cryptocurrency when it was trading at around $19,000, you'd get roughly 0.0053 of a Bitcoin.
I've Heard About 'Bitcoin Wallets'. Do I Need One?
Yes, you can't buy Bitcoin until you have a wallet because this is the address you will give for where the purchased currency is sent. Wallets are what they sound like — places to store currency — only in the case of Bitcoin, they're virtual. Some popular wallets include Blockchain.com, Exodus, Electrum, and Mycelium. You can access them on your phone or computer.
Hardware wallets, which are places to store your Bitcoin that are completely severed from the Internet, add an extra layer of protection from hackers. The good news is that opening many wallets is free. You pay a minimal fee to move Bitcoin into or out of a wallet.
If you've read about Bitcoin, you'll know that it has a reputation for anonymity. Wallets allow for this. You need a wallet to transfer Bitcoin, but you don't need to link your name or phone number to many wallets.
How Do I Buy Bitcoin?
As mentioned above, your most likely destination is a Bitcoin exchange (yes, you may have seen in-person Bitcoin vending machines, but these are mostly novelties).
You'll create an account and enter a payment method. At reputable exchanges, you'll be asked for information such as your bank account details or a debit or credit card. You'll then need to prove your identity with a driver's license, ID or passport. After you've been verified, you can start buying Bitcoin with your chosen payment method, transferring it to your personal wallet, and watching with greater interest as its price fluctuates.
Can I Buy Stuff With My Bitcoin?
Sure. Some vendors have started accepting it as payment. These range from small shops to a Swiss ski resort. But most people don't really use Bitcoin to buy things, and instead, use it as an investment or a store of value — in the way people purchase gold but don't really use it to buy everyday objects.
Some skeptics doubt cryptocurrency will become a universal currency any time soon. But Bitcoin as a means of payment got a boost this year when PayPal Holdings Inc. announced in October that it would allow customers to use it and other virtual currencies to shop at the 26 million merchants on its network.
What About a Bitcoin Fund?
Bitcoin funds have been in the news this year, but are still relatively out of reach for most ordinary investors. In August, Fidelity announced the launch of its first Bitcoin mutual fund. The passively managed, Bitcoin-only vehicle will be made available to qualified purchasers through family offices, registered investment advisers and other institutions, according to a person familiar with the matter. Fidelity Digital Assets will custody the fund, and the minimum investment is $100,000.
This, according to Twin Cities Wealth's Menard, means these sorts of funds are probably not right for most people. Bitcoin is normally meant to be a small portion of most portfolios. "If the minimum to get in is $100,000, and the maximum you want to allocate to it in your portfolio is 5%, you'd better come swinging with a big, fat sack of cash," he said.
Bitcoin derivatives have also come under scrutiny this year. In October, U.S. prosecutors charged the founders of BitMEX, a crypto-derivatives exchange in Hong Kong, with failing to prevent bad actors from using the platform to launder dirty money. And beginning in January, the sale of crypto derivatives to retail investors will be prohibited in the U.K.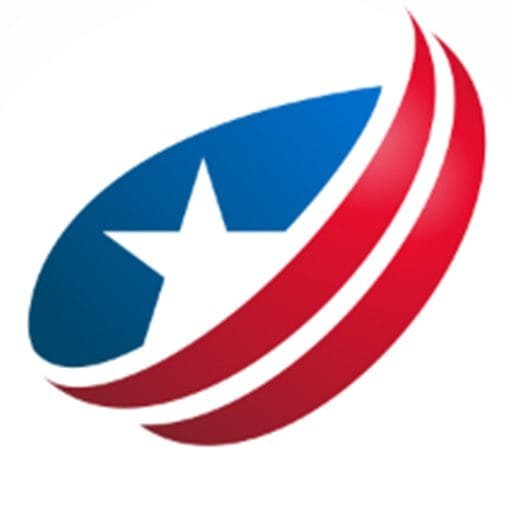 Odyssey has been the lead content writer and content marketer. He has vast experience in the field of writing. His SEO strategies help businesses to gain maximum traffic and success.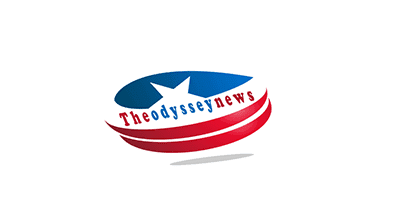 5 Ways Social Media Can Help Your Business Improve Profits!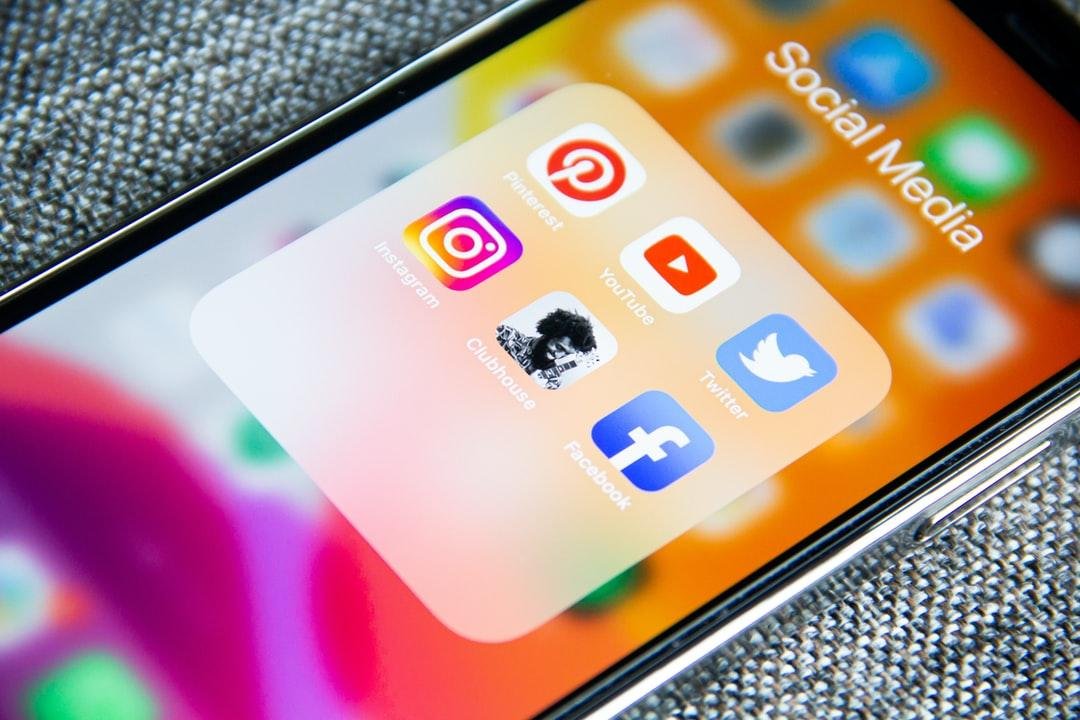 Social media has become a major part of many people's lives. People use social media for different reasons including keeping in touch with family and friends; it is also used to share ideas and news, and the platform can be used for marketing business and other interests. Social media is also very important for businesses since it provides visibility and helps to spread the word about your business. The following points are positive ways social media can help to boost your profits:
Share ideas and knowledge with others using social media!
Social media is a great platform that allows you to share various thoughts, proposals, options, evaluations, and other valuable information with people all over the world; this type of information is helpful for businesses since you can get opinions and ideas from different people, which leads to the ability to improve your own business. For example, if you are thinking about starting a new product or service, using social media platform is one of the best ways to learn valuable information about what people want; this is important because knowing what people want will impact whether or not you can sell your product or service.
Build your reputation with social media!
People always want the best businesses, and they go for businesses that have a trustworthy reputation; developing a good reputation is important for any business since it will influence how well the business does. You can build up your online reputation by using platforms such as Instagram, Facebook, and Twitter; you can also use online review sites to build your reputation. You can also build up your reputation which will help the business since people tend to trust people who have good reputations more than those who don't have a good one.
Use social media to drive traffic to your website!
When people search the term of your business they will be shown a certain number of results depending on what term was used and who is advertising; one way to make sure that you come up in many searches with less competition is to use social media. When you share posts related to your business, it gives it more visibility which makes it rank higher than your competition.
Use social media for advertising!
When you form an effective social media marketing strategy, it can help to increase your profit by delivering valuable information about the products or services of your business; you should use multiple platforms including e-mail marketing, videos, short blog posts, and pictures. This type of promotion helps to create brand awareness for your business which leads to higher conversion rates.
Integrate social media with your website!
Social media marketing is highly convenient because it can help to increase your traffic to your website; this is an effective way to generate more sales which can help to boost the profits of your business. This is important since you need all the traffic possible to expand your customer base and attract new customers; you can easily integrate social media marketing with your website by adding a call to action button. Presentail is an example of an e-commerce website that uses social media platforms to market its products.
Presentail is an online gift ordering and delivery platform catering to the Lebanese, both locally and abroad. It allows Lebanese expats to send gifts to their loved ones with ease.
Through social media, Presentail is able to present its services for customers to benefit from. A few examples are their Valentine's Day Gifts Lebanon services that allow expats to send Lebanon flowers and gifts, on these occasions and other ones as well. They've also boosted their presence through their elite flower delivery Beirut, flower delivery Jounieh, and flower delivery Tripoli services, along with other top cities in Lebanon.
These five ways show how important it is for businesses to use social media and how they can help to improve business profits!
The last step in improving the profits of your business is to follow these simple steps; this will help you to form a cohesive online presence and develop a strong social media marketing strategy. You can also use social media for advertising, which makes it possible to drive traffic to your website. You can also use social media to build your reputation which will allow people to trust your business more, and form a strong online presence. All of these are important things that you should take into consideration when considering how to improve the profits of your business!
Hello! My name is Mr. Abbax khan. I am a content writer & full-time professional Web Designer and Developer specially WORDPRESS with vast experience. I started my graduation in 2016 and graduated in 2020. I'm a professional article and blog writer, has written dozens of content on different topics and worked with professionals all over the globe.