Benefits Of Point Of Sale Systems In Retail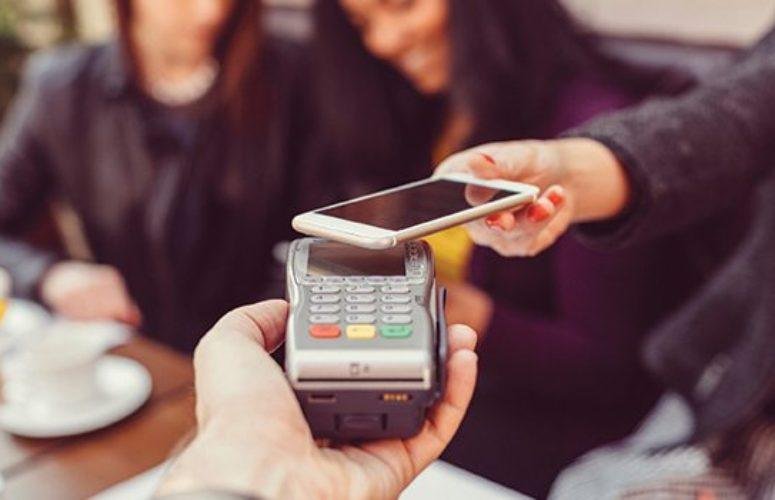 Most stores have now replaced their manual payment processing system with point of sale systems. The point of sale system or POS simplifies the payment process. Apart from just helping with payment processing, a POS system can improve the efficiency of your business. It has different features that help businesses to streamline their operations and provide good customer service. Here we are going to discuss some of the benefits of having a point of sale systems.
Inventory tracking
Managing the inventory in a store is a big hassle. Once the products get sold they must be replaced with others making sure that they never get out of stock. This whole process takes time if done manually. But the inventory tracking system has automated this process. It tracks the products sold and makes orders automatically. A retail business can have multiple stores. The POS system allows inventory tracking across all the outlets. You can check the stock availability in each store.
Better customer service
With a modern POS system, you can provide a better customer experience. When the customers ask you about the availability of any product you can instantly tell them. In many shops, there is a self-service kiosk that eliminates the need to stand in a queue.
Business flexibility
The cloud POS system allows business flexibility. You can use the cloud-based system to access your sales from any place using your mobile devices. It is not necessary to come to your store to check on the transactions or sales data. With cloud POS there is no risk of data loss due to damaged systems or viruses. Using cloud point of sale systems you can run your business both online and offline.
Secure
In the past, the customers were reluctant to give their card details due to security reasons. But the modern point of sale systems is much secured through encryption and other security measures. So, there is less risk of fraudulent activities.
Provide detailed reports
You can get a detailed report about your sales, inventory, and employee from the point of sale system. These reports will help you to identify any problem with your business and help you in making decisions.
You can get a clear picture of how your business is performing with the help of a point of sale system. Small business merchant services can help you in setting up and maintaining the POS system. You can rely on small business merchant services for your business payment processing.
warning ….?…. Date May/08/2021…?complete your profile…..otherwise, odysseynews did not accept your article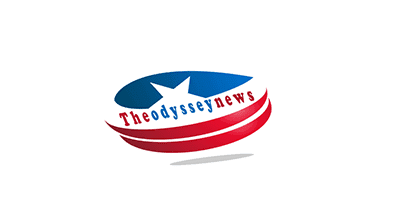 Importance of Basic Car Maintenance Services for Better Performance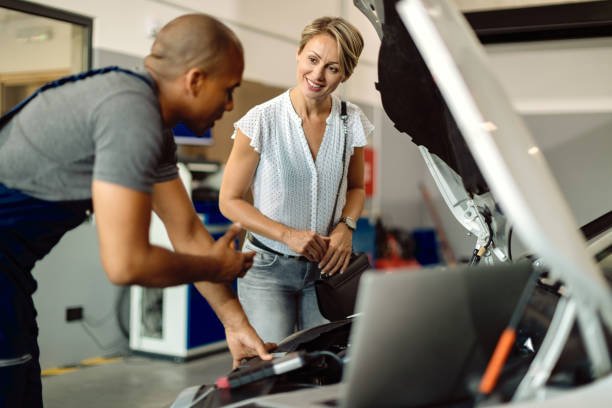 Due to obligations to one's career, family, and a host of other responsibilities, basic auto maintenance may go unattended
. Regular Car Service Swadlincote is more important than you would realize.
By following some basic maintenance suggestions, servicing your car may become easier. But that's not all. 
There are many gratifying advantages to maintaining your automobile that have nothing to do with getting from point A to point B. Your automobile will survive longer if you keep it serviced
. It can even help you get a better resale price if you decide to sell.
Checking the pressure in your tyres and cleaning your automobile may both increase the worth of your car
. It 
really
 is that easy! 
These straightforward automobile maintenance suggestions will help you have a better car ownership experience, from increased fuel economy to maintaining resale value
.
Don't forget to have your car serviced as scheduled.
Consult your vehicle's owner's manual to learn more about the recommended auto maintenance schedule. The majority of the time, basic auto maintenance is inspecting or replacing components like spark plugs, wiring, fluids, and serpentine belts
. It might be preferable to schedule maintenance appointments with your dealer. There are at least three reasonable reasons for this:
Genuine components and skilled customer support are the primary factors. 
To maintain your automobile functioning 
smoothly
, your local dealer will have the necessary components and knowledge
.
Dealers 
frequently
 apply a label to your car reminding you when your next maintenance appointment is, along with the date
. 
However
, some places may go one step further and send you emails to confirm your appointment. 
By doing this, you'll be able to choose a time that works for you and be more likely to remember the day and time of your appointment
.
The second justification relates to the past. You can receive the vehicle's whole service history if you take it to the same Toyota dealer for service. 
When evaluating your car for 
purchase
, potential purchasers can view this as an extra benefit
.
The third relates to the cost. A well-kept vehicle with current records sells for more money. If you want to sell, you can receive a 
substantially
 higher reward.
Consult your owner's manual.
Your owner's handbook will outline the recommended servicing intervals for you. It also includes a tonne of other useful information.
You can find advice on using the right oil and gas, how to identify faults, and how to use the infotainment system in your owner's handbook
. 
It will aid in your beginning process and provide a solid foundation of information on the characteristics and needs of your particular car
. 
Reading your car's owner's handbook is the best approach to understanding its requirements because every vehicle is unique
.
Why Oil Changes Are Important?
Maintaining the performance of your car is as easy as getting an oil change. 
You risk significant harm if your engine's moving parts aren't 
effectively
 lubricated by clean oil
. 
In fact, neglecting to change the oil might render your warranty null and useless and 
potentially
 result in engine failure
. You would have to spend a lot of money to rectify the issue if it happened.
The type of oil you use will determine when you need to replace the oil in your automobile. 
Your car 
typically
needs to have its conventional engine oil changed every 3,000 miles or every three months
. 
Every six to twelve months, or every 5,000 to 10,000 miles, synthetic oil has to be usually changed in vehicles that 
utilize
 it
. 
Consult your owner's manual or get in contact with your dealer if you are unsure about the recommended type of oil for your specific car
.
Check Your Tyre Pressure
For both general maintenance and safety reasons, it's crucial to check your tyres' pressure
. 
If your vehicle lacks a TPMS or tyre pressure sensor, spend a few dollars on a tyre gauge and check your tyres 
frequently
. Keeping tyres inflated 
properly
 may save tyre wear and increase fuel economy. 
You can determine if your car is 
properly
 aligned by maintaining proper tyre pressure
. Pay attention to the spare tyre.
Are a car service and an MOT the same thing?
Simply
defined, an MOT determines if your automobile conforms with DVSA 
minimum
 safety requirements and is safe to drive
. Your car is still safe to drive even if it might not be operating at its best after passing an MOT Swadlincote
The aim of the service is to get your car in the best condition possible to lengthen its lifespan.
Services are not required, but driving without one might lead to breakdowns or damage to critical components
.
Spend a few seconds each day inspecting your automobile. There are a few justifications for this, but the health of the vehicle is the primary one. 
Regularly
 inspecting your automobile alerts you to external issues that 
require
 attention, such as low tyre pressure, windscreen cracks, and chipped paint
.