Benefits of Digital Wallets for eCommerce Merchants to Capture More Sales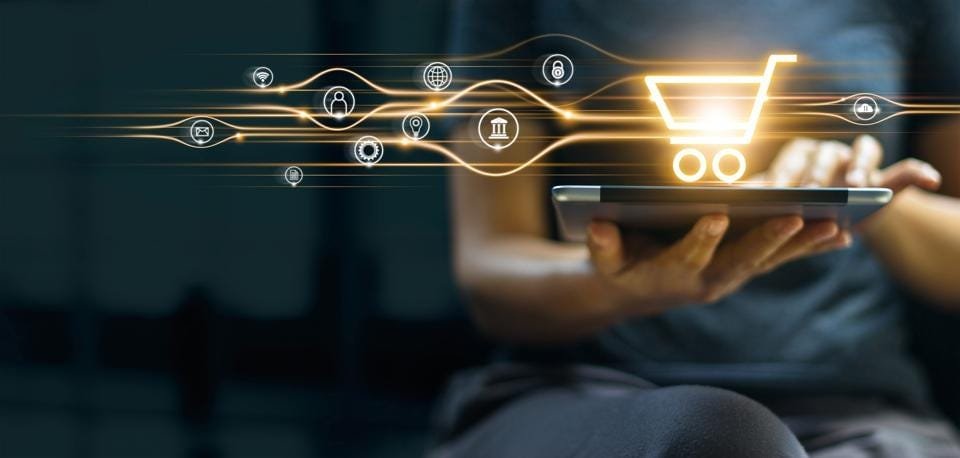 The eCommerce boom has transformed the way in which we do business. It has impacted how we buy things and how we pay for them. One of the vital components of eCommerce and digitization is digital wallets. Digital wallets are becoming increasingly popular and widely used by consumers to pay for online transactions. Over 50% of online traffic comes from mobile devices, translating into increased purchases by consumers from their smartphones.
Around 60% of consumers are likely to abandon their cart if they don't find their preferred mode of payment at checkout. Retailers can leverage the current digital wallets trend to boost their sales and revenue. In this blog, we dive deep into what digital wallets are and how online merchants can increase their sales significantly by incorporating them into their Ecommerce payment gateway.
What are Digital Wallets?
A digital wallet is a mobile wallet or eWallet that works through apps on smartphones. You can store cash, Credit Cards and other personal information needed for electronic transactions digitally in it. eWallets protect data via passwords and encryptions. Payments can be processed, and money can be transferred from mobile phones through a single-click instant checkout via eWallets.
The NFC technology acts as an intermediary between the retailer's payment terminal and the user's smartphone. During checkout, it only takes a few taps to complete payment.
A customer can make a payment where money is directly withdrawn from his bank account and sent to a merchant account, passing through an eCommerce payment gateway, such as Zaakpay, with digital wallet capability, and finish the transaction.
Ways by which Digital Wallets help eCommerce Merchants Capture More Sales
Boost Conversion at Checkout
The checkout process is very important for retailers to optimize the mobile shopping experience for their customers. Many buyers abandon the shopping cart due to friction at the checkout. It can become frustrating for busy customers to enter shipping details and card details every time on mobile devices.
A lot of this friction can be removed by allowing customers to pay through digital wallets. With all the information stored in the app, the customers can check out in just a couple of clicks through a payment gateway, like Zaakpay, that is customized for the mobile device. They can enjoy a seamless checkout that helps them complete the purchase without thinking again.
Better authorization rates
A sale is deemed complete only when it is authorized by the customer's issuing bank, and many retailers lose revenue due to payment decline. When customers use digital wallets at checkout, retailers can significantly improve their authorization rate and, subsequently, their income. This is because the digital wallets come with the embedded security that makes the issuers authorize payments right away. The boost in authorization rate can be as big as 10% with payments made through a digital wallet.
Offer rewards and coupons
A significant benefit of using digital wallets to customers and indirectly to merchants are the rewards and bonuses offered. You can attract customers to use digital wallets to pay for online purchases by giving them cashback and rewards, maximizing engagement after each transaction. Merchants can send personalized coupons and remain in constant touch with their customers sending out frequent offerings, thereby increasing sales opportunities.
Lower transaction Fees
Merchants can reduce bank transaction fees by issuing their own card used through a digital wallet. It is a free, digital version of a store gift card. Since the payment card is not from any bank, there are no transaction fees incurred by the merchants.
Enhanced Security
It is no secret that Credit Card data is the prime target for hackers, and cyber security is a significant concern. A digital wallet transaction is safer than a Debit or Credit Card transaction as it uses tokenization technology. Tokens or randomly generated identifiers replace the Credit Card numbers. As these numbers are for one-time use only, digital wallet payment is the most secure way to perform online transactions.
Additionally, digital wallets' robust authentication protocols are embedded right in the app or through the phone. Retailers do not need to include additional 3DS authentication to inconvenience customers. And with these enhanced security features, consumers will not abandon their purchase due to a lack of vital authentication requirements.
Speed and Convenience
Easier you make the purchasing and payment process, the better the customer experience and customer churn. By speeding up the online payment process for customers, the eCommerce merchants will earn more loyal customers. Customers no longer need to punch in PIN codes or sign receipts on POS systems. Today, customers can make payments to merchant accounts and own their product in minimum steps through digital wallets, making them more willing to make purchases. Friction-less spending through eWallets has removed all barriers between needing and holding products.
Increased Customer Engagement and Loyalty
The most important benefit a digital wallet provides to the retailers is the platform it offers for better customer engagement. ECommerce merchants can customize the digital wallet to reflect the brand image, grow the customer base and build long-term loyalty. Digital wallets can provide merchants valuable data about customer preferences, buying behavior and choices that can be used to tailor purchase recommendations and communication.
In conclusion, to build an effective and robust digital wallet for customers, eCommerce merchants must partner with the right payment gateway partner such as Zaakpay. Zaakpay Ecommerce payment gateway supports extensive payment modes, has partnerships with many banks and enables customers to make online payments in a secure and reliable manner.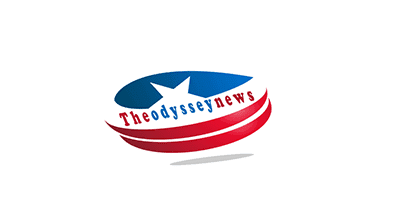 When it comes to marijuana, I'm curious to learn more about Delta 8 THC Vape Carts.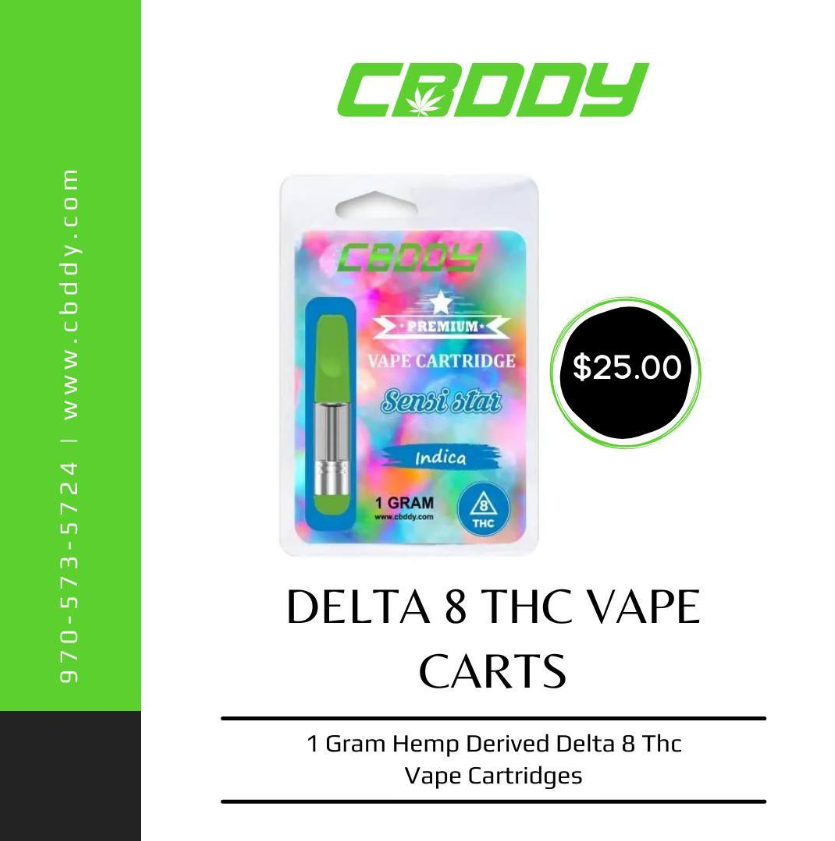 Another THC compound? Oh my gosh, another THC compound!? THC Delta-9 is a well-known drug that makes you joyful, a little paranoid, and high. Hemp's chemical cousin, Buy Delta 8 Vape Carts, may be synthesised from legal hemp to provide a minimally psychoactive effect. Is Delta-10 THC anything you've heard of before? There's nothing to worry about. You'll be one of the first customers to get your hands on Delta-10, which is so cutting-edge.
Now that we know more about Delta-10 THC, let's look at why it matters.
Exactly what are Delta 8 THC Vape Carts?
One of the several cannabinoids found in hemp and cannabis is Delta 8 Cartridges Online. Delta-10, in contrast to Delta-9, exists in such minute levels that attempting to extract it from natural strains would be a waste of effort and plant material. Although Delta-10 is so hard to find, many labs use typical HPLC procedures to misidentify it for CBC or CBL, according to Extraction Magazine.
In what ways do Delta 8 THC Vape Carts affect the human body?
Delta 8 Cartridges Online is believed to interact with the endocannabinoid system in a similar manner as other THC molecules, even though very little study has been done on how it works in the body. In the brain and nervous system, Buy Delta 8 Vape Carts and Delta-8 THC bind to CB1 receptors with differing degrees of affinity, resulting in variable degrees of psychoactive effects. At high dosages, Delta-10 may have a comparable effect on CB1 receptors.
THC DELTAS 8 AND 9 DON'T GET YOU HIGH LIKE Delta 8 THC Vape Carts?
Delta-10, according to Private Label Hemp Lab's David Reckless, may definitely make you euphoric. However, this is not the same as Delta-8 or Delta-9. In terms of enjoyment, thinking process, memory, coordination, and senses, Delta-9 has the strongest influence. In contrast, the strength of Delta-8 is substantially reduced, and users experience minor hunger stimulation and relaxation. Delta-10, on the other hand, has a lower level of psychoactive activity. However, when compared to the results reported by Delta-8 customers, the user experience is vastly different.
Compared to Delta-8, Delta 8 Cartridges Online's effects are more Sativa-like, according to David.
When it comes to aiding sleep, David's customers choose Delta-8; yet, when it comes to enhancing creativity, euphoria, alertness, and vigour, they favour Delta-10. As David put it, "Delta-10 is an uplifter and is ideal for daytime usage."
Delta-10 THC also has the potential to appeal to a broad demographic seeking the euphoric effects of the compound without the drawbacks associated with Delta-9 THC.
My prediction: "Delta-10 is likely to be a huge hit since it provides exhilaration and enhanced concentration without the paranoia and anxiety that Delta-9 users feel."
If you take Delta 8 Vape Cartridge, will you fail a drug test?
In a urinalysis, the presence of Delta 8 Cartridges Online may be difficult to distinguish from that of Delta-9. To make a long tale short, it's best to play it safe.
Delta 8 Vape Cartridge: WHY SHOULD YOU PAY ATTENTION TO IT?
There are hundreds of Delta-8 goods being sold every day. We're increasing manufacturing in anticipation of similarly burgeoning demand, based on what we've heard from Delta-10 thus far. In our opinion, Delta-8 and Delta-10 have the potential to revolutionise the hemp and CBD industries."
According to David, the natural health advantages of CBD are what make it so popular. A product that may assist alleviate some of the symptoms of stress is also desired. Because they don't want to earn a medical marijuana licence, they want to experience a little psychoactive impact. These self-helpers, therefore, need Delta-10 and Buy Delta 8 Vape Carts in their everyday routine.
"Now that Delta-8 and Delta-10 are accessible, people are realising they can have their cake and eat it, too. ". What's the point in limiting yourself to CBD when you can have it all?
HOW LEGAL IS Delta 8 Vape Cartridge?
Because marijuana is listed as a schedule 1 restricted drug, Buy Delta 8 Vape Carts generated from cannabis is unlawful at the time of this writing. However, the legality of Delta-10 generated from hemp extract remains in question.
The DEA has said that "all synthetically produced tetrahydrocannabinol remains a schedule I restricted drugs." The DEA has not defined what constitutes "synthetically derived" in that statement.
Neps brands, for example, is going ahead with the production of Delta-10 from totally legal, safe and compliant CBD as a consequence of these developments.