BENEFITS OF AI ENGINEER CERTIFICATIONS IN 2022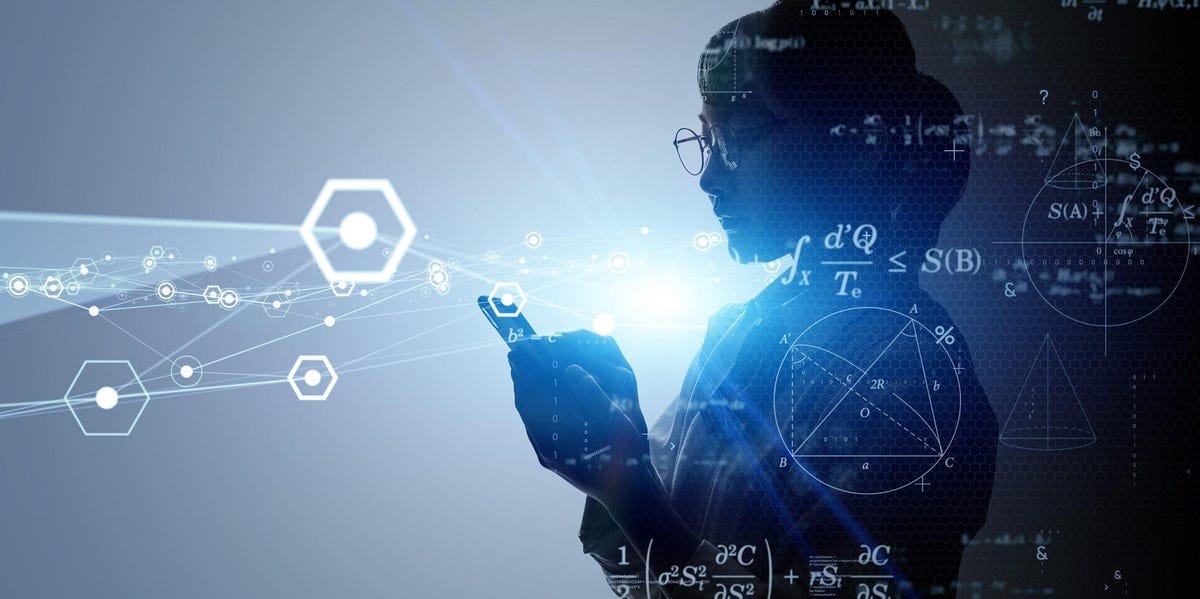 One cannot emphasize enough the influence AI has had on the daily lives of people. While a layman can get into an endless discourse on the benefits of AI technology, the view of well-known researchers and personalities in this industry lend these discussions enough credibility. Famous American Inventor and futurist, in Ray Kurzweil's words, it's very rightly said;
"Artificial intelligence will reach human levels by around 2029. Follow that out further to say 2045 & we'll have multiplied the intelligence- human biological machine intelligence of our civilization- a billion-fold."
This is real revolution! Today's machines are capable of processing a very large volume of data of great complexity quickly. Among varied branches of AI, we find ML or deep learning, whose aim is to enable robots to learn autonomously. Automated vehicles are based on these new technologies. AI continues to progress and this is just the beginning. More and more sectors are using these new technologies including the sectors like health, cybersecurity, finance, etc. the broader aim of artificial intelligence is to create machines capable of recording, learning and analysing data in order to predict events, trends, etc. Being an ever-evolving domain, AI offers a wide variety of roles that AI enthusiasts are keen on taking up. One such role is that of an Artificial Intelligence Engineer.
The artificial intelligence engineer is an IT expert whose mission is to develop intelligent algorithms capable of learning, analysing and predicting future events. An AI engineer can specialise in different areas such as ML or deep learning, which are derived from AI. Their role is to create machines capable of reasoning like human brain. Therefore, they act as a researcher as well as analyse the functioning of human brain in order to build computer programs with the same cognitive abilities as humans. Many people think of AI field to be a cakewalk which can be easily treaded by possessing basic mathematical-statistical knowledge with computer literacy. But believing the facts, it's evident that it's not as simple as it seems to many. Like any other specialized field of work, AI engineering also demands a specialized certification, that will lead you up the ladder.
IMPORTANCE OF AI ENGINEER CERTIFICATIONS:
Professionals specialize in avenues like SAP ERP amongst others. you'd require a credible AI engineer certification in order to kick-start your AI career. Employers prefer professionals with such certifications as you're already a brand with that certified skill.
AI engineering is a technically heavy specialisation, with many technical theories, concepts & technologies that upskill you for this highly competitive AI industry.
HIGH INDUSTRY DEMANDS & CHANGING TRENDS
Statistics reveal that there has been tremendous growth in the number of jobs in analytics and data science worldwide. Being a certified AI engineer is a great idea as AI is set to create millions of jobs by the next few years, with a phenomenal rise in the new-age technologies infiltrating every AI domain.
SHEER DIVERSITY OF JOBS WITH SPECIFIC JOB DESCRIPTION
The variety of job roles that open up for an aspirant post the completion of certification is exhaustive. A budding AI engineer needs more comprehensive course covering all the facets of AI, as diverse as this industry is, the roles in it are very specific.
Just being good in technology doesn't mean you can get a coveted role in the AI industry. In order to stand out among your peers, the only way to do this is by arming oneself with credible certifications.
Hence you cannot undermine the importance of certification in AI & ML. As we move towards automation, it would be a great idea if we learn how to handle this amazing technology with such great potential.
Having discussed the important role AI certifications play in earning a meaty role in the industry, the benefits it churns out for its professionals are humungous.
BENEFITS OF ARTIFICIAL INTELLIGENCE CERTIFICATION:
Showcases your expertise
Professionals learn to build smarter systems
Helps you stay ahead in your AI career
Enhances your understanding of AI manifold
AI is one of the hottest buzzes today & promises to grow ahead. The automation industry is hiring for AI talent for a variety of roles across sectors. Reports state, the hiring for AI engineers has grown by 74% annually in the past 4 years. As AI permeates every aspect of human lives and AI experts are seen as the knights in shining armours for innovation, it is paramount that one grasps the skills in AI to keep up with newer roles that emerge. Enlisted below are the leading AI engineer certifications that will add a lot of value to one's resume and give an in-depth working knowledge to harness AI in organizations:
CERTIFIED ARTIFICIAL INTELLIGENCE ENGINEER (CAIE™)- USAII
This is a high-level pick for engineers. CAIE is designed for undergrads, grads & diploma students worldwide ready to dive into AI field & it's designed according to the AI job market & keeping in mind the right AI skills in mind to sustain your career growth. Looking at an annual growth rate of 16% globally, CAIE's curriculum is engineered by top 15 SMEs & industry experts in AI domain. This program expects you to acquire understanding of AI on Cloud, Python, ML pipelines, ML algorithms, deep learning foundations, Tensorflow, NLP fundamentals & many more. The self-study kit includes personalized study-books, real-world workshop-based eLearning, HD self-paced videos vetted by industry experts, shareable digital badge and stat-of-the-art Lab.
IBM AI Engineering Professional Certificate
It is offered on a robust courseware of six (6) courses Machine Learning with Python, Introduction to Deep Learning and Neural Networks with Keras, Introduction to Computer Vision and Image Processing, Deep Neural Networks with PyTroch, Building Deep Learning Models with TensorFlow, and AI Capstone Project with Deep Learning.
Microsoft Certified: Azure AI Engineer Associate
It is an AI Engineer certificate program specific to Azure Applied AI Services.  They offer a blended learning & introduction to ML, DL & essential AI programming languages with Provision and manage Azure Cognitive Services.
Having discussed that, it becomes imperative to invest in an AI certification to earn that edge over competitors in the industry & be a class-apart AI engineer to lead the domain and gain the best from the AI industry.
Aileen Scoot is a professional writer, blogger who writes for a variety of online publications. She is also an acclaimed blogger outreach Exper.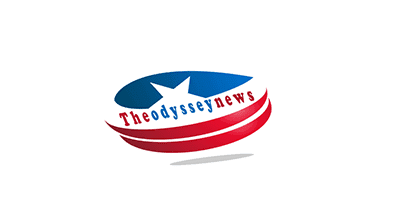 What Are Power Chains For Braces?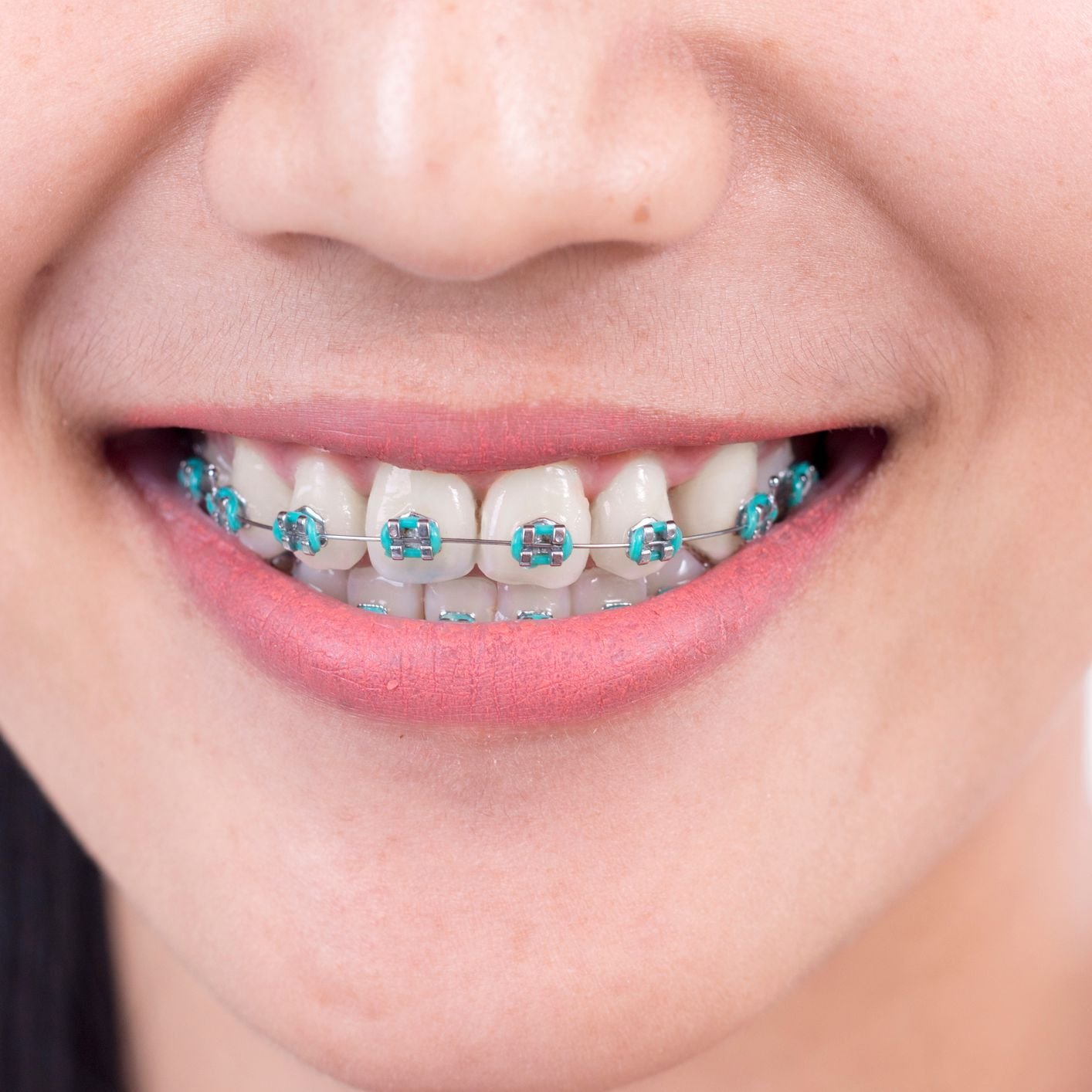 If you wear braces, you are probably already familiar with the rubber bands that hold your teeth in place and the headgear that keeps the rubber bands in place. Powerchains are another item used to keep the bands in place, but they do so in a completely different way than the headgear does. Power chains can be effective if worn correctly, but they can also cause problems if worn incorrectly, so it's important to know how to use them properly before relying on them too heavily as part of your dental care routine.
What Are Power Chain Braces?
If you're looking for a solution to tight braces, there is a brace option that can help –power chain braces. While they look just like regular metal braces at first glance, they contain two additional components: tensioning hooks and power chains. By adjusting these features, orthodontists can make sure your teeth are getting enough pressure to move faster without overtaxing them. Both of these features require special skills on behalf of your orthodontist and expert care from your dentist or dental hygienist. Your teeth will likely be sore for a few days after adjustments are made, so patience and persistence are critical when wearing power chain braces. It's also important to wear rubber bands every night as part of your nighttime oral hygiene routine while you have braces.
Power Chain Bracelets Vs Traditional Metal Braces: One common question people ask about power chain braces is whether they cause more pain than traditional metal braces. That really depends on how well you maintain them and how often you see your orthodontist. As long as everything stays properly adjusted, it should not hurt more than traditional braces. However, if something goes wrong with either one (such as an adjustment not being done in time), then both types of braces could potentially cause more pain due to being over-tightened for too long before being corrected by a professional.
What Do Power Chain Braces Do?
Power chains are a wonderful investment for anyone who is in need of extra help with braces. The best thing about power chains is that they're affordable. They come in a variety of styles and can be worn on any standard retainer, so you never have to worry about compatibility issues. Even if you don't wear braces, power chains offer other benefits, as well
Types Of Power Chains For Braces
It's easy to go through life without giving much thought to what you're putting in your mouth. After all, most of us eat food because we like it—not because we're thinking about what nutrients it has or whether it will make our teeth stronger. But when you get braces, suddenly you have to think a lot more about what you eat. Why? Because certain foods can wreak havoc on your braces, causing them to loosen or even slip out of place. Before you know it, your six-month smile could become an expensive dentist bill and another year of time in braces!
That's why dental professionals recommend using a power chain for braces as much as possible—particularly during meals. A power chain is simply a rubber band that fits around your braces and attaches to itself via Velcro, creating a chain between each tooth. This keeps everything in place while you chew, preventing damage from occurring. Your orthodontist should provide you with several chains at no charge; if not, they are relatively inexpensive (about $20) at any drugstore or online retailer.
What Is Double Power Chain Braces?
If you're wondering what is double power chain braces, I'm going to get you straight to it: Double power chain braces are…well, double-power chain braces. They have two power chains on each tooth and are designed for maximum retention. The purpose of double-power chain braces is to prevent any chance of losing your retainers or having them dislodge during athletic activity. They're sometimes used in conjunction with regular full (single) power chain retainers. Remember that keeping your retainers on at all times will help maximize their effectiveness in preventing teeth shifting back into place. And, if a mouth guard is also worn in conjunction with either type of retainers, they'll be even more secure and effective!
How To Choose The Best Power Chain Colors For Your Braces?
Wearing a power chain for braces can really add to your personal style and make your teeth stand out. You may be tempted to buy any color you see, but take time to think about how that color is going to look with your skin tone and hair color. Your goal is to find a combination of colors that gives you a vibrant, yet professional look. When choosing colors that work well together, it's best to go with light tones on top and darker shades at bottom, because lighter tones tend not to show up as clearly against darker teeth. One of the most popular types of colored power chains are neon (pink or orange) or two-tone combinations such as pink/purple or orange/yellow.
What Power Chain Color Should I Get?
You may be wondering about how color affects your treatment. Here are some facts about color and braces: Color does not affect your treatment, but it can make you feel better in terms of aesthetics. No matter what color power chain you get, your teeth will be straight at the end of treatment. If you're still deciding on a color for your power chain, consider these factors: How long will I have my braces on for? When you first get braces, white chains are easiest to keep clean as there is less buildup from food. However, after 18 months or so they can become somewhat discolored due to mineral buildup and eating habits. So if you intend to have braces on for more than 2 years it is recommended that go with something darker such as black or brown.
When Should You Get Black Power Chain Braces?
When Should You Get Black Power Chain Braces ? When you're ready to stop being self-conscious about your teeth and show them off with confidence. People will be impressed when they hear your unique story and how these black metal power chains changed your life for the better! Most of all, don't get them if you're not really 100% sure it's something you want. Your smile is one of your best assets, so don't take that away from yourself because you think it's cool. That being said, don't wait forever, either! Getting them now means less time with unsightly metal brackets and wires.
Are Power Chain Braces Painful?
If you're wondering how to wear power chain braces, you might be concerned about how they feel. If so, don't worry: This style of brace is made with top-quality materials that allow it to move fluidly without putting pressure on your teeth and gums. In fact, patients report that their bite feels more comfortable after wearing a power chain brace than it did before they started treatment. All in all, wearing a power chain brace is as easy and comfortable as it gets—which means you can focus on looking forward to seeing great results!