At 100; Hymn Society Considers How Worship Evolves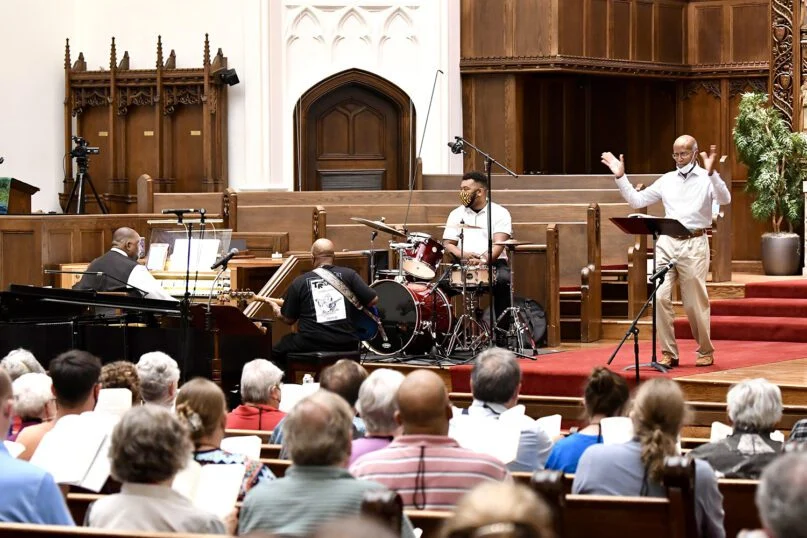 Rahel Daulay, a Methodist who had traveled from Indonesia, was explaining the proper way to dance while singing a hymn she had brought from Southeast Asia—bending knees slightly "to humble yourself" and turning toward one's neighbors, palms together at the chest. Then turn forward, lift up the arms and hold the hands upward.
For the 300-some members of the Hymn Society in the US and Canada, who hadn't met in person for three years, it was a liberation.
"Let us come and worship our creator," they sang as they swayed and danced at Catholic University's Edward J. Pryzbyla University Center last week. The organization comprises representatives from more than 50 denominations who speak as many as six languages. Some had traveled as many as 8,000 miles to attend.
Since COVID-19 hit, many of the academics and music practitioners in attendance have not been able to sing out even in their home churches, as congregational singing has been stifled in many houses of worship for fear of spreading the virus.
Though masking was enforced, the pandemic had lifted just enough this year for organizers to go ahead with the 2022 in-person meeting, celebrating the society's 100th year of existence.
"For the past three years, it's been so nice to see all of your faces on screen and be together in that way, but there is nothing like seeing your faces out here and being together to sing," said Executive Director J. Michael McMahon in greeting last Monday.
With the theme "Sing the World God Imagines," the gathering demonstrated the powerful influence hymns have, not only on faith communities but also on politics and society at large across the globe, as lecture sessions addressed topics such as the ongoing effects of colonialism on the texts and tunes they choose to sing.
Consciousness of hymns' power has driven a growing diversity in the Christian hymnody, and members and guests meeting this week insisted that the trend continue into the coming century.
"I have had the pleasure of watching this community grow to embrace and to celebrate the way the gospel can be preached and sung and prayed in many tongues and rhythms, calling forth an array of gifts much like the first-century church," said conference preacher Cynthia A. Wilson, a United Methodist and leader of a new Black church music institute at Garrett-Evangelical Theological Seminary.
"But as we move into this century, friends, I promise we will not get through it without the boldness of protest, the power of prayer, and the potency of God's song."
Last week's opening worship service featured Wilson's sermon and songs like "Let it Rise," "God Is Here," and "Order my Steps." For much of the rest of the meeting, participants, including several dozen online, took turns leading and learning unfamiliar songs from many lands as well as familiar hymns with new beats and new words.
On Wednesday, Mikako Ehara, head of church music for the Japan Baptist Convention, taught "God's World," the song featuring a Japanese folk melody based on a nursery rhyme she compared to "The 12 Days of Christmas"—"where a line is added with each new verse" about creation as told in the Book of Genesis.
"Let's rejoice all together," the song began. "Wonderful, wonderful God's creation."
In a prerecorded video from Australia, Tanya Riches talked about the musical evolution of Hillsong, whose music ministry has provided a thick songbook for evangelical Christian churches around the globe.
Riches, a senior lecturer at Hillsong's college in Sydney, noted that Hillsong was once known best for Darlene Zschech's 1993 "Shout to the Lord." By 2016, however, Hillsong's co-founder, Brian Houston, who resigned earlier this year, told conference-goers in the US that the song's time had passed. "This song's moment is no longer relevant to the congregation's work in the Spirit," Riches explained.
Mikie Roberts, program executive for spiritual life and for faith and order for the World Council of Churches, described in a later plenary how his home country of Antigua and Barbuda had gained independence in 1981 in part through the use of patriotic hymns that reached people through their churches. To reach the most people, the tunes excluded the familiar syncopation of local Calypso music.
"The patriotic and the national songs had to be simple, yet direct, so that they could be promoted in schools, played on the air and sung every day including Sunday," said Roberts, a Moravian pastor.
An international panel of speakers grappled with the origins of the hymnody in parts of the world where songs brought by Western missionaries are still revered more than other church music, including the songs of local cultures.
"We're still in the process of decolonizing what we are singing," said Gerardo Oberman, a leader of Reformed Churches in Argentina and one of the panelists, speaking through a translator. "We are still trying to find our own voice or trying to find our own rhythms. Because there's a little bit of a disconnect between what we sing in our homes, what we sing on the streets, and what we sing in our churches."
C. Michael Hawn, an Iowa native who has long advocated for including global music in American congregations' worship services, said that, despite concerns about Western music's dominance, some people across the globe made traditionally Western hymns genuinely their own.
"I have developed a little bit more awareness and sympathy for 'What a Friend We Have in Jesus' being sung in Yoruba—or not just in the language, but in a style that reflects they've Africanized it," said Hawn, professor emeritus of church music at Southern Methodist University's Perkins School of Theology.
"And so it's not a simple transplant; it's a reconstruction, a certain kind of hybridity."
Within three years of the Hymn Society's first meeting in 1922, the Baptist Standard Hymnal and The Book of American Negro Spirituals were published. But by the 1980s and 1990s, Hawn said, there was a greater consciousness of being inclusive, and hymnals began to include more global music. People developed more intentionality about "what sounds take place in a sacred space."
Accordingly, the conference's closing festival on Thursday, at National City Christian Church, mixed the church's organ with the djembe, a West African drum, as well as voices and brass instruments and music by a range of composers.
"And now, as we prepare to go forth, may the spirit of God blow among us to bring forth new songs," said McMahon as he closed the meeting, "songs of faith, songs of healing, songs of transformation, songs of peace, songs of a world remade."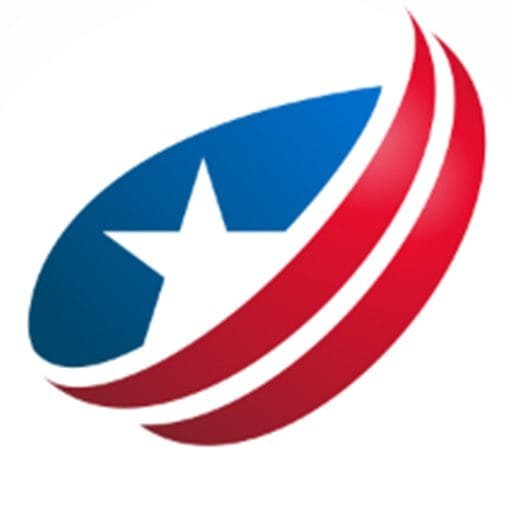 Odyssey has been the lead content writer and content marketer. He has vast experience in the field of writing. His SEO strategies help businesses to gain maximum traffic and success.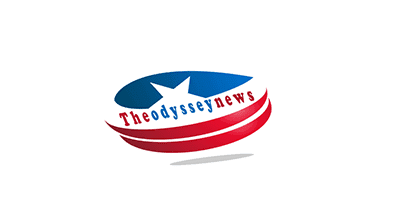 One year later, Artie's Express becomes a leading dining leader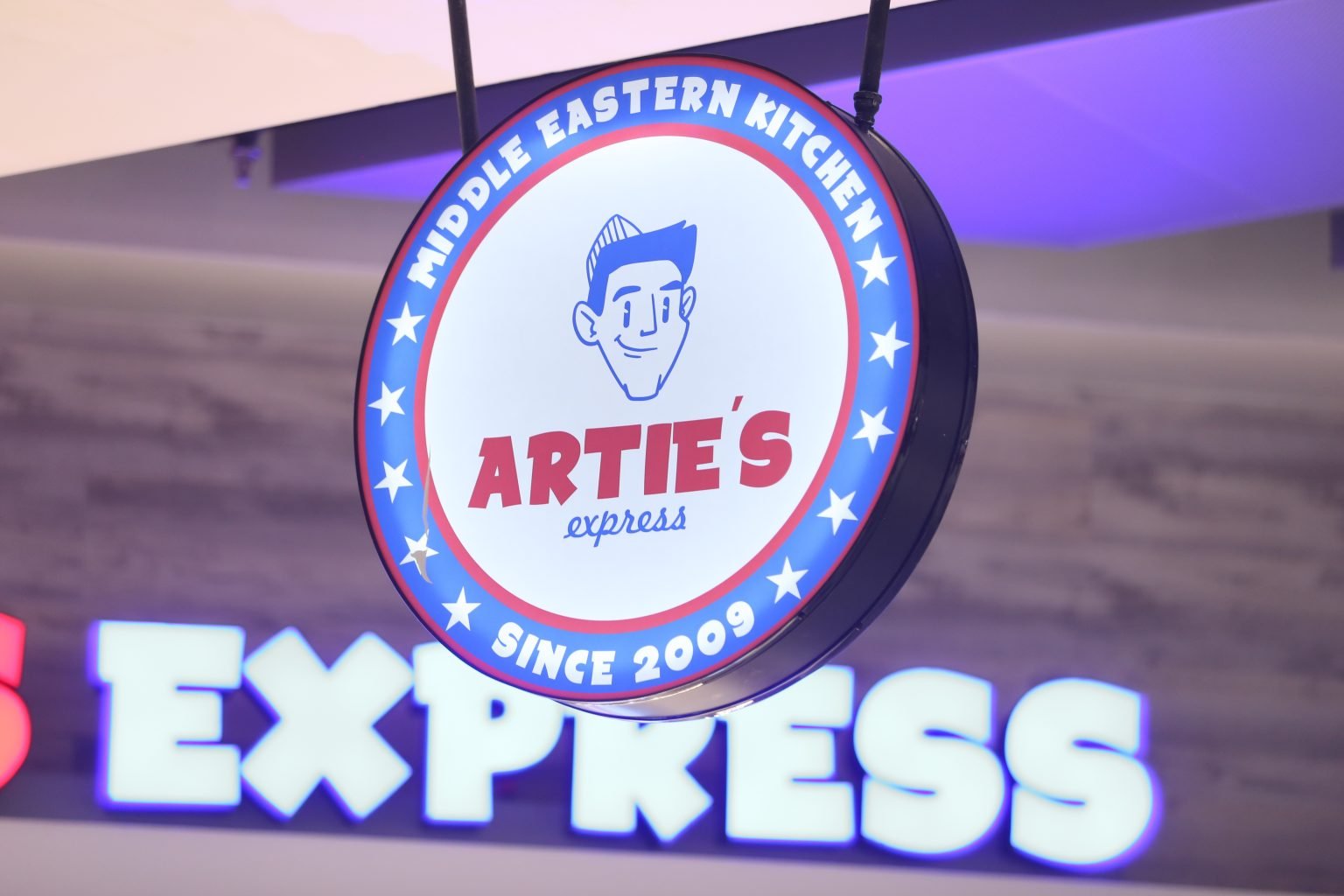 According to a recent study, 84,000,000 adults consume fast food every day. The majority of Americans consume fast food every day regardless of their preferences or convenience. The business and operational aspects of quick-service restaurants are often overlooked by consumers.
Fast food is booming.  There are more than 180,000 fast food outlets in the US alone, and analysts predict that number will continue to grow. Fast food demand increases competition. The competitive environment requires a clear vision and a track record of delivering on that vision. Passion and drive are essential. The best way to stay in business is to keep your customers happy and provide them with great service. Another key ingredient is true dedication. There are many obstacles facing fast food restaurants. Business success depends on bouncing back from setbacks and moving forward.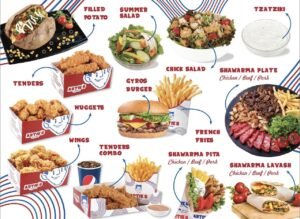 Menu items from Artie's Express
Fast food options that are diverse
The golden arches, french fries, and taco runs after hours are often associated with fast food restaurants. There are, however, differences between quick dining restaurants. Fast-food owners tend to be hardworking, family-oriented individuals who don't fit corporate stereotypes.
Artie's Express opened in Yerevan, Armenia, in 2009. Tourists and locals alike enjoy the Glendale Galleria's food court. The hotel's restaurants serve shawarmas, fried chicken, and fruit drinks. Artie's Express plans to open four more US locations by early 2023.  Artie's Express owner Artavazd Galstyan emphasizes quality and dedication.
Customer Feedback: Why It's Important
In Arties Express, owner Artavazd Galstyan says, "We succeed by serving high-quality food and keeping our customers 100% satisfied.".
Customer feedback is highly valued by Artavazd. The quality of a meal depends on customer feedback and consideration. Their commitment to quality and customer service has led to rapid success and popularity.
According to one review, "Arties Express is one of the best restaurants I've ever eaten at.". I get fresh chicken that is not fried since I am a Type 2 diabetic. It was their pleasure to make me a special plate of only chicken with a side of sauce. It was delicious, and I will definitely return. Their workers are generous and will go out of their way to satisfy their customers. To all those that want to eat healthily, definitely go for the fresh chicken. It is juicy and full of flavor. I can't wait to come again!"
Another says: ​​" Very lovely restaurant and tasty food. I would recommend this to my family and friends. Thank you for being so kind, and you will for sure see me here again."
Customers highly rate Arties Express's food and service. It is well known that Artie's Express is committed to quality and customer service. Customer feedback is the basis for everything Arties Express does.
With Artie's Express, small businesses can thrive while remaining unique
Is there anything small businesses can learn from this humble express dining business in Glendale, California? Among fast-food restaurants, Artie's Express stands out. Despite their rapid success, they remain committed to their customers. Everything people say about their dining experiences is read by him.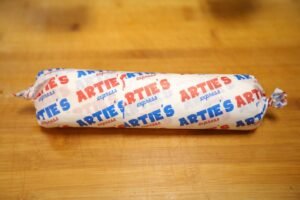 A freshly wrapped shawarma from Artie's Express
Their Armenian roots and personal experience with Mediterranean cuisine allow them to provide people with unique Mediterranean cuisine. It doesn't matter where a business starts, passion, and dedication to customer service are essential to success. One of the best examples of this is Artie's Express. As a result of their dedication to quality food and a memorable dining experience, they have experienced rapid success. Attendees, locals, and mall employees all love them at the Glendale Galleria.
Where you start may be big or small, but the dedication to the present and future vision is what truly matters. Your customers define you, and without them, you have nothing.
To ensure the success and expansion of Artie's Express for years to come, they will always rely on honest feedback from customers and the highest standard of food quality. You can find out more about Artie's Express by visiting their website Artiesus.com, or by visiting them at the Glendale Galleria at 1144 Galleria Way, Glendale, CA 91210. Follow them on Instagram @artiesexpress.
Be sure to stay tuned for exclusive updates!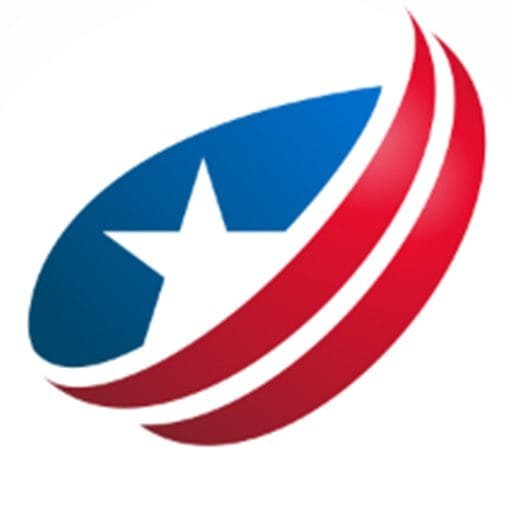 Odyssey has been the lead content writer and content marketer. He has vast experience in the field of writing. His SEO strategies help businesses to gain maximum traffic and success.