Arsenal's Oleksandr Zinchenko transfer blow may not mean it's game over for Mikel Arteta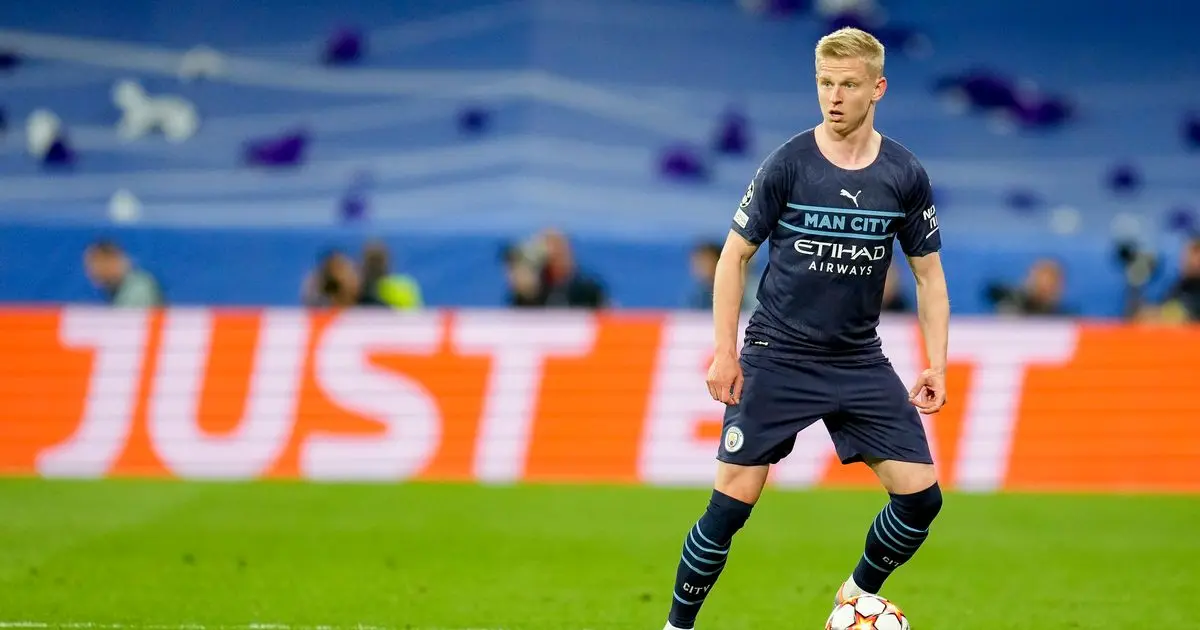 Arsenal are reportedly interested in signing Oleksandr Zinchenko this summer but have been dealt a transfer blow after Manchester City named him in their pre-season squad
Arsenal fans may have been disappointed at the news of Oleksandr Zinchenko's inclusion in Manchester City's squad for their pre-season tour of the US… but they shouldn't be.
The Gunners are interested in signing the Ukraine international, 25, to give Mikel Arteta more options in midfield and attack. Zinchenko, who's won four Premier League titles, can also play at left-back – providing cover for the injury-prone Kieran Tierney.
Arteta knows Zinchenko from his time as Pep Guardiola's assistant at Man City between July 2016 and December 2019. He will be fully aware of his character and what he can offer the squad as they look to achieve Champions League qualification this coming season.
Some believe Zinchenko's inclusion in Guardiola's summer squad suggests he's not available for transfer, yet that's not the case. History tells us that players often leave tours to complete moves, even if that can be disruptive to pre-season preparations.
In the summer of 2017, defender Andy Robertson flew home from Hull's pre-season trip to Portugal to sign for Jurgen Klopp's Liverpool. And 13 years earlier, midfielder Nicky Butt left Manchester United's tour of the US to sign for Sir Bobby Robson's Newcastle.
"We were on tour in America with Nicky – we knew what we were all thinking all of the time – and Nicky had become a little bit more frustrated with his 25, 30 games a season, being in and out of the team," Gary Neville told Sky Sports in 2020.
Oleksandr Zinchenko is on Arsenal's transfer shortlist ( 
Image:
Getty Images)
Do you think Arsenal will sign Oleksandr Zinchenko? 
"He wanted to go and play for Newcastle and be No 1 [choice midfielder], not a No 3 or No 4. He left that tour, going back to England to sign for Newcastle… Nicky leaving was a big disappointment, but you know it's going to happen one day."
Furthermore, Zinchenko wouldn't even need to travel far if he was to sign for Arsenal and join their pre-season tour. Like Man City, the Gunners are travelling around the US and have fixtures against MLS side Orlando City and London rivals Chelsea on the horizon.
Arsenal shouldn't be discouraged in their pursuit of Zinchenko and should do all they can to bring him to the Emirates. The Gunners need to add depth to their squad, despite already signing Fabio Vieira, Marquinhos, Matt Turner and Gabriel Jesus this summer.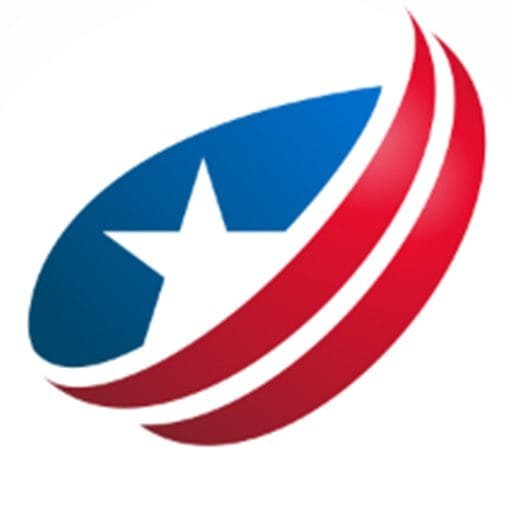 Odyssey has been the lead content writer and content marketer. He has vast experience in the field of writing. His SEO strategies help businesses to gain maximum traffic and success.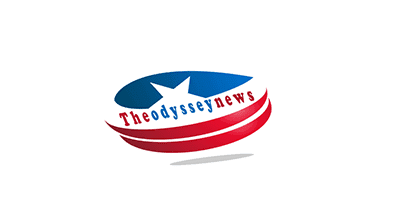 The rupee continued to gain for the ninth session in a row on Friday, jumping Rs3.39 in the interbank market.
According to the State Bank of Pakistan (SBP), the PKR closed at 215.49 rupees against the dollar, having appreciated by 1.57 percent.
Mettis global director Saad bin Naseer said he believed the rupee's rise was because exporters, who previously kept their dollar profits abroad, now began bringing their earnings into the country amid appreciation. of the local currency.
On the other hand, demand for the dollar has been reduced due to government intervention to control imports, he said.
However, Naseer warned that any negative news on the political front could lead to the rupee falling again. "Political stability is a must for the positive trend to continue, otherwise the rupee will erase all its gains."
The secretary general of the Association of Stock Companies of Pakistan (Ecap), Zafar Paracha, shared a similar opinion. He said exporters had previously stopped bringing their profits into Pakistan but were now offloading their dollars, while importers who were previously worried and buying dollars for futures had stopped.
Consequently, there were sellers in the market but no buyers, he said.
He also credited the State Bank of Pakistan (SBP) for the rupee's appreciation, saying that he had largely controlled the banks' speculation and the large gaps they maintained between dollar buying and selling rates.
In addition, the country's import bill fell in July and will fall further in August as the country will not import oil, he said. The general secretary of Ecap pointed out that the prices of oil, coal, wheat and pulses had been reduced internationally, which would also lead to a lower import bill.
"Overall, things are moving positively and it looks like the pressure on the rupee will ease."
Zafar said it was "not a satisfactory level yet" and the rupee was due to trade at Rs160 against the dollar in the long term. For this, he suggested, the government needed to link imports to exports, spending to income, and offer discounts to overseas Pakistanis and foreign exchange firms to discourage the hundi/hawala system.
The value of the national currency increased 9.3% in the last eight sessions, according to Arif Habib Ltd.
Despite the recent trend, the rupee has lost as much as 19.36% against the US currency since the beginning of 2022. Since July 1, which is the first day of the current fiscal year, the rupee has lost 6 .41% compared to its US counterpart.
I am an experienced financial analyst & writer who is well known for his ability to foretell market trends as well.