Adopting online tutoring is helping many at the time of pandemic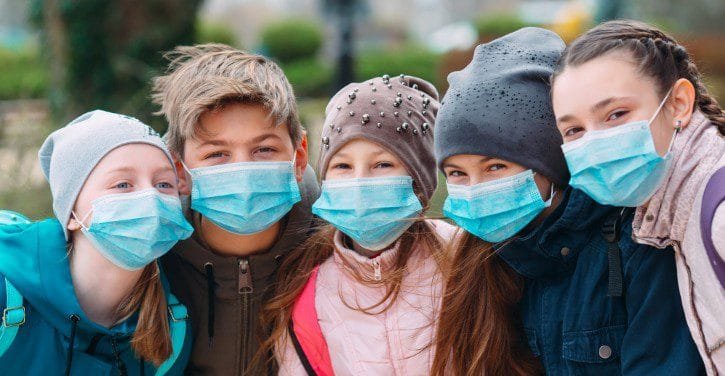 As the pandemic hit and the world transitioned to operating remotely, a lot of things changed for students, professionals, and practically everyone around the globe. Organizations moved to a virtual workforce and so did education. On the one hand, formal platforms of education like schools and colleges shifted to online classes to ensure continuity of education.
The entire curriculum has now taken a virtual form, with online classes being held for curricular, co-curricular, and extra-curricular activities. On the other hand, a parallel form of learning has accelerated its pace. This is online tutoring. For instance, students are taking math homework help from online tutors to keep their academic performance up.
There are a variety of factors that make online tutoring ideal for students and are helping many to cope with the pandemic. It is ensuring that no gap comes in between learning for any students and prevents students from losing any precious time.
Through the course of this article, we will focus on how online tutoring, like math homework help, is helping many students to tide through the pandemic. At the same time, we will highlight different practices that can help students leverage online tutoring platforms most effectively.
Benefits of online tutoring during the pandemic
Without much ado, let's focus on the benefits of online tutoring, especially during the pandemic, which has enabled students to continue their learning:
Learning from expert and experienced online tutors
One of the biggest challenges that came as a result of the transition to virtual learning was the difficulty for faculty and teachers, who have always taught in a classroom setting, to teach online. Online tutoring and expert tutors did not face this challenge.
Since these tutors have years of experience in taking classes and promoting learning online, the impact of the pandemic on their teaching was negligible. Therefore, students found it extremely easy and comfortable to learn from such tutors. For instance, if a student needed math homework help, online tutors were easily able to help him or her out with the right solutions, virtually, coming to their aid during the crisis caused by the pandemic. 
Explore different formats to leverage learning from home
Learning online is very different from learning in a classroom setting. While students may be able to sit in a classroom for hours at a stretch, doing the same in an online setup is very difficult and leads to a lot of digital fatigue. Due to the sudden transition, conventional models of education are still relying on only live learning sessions. Fortunately, online tutoring platforms have come to the rescue of many during the pandemic.
Such platforms offer students a variety of formats they can leverage and choose from to augment their learning. For instance, students can choose simple homework help services like math homework help, or they can go for live sessions or maybe seek assistance with project or lab work. 
The flexibility of learning when comfortable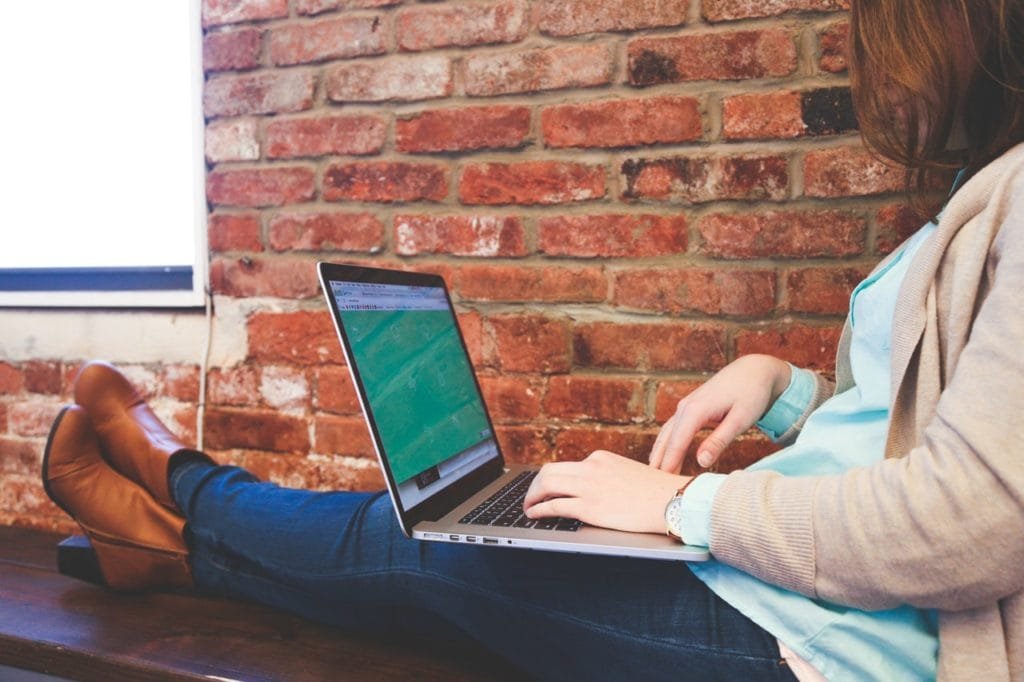 The sudden transition to online learning has been difficult for all. Sticking to the same schedule as in normal settings has become difficult. At the same time, students might face different challenges like unavailability of devices at a particular time, lack of internet bandwidth, etc. to ensure 100% participation in regular online lessons.
Online tutoring gives students the flexibility to create their own schedules and learn when they feel most productive. They aim to offer students the freedom and autonomy to take classes when they are comfortable. For instance, if a student needs math homework help, he or she can simply post the request on any of the top online tutoring platforms with a deadline to get solutions based on his or her needs. This flexibility allows students to learn at their pace and deal in the backdrop of the pandemic. 
Learning beyond boundaries
For a long time, learning and knowledge transfer have been limited by geographical boundaries and physical spaces. With the pandemic and switch to online learning, students can learn from the best minds from across the globe, without any challenges.
While others are trying to identify how to make this happen, online tutoring platforms are already ahead in their journey. They are now helping students connect with expert tutors from all across the globe, without any delays or inertia period. This way, they are leveraging the opportunities created by the pandemic to bring learners together and facilitate global knowledge transfer in all disciplines like math homework help.
How to leverage online tutoring during the pandemic?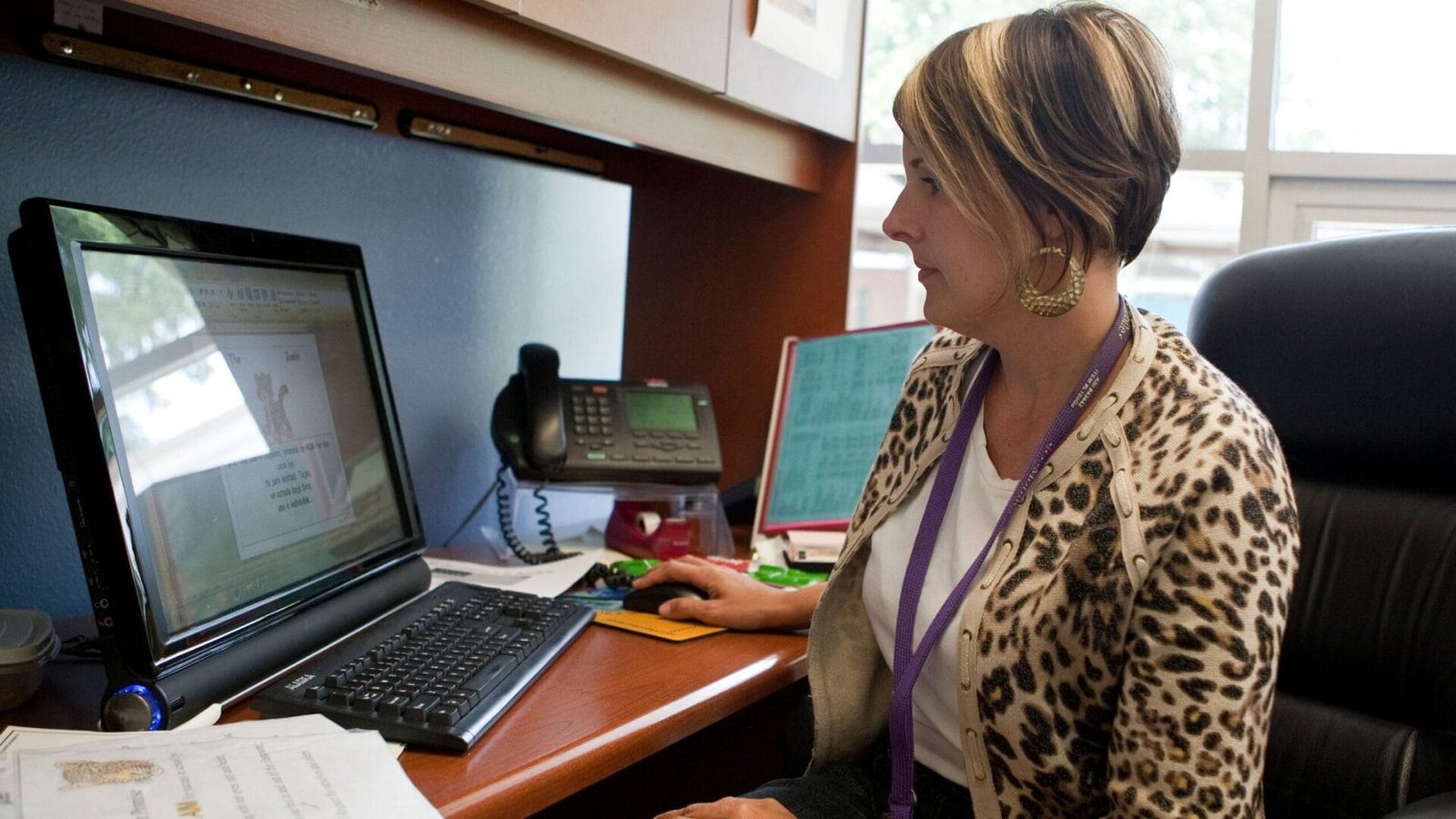 Students who are just now making the switch to online tutoring must keep in mind some of the top best practices and tips to make the most of this incredible route to learning. 
Firstly, students must be very clear on what exactly they are seeking. Different online tutoring platforms can offer different kinds of services and choosing the right one depending on one's needs is very important. 
Secondly, students must make sincere efforts to do an in-depth study of the platform they are planning to go ahead with. Factors like credibility, based on reviews and feedback, a bouquet of services, the average time needed, cost-effectiveness must be taken into consideration before making a final choice. It is always good to do a bit of comparison between a couple of platforms to be 100% sure. 
Finally, it is important to have very clear expectations when reaching out to online tutors. This helps avoid any confusion and ensure that students and tutors are on the same page.
Making an informed choice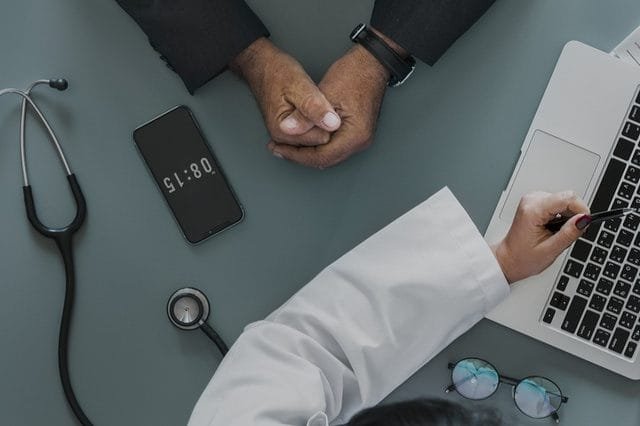 Based on the tips and factors listed above, students must make an informed choice on which platform they would like to choose to avail themselves of online tutoring services like math homework help.
In case you are looking for a credible and authentic platform, do go through the profiles of their tutors and reviews comprehensively. You may want to explore an online tutoring platform called TutorBin.
It offers different types of online tutoring and e-learning services like math homework help for students across different engineering disciplines with expertise in different branches and themes.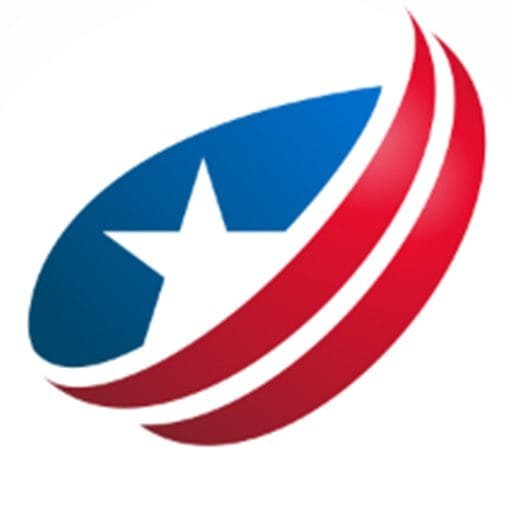 Odyssey has been the lead content writer and content marketer. He has vast experience in the field of writing. His SEO strategies help businesses to gain maximum traffic and success.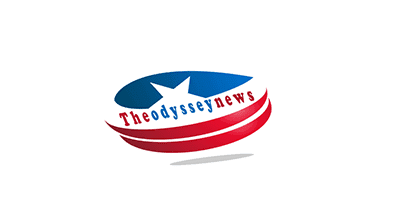 New York University professor fired after students say his class was too hard
The firing of a New York University (NYU) professor who was the subject of a petition from students who said his class was too hard continues to stoke controversy, as some parents and teachers say the incident points to a lowering of academic standards.
Maitland Jones Jr, a professor of organic chemistry, was fired by NYU after more than 80 students from his 350-student course signed a petition complaining about grades, teaching and help received during the Covid pandemic.
Jones, 84, received a message from the dean of science in August terminating his contract, the New York Times reported.
Chemistry professors opposing the decision wrote to several NYU deans, saying they were worried the case could undermine faculty freedom and weaken proven teaching practices.
"We are all on the same side of wanting students to succeed but we are using misaligned, and in many cases flawed, metrics to evaluate success," Stephanie Lee, one of the professors who signed the letter, said in a tweet.
"One consequence of this misalignment is that our actions are becoming fear-driven."
The student petition protested that Jones's class was too hard and that students lacked resources and help. It did not say the professor should be fired.
"We urge you to realize that a class with such a high percentage of withdrawals and low grades has failed to make students' learning and wellbeing a priority and reflects poorly on the chemistry department as well as the institution as a whole," the petition read.
Jones, a widely accredited professor known for writing an organic chemistry textbook, told the Times he had been thinking of retiring but was worried what the NYU decision could mean for other professors and faculty.
An NYU spokesperson defended the firing, emphasizing high student withdrawals and bad course evaluations. The statement said the decision was also based on complaints about dismissiveness, unresponsiveness, condescension and lack of transparency about grading.
Some students believe the pandemic completely disrupted their ability to prepare for classes such as organic chemistry, a fundamental course for those hoping to go to medical school.
Some parents are pushing back. Several groups have said the NYU decision is indicative of a problem in a school system they believe is too lenient on students.
"When paying for an education at a reputable university, we should expect quality professors to intellectually challenge our students, helping them to grow by pushing them to stretch beyond what is convenient and comfortable," Elicia Brand, founder of Army of Parents, told Fox News.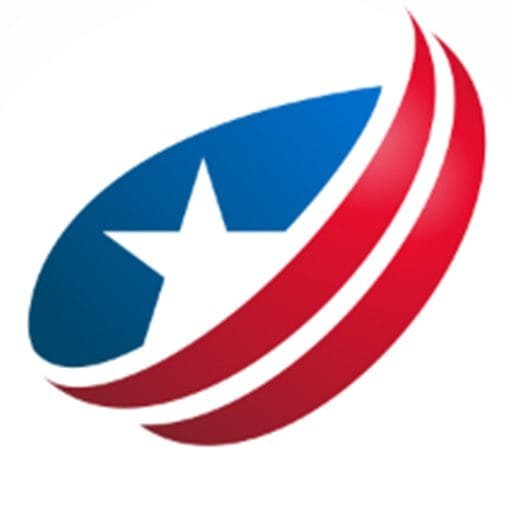 Odyssey has been the lead content writer and content marketer. He has vast experience in the field of writing. His SEO strategies help businesses to gain maximum traffic and success.
A growing number of Americans are questioning the value of going to college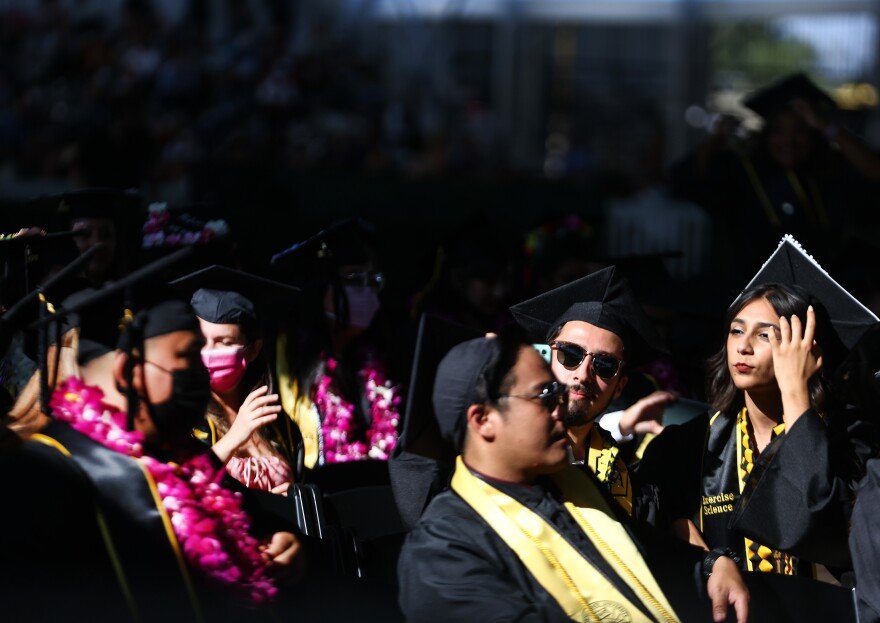 The share of Americans who believe colleges and universities have a positive impact on the country has dropped by 14 percentage points since 2020.
That's according to the latest results of an annual survey conducted by New America, a nonpartisan think tank. Since 2017, the organization has been collecting data on Americans' attitudes about the value of education after high school and how that education should be funded.
Many of the report's findings have remained stable over time – for example, the general consensus that post-secondary education offers a good return on investment for students remains. But there's been a steep decline in the overall perception of higher education's impact on the country.
The nationally representative survey included about 1,500 adults and was conducted in the spring of 2022, "when people started to feel the effects of gas price increases," Nguyen says. "People started to feel that an economic recession is actually coming."
In line with previous years, the survey finds that Democrats and Republicans disagree about multiple aspects of higher education. While 73% of Democrats believe colleges and universities have a positive impact on the country, only 37% of Republicans feel that way.
Americans also remain divided on who should pay for higher education. Most Democrats (77%) say the government should fund higher education because it's good for society, while the majority of Republicans (63%) say students should pay for post high school education because they benefit from it.
A new question on this year's survey asked respondents about the minimum level of education they believe their immediate or close family members should receive in order to be financially secure. While nearly three-quarters of respondents agree some sort of postsecondary education is required for their child or close family member to achieve financial security, there are partisan divides. Only a quarter of Democrats say that a high school diploma or GED is sufficient to achieve economic security, compared to 39% of Republicans who say so.
Despite the overall agreement on the value of higher education, many Americans are concerned about affordability. Only about half of respondents think Americans can get an affordable, high-quality education after high school.
Across the political spectrum, says Nguyen, people "are pretty aligned on the affordability questions." But, she says, they don't agree on how to solve these affordability issues. "I think that's translated to the current policy environment we're living in right now."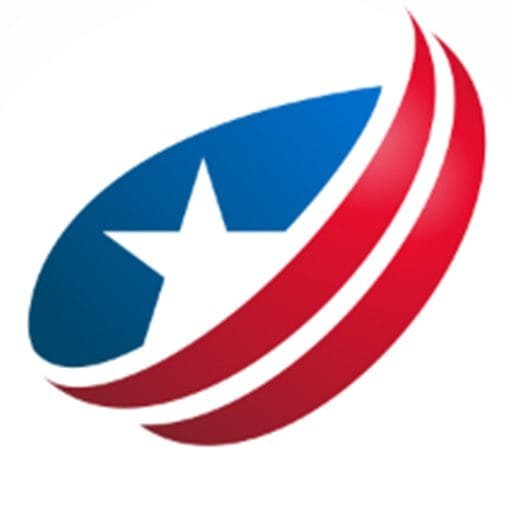 Odyssey has been the lead content writer and content marketer. He has vast experience in the field of writing. His SEO strategies help businesses to gain maximum traffic and success.
Extension in summer vacations proposed
RAWALPINDI:
An extension in summer vacations has been proposed for educational institutions including schools across Punjab including in the Rawalpindi district as monsoon rains have caused wide-spread damage to infrastructure including school buildings in the province.
Officials said that the damaged buildings and boundary walls may pose a risk to the students and teachers when the schools reopen across Punjab on August 1 after summer vacations. They said that it has been proposed not to open schools prior to the completion of repair work.
The officials said that it has been proposed to extend the summer vacations for two weeks due to the torrential rains and urban flooding in all 36 districts of Punjab including the Rawalpindi district. They said that it has been proposed to resume new session from August 15 instead of August 1. The officials said that the proposal has been deferred by the provincial education ministry until the new education minister takes the oath.
The officials said that a final decision regarding the proposal will be taken by July 29 once the new education assumes charge of the office.
Sources said that the bureaucracy was also in favour of the proposal as per the forecast, the heavy rainfall would continue over the next few days.
Meanwhile, District Education Authority Chief Executive Officer Raja Amjad Iqbal has ordered a week-long cleaning campaign in educational institutions throughout the district prior to the start of the new session.
He said that it was a collective responsibility to carry out a robust campaign for the eradication of the dengue virus and larvae. The official said that heads of all educational institutions should ensure the cutting of grass and deep cleaning of classrooms, bathrooms, roofs, water tanks, water coolers, and dispensers prior to the start of the new session. He said that dengue awareness posters and banners must be hoisted on school gates.
The Rawalpindi district administration and health teams will also inspect all educational institutions to ensure thorough cleanliness arrangements for the students.
Officials said that health teams were actively working in various tehsils of the Rawalpindi district for the eradication of the dengue virus.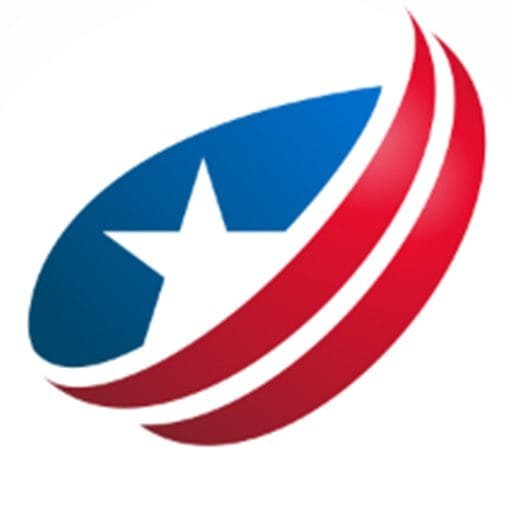 Odyssey has been the lead content writer and content marketer. He has vast experience in the field of writing. His SEO strategies help businesses to gain maximum traffic and success.