A Take On The Real Importance Of Community Service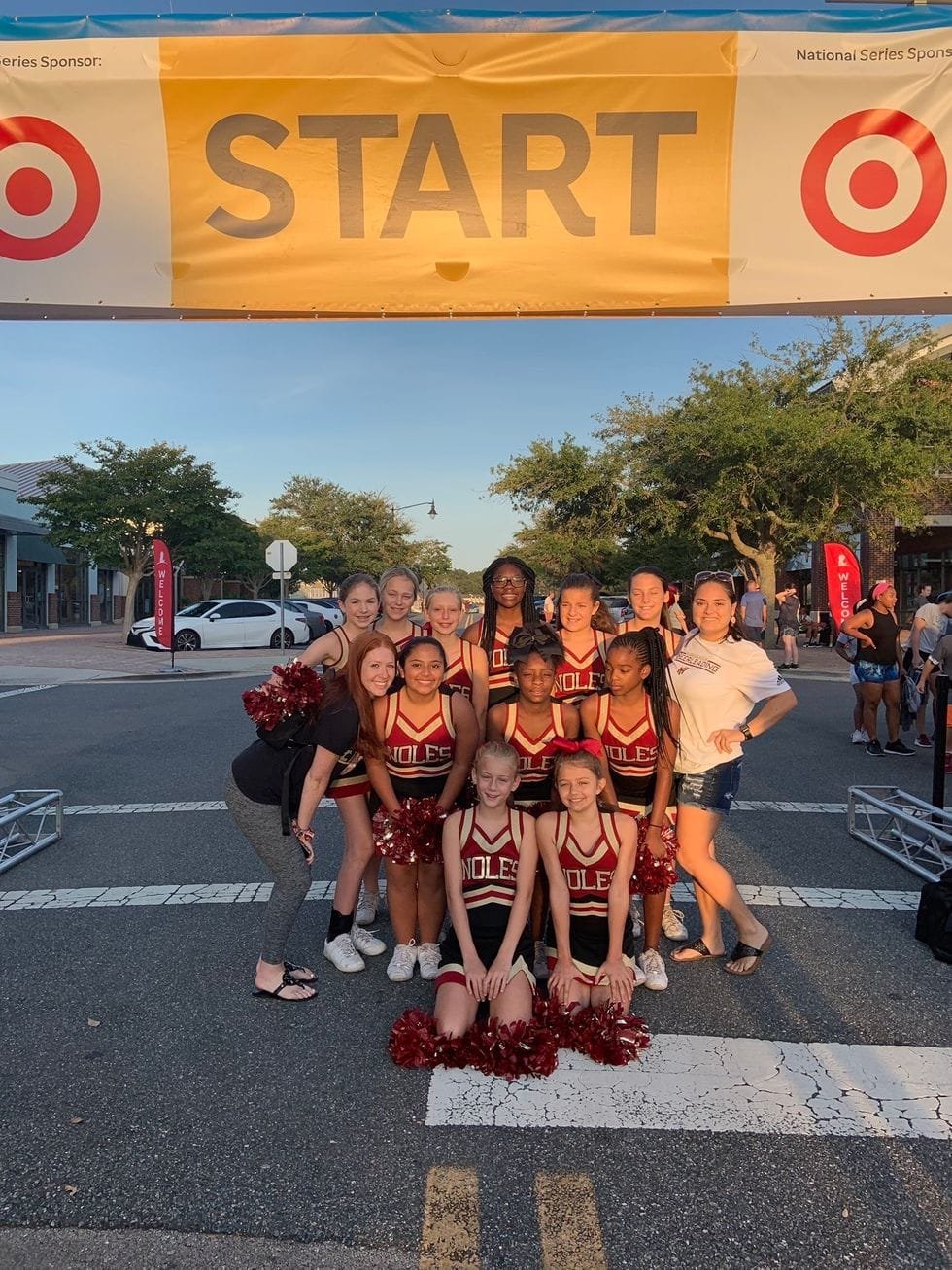 All throughout my life, I have been super involved and passionate about community service and philanthropy. From raising money for breast cancer, Children's Miracle Network, and the Starkey Hearing Foundation to going out into the community and spending time helping others, I have dedicated a large portion of my life to serving others.
Many people, unfortunately, look at this type of service as a punishment or as something that is usually forced. In high school, it became particularly evident to me that people are not nearly as passionate about philanthropy as I am or as we should be as a society. However, in college students have become exceptionally excited about certain philanthropies that they feel attached to through their particular organizations, greek or non-greek. This truly makes me happy as nothing has shaped my personality more than the community service opportunities I have participated in and volunteer groups I have been part of.
Personally, I have done most of my giving back through working with children. All four years of high school, I volunteered my time as a cheer coach. Putting in about 200 hours a season (about one semester) was definitely tiring, but so rewarding when you see little faces light up upon your arrival and a gold medal around your neck at the end of the season. There is a similar feeling that comes from being a camp counselor. Since the age of 14, I have been partaking in the wonderful camp counselor experience that many high school and college students have. For three summers, I did work with these camp organizations for free and I truly recommend this experience to everyone.
There is nothing like being rewarded through something other than money for your hard work. Seeing a smile, or hearing a laugh, or even feeling the excitement people feel as you return to accompany them is an indescribable feeling. I once read a Facebook post about doing good recklessly, which essentially means doing good things all the time and for no reason at all, just because you can. This trend is something that I have adopted into my daily life and that is largely in part to my love for philanthropy and charity work. Helping others and doing good for the sake of just doing it is something that can make you a better society member and I know all of my volunteering through different outlets has truly helped me find myself.
Now, in college, I have dedicated myself to raising money for Children's Miracle Network through Dance Marathon and for hearing loss and prevention/The Starkey Hearing Foundation through my sorority, Delta Zeta. I have committed myself to do good recklessly by giving back to these organizations and obtaining as many donations as possible to benefit their amazing causes.
As a big advocate for community service, I strongly encourage everyone to get out into the community and become part of something that helps others. Whether you tutor at a school, assist the staff at an animal shelter, or get out and plant a garden in your community, every little bit helps promote kindness and a more giving and loving world.
Adopting online tutoring is helping many at the time of pandemic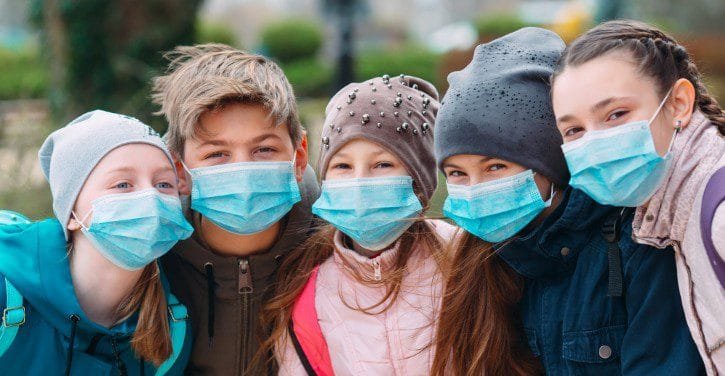 As the pandemic hit and the world transitioned to operating remotely, a lot of things changed for students, professionals, and practically everyone around the globe. Organizations moved to a virtual workforce and so did education. On the one hand, formal platforms of education like schools and colleges shifted to online classes to ensure continuity of education.
The entire curriculum has now taken a virtual form, with online classes being held for curricular, co-curricular, and extra-curricular activities. On the other hand, a parallel form of learning has accelerated its pace. This is online tutoring. For instance, students are taking math homework help from online tutors to keep their academic performance up.
There are a variety of factors that make online tutoring ideal for students and are helping many to cope with the pandemic. It is ensuring that no gap comes in between learning for any students and prevents students from losing any precious time.
Through the course of this article, we will focus on how online tutoring, like math homework help, is helping many students to tide through the pandemic. At the same time, we will highlight different practices that can help students leverage online tutoring platforms most effectively.
Benefits of online tutoring during the pandemic
Without much ado, let's focus on the benefits of online tutoring, especially during the pandemic, which has enabled students to continue their learning:
Learning from expert and experienced online tutors
One of the biggest challenges that came as a result of the transition to virtual learning was the difficulty for faculty and teachers, who have always taught in a classroom setting, to teach online. Online tutoring and expert tutors did not face this challenge.
Since these tutors have years of experience in taking classes and promoting learning online, the impact of the pandemic on their teaching was negligible. Therefore, students found it extremely easy and comfortable to learn from such tutors. For instance, if a student needed math homework help, online tutors were easily able to help him or her out with the right solutions, virtually, coming to their aid during the crisis caused by the pandemic. 
Explore different formats to leverage learning from home
Learning online is very different from learning in a classroom setting. While students may be able to sit in a classroom for hours at a stretch, doing the same in an online setup is very difficult and leads to a lot of digital fatigue. Due to the sudden transition, conventional models of education are still relying on only live learning sessions. Fortunately, online tutoring platforms have come to the rescue of many during the pandemic.
Such platforms offer students a variety of formats they can leverage and choose from to augment their learning. For instance, students can choose simple homework help services like math homework help, or they can go for live sessions or maybe seek assistance with project or lab work. 
The flexibility of learning when comfortable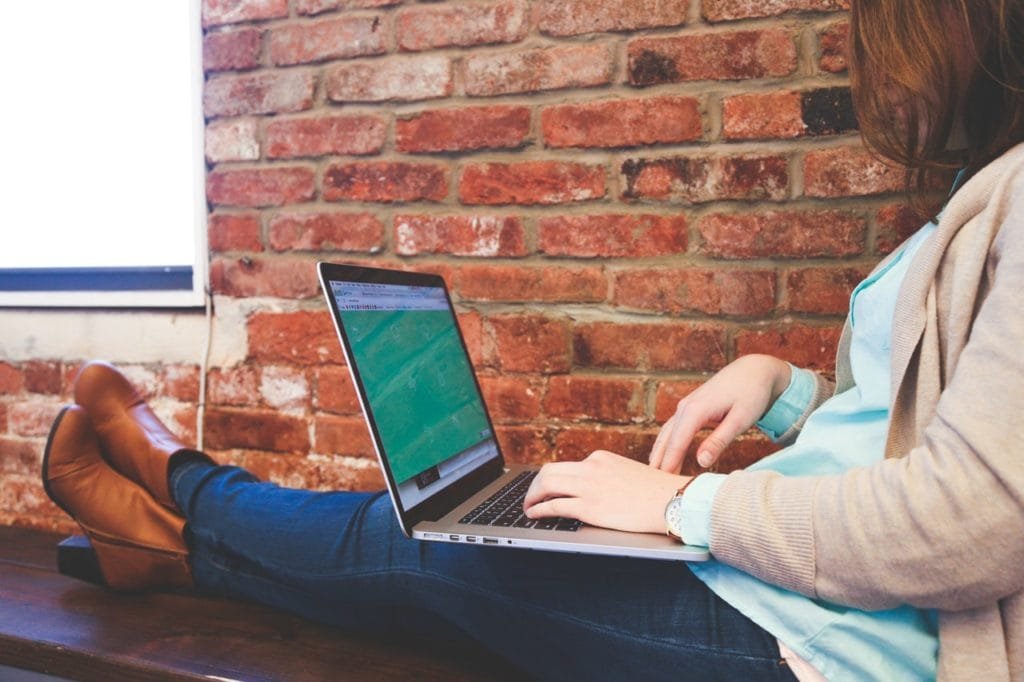 The sudden transition to online learning has been difficult for all. Sticking to the same schedule as in normal settings has become difficult. At the same time, students might face different challenges like unavailability of devices at a particular time, lack of internet bandwidth, etc. to ensure 100% participation in regular online lessons.
Online tutoring gives students the flexibility to create their own schedules and learn when they feel most productive. They aim to offer students the freedom and autonomy to take classes when they are comfortable. For instance, if a student needs math homework help, he or she can simply post the request on any of the top online tutoring platforms with a deadline to get solutions based on his or her needs. This flexibility allows students to learn at their pace and deal in the backdrop of the pandemic. 
Learning beyond boundaries
For a long time, learning and knowledge transfer have been limited by geographical boundaries and physical spaces. With the pandemic and switch to online learning, students can learn from the best minds from across the globe, without any challenges.
While others are trying to identify how to make this happen, online tutoring platforms are already ahead in their journey. They are now helping students connect with expert tutors from all across the globe, without any delays or inertia period. This way, they are leveraging the opportunities created by the pandemic to bring learners together and facilitate global knowledge transfer in all disciplines like math homework help.
How to leverage online tutoring during the pandemic?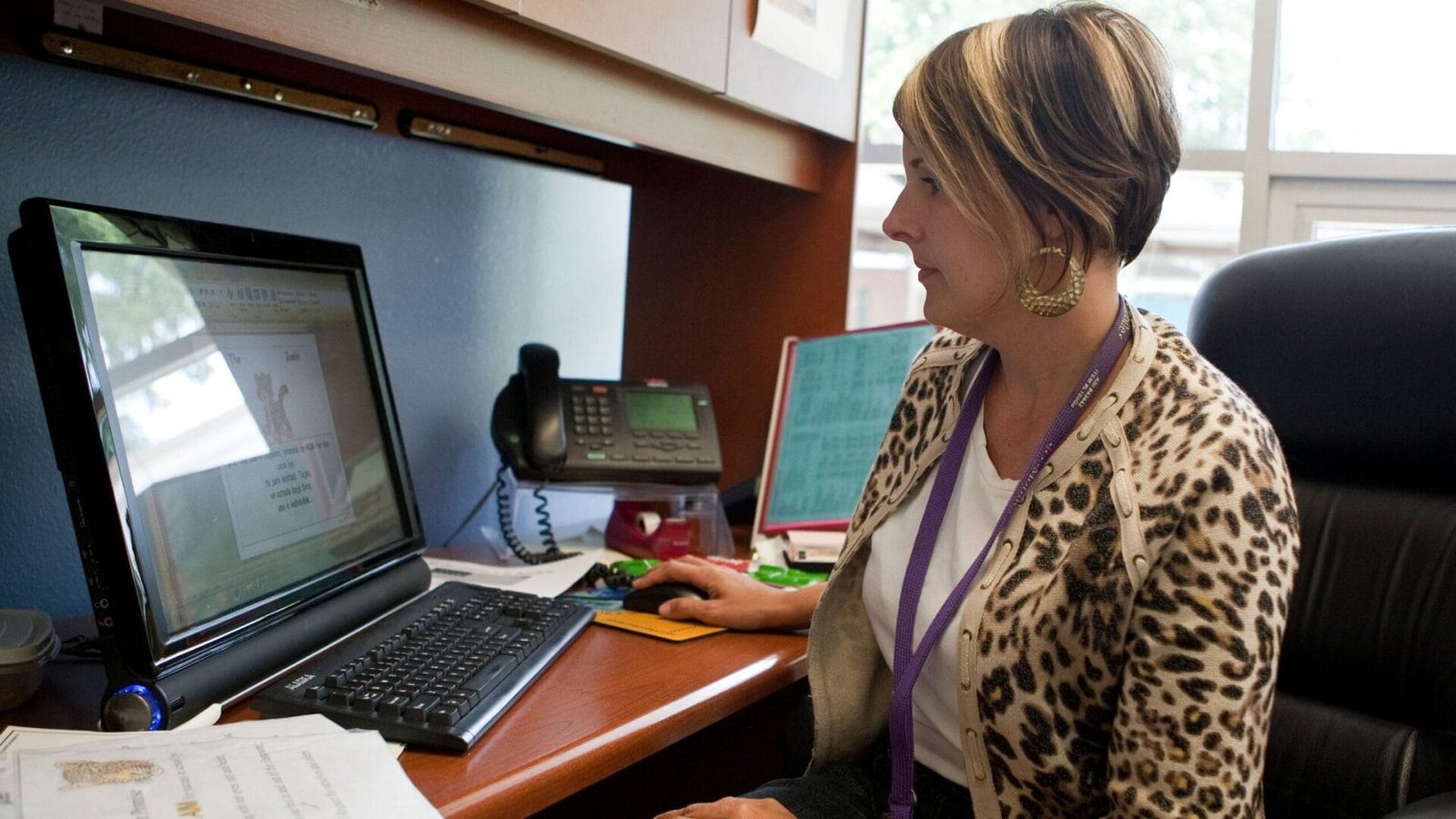 Students who are just now making the switch to online tutoring must keep in mind some of the top best practices and tips to make the most of this incredible route to learning. 
Firstly, students must be very clear on what exactly they are seeking. Different online tutoring platforms can offer different kinds of services and choosing the right one depending on one's needs is very important. 
Secondly, students must make sincere efforts to do an in-depth study of the platform they are planning to go ahead with. Factors like credibility, based on reviews and feedback, a bouquet of services, the average time needed, cost-effectiveness must be taken into consideration before making a final choice. It is always good to do a bit of comparison between a couple of platforms to be 100% sure. 
Finally, it is important to have very clear expectations when reaching out to online tutors. This helps avoid any confusion and ensure that students and tutors are on the same page.
Making an informed choice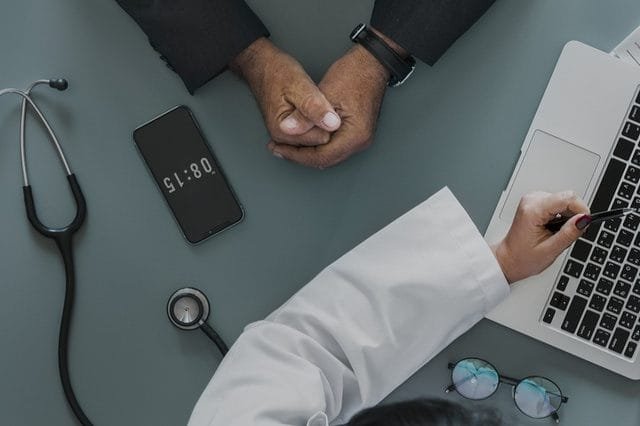 Based on the tips and factors listed above, students must make an informed choice on which platform they would like to choose to avail themselves of online tutoring services like math homework help.
In case you are looking for a credible and authentic platform, do go through the profiles of their tutors and reviews comprehensively. You may want to explore an online tutoring platform called TutorBin.
It offers different types of online tutoring and e-learning services like math homework help for students across different engineering disciplines with expertise in different branches and themes. 
I Love Being Home For Summer, But I Miss My College Town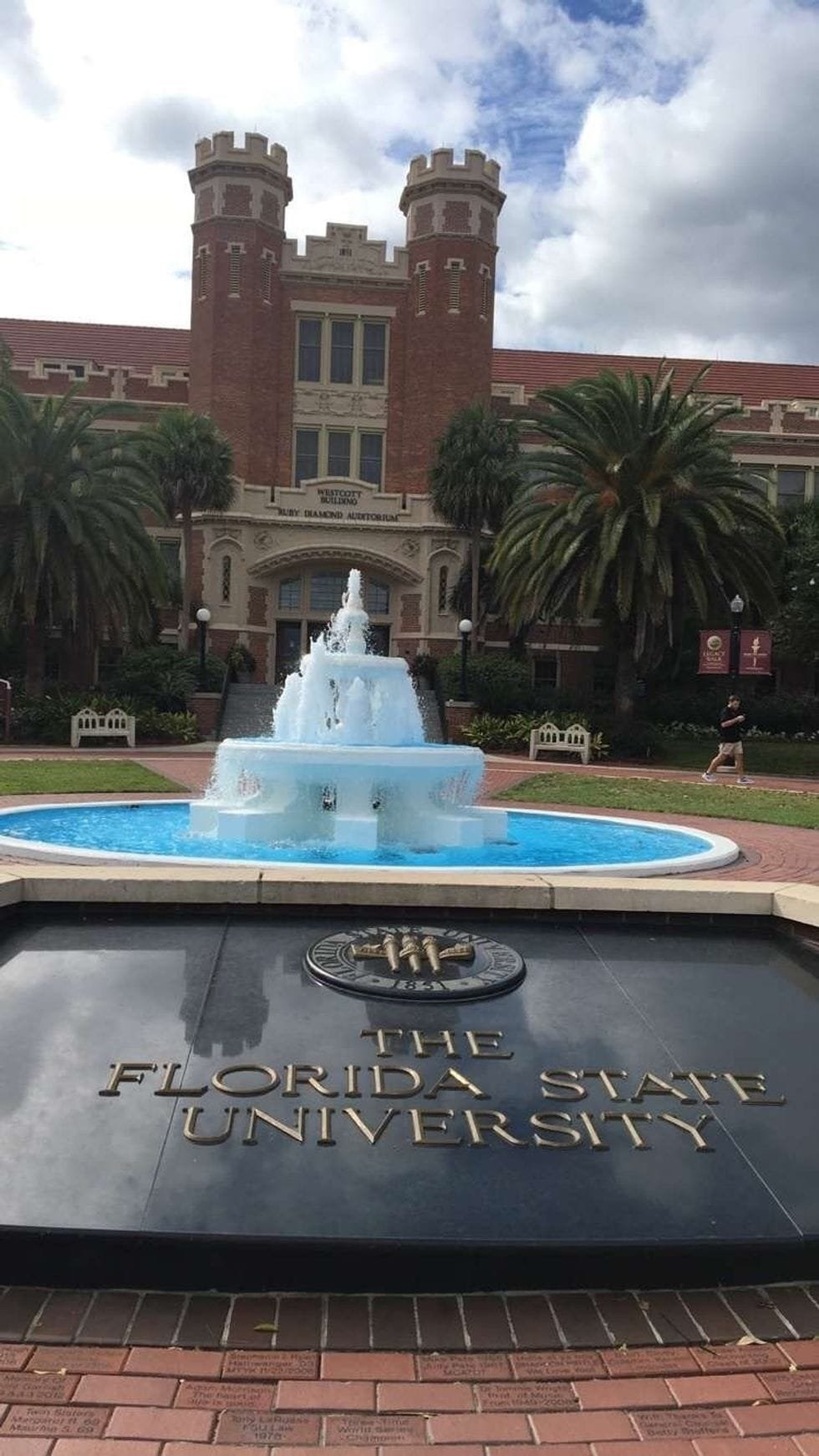 I love the fact that I have a whole summer's worth of family time, rent-free living, and home-cooked meals, but I'm starting to miss the college town feel, dollar drink specials, and all Tallahassee has to offer.
Once you've completed your freshman year in college, a decision has to be made: will you go home for summer or stay in your college town? For me, I was so excited to go home to South Florida after an interesting year of change and growth in Tallahassee. However, as excited as I am to be home, part of me wants I head back to FSU sooner rather than later.
Don't get me wrong, I absolutely adore my family, my puppy, my home, my bedroom, and so much more, but there's something about living on your own and the adult independence that comes with it that makes me miss my college town. It also might be my Tally faves like Madison Social, Pot's, Bagel Bagel, and the Dunkin' on Copeland that make me miss Tallahassee so dearly and is drawing me back to our beloved simulation.
I'd also like to state publicly that I have major FOMO. Seeing all my friends staying up at school for the summer or even seeing some of my younger friends moving in for the first time to start Summer C is really making me feel like I'm missing out on a lot of fun times in Tallahassee. You may not go to Florida State like I do, but I'm sure you can relate this to your college or university when I say that I'm so torn between summers at home and summers at school.
Personally, I have not yet done a summer in Tallahassee. I elected to start my freshman year in the fall so I couldn't hold onto my childhood and my family for a bit longer. This summer, on top of the fact that I wanted to come home, I am moving from a dorm to an apartment. That being said, I don't exactly have a place to live up in Tally which was a major factor in my decision. I'm really enjoying this time with my family and with home comforts, but I think within the next few years I might elect to stay over the summer in my college town.
Being home has had some amazing perks though. For all my college people, you understand the absolute gift a home-cooked meal is. Imagine that every day, with the privacy of your own room, a common room that you don't share with your whole floor (meaning you don't have to wear pants, because it's your living room), and no hassle with parking!
Plus, you get to spend quality time with family, pets, and home friends you may not have seen in a while. All of these things, on top of the fact that most college kids come home and work while living rent-free (allowing peak money-saving opportunities) really make coming home for the summer so appealing.
Not to mention, taking a break from your college town is often therapeutic and much needed. I know I needed that break this summer, however, I'm not sure what I will decide for next summer. I definitely think I'll spend at least one summer in my Tallahassee bubble, but until then I'll enjoy my time in South Florida with the people I love in a place that I love so much.
So, consider going back to your hometown as an option next summer, or stay in your little simulation of a college town… your choice!