9 easy ways to prepare for the first day of school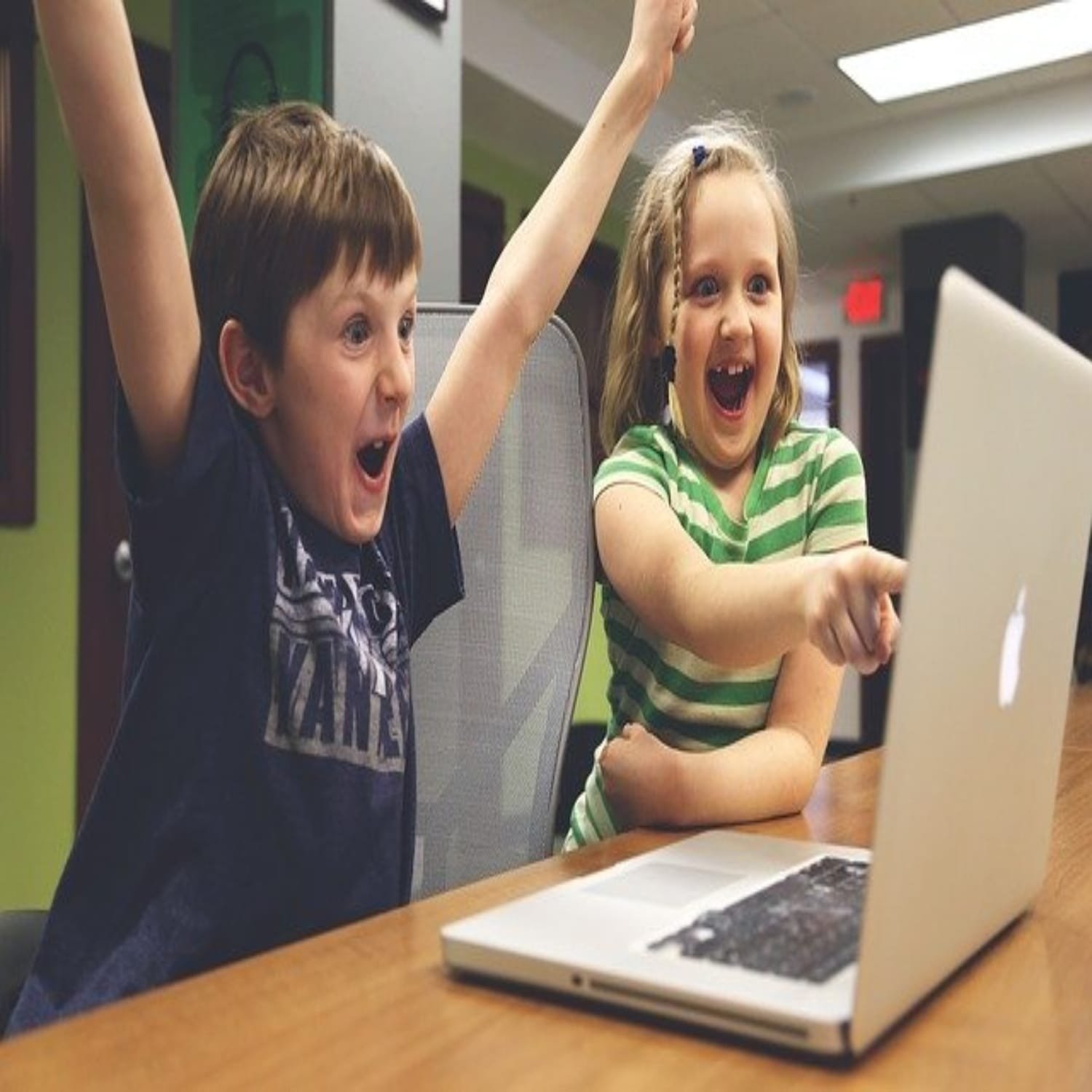 The first day of school is always special for children and parents. While children are excited and curious about the transition, parents have mixed feelings in them. There is fear about how their child will react to the new environment and the joy of a child growing up! Amongst all this, parents also have to do a lot of preparations.
They need to find the best international school in Bangalore, ensuring that their children are in a safe space and feel comfortable. Furthermore, they have to make the transition happy and fruitful for their child. If you are also sailing in the same boat and have confusions about how you can prepare your child for the first day of school, we are here to help!
9 ways to prepare children for the first day of school
Listed below are the trusted expert tips that parents can use while preparing students for their first day of school.
Plan an advance visit
Once you finalise the primary school and enrol your child in it, plan a visit there with your child. Give a tour to the child, introducing him to the school where he will be going every day. This way, the child will get familiar with the place and not get furious on the first day.
Discuss with your child
Communication between the parent and the child is essential. Talk to your child about going to school and ask them about their feelings. If they talk to you openly about it, you can give them a constructive perspective.
Pretend Play
To give a clear picture of the school experience, you can play pretend games with the child. Create a school-like atmosphere where you act as a student, and your child can be the teacher. Give them an idea about how things will be at school, and make sure you create a happy picture in front of them.
Practice Basic skills
It is always better if your child knows the basics like counting, rhymes, and a few other fundamental things before attending school. It will give them confidence, and they will also grasp advanced-level learning quickly.
School Shopping
The next thing that parents need to prepare for is school supplies. You would need stationery, clothes, tiffin boxes, and a lot more! Take your child along and make them a part of shopping as this will increase their excitement level too many folds.
Create Excitement
Keep telling your child that it will be a lot of fun, and they will get to play games that they don't have at home. Mention that they will make new friends and get snacks at school. Young children are easy to convince. So, when you try to create excitement, they will get all excited.
Share Stories
Share happy school stories with children. You can go for the storybooks and also share real-life experiences with them. These stories impact primary school children positively, making them curious and excited about the new phase.
Teach them to share
Children may not be used to it, but they would have to share space and things at school. Therefore, it is better if parents start teaching them to share before they enter the school, to make things easier. For example, play turn-taking games or take them to play dates where they meet other children, make friends, and learn to share.
Plan things ahead
Once you choose the best international school in Bangalore, get their schedule, and mould your child into that routine. Then, start making the changes well before time so that your child fully adapts to it before the first day at school and there is no mess!
These simple tricks always work for every parent, ensuring that their child enjoys the first day at school. If your child returns home with a smiling face, telling you all the stories of what happened at school, you know you have nailed the task! However, you should even take things positively if your child doesn't adjust the way you want. Keep using the tips listed above, and soon your child will love going to school every day.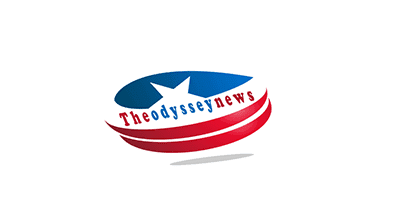 CBSE or ICSE- which is the best school and curriculum in Pune?
When deciding to put a child into school, parents usually have a long list of criteria. And one of the major criteria amongst that is the curriculum. It is one of the greatest dilemmas that parents face at the time of their child's admission. They find it very difficult to choose between the two most recognised boards when the question comes which is the best school in Pune. And the truth is, it is certainly a point to be confused about. The two curricula- CBSE and ICSE, are radically different from one another. And every parent must have a clear understanding of the pros and cons of these two curricula before getting their children admitted. Follow along with this article, to read a detailed overview of these two most recognised curricula and the pros and cons associated with them.
CBSE and ICSE curriculum followed by the best schools in Pune. And what are their pros and cons?
CBSE
CBSE stands for Central Board of Secondary Education. It is one of the oldest academic curricula present. It is a national-level educational institution that oversees both private and public schools and is directly under the Indian government's supervision. This curriculum is available to educational institutions all across the world, not just in India! CBSE was founded in 1962 and conducts two national board examinations for students every year. The examination for the 10th grade is known as AISSE (All India Secondary School Examination), whereas the examination for the 12th grade is known as AISSCE (All India Secondary School Certificate Examination).
Pros of CBSE curriculum
Now that we have an understanding and some background information on CBSE, let us directly move to its good points or advantages. Students of the CBSE curriculum enjoy the following sets of advantages-
The first advantage that the CBSE curriculum has is its syllabus. When compared to ICSE, the former has a significantly easier syllabus to follow. It is precise, compact and consists of a much fewer number of courses. Subjects like History, Civics, Geography are clubbed under the category of "Social Science" while Physics, Chemistry Biology are clubbed together under the category of "Science". Additionally, secondary subjects are not compulsory but optional, thereby reducing a load of academics a little bit. It is for this reason that the best CBSE schools in Pune witness a high admission ratio each year.
Preparation for higher examinations
The academic structure followed by the CBSE curriculum is designed in a way so that students find it easier to handle exams such as NEET, JEE, AIPMT etc. And this is because the syllabus structure followed by this curriculum is also the structure that lays the foundation of the aforementioned examinations.
The higher number of schools
According to statistics, there are more than about 24,000 schools across India that are affiliated with the CBSE curriculum. Moreover, approximately 240 schools around the world scattered among 26 countries are affiliated with the Central Board of Secondary Education. Therefore, people having transferable jobs won't find it difficult to look out for a CBSE school for their child. In fact, there are some  of the best CBSE schools in Pune which can be perfect for a child to start their academic career.
Cons of CBSE curriculum
Now, let's look at some of the shortcomings that are associated with this particular curriculum-
This is where it gets a little tough for students when they compete with the ICSE board. Well, the CBSE curriculum has a theory-based structure of learning. When it comes to practical applications, this curriculum sets a foot back. Real-life concepts are given less importance, and it lacks conceptual and in-depth understanding.
While the academic structure is well-designed for the students, the CBSE curriculum misses out on practicality. There are indeed subjects of practical fields imbibed in the syllabus, but it also turns out more of a theory rather than concentrating on practical life applications.
One of the major setbacks of this curriculum is its divergence from the Core English language. While all other boards today strictly emphasise this particular subject, CBSE has still kept it lenient enough than the other boards.
Therefore, it wouldn't be much of a surprise if the search term which is the best school in Pune shows results in which 7 out of 10 schools turn out to be affiliated by CBSE!
ICSE
Let us now move on the discussion toward the other most recognised board. ICSE stands for Indian Certificate for School Examination. It is governed by the CISCE council and also conducts two major exams each year. The 10th standard examination is known as ICSE, while the 12th standard board examination is known as ISC (Indian School Certificate) examination.
Pros of ICSE curriculum
Following are some of the advantages that a student enjoys under ICSE affiliation-
Unlike CBSE, ICSE has a totally different take on English. ICSE students are trained in giving two papers for the English examination- Paper 1 for grammar, and paper 2 for literature. And since the students become habituated to learning English in such a detailed and in-depth way, they automatically have an advantage when it comes to international examinations like TOEFL (Test Of English as a Foreign Language). Non-native speakers intending to enrol in English-speaking universities can take this standardised test to assess their English language abilities. This test is being accepted by more than 11,000 universities and other organisations in over 190 countries and territories.
Practical learning experience
ICSE is a well-known affiliation to providing real-world learning experiences to children. The curriculum at ICSE is designed not just to make students theoretically rich, but also to make them learn about the applications of education in real life. So, it is quite evident that a minimum of two to three ICSE schools are bound to appear as a result of searches like  which is the best school in Pune.
The ICSE board of education offers a far more compact and precise curriculum and gives equal importance to each and every subject that is included in the syllabus. Moreover, the subjects are divided into three different groups. Subjects included in the first group are compulsory for all students. The second and third categories contain subjects that are optional, thereby allowing students to take up the subjects of their choice.
Cons of ICSE curriculum
Now, let us have a look at the disadvantages of the ICSE curriculum-
While ICSE is well-known for its extensive and well-detailed syllabus, examination papers are being checked by adhering to strict principles. Especially in exams like the ISC, examiners tend to be very scrupulous about checking. This in turn affects the marks of students quite largely.
Too much extensive syllabus
While some may be adhering to facts that detailed study helps in acquiring knowledge, it might be a significant cause of the problem for some as well. The vast nature of the syllabus, although helpful, might prove to be a burden for many students. And this may lead to demotivation and frustration of the students who find it difficult to cope with the syllabus. And it is one of the main reasons why parents are found to switch the admission of their children to the best CBSE schools in Pune rather than ICSE.
Lacks extra-curricular activities in curriculum
Well, the one point that proved to be an advantage, is also the one that brings ICSE to the list of cons. The syllabus is so detailed and extensive, and the students are under so much academic pressure that they do not have any activities to participate in. Therefore, apparently, the curriculum only focuses on academic developments, leaving too much pressure on the shoulders of the children.
Conclusion
This was a detailed study of CBSE and ICSE boards individually. Both of these boards are equally efficient and successful in their own styles. But in the end, what matters is what is the best choice for a child. Therefore, parents must learn to address these issues., and think a thousand times before admitting a child to any school whatsoever. Because at the end of the day, the question of which is the best school in Pune won't be of any help if the child is not able to withstand academic burden.