9 easy ways to prepare for the first day of school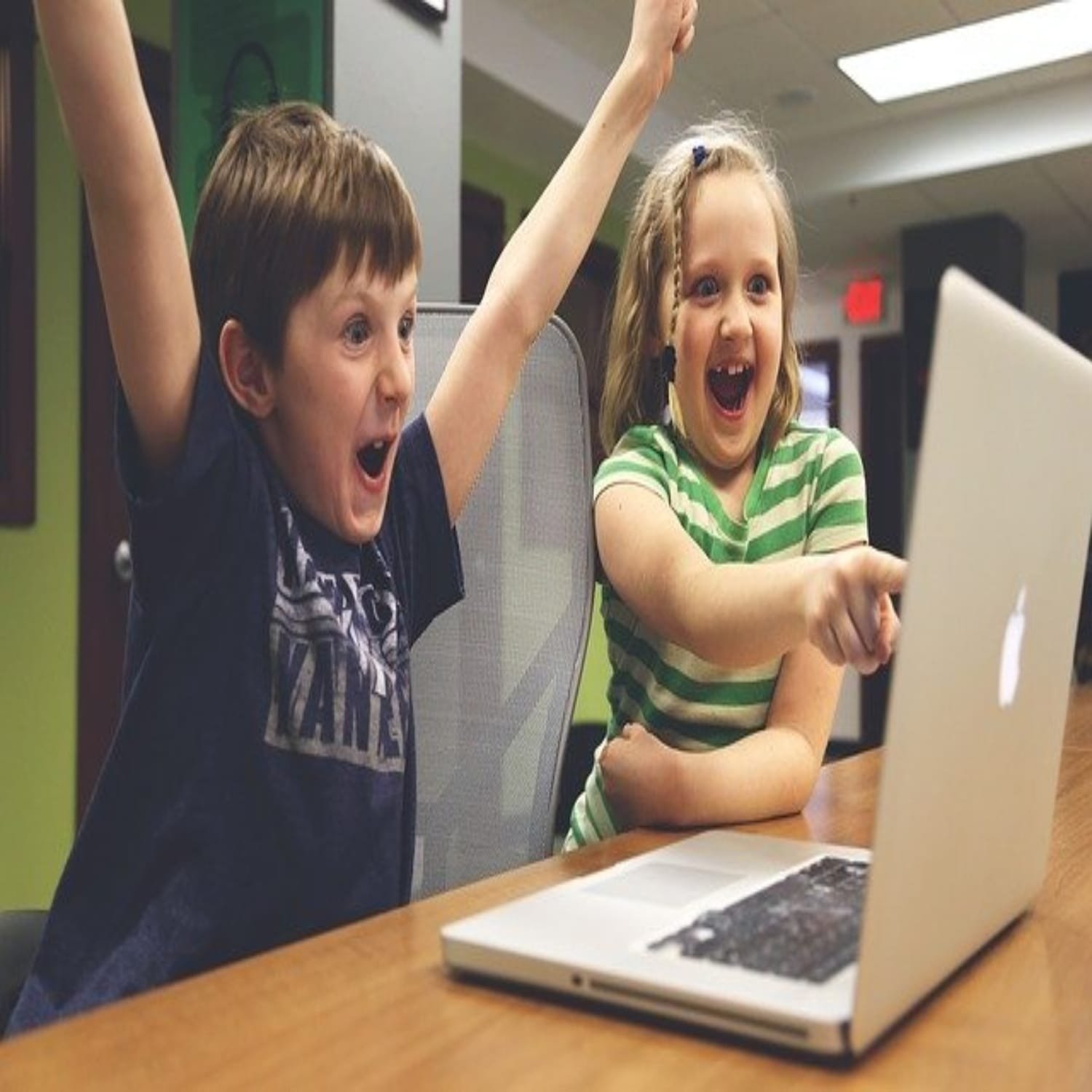 The first day of school is always special for children and parents. While children are excited and curious about the transition, parents have mixed feelings in them. There is fear about how their child will react to the new environment and the joy of a child growing up! Amongst all this, parents also have to do a lot of preparations.
They need to find the best international school in Bangalore, ensuring that their children are in a safe space and feel comfortable. Furthermore, they have to make the transition happy and fruitful for their child. If you are also sailing in the same boat and have confusions about how you can prepare your child for the first day of school, we are here to help!
9 ways to prepare children for the first day of school
Listed below are the trusted expert tips that parents can use while preparing students for their first day of school.
Plan an advance visit
Once you finalise the primary school and enrol your child in it, plan a visit there with your child. Give a tour to the child, introducing him to the school where he will be going every day. This way, the child will get familiar with the place and not get furious on the first day.
Discuss with your child
Communication between the parent and the child is essential. Talk to your child about going to school and ask them about their feelings. If they talk to you openly about it, you can give them a constructive perspective.
Pretend Play
To give a clear picture of the school experience, you can play pretend games with the child. Create a school-like atmosphere where you act as a student, and your child can be the teacher. Give them an idea about how things will be at school, and make sure you create a happy picture in front of them.
Practice Basic skills
It is always better if your child knows the basics like counting, rhymes, and a few other fundamental things before attending school. It will give them confidence, and they will also grasp advanced-level learning quickly.
School Shopping
The next thing that parents need to prepare for is school supplies. You would need stationery, clothes, tiffin boxes, and a lot more! Take your child along and make them a part of shopping as this will increase their excitement level too many folds.
Create Excitement
Keep telling your child that it will be a lot of fun, and they will get to play games that they don't have at home. Mention that they will make new friends and get snacks at school. Young children are easy to convince. So, when you try to create excitement, they will get all excited.
Share Stories
Share happy school stories with children. You can go for the storybooks and also share real-life experiences with them. These stories impact primary school children positively, making them curious and excited about the new phase.
Teach them to share
Children may not be used to it, but they would have to share space and things at school. Therefore, it is better if parents start teaching them to share before they enter the school, to make things easier. For example, play turn-taking games or take them to play dates where they meet other children, make friends, and learn to share.
Plan things ahead
Once you choose the best international school in Bangalore, get their schedule, and mould your child into that routine. Then, start making the changes well before time so that your child fully adapts to it before the first day at school and there is no mess!
These simple tricks always work for every parent, ensuring that their child enjoys the first day at school. If your child returns home with a smiling face, telling you all the stories of what happened at school, you know you have nailed the task! However, you should even take things positively if your child doesn't adjust the way you want. Keep using the tips listed above, and soon your child will love going to school every day.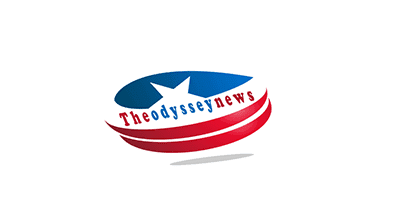 A growing number of Americans are questioning the value of going to college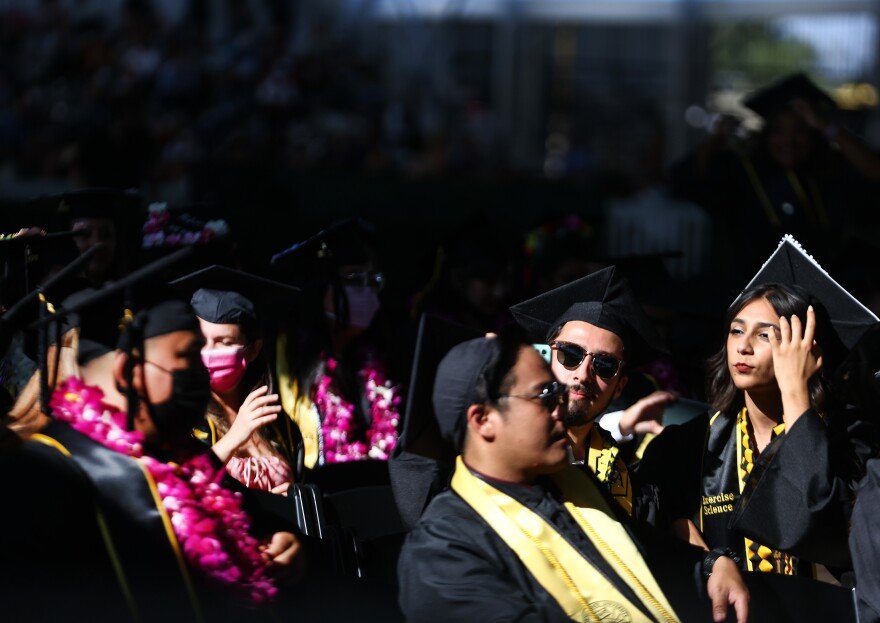 The share of Americans who believe colleges and universities have a positive impact on the country has dropped by 14 percentage points since 2020.
That's according to the latest results of an annual survey conducted by New America, a nonpartisan think tank. Since 2017, the organization has been collecting data on Americans' attitudes about the value of education after high school and how that education should be funded.
Many of the report's findings have remained stable over time – for example, the general consensus that post-secondary education offers a good return on investment for students remains. But there's been a steep decline in the overall perception of higher education's impact on the country.
The nationally representative survey included about 1,500 adults and was conducted in the spring of 2022, "when people started to feel the effects of gas price increases," Nguyen says. "People started to feel that an economic recession is actually coming."
In line with previous years, the survey finds that Democrats and Republicans disagree about multiple aspects of higher education. While 73% of Democrats believe colleges and universities have a positive impact on the country, only 37% of Republicans feel that way.
Americans also remain divided on who should pay for higher education. Most Democrats (77%) say the government should fund higher education because it's good for society, while the majority of Republicans (63%) say students should pay for post high school education because they benefit from it.
A new question on this year's survey asked respondents about the minimum level of education they believe their immediate or close family members should receive in order to be financially secure. While nearly three-quarters of respondents agree some sort of postsecondary education is required for their child or close family member to achieve financial security, there are partisan divides. Only a quarter of Democrats say that a high school diploma or GED is sufficient to achieve economic security, compared to 39% of Republicans who say so.
Despite the overall agreement on the value of higher education, many Americans are concerned about affordability. Only about half of respondents think Americans can get an affordable, high-quality education after high school.
Across the political spectrum, says Nguyen, people "are pretty aligned on the affordability questions." But, she says, they don't agree on how to solve these affordability issues. "I think that's translated to the current policy environment we're living in right now."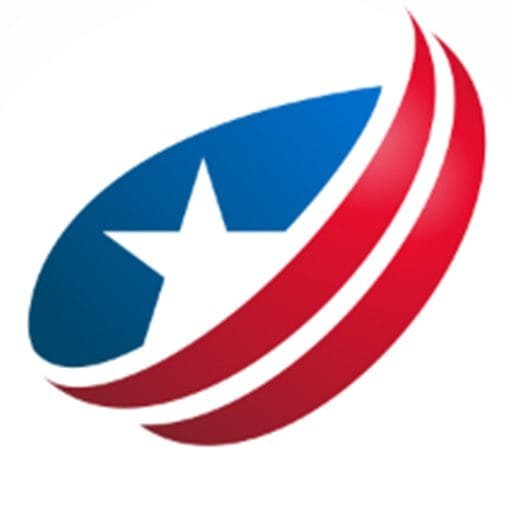 Odyssey has been the lead content writer and content marketer. He has vast experience in the field of writing. His SEO strategies help businesses to gain maximum traffic and success.