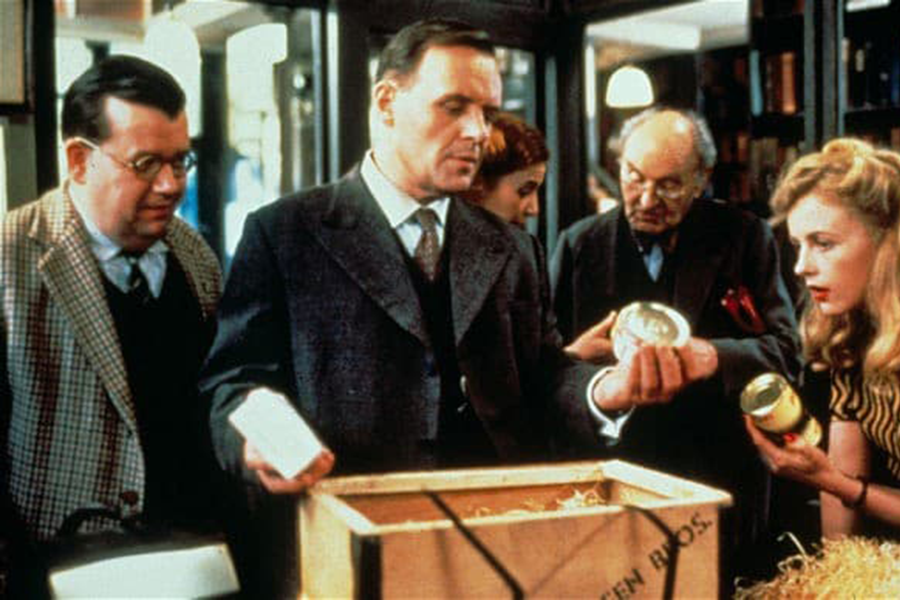 Miss Fiske would have loved this movie. And I would have loved seeing it with her, through her eyes. I almost even loved it myself, because "84 Charing Cross Road" is a movie made for people who love London and books. The only problem is that the heroine doesn't get to London until it's too late, and nobody ever seems to read in this movie.
The film is based on a hit London and New York play, which was based on a best-selling book. Given the thin and unlikely subject matter, that already is a series of miracles. And yet there are people who are pushovers for this material. I should know. I read the book and I saw the play and now I am reviewing the movie, and I still don't think the basic idea is sound.
The story begins in the years right after World War II, when London was still gripped by food rationing and pocked by bomb craters.
A New York woman (Anne Bancroft), who loves books but cannot afford expensive ones, sees an ad in the Saturday Review for a London bookstore. She sends them her want list and is soon delighted to receive a package of used books – good readable editions, cheap. She begins a correspondence with the bookseller (Anthony Hopkins), and thus commences a relationship that lasts for years without the two people ever meeting each other.
There is not a lot of drama in this story. Most of the action takes place in the post office. The director, David Jones, does what he can. His previous film was Harold Pinter's "Betrayal," which was a love story told backward, beginning with the unhappy conclusion and ending with the lovers' first kiss. Now he has a love story in which the lovers do not meet. What can he look forward to next: autoeroticism? Bancroft sends care packages of ham to postwar England. Hopkins sends precious editions of Boswell, Chesterton and Cardinal Newman ("Dear John Henry," Bancroft calls him). Bancroft leads a lonely life in a New York apartment. Hopkins occupies a silent marriage in a London bedroom suburb. After many years, Hopkins dies and then Bancroft finally goes to London and visits the now-empty bookstore.
Sigh. Miss Fiske, who you may remember from the first paragraph of this review, was the librarian at the Urbana Free Library when I was growing up. She instilled such a love of books in me that I still search used bookstore for the adventures of the Melody Family, by Elizabeth Enright; those were the first "real books" I read. Miss Fiske ran the book club and the Saturday morning puppet shows and the book fairs and the story readings. She never had to talk to me about the love of books because she simply exuded it and I absorbed it.
She would have loved this movie. Sitting next to her, I suspect, I would have loved it, too. But Miss Fiske is gone now, and I found it pretty slow-going on my own. And for that matter, Miss Fiske had a sharp critical intelligence, and I suspect that after seeing this movie she would have nodded and said she enjoyed it, but then she might have added, "Why didn't that silly woman get on the boat and go to London 10 years sooner and save herself all that postage?"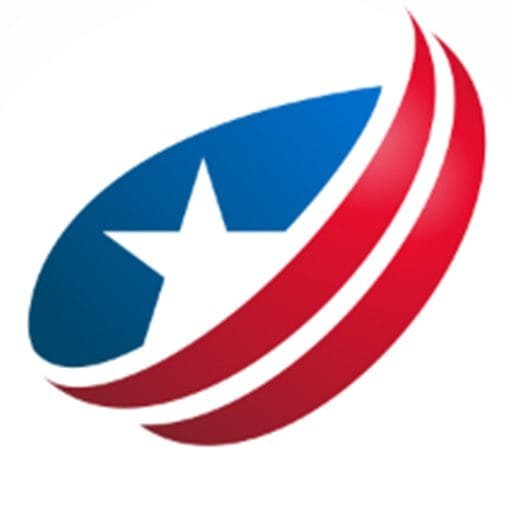 Odyssey has been the lead content writer and content marketer. He has vast experience in the field of writing. His SEO strategies help businesses to gain maximum traffic and success.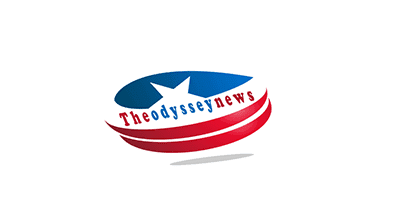 Violent Typhoon Mawar sets sights on Philippines, Taiwan and Japan after blow to Guam
The powerhouse typhoon is the equivalent of a very strong Category 4 hurricane as it approaches the northernmost island of the Philippines before turning to the north, continuing its damaging path.
Japan says scrambled fighter jets after Russian planes spotted
The country's defence ministry says Russian 'intelligence-gathering' aircraft spotted near its coasts along the Pacific Ocean and Sea of Japan.
Japan scrambled fighter jets after spotting Russian "intelligence-gathering" aircraft off its coasts along the Pacific Ocean and Sea of Japan on Thursday, the country's defence ministry has said.
One Russian aircraft travelled from Japan's north down along part of its west coast, while the other took a similar route along the opposite coast and returned the same way, the Joint Staff office run under the defence ministry said in a brief statement.
"In response, fighters of the Air Self-Defence Force's Northern Air Force and other units were scrambled," it added.
There was no further information on the incident, which comes days after Japan hosted Ukrainian President Volodymyr Zelenskyy at the summit of Group of Seven (G7) – a grouping of rich nations – in Hiroshima city.
Japan has joined Western allies in sanctioning Moscow over its February 2022 invasion of Ukraine, and has warned of the threat posed by Russia.
Its latest security document, which once called for enhanced ties and cooperation with Russia, now warns that Moscow's military posturing in Asia and cooperation with China are "a strong security concern".
Last May, Chinese and Russian military jets carried out joint flights near Japan immediately after a meeting of the United States-led Quad grouping in Tokyo. India and Australia are other members of Quad.
And more recently, Moscow has carried out military exercises, including test-firing missiles, in the Sea of Japan.
Russia considers Japan to be a "hostile" country – a designation it shares with all European Union countries, the US and its allies, including the United Kingdom and Australia.
Tokyo had complex relations with Moscow before the invasion of Ukraine in February, and the two sides have yet to sign a post-World War II peace treaty.
Attempts to do so have been hampered by a long-running dispute over islands controlled by Russia, which calls them the Kurils.
France bans short-haul flights to cut carbon emissions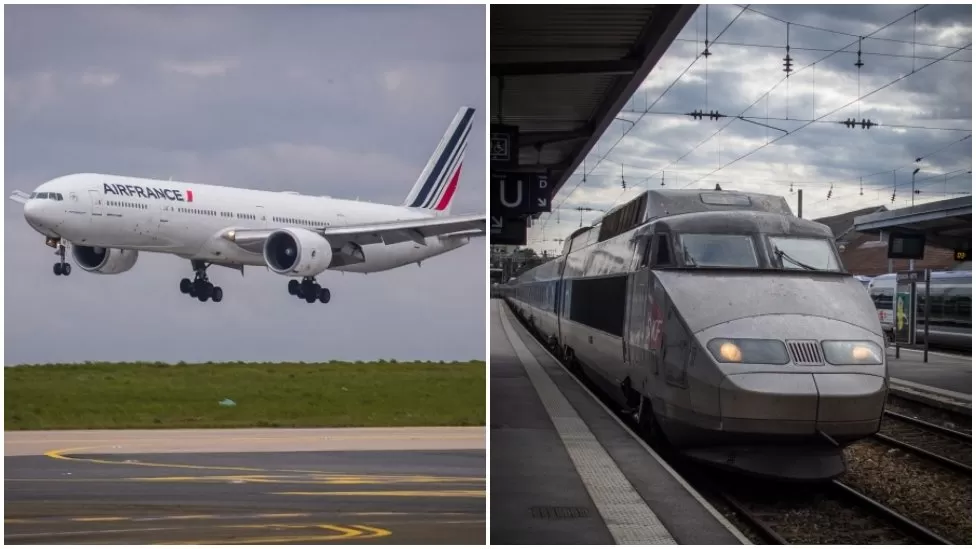 France has banned domestic short-haul flights where train alternatives exist, in a bid to cut carbon emissions.
The law came into force two years after lawmakers had voted to end routes where the same journey could be made by train in under two-and-a-half hours.
The ban all but rules out air travel between Paris and cities including Nantes, Lyon and Bordeaux, while connecting flights are unaffected.
Critics have described the latest measures as "symbolic bans".
Laurent Donceel, interim head of industry group Airlines for Europe (A4E), told the AFP news agency that "banning these trips will only have minimal effects" on CO2 output.
He added that governments should instead support "real and significant solutions" to the issue.
Airlines around the world have been severely hit by the coronavirus pandemic, with website Flightradar24 reporting that the number of flights last year was down almost 42% from 2019.
The French government had faced calls to introduce even stricter rules.
France's Citizens' Convention on Climate, which was created by President Emmanuel Macron in 2019 and included 150 members of the public, had proposed scrapping plane journeys where train journeys of under four hours existed.
But this was reduced to two-and-a-half hours after objections from some regions, as well as the airline Air France-KLM.
French consumer group UFC-Que Choisir had earlier called on lawmakers to retain the four-hour limit.
"On average, the plane emits 77 times more CO2 per passenger than the train on these routes, even though the train is cheaper and the time lost is limited to 40 minutes," it said.
It also called for "safeguards that [French national railway] SNCF will not seize the opportunity to artificially inflate its prices or degrade the quality of rail service".
I am an experienced financial analyst & writer who is well known for his ability to foretell market trends as well.