7 Unique Valentine Day Gift Ideas for Your Husband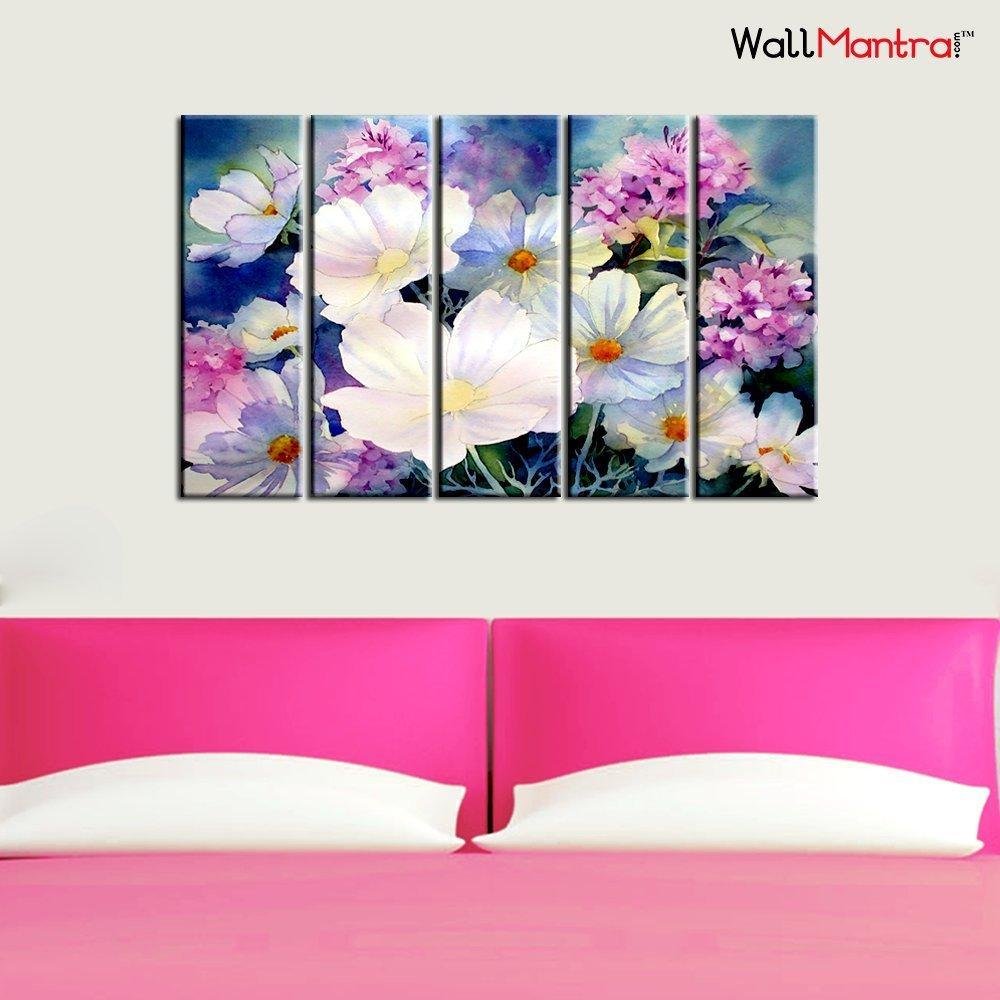 Your love story is completely different from others, and Valentine's Day is the right time to expose. On this day, you can express what you haven't disclosed to your husband or bring spice to your married life by proposing to your hubby again. You might find it hard, but by presenting a unique Valentine's Day Gift, you can easily do this.
Some of you may have issues on what gift you should present to your husband this Valentine's Day. By giving a little pressure on your mind, you can easily find what he needs more or what gift would be an ideal one to express your feelings to your husband. If you still have what present you should select to present to your husband, look at a few Valentine gifts for husband mentioned below:
Personalised Mug with Cute Message 
Does your husband love taking coffee in a big cup? Presenting a coffee mug this Valentine's Day to your hubby will be the perfect idea for you. Just, give a personal touch to the mug before presenting it to the man of your life. Buy a coffee mug and add personalization to it. Or, send a cute message such as I Love You from My Heart and a funny pic of your hubby to ask the supplier for personalization of a coffee mug. After personalization of the coffee mug, present it to your hubby. 
Love Heart Wall Painting on Canvas 
Suppose that your hubby loves wall art and adorns his room wall with the same. You can opt for purchasing Beautiful Love Heart Wall Painting on Canvas to present to your husband this Valentine's Day. If you live away from your hubby, this canvas painting will be an ideal present for him. The heart shape of this wall art will make your hubby remind you when he is in his room after his work.   
Book a Tour Together
Due to your profession or family needs, you live away from your hubby. Valentine's Day is the perfect time to be together and express what you can't do to your hubby due to distance living. For this, talk to your husband and plan a tour for 10-15 days, starting from February 14. Ensure that there will not be a third person on this trip. With this assurance, you have enough time to be your hubby. 
A Jogging Set
Does the man of your life love jogging to stay healthy and fit? If yes, presenting a jogging suit, which includes t-shirts, trousers, shoes, and shocks, will be an ideal Valentine Day gift for your husband. Visit your local market or log onto your favourite eCommerce website to choose the best one for your hubby.                   
A Wooden Bar Wall Shelf
You can opt for presenting a wooden bar wall shelf if your hubby loves occasional drinking. This wall shelf will work as a mini bar cabinet and allow your husband to keep 6 bottles of 6 different wine types. Apart from this, it has a space to hang 6 champagne glasses. It is sure that your husband will love this gift from you this Valentine's Day. 
Heart Shape Wooden Pendant Lamp 
Is your hubby very romantic and does he want it in almost everything he has in his home? If yes, shop for a Heart Shape Wooden Pendant Lamp and present it on this Valentine's Day. Apart from brightening the space, the heart shape of this hanging lamp will work to bring him closer to you by making him to remind you in your absence.   
Engraved Wallet Insert 
A wallet is the item that your husband keeps with him whenever he is out of home. You can think of presenting a personalized wallet this Valentine's Day. Or, opt for inserting a personalized message. The message should be a personal and reminder one. It should be the one that your husband will feel being with you whenever he reads the message after taking the wallet out for making payments outside.        
Conclusion
Choosing and producing a Valentine Day gift to your husband is totally different from the one you give your closed or loved one. As the person is the man of your life, you have to expose your care and love to him in addition to a materialistic item. For a better Valentine's gift for husband, you need to remember all the things associated with him and choose and present the one accordingly. 
10 Ways To Make The Most Of Your 2021 Summer If You Live In South Florida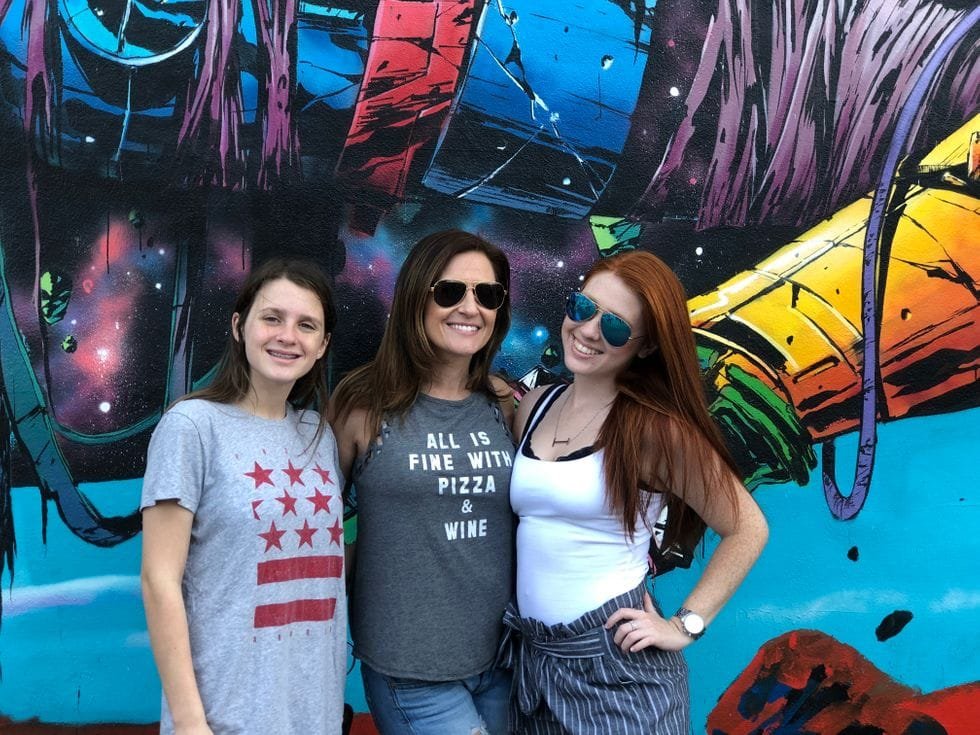 In the tri-county area of Miami-Dade, Broward, and Palm Beach counties, there is so much to do!!
South Florida is not only a popular summer tourist destination, but it is also home to so many locals that know there is so much to do right in their backyard, but always complain they're bored and can't think of any fun activities to keep themselves busy. Between Palm Beach, Broward, and Miami, there is about two hours' worth of land surrounded by beaches and countless hours of unique things to do and add to your bucket list. Whether you are visiting, or you've lived here your whole life, here are 10 iconic and entertaining opportunities you should take advantage of this Summer:
1. Experience a drive-through safari
This one of a kind unique experience is right in our backyard at Lion Country Safari. Located in Loxahatchee, FL in the heart of Palm Beach County, you and whoever you can fit in your car can drive through a real wildlife preserve with an audio tour! In today's climate, this is a perfect way to do something fun with your children without breaching their exposure to COVID-19, but if you want some in-person experiences, check out Zoo Miami, Flamingo Gardens, and the Palm Beach Zoo, among others.
2. Waste away in Margaritaville
With an appropriately decorated Jimmy Buffet hotel that serves drinks on Hollywood Beach, what is not to love??
*Que "It's 5 O'Clock Somewhere" by Alan Jackson*
3. Take a dip at Rapids Water Park
I'm pretty sure every South Floridian has made the trip to Rapids at least once, but this often forgotten right of passage is the perfect destination for summer fun! Located in Riviera Beach, FL (West Palm Beach), Rapids is the area's most popular water park with a lazy river, tons of waterslides, and pools. There is also other parks like Quiet Waters and C.B. Smith that is also in the Tri-County area and has more low-key, but still super fun water parks.
4. Shop 'til you drop at Sawgrass Mills Mall
This is definitely a must-do in South Florida at least once. This mall, located in Sunrise, FL, has a great selection of regular and outlet-style stores that will give you the best bang for your buck. Don't let all the tourists with luggage scare you off, this mall is a staple to the South Florida shopping scene.
5. Spend a day at the giant Guitar hotel
The Hard Rock hotel and casino was already a huge part of the South Florida culture, but now with the new Guitar-shaped hotel, everyone is raving about how cool the franchise is. The new hotel is equipped with a luxury pool, a handful of nightclubs and bars, spas, shops, golf, casino games, and restaurants on site for all guests to enjoy. Venturing on over to this hotel in Hollywood, FL can be loads of fun for all ages.
6. Have a full-blown beach day
After all, this is South Florida. Between all three counties, there is a beach within 30 minutes of you at all times and the weather is always warm. Grab your cutest suit, double-check for lots of water and sunscreen, and pack a cooler (do not forget the Publix subs) before heading down to one of the many gorgeous beaches. South Beach, Delray, and Ft. Lauderdale beaches are more tourist-oriented and always packed, but crowd favorites for sure. There are also a few cool part-lake, part-beach places that are also worth checking out.
7. Go to a Swap Shop drive-in movie
Going to the Swap Shop itself is an adventure that I feel like everyone should do at least once, but after the re-opening of their drive-in movie section, it is definitely worth a trip over there. Over in Ft. Lauderdale, the big screen is showing old movies at 8:30 P.M. every night for just $2 a kid and $7 an adult. You can sit and watch a movie comfortably in your own car, without fear of contracting the Coronavirus, and experience something you may have never done before.
8. Tee off at Top Golf
I know Top Golf is a chain, but it is a very fun chain at that. Top Golf is essentially darts in golf form and it is a fun outing for families and adults alike. There is also a handful of places with a similar idea to Top Golf that are exciting to check out as well.
9. Waltz around Wynwood
The art deco area of Miami is an art-lovers dream. Throughout that whole sector, there is cool buildings, colors, architecture, and so much to explore. Undoubtedly, the most fun is the Wynwood Walls. The entire Wynwood area has amazing art, delicious (and overpriced) food, and fabulous photo-ops for a day full of fun. Best of all, admission to the Wynwood Walls art area is free!
10. *BONUS* Venture into The Keys for tropical fun
Between some really tropical resorts and bars and the ability to interact with all the wildlife, The Keys (which is not exactly in the Tri-State area, but pretty close) allows you to relax on the beach, fish and boat, swim with dolphins, and feed the tarpon.
Five gifts for your children for their special occasion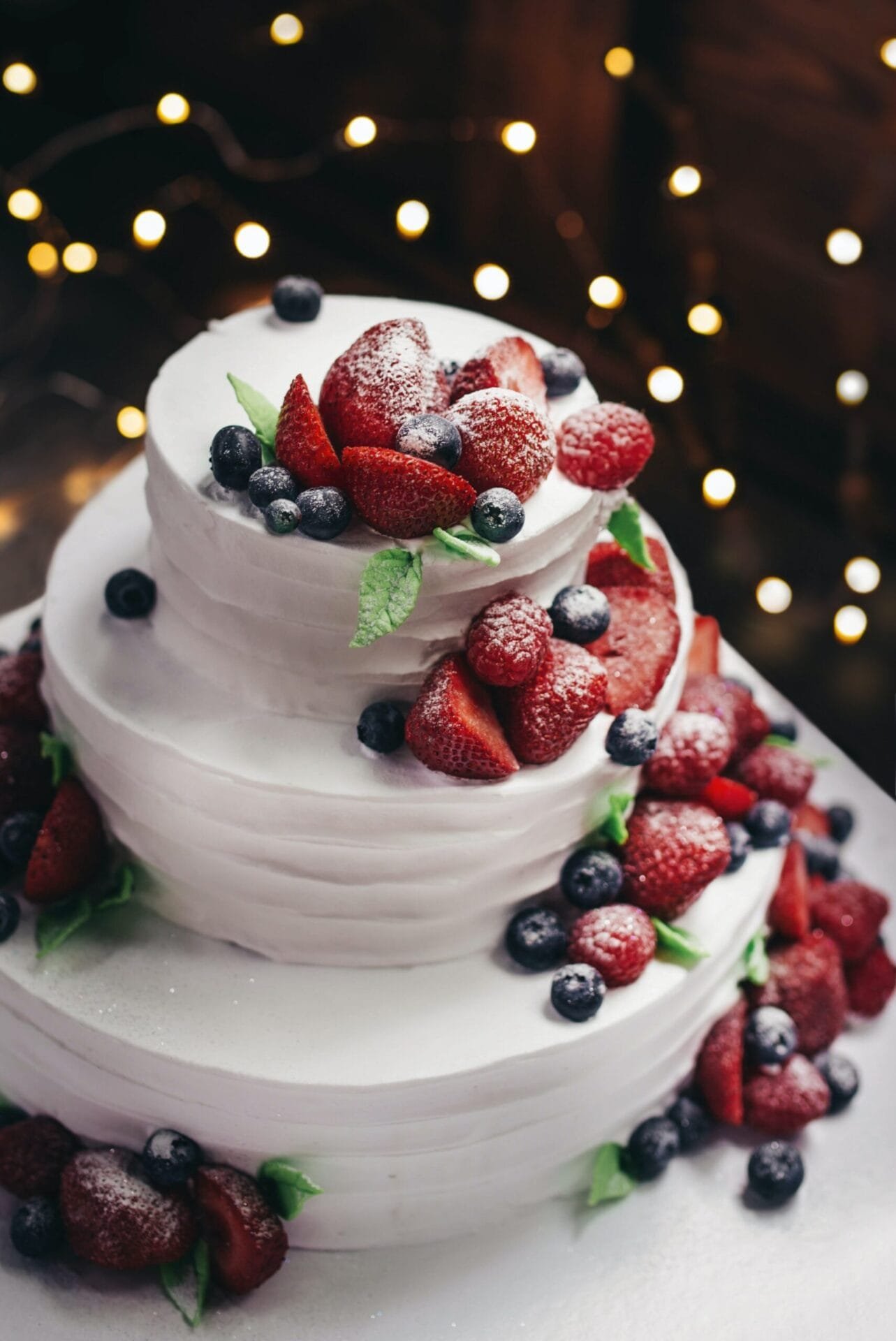 The children are just perfect, they know how to make us smile, know how to make us realise that we have the best in ourselves, the children have always been there for us, and you can always get them so many things that they are just going to love. The children are just magical. They always are there bringing out the best in us, and the children motivate us. Their childlike wonder reminds us about how to look at the world in such a manner. The children are truly magical, and you can always opt for the gifts for children and remind them that you support and love them no matter what happens. The children will make you smile, and they will make you realise that there are many things that you can always hope for and consistently achieve.
As a parent, you always protect them, take care of them and help them out in every manner that you can, and This is when you need to find certain gifts that would be better for your children. There are times when we are looking for the gifts which would make them learn about things as well and would contribute to their development, and this is when you can always opt for the following gifts for your loved one and surprise them with that, the smile that they are going to have on their face when they see the gift that you have got for them would be perfect, you can always opt for the midnight cake delivery for your loved one. These would also be perfect, and the moment that they get these gifts, they are just going to have a smile on their faces. These would be perfect for your loved one. Here are a few gifts that you can always opt for your loved one:
The jewellery
You can always surprise your child with these, and these would be perfect for them. You can get them something made of gold or diamonds. This is something that they are going to cherish forever. You can always opt for these things for your loved ones and surprise them on their special occasion. You can even get beautiful bracelets and anklets made for your kid as well. You can even engrave it with a small message. Something that they can always cherish.
The toy they always wanted
There must be a particular toy that they would want, and you can always opt for that toy for them and surprise them with that. These toys would be perfect for them and would remind them about so many things that are there. We all have a toy which used to be our befriend, and for some of us, that toy is still there somewhere. Without that toy, we could not sleep. You can always get your loved one the toy and express your love to your kid. They are going to be so happy.
Art and craft supplies
Art and craft never fail. You can always try that for your loved ones and surprise them on their special occasion. The art and craft are bound to be perfect, and this is going to make your kid learn so much. Opt for this for their special occasion, and many kits are available online that you can opt for this occasion and surprise them with. The art and craft kits are comparatively cheaper. You can always introduce the artistic streak in them with this one. They are very imaginative; you never know what kind of beautiful things that they can create with this.
The cake
You can bake a cake with them, remember when you are cooking and that they are always there trying to help you out in some manner or another. The cake is another perfect gift that you can give them. Know about the kind of cartoons that they love and you can opt for the themed cake for them. You can even get them a cake which would be perfect for reminding them about the bond that they share with you. For this, you can always opt for the photo cake as well. You can always order birthday cakes online and surprise them on their birthday, and you can even opt for the midnight flower delivery as well.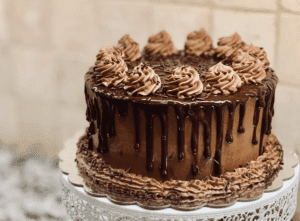 The board games
The board games are also a perfect option for your loved one, you can always opt for these, and these are bound to develop them. You can get so many games for them which would teach them so much. There are many options available online. Opt for these options and surprise them on their special occasion.
For your child, you are the hero, and this is your turn to remind them that you will always be there. The moment they realize that you have got a gift for them, they are just going to have that beautiful smile and eyes full of wonder. Surprise them with these gifts on their special occasion this year!