5 Ways Your Garage Door Can Increase Your Home Value
Garages are among the popular choices when potential home buyers look for a new home. Generally, the garage increases your home value more than other things. You can further improve your home's value, safety, and energy efficiency by updating your garage door. This blog will address how your garage door can, in fact, increase your home's overall value.
How Garage Doors Boost Home Value
1. Improved Curb Appeal
The garage door can improve the outlook of your home. Its surface area provides an opportunity for homeowners to pick a color that complements their home exterior. You can also add hardware and windows to enhance the appearance. Remember, the first impression of your home exterior matters when a potential buyer stops by.
2. Accommodating Your Home's Style
The best garage door type for you depends on your home design. For example, a wood or steel carriage house door is best for a Colonial or Victorian home, along with iron handles, hinges, and other decorative hardware. A garage door with double-hung wood windows or divided windows is more suited for a Craftsman home. On the other hand, modern garage doors with stained pebble, wood, and powder-coated glass work best for contemporary-style homes. Your garage door will increase your home value if it accommodates your home design.
3. Improvements in Security and Safety
Safer homes are of greater value to you and your potential buyers. It's a plus point if your garage door is equipped with modern features and technologies like photosensors. These sensors prevent the door from shutting when an object, person, or vehicle is in the way. Additionally, you can add an extra layer of security to your home by having rotating security codes. These codes change every time you operate the door. This prevents unidentified people from getting inside. With modern features, you can even control and get updates about your door on your smartphone.
4. Increased Energy Efficiency
New garage doors are sealed, insulated, and designed for better energy efficiency. Insulating your garage door can keep outside air out. This means you can maintain your home and garage temperature and your HVAC system has to work less. Moreover, insulation can reduce outside noise, so your home and garage are more private and quieter.
5. Increased Return on Investment
A garage can increase your home value when the door is well-maintained, along with updated floors and windows. Some people believe that replacing their garage door is an unnecessary expense. However, this is far from the truth. According to Remodeling magazine's 2017 Cost vs. Value Report, more than 75% of the garage door replacement cost is recouped during the sale of your home.
Contact Cypress Garage & Gates
Now that you know how crucial your garage door is for your overall home value. Contact garage door repair in the Woodlands for professional installation and affordable pricing if you need to update or repair your garage door. Our technicians have extensive training in the industry. So you can trust us for the optimum quality and long-lasting work.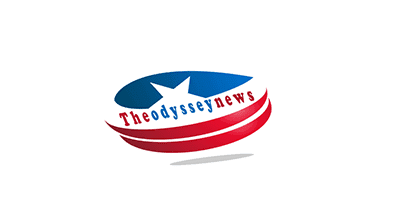 Undefeated Superstar Peter Turcios WINS the WBC Continental Americas Middleweight World Championship TITLE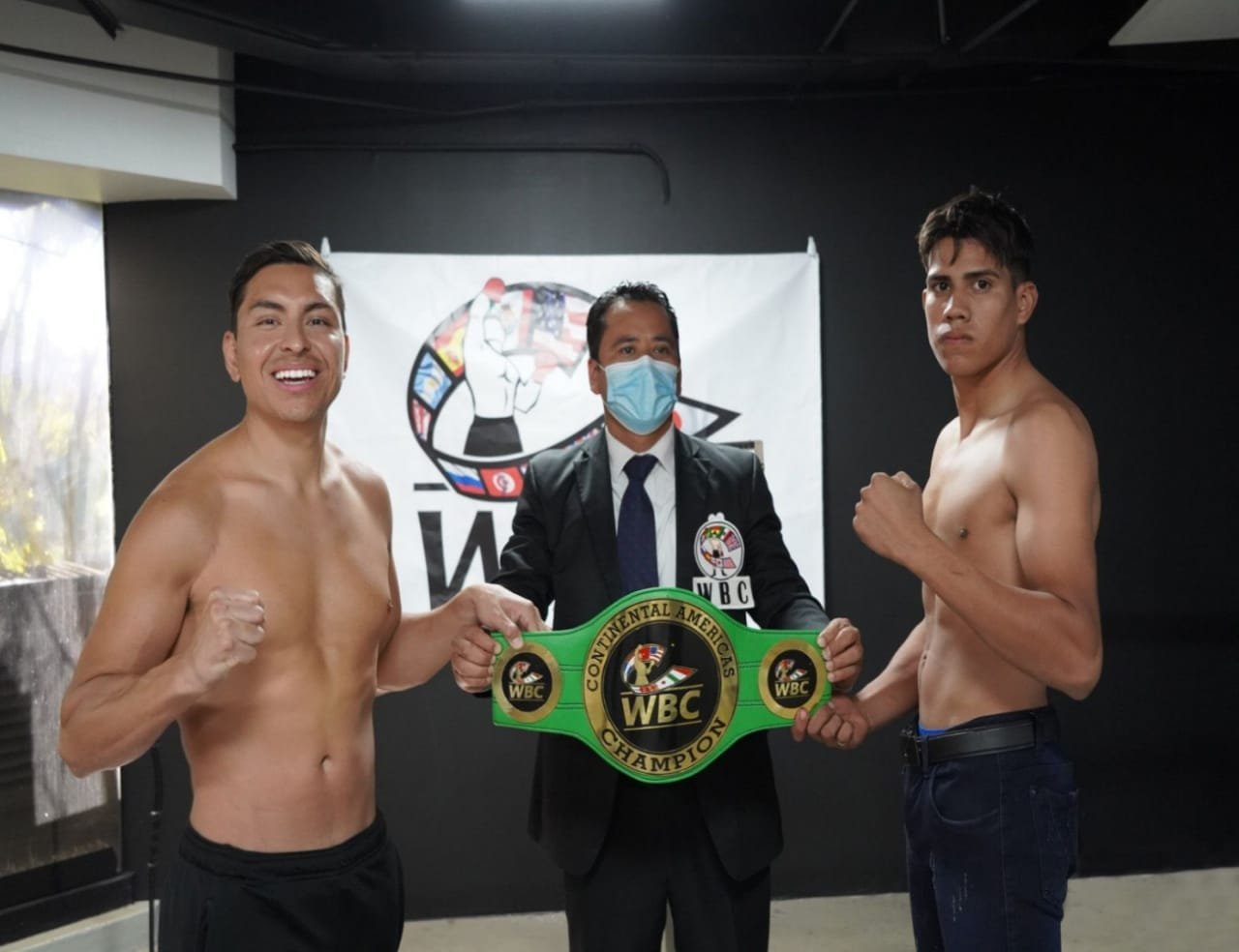 Superstar undefeated Peter Turcios beats the undefeated Joel Beltran to become the new
middleweight WBC Continental Americas World Champion on January 22, 2022 in Mexico.
Referee stops the fight in 1st round as Turcios floors Beltran 3 times in the first minute of the
first round in Mexico to make history at middleweight.
Peter Turcios of Oxnard, CA celebrates after defeating Joel Beltran from San Diego, CA by KO
in their middleweight WBC Continental Americas World Champion title fight in Mexico this
Saturday January 22, 2022.
"It hasn't been easy to get to this point. I have overcame many obstacles and challenges in my
boxing career. The best thing I have done is believing in myself and never giving up on my
dreams of becoming a world champion. I want to thank my family and my team, we got this far
and this is just the beginning. Also this is dedicated to all the non believers and to all my haters
who counted me out, I must say thank you, you all pushed me even harder to become a world
champion.," Turcios said smiling in the ring draped in his new WBC belt.
It was not all easy night for Turcios as the undefeated Beltran showed the grit of a champion.
"He came out strong as I predicted, as any undefeated prospect would, but I was determined to.
become a champion and we continued with the game plan and we got him," Turcios said after.
The sky really is the limit when it comes to how far the man from Oxnard, California can go.
There could be more world titles in the young champion's future. Congratulations to Peter
Turcios in becoming a WOLD CHAMPION by winning the new WBC Continental Americas
Middleweight World Championship title.