5 Tips On How To Teach A Preschooler Online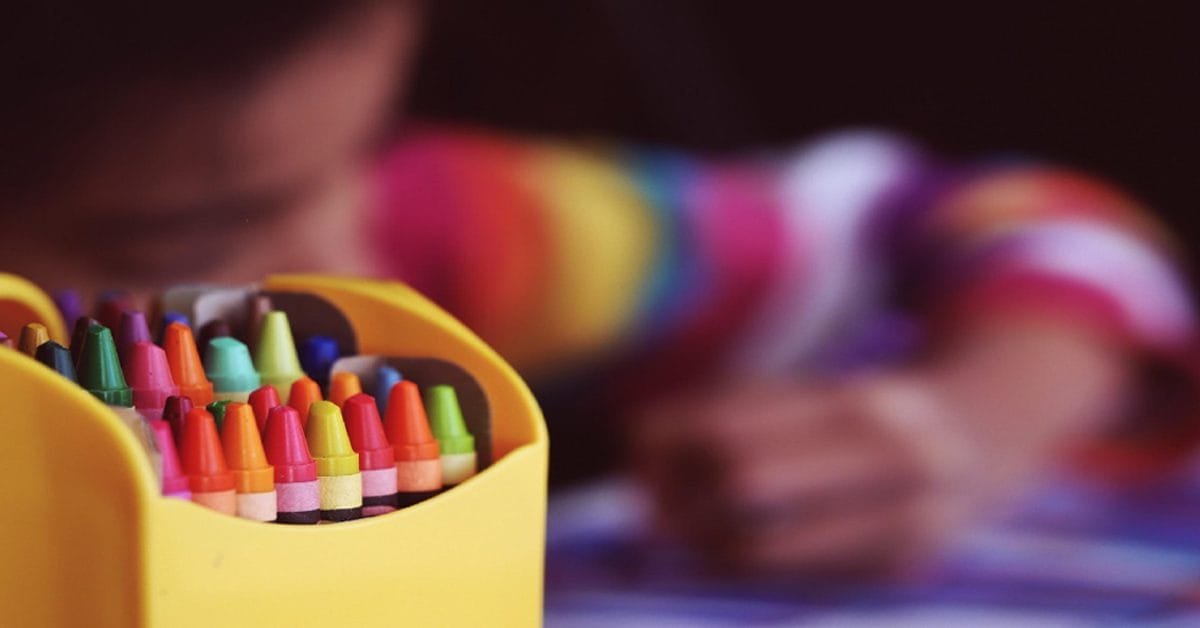 The current pandemic situation has stopped the world, including schools, colleges, and even exams. There must be hundreds of preschools in Gurgaon but due to Covid19, everything is closed. But thanks to our technological growth, we are still able to continue through global platforms with online classes. But when considering preschoolers, this problem becomes complex when there are a lot of issues involved such as increased screen limit and its effect on the eyes. Besides, it is anyway a daunting task to teach a 3-4-year-old child through screens as pre-schools mostly on space, games, and openness. Games and puzzles help children stay engaged and facilitate natural curiosities. The main motive in all these activities is to promote healthy growth through making new friendships to enhance emotional and social functioning. Even though some of the issues can be solved through family involvement, still it's a tough task to make them understand while keeping them interested and focused. If you are struggling with your preschooler, here are some tips to help you out:
Talk to children:
The first step to teach the kids is to gain their trust and interest. So when you are on a zoom call, the best way to gain their attention is to talk to them, that way you can encourage the kids to open up and share their feelings. Kids don't always follow things like elders, they are self-regulating and sometimes quite expressive. Therefore the best way to hold their focus is to gain their interest. One way to do that is to ask families for some of their recent photos taken at home while playing with their toys or doing something funny, anything to direct their attention towards you and discuss that scenario with them, that will gain their attention maybe for a short while but there you have it. One other way is to make a collage of many pictures and use them during the class to keep them entertained and focused.
Using visuals
Students in the age group of 2-7 are too young to grasp everything entirely through the screen. So here what you can do is use some visuals, such as playing a short interesting video related to the topic you are gonna talk about or activity you are gonna make them do. Make a presentation using cartoon characters, animal photos, or just any interesting photos to grab their attention. There are many cool features in video conference apps to share with many screens at a time. This will keep reminding you of the schedule and help you track it and stick. You can try and make a few short videos after each segment whenever you feel you are losing the kid's interest.
Partnership with families
Think of families as allies and try to get their support during the whole journey as families are an extension of children's learning at home. Try initiating this partnership by making attendance at a virtual meeting optional. Make sure to send reminders and notifications in case any family misses attendance or assignment submission in time. That will make them feel that you are paying attention to details without being pushy. Not every house has things that are used to teach preschoolers, therefore you can ask parents or guardians to get themselves the required items or a preschool kit that might contain things such as colored papers, playing dough, dice, cards, color pencils, etc. This will make your work easier and more organized. This will also help the parents keep the kids learning steady and organized at home too. Therefore you need to work closely with families to gain their trust and reliability.
Musical presentation
Music and children go hand-in-hand, children respond to singing and dancing better than anything, especially online. Singing and dancing make a child's participation way more engaging with a screen as it is interesting and fun. Children memorize poems and songs much faster than they memorize a small paragraph or story. Therefore try to engage them into a sing-along song of the school. You can try songs to gain back their attention.
Songs and dances will help you overcome another huge problem with online teaching which is the increased screen time. As preschoolers are just self-regulating, sometimes they will simply walk away if they feel tired or exhausted looking at the screen, this happens when their eyes feel overworked and they want to take a break. This is when you can play a fun song and make them dance or sing along to keep them interested in the class.
Set and stick
Just like regular classroom teaching, setting a routine and sticking to it during an online class has its own benefits. As preschoolers are in their learning stage, their brain looks for patterns and records behaviors. This nature of theirs makes it easier for them to grasp things if it is regularly done in a routine way. Therefore make sure to make a timetable keeping all the required factors in mind and stick to it. Make sure to share the routine with the families to make it easier for them as well. As preschoolers thrive on routines, they will get used to it pretty quickly which will help them understand what to expect from the class as well. You can start the routine by keeping the screen connected and open for a few minutes allowing kids to chat with each other which will help them socialize and make friends, then move on with greetings and then prayer or school song. After that, you can keep the classes changing. That will be okay.
If you are struggling to make your little one study during such times, then just get in touch with TSEY- the best preschool in Gurgaon, with their Online Preschool Program, they focus on nurturing your child's growth and learning capabilities without you stepping out of the home.
I am an SEO expert by profession with more than 7 years of experience I am working as a Digital marketing specialist with Brandhype.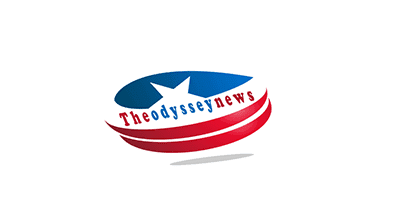 Top 5 Affiliate Marketing Tips to Increase Your Earnings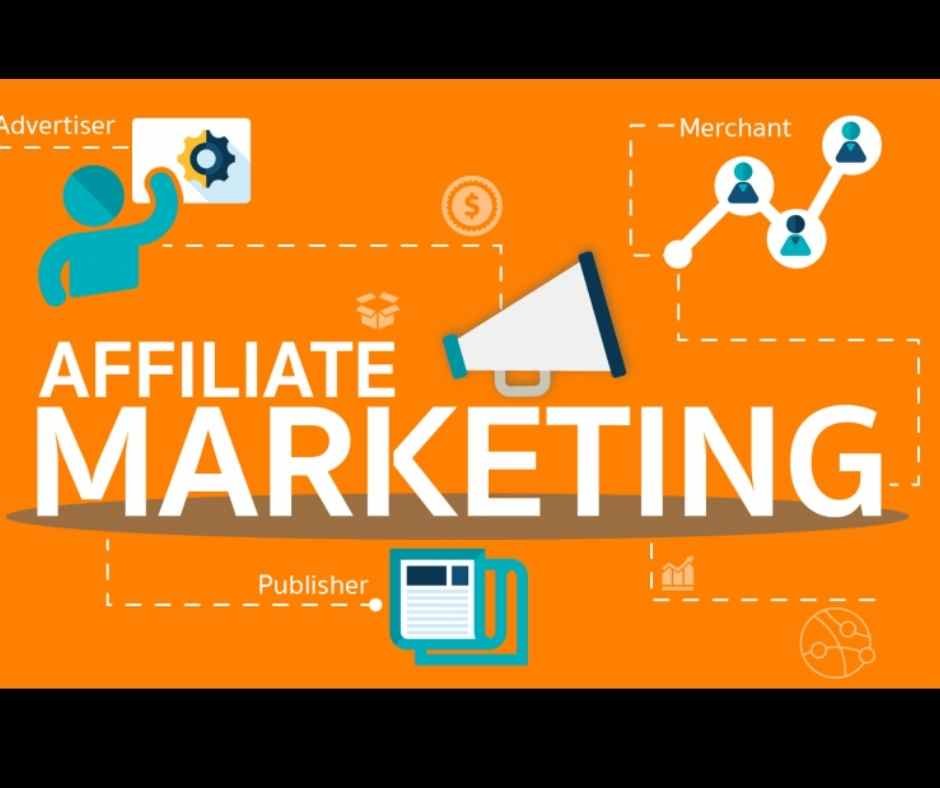 In affiliate marketing, there is a lot of money that you can earn with your hard work, time, and dedication. Do you want to start an affiliate marketing business by yourself?
I can imagine right now that millions of hands are rising right now. Well, to start affiliate marketing, you just have to open your own site and you can write reviews of products of eCommerce sites.
Affiliate marketing is one of the best parts of a digital marketing platform to earn money online. If you have chosen to become an affiliate marketer then you have to do a bit of extra hard work as compared to others. But it will really pay you off at the very end.
When you signup for the affiliate account, you will get an affiliate link through which you have to promote their products. And if any customers land on your website and buy products from your link then you get a commission every time when customers buy.
The most benefits of working in affiliate marketing are that you will never lose money and you pay only for results. There are people who are earning thousands of dollars just by sitting in the comfort of their homes.
Top 5 Affiliate Marketing Tips to Increase Your Earnings
Now, you know how to start your own affiliate marketing business in 2020. But it is not as easy as it looks. With your content, you have to convince the audience so that they will buy their desired products through your link. You have to be very good at blogging.
You need to understand the affiliate marketing guidelines from scratch and then you can start your own business. However, there are certain affiliate marketing tips that you need to follow very carefully to increase your earnings,
●    Hunt For New Offers:
Those affiliate marketers who are earning thousands of dollars are creating offers to attract the audience. It is obvious that all eCommerce sites provide offers to the audience especially on special occasions such as Diwali, Holi, New Year, and many more.
Offer and promo codes attract audiences to buy the products. You can mention on your site that there are offers available and it is valid for a few days only. This way you can increase your sales through affiliate marketing.
●    Use Tables:
Tables are another important factor that will attract the audience to increase your sales. You can create the table in a descending or ascending order as per your wish.
It will increase your clicks more to your affiliate links. There are plugins available on your WordPress site to create tables. You can use that. But keep in mind that tables are an important factor that will create engagement among the audience to increase your earnings.
It helps the audience to compare similar products. You can also add ratings and features in the table to hold the attention of the audience for a while.
●    Create Powerful Content:
This is the first tip of affiliate marketing is that you have to create powerful content so that you can attract the audience to buy the products.
With your content, you have to convince the audience that this product is the best. You also need to write proper pros and cons so that the audience can distinguish the products in a proper way. It helps them to understand more clearly.
Unless and until your audience is not satisfied with the products, they are not going to buy at all. If your site has all quality content and it will increase your ranking on the search engine result page.
If you are writing your content by yourself then keep in mind that you have to directly speak with the audience. You have to give reviews in such a way like you have personally used that particular product and you are giving your own reviews.
●    Use SEO to Get More Organic Traffic:
You can use SEO to get more traffic to your affiliate website so that you can increase your sales. To get a ranking on the first page of the search engine result page, you need to target some specific keywords that the audience is searching for.
Then you can target those keywords on your site so that if anyone searches for that keyword then your site will be visible on the search engine result page.
●    Build Upon your Reputation:
Yes, this is another important tip that can increase your earnings through affiliate marketing. Building upon your reputation is very important to earn money.
Reputation is a very important factor even in the eyes of Google search engines. With this, you can earn thousands of dollars with hard work and dedication.
You need to build up trust with your audience with the content that you are providing them. Make sure that your content is relevant so that when the audience will visit your site next time then they will remember your site if you had given relevant info to them.
Wrapping it Up
Here you go! Now you know top affiliate marketing tips to increase your earnings and sales. Affiliate marketing is the best way to start your digital marketing career.
Therefore, the above-mentioned tips are the best ones to increase your earnings and sales in 2020. Make sure that you follow the instructions carefully so that there is even not a single chance of making mistakes.