Insurance Pipeline Inc. Shares 5 Things You Must Know About Medicare Open Enrollment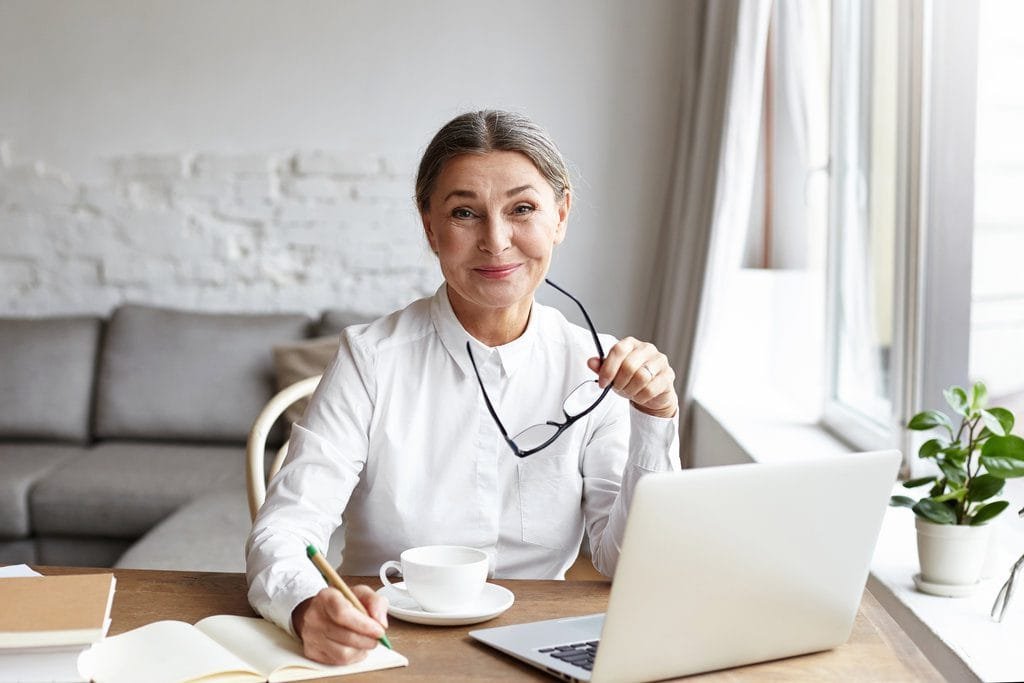 Medicare Open Enrollment has many facets that can easily be overlooked and lead to additional fees or selecting a health insurance policy that may not be the best choice for you. Insurance Pipeline Inc. is a national health insurance agency that helps seniors navigate the healthcare system so they can select the best insurance plan for their needs. Here are the most important aspects about Medicare Open Enrollment that Insurance Pipeline Inc, a company created by entrepreneur Corey Shader,. tells its clients.
1 You Can Only Enroll in Medicare at Certain Times
There are three enrollment periods for Medicare: Initial Enrollment, Special Enrollment, and General Enrollment. The Initial Enrollment Period and Special Enrollment Periods are the best times to enroll to avoid paying penalties.
The Initial Enrollment Period applies the first time someone becomes eligible for Medicare. It is the seven-month period beginning three months before the month of your 65th birthday.
The Special Enrollment Period applies to individuals who did not enroll during the Initial Enrollment Period because they or their spouse were enrolled in an employer-sponsored health plan.
The General Enrollment Period is the annual enrollment period for people who did not sign up for Medicare during their Initial Enrollment Period and were not eligible for the Special Enrollment Period. It lasts from January 1 through March 31, with coverage beginning on July 1. If you do not get Medicare Part B when you are first eligible, your monthly premium may increase up to 10% for each 12-month period when you could have had Part B.
2 You May Be Automatically Enrolled for Medicare Part A and Part B
Generally, individuals are automatically enrolled in Medicare Part A and Part B when they are first eligible—that is, three months before they turn 65 years old or receive their 25th month of Social Security Disability benefits. You may choose to decline Part B (which is the medical insurance that covers doctor visits and preventative care); however, Part A (which covers hospitalizations) may not be declined unless you withdraw your application for Social Security and pay back all cash benefits from Social Security.
3 Eligibility Is Not Limited to Age
While eligibility for Medicare typically begins at age 65, you may qualify for Medicare at an earlier age if certain situations apply to you. Individuals who have received Social Security Disability benefits for 24 months or have certain illnesses, such as End-Stage Renal Disease or Amyotrophic Lateral Sclerosis (ALS), may qualify for Medicare before age 65. Coverage for such individuals is the same for those who qualify for Medicare based on age alone, and there are no illnesses or underlying conditions that can disqualify you from receiving Medicare.
4 Your Eligibility for the Special Enrollment Period May Help Determine if You Should Enroll in Part B
If you are employed after the age of 65 years old and your employer has at least 20 employees and continues to provide your healthcare plan, you will have an eight-month Special Enrollment Period to sign up for Medicare. This period will begin if you leave your job or if your employer stops providing you with health insurance coverage. Compare the benefits you receive with your current employer before deciding to enroll in Part B, which you can use in addition to your employer's provided insurance or as your standalone insurance.
5 Understand Who Pays First When Considering Part B Enrollment
You may choose to enroll in Medicare Part B and keep your health insurance from your current employer, particularly if your employer has fewer than 20 employees. Before you do this, you should determine which insurance will provide your primary coverage so that you can figure out what your out-of-pocket costs will be. Who pays first is determined by Medicare's Coordination of Benefits. Typically, Medicare will pay your bills first, and then your employer's group plan will serve as a secondary coverage when it covers services that Medicare does not cover.
About Insurance Pipeline Inc., a Company Founded by Corey Shader
Insurance Pipeline Inc. is a health insurance agency specializing in senior healthcare products and solutions. The company, initially founded and run by Corey Shader, is now one of the top senior healthcare Agencies in the nation. Insurance Pipeline provides a wide variety of solutions to meet every need and budget — primarily focusing on Medicare Supplement Plans as well as Medicare Parts A, B, and D.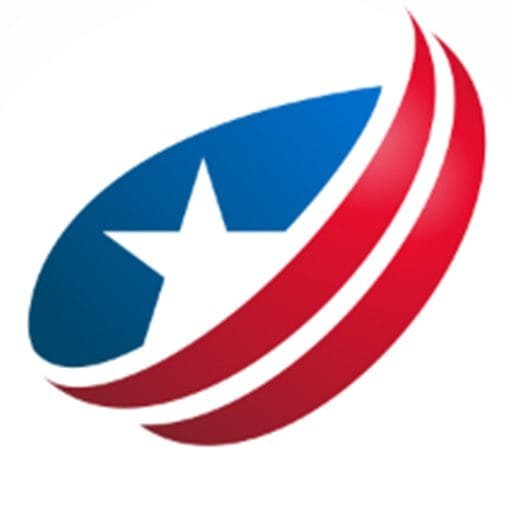 Odyssey has been the lead content writer and content marketer. He has vast experience in the field of writing. His SEO strategies help businesses to gain maximum traffic and success.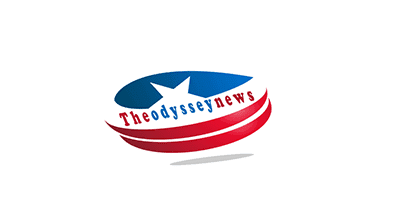 A Day Without Screens: Uncovering Me, Myself, & iPhone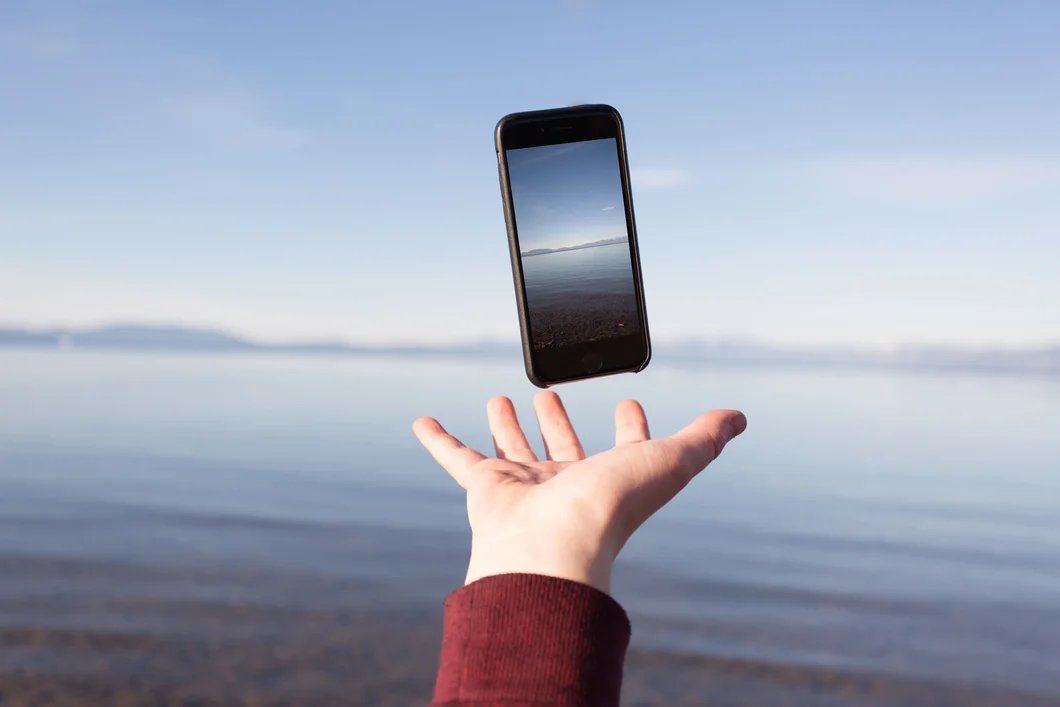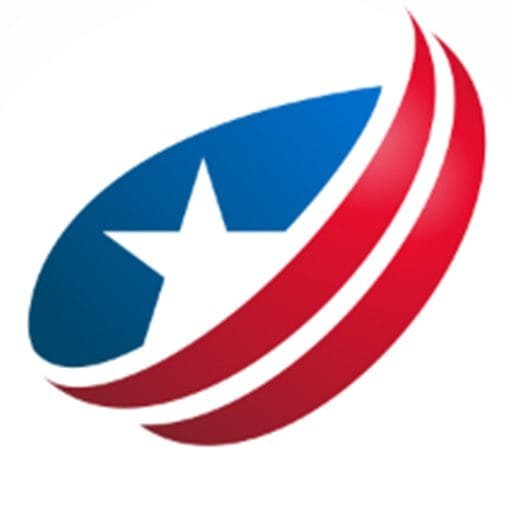 Odyssey has been the lead content writer and content marketer. He has vast experience in the field of writing. His SEO strategies help businesses to gain maximum traffic and success.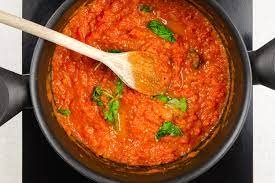 Ramen is a popular Japanese dish that consists of Chinese-style wheat noodles served in a flavorful broth, typically topped with various ingredients such as sliced pork, green onions, seaweed, eggs, and bamboo shoots.  It has become a beloved and iconic part of Japanese cuisine.
Ramen originated in China and was introduced to Japan in the late 19th century. Over time, it underwent significant modifications and adaptations to suit Japanese tastes, leading to the development of various regional styles and flavors. Today, ramen is enjoyed throughout Japan and has gained international popularity as well.
Each region in Japan has its own distinct style of ramen, characterized by differences in the broth, noodles, and toppings. Some of the most well-known ramen styles include:
1. Tokyo Ramen (Shoyu Ramen): This style features a soy sauce-based broth that is typically clear and light. The noodles are thin and firm, and the toppings may include chashu (sliced pork), menma (fermented bamboo shoots), and nori (seaweed).
2. Sapporo Ramen (Miso Ramen): Originating from the northern city of Sapporo, this style features a rich and hearty miso-based broth. The noodles are usually thick and curly, and the toppings often include butter, corn, and bean sprouts.
3. Hakata Ramen (Tonkotsu Ramen): Hailing from the southern city of Fukuoka, Hakata Ramen is known for its creamy and milky tonkotsu (pork bone) broth. The noodles are thin and firm, and the toppings commonly include sliced pork belly, green onions, and pickled ginger.
4. Kitakata Ramen: This style comes from the city of Kitakata and is characterized by its soy sauce-based broth that has a slightly sweet and salty flavor. The noodles are thick, flat, and curly, and the toppings often include chashu, menma, and green onions.
These are just a few examples, and there are many more regional variations of ramen across Japan. Ramen shops, known as ramen-ya, can be found throughout the country, ranging from small local establishments to large chains. People often line up to enjoy a steaming bowl of ramen, especially during colder months.
Ramen has also gained global popularity, and you can find ramen restaurants in many major cities around the world. It has become a culinary symbol of Japanese cuisine, loved for its comforting and delicious flavors.
I am an experienced financial analyst & writer who is well known for his ability to foretell market trends as well.
5 Things I Need You To Know About My ADHD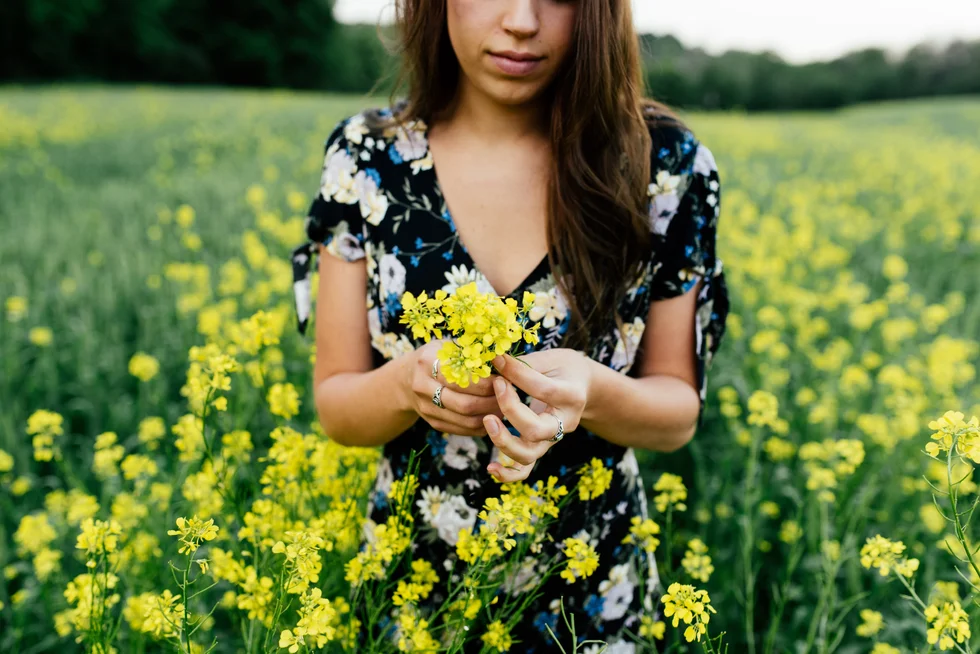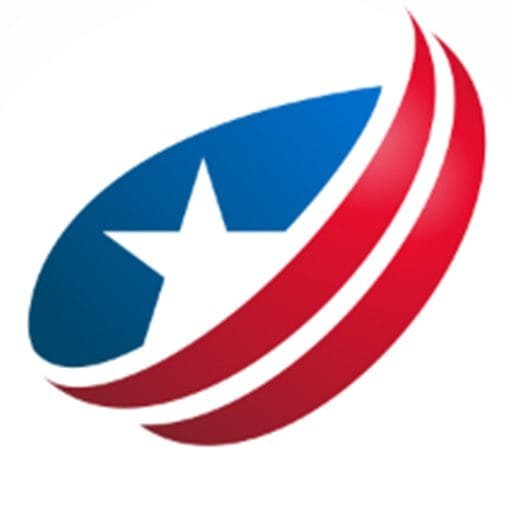 Odyssey has been the lead content writer and content marketer. He has vast experience in the field of writing. His SEO strategies help businesses to gain maximum traffic and success.