Summer Sheets: 5 Keys to Choose The Softest and Freshest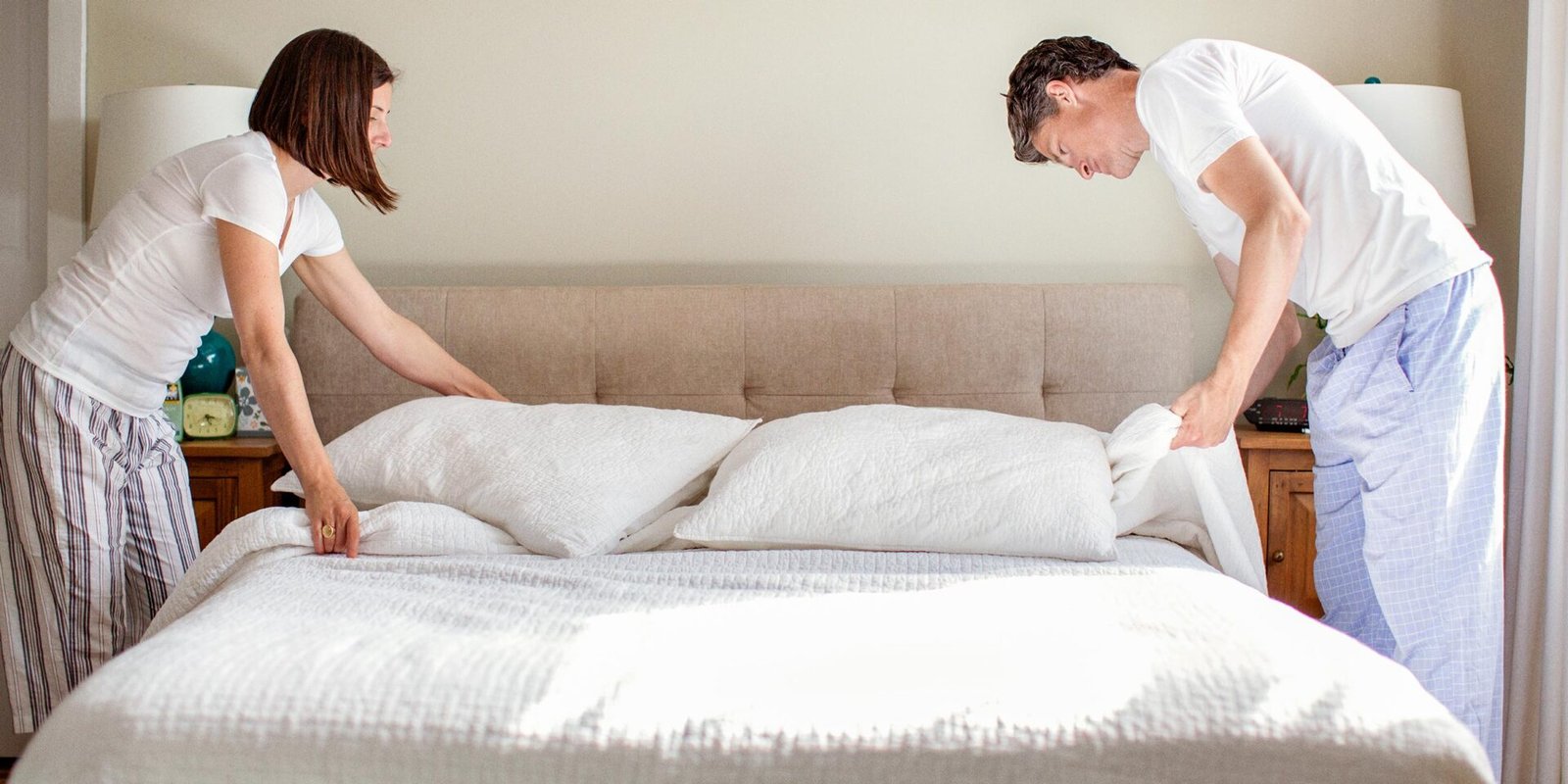 Trying to fall asleep during hot summer nights is easier if you have soft and cool bed sheets.
Certain fabrics help make the feeling of being overwhelmed by high temperatures more bearable. Not everything depends on the chosen fiber, but also on the resulting fabric, as well as aspects such as its thickness.
We give you five clues to choosing the best summer bed sheets.
Thread count is critical if you want quality sheets. On the other hand, natural fibers are the best. Avoid polyester sheets.
The number of threads per square inch (6.45 cm²) has been synonymous with quality sheets for years. The higher the density, the better.
However, this key is more of a marketing tool than the real truth. If some sheets have more threads but are made of bad cotton, they will be heavy, stiff, and will give off an atrocious heat.
If what you want are fresh sheets for the summer, you will have to spend a little more.
As for fibers, natural ones are the best, and specifically, cotton is the king of natural fibers, but not just any kind. The longer the fibers, the better.
The Egyptian is the most emblematic and is considered a luxury. Egyptian cotton sheets are a sure hit.
Likewise, for some time now, Peruvian cotton, also called pima or supima cotton, has been competing with it. If we talk about animal fibers, silk sheets in summer are the coolest, but if you sweat a lot, forget it because they do not absorb moisture.
Which sheets are cooler? The best summer sheets are the ones made of soft fabrics. Have you tried percale sheets?
One thing is the fiber and another the fabric. Most 100% cotton sheets are percale. It is a flat and matt weave, in which the vertical (warp) and horizontal (weft) threads intersect uniformly and repetitively.
The result is firm and smooth to the touch. The satin fabric is also very soft, in addition to having a very characteristic shine, but it is warmer in the summer. Examples can be seen on the brand sheets of the most prominent companies.
Synthetic sheets will not help you sleep better. Good quality cotton isn't cheap, but sturdy sheets are a good investment.
There is the possibility of opting for 50% cotton-polyester blends, with the advantage, in addition to the price, that they will wrinkle less, but freshness will be lost.
Synthetic fibers, such as polyester or acrylic, do not breathe well and are rougher. Polyester sheets are not recommended.
Fresh sheets for summer must have been made without chemical compounds. Look for organic cotton sheets and organic farming.
If you have allergy problems, then you will have to be very careful when choosing your sheets. The same if your children suffer from asthma or have a respiratory problem.  For these issues, sliver infused bed sheets are the best option.
The sheets for the children's bed must be of the best quality. It is vital that no chemicals have been used during the manufacturing process (which is very common) so that the fabrics do not shrink or have fewer wrinkles when they are removed from the washing machine.
To be on the safe side, it's best to make sure it's organic cotton sheets, grown without toxic pesticides or insecticides.
When it comes to buying fresh sheets that allow you to fall asleep when the night temperature is not good, the truth is that you have several options.
In addition to those mentioned above, you have linen sheets, whose power to neutralize odors has been widely tested. In the same way, bamboo sheets triumph among buyers with a high awareness of sustainability and the environment.
It is difficult to be in the dilemma of which sheets to choose. We recommend best antibacterial bed sheets.
Have you already decided on the best sheets to sleep on in summer? Tell us!
Odyssey has been the lead content writer and content marketer. He has vast experience in the field of writing. His SEO strategies help businesses to gain maximum traffic and success.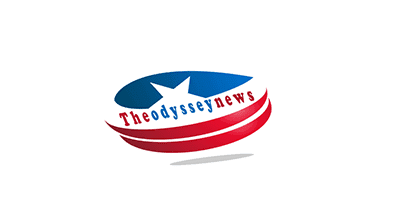 Why Luxury Apartments Are Popular in 2022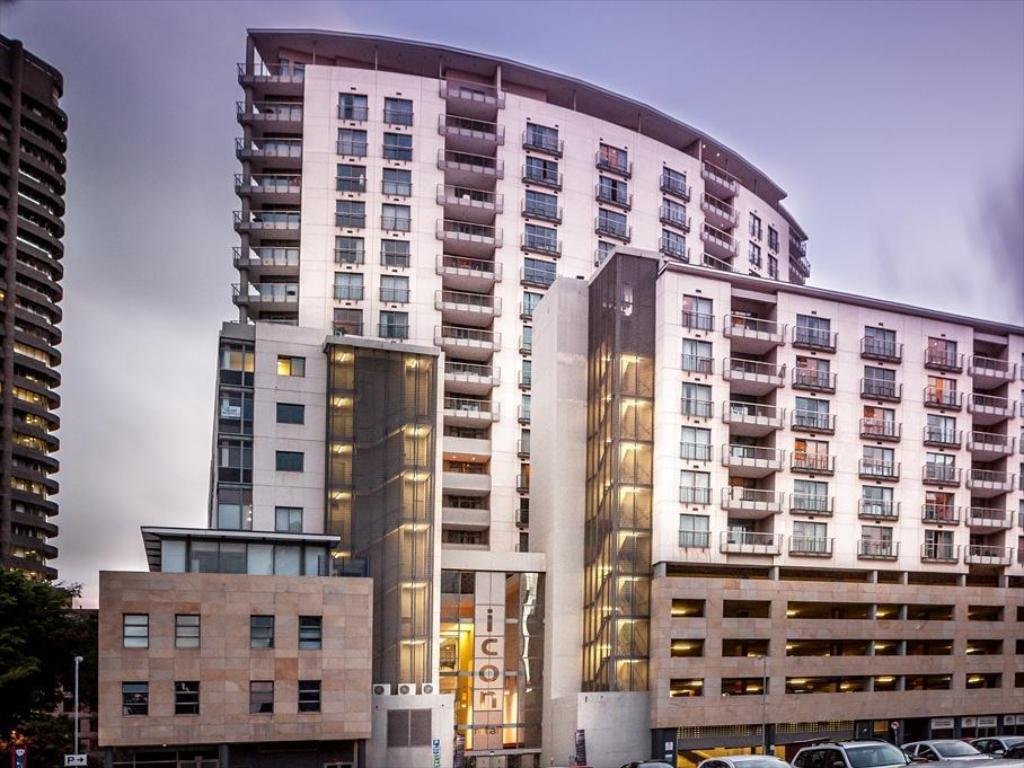 Luxury apartments have become popular for many reasons. These include the fact that for most people, the value of a luxury apartment is that it has everything you could possibly need. This works best for people who have certain criteria regarding location and amenities. Let's take a look at a few more reasons why luxury apartments are increasing in popularity in 2022:
Community
Luxury apartments are often developed in vibrant communities with shops, restaurants, parks, and other amenities that make everyday life easier and more enjoyable. The community itself is often designed to be aesthetically pleasing as well as convenient, which can be a major selling point when choosing an apartment.
Location
You might think that location is a given when it comes to choosing an apartment. But location is important for more than just commuting; it also affects your quality of life and your safety. Luxury apartments in New York City are located near major attractions like Times Square and Central Park, which means you have easy access to everything you need (including great restaurants). 
Sustainability
Luxury apartments are popular in 2022 due to the fact that many people want to live in luxury apartments. The reason for this is because of the growing popularity of sustainability. The world has become a big place, and there is an increasing demand for sustainable living. Sustainable living has become more prominent in 2022 because it's not just about saving money or being green; it's about ensuring the survival of our planet.
Sustainability means using resources efficiently so as not to deplete them unnecessarily. The aim is to ensure that future generations are able to enjoy the same benefits as ours do today. Many people believe that if we don't start taking care of our planet now, then there won't be much left for future generations.
Wellness
The health and wellness industry is booming, especially with the growing elderly population in America. The demand for luxury apartments has been driven by retirees who want to live an active lifestyle but do not have the space to do so in their own homes. Luxury apartments provide residents with access to wellness centers that include gyms and pools where they can exercise and relax. Many luxury apartments also have concierge services that help residents manage their daily needs, such as laundry and grocery shopping.
Technology
Technology has taken the experience of living in luxury apartments to the next level. Here are some examples of the ways in which technology has changed the way we live:
Heating, cooling, and ventilation systems have been improved so that they can be controlled remotely by smartphone or smartwatch. You can adjust your apartment's temperature to exactly what you want while you're away from home or even while you're asleep at night.
The kitchen has become a center of family life, with high-quality appliances and fixtures available at affordable prices. You can have a fully functional kitchen in your apartment without having to spend thousands of dollars on custom cabinets, countertops, and appliances.
Style and Design
One of the biggest reasons why people opt for apartments is because they want to live in a style that suits their tastes and preference. Style and design are important factors when choosing an apartment. Apartments come in many styles, including modern, traditional, and contemporary. Some apartments also look like mansions due to their large size and beautiful designs.
Animal Friendliness
Many people nowadays are looking for places that allow them to bring their pets with them when they move into new places. This is especially true for those who have pets that require special care and attention, such as dogs or cats. Nowadays, there are many luxury apartments that allow you to bring your pet with you if they have certain requirements, such as size or breed restrictions.
Security
Luxury apartments like Summerhill Apartments in Atlanta, GA, tend to be safer than other types of apartments because they're usually located in secure buildings with 24/7 security staff and surveillance cameras throughout the property. Even if there's no crime in your building, having security guards on staff can help deter criminals from entering your neighborhood.
The growth of luxury apartments is heavily influenced by overall prosperity and consumer behavioral trends. The growth of the lifestyle-centered generation, along with its change in spending priorities, is driving the need for more high-end, luxury apartment units.
Odyssey has been the lead content writer and content marketer. He has vast experience in the field of writing. His SEO strategies help businesses to gain maximum traffic and success.