5 Healthy Coping Mechanisms For PTSD
Trauma is a dreadful event that changes people in countless ways, due to which an individual experiences an outburst of emotions and experiences. A traumatic event could be an accident, disaster, or something as insignificant as a verbal argument. We do not know how traumatic something can be for an individual.
Not every individual goes through the same emotions after a traumatic event. While some people experience shock, some are in denial. Most times, the seriousness of the event has nothing to correspond with the emotional response shown by the person. A situation could be insignificant. However, not all individuals feel the same about it. It is where coping mechanisms come in.
From healthy conversations with family to going out with friends, each person has their preferences in handling emotional responses. While various activities might help deal with trauma, we cannot leave stress-relieving food and herbs behind. Appetizing treats like dark chocolate, chamomile tea, CBD gummies, eggs, and other edible items may relieve stress. However, before jumping onto solutions, let us first discover more about PTSD.
What is Post-Traumatic Stress Disorder or PTSD?
PTSD, or Post Traumatic Stress Disorder, is a psychological disorder that often concerns individuals that went through a traumatic incident. It could be an event that led a person to experience threat, grief, the danger of life, or any other unsettling emotion.
No matter the duration of the traumatic event, the experience of an affected individual, could last from days to even months. They often feel troubling instances, like flashbacks or nightmares, where they relive the incident as if it was happening to them again. A proper diagnosis can help identify this concern and help an individual to understand the real issue.
What are the common symptoms associated with PTSD?
For an individual with PTSD, the traumatic incidents might not occur for days or even months after the event. However, this duration may vary.
Particular symptoms and signs are associated with PTSD. While these symptoms last for a couple of months, they could also last for up to a year. Nevertheless, the signs of trauma can disrupt an individual's normal functioning and social life. In short, nothing remains the same as it was before the traumatic incident happened.
Even though stressful situations are perceived differently by different people, some common symptoms are related to these situations. However, their intensity may differ. Following are the common signs and struggles of PTSD.
Reliving the threatening situation
Disturbing and anxious thoughts about the event
Flashbacks and hallucinations related to the day of trauma
Feeling distressed while recalling the traumatic experience.
A person with PTSD avoids anything that reminds them of their trauma. It could be people, places, days, food, situations, or thoughts.
The feeling of detachment and isolation from family and friends
Difficulty falling asleep
Easily startled
Increased heart rate
High blood pressure
Negative mood and memories
5 Healthy Coping Mechanisms for Post-Traumatic Stress Disorder
Stress is not the same for everyone. It is critical to acknowledge that not every traumatic response develops into PTSD. Similarly, not every individual with PTSD requires expert consultations. Read the coping mechanisms below to find which one works best for you.
1. Journaling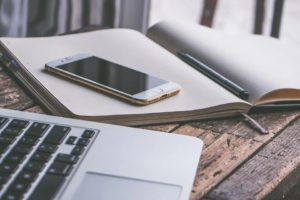 Stress is something not many people can express. Moreover, affected individuals do not openly talk about severe issues like PTSD. It is where journaling comes in.
Writing is a constructive way to cope with anxious and disturbing thoughts. One can express their emotions (expressive writing) without the fear of getting judged. Journaling is considered to be productive in solving physical and psychological issues. It may relieve PTSD symptoms like anxiety, anger, stress, tension, depression, and other negative emotions.
2. Look around yourself
Reach out to family and friends to spend your time. If you are struggling with PTSD, you mustn't isolate yourself. Even if you do not feel like expressing your concerns, spend enough time with them to distract your mind.
Share your thoughts with a trusted member (could be friends or family). Sometimes, all you need is someone to hear you out. Even if they cannot provide you with a solution, they can still support you in your journey.
3. Do not sit idly
Stress usually kicks in when a person is without a purpose/work. It is crucial never to sit still and look out for something engaging.
A person can spend time on their hobbies to enjoy and feel satisfied. When you practice your hobby, say painting, you have little time to think about the issues that disturb your peace. Investing time in pleasurable activities is a constructive way to keep stress at bay.
4. Learn a new skill
In most cases, PTSD fades with time. And there is no better way to consume time than to learn a new skill. This trick will gain your knowledge and might help you cope with disturbing thoughts.
5. Readjust your mind-set
Just because something happened at a particular time of the year does not mean it will happen again at the same time. Stressed minds often try to link traumatic events with similar situations. However, those feelings are regulated by fear and uncertainty.
One can start by not interlinking past stressful situations with present scenarios. Let your mind recognize the difference between the terrible past and the fruitful present.
Another Suggestion
Food and beverages have the potential to brighten up your mood and relieve the burdens of stress. They will help you improve your physical and mental health. Edible items like dark chocolate, matcha tea, and citrus foods might help deal with your condition. On the other hand, aromatic oils like lavender, chamomile, sandalwood, and others can level down problematic mental issues.
Cannabidiol works by targeting the endocannabinoid receptors in the brain. This unique action of this compound enables it to affect several physiological and psychological aspects. The market is getting the hype of  "What are Sunday Scaries CBD products?" for their supreme quality products.
Thus, making it a potential chemical against depression, anxiety, anger, insomnia, stress, and other ailments. It might aid PTSD patients through its calming properties in dealing with anxiety and panic attacks. The potential sedating properties may also assist them with quality sleep. When talking of edibles, CBD gummies may be a convenient snack to help you reduce anxiety and promote better sleep.
When to consult a therapist?
PTSD can become complex if a person fails to address their symptoms. A trauma eventually fades away with time. However, if it is not the case with you, you can always consider seeking expert help.
If the condition of a diagnosed PTSD patient becomes overwhelming to a point; where an individual begins to self-harm, suffer from alcohol addiction, or any other major outburst, the need for a therapist arises. Only an expert can help reduce the signs of complex PTSD.
The Bottom Line
Even though the above-mentioned coping mechanisms are not fool-proof plans, they might help deal with some of the symptoms or might be something hopeful to do. Nevertheless, recognizing one's weaknesses and trigger points will only help address the real issue.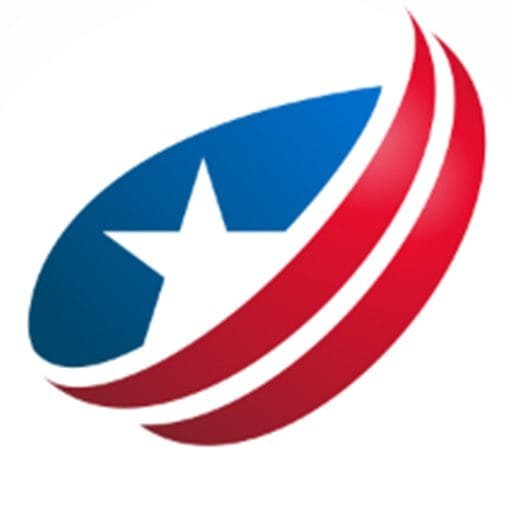 Odyssey has been the lead content writer and content marketer. He has vast experience in the field of writing. His SEO strategies help businesses to gain maximum traffic and success.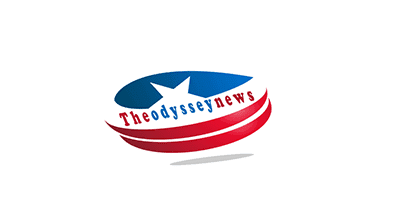 A Day Without Screens: Uncovering Me, Myself, & iPhone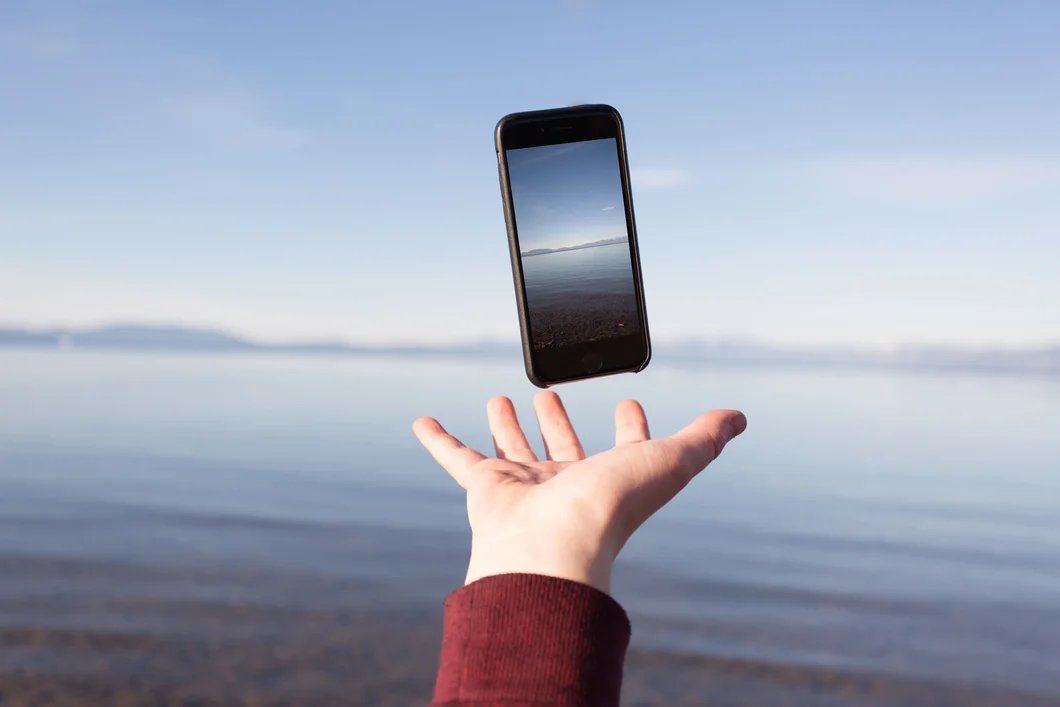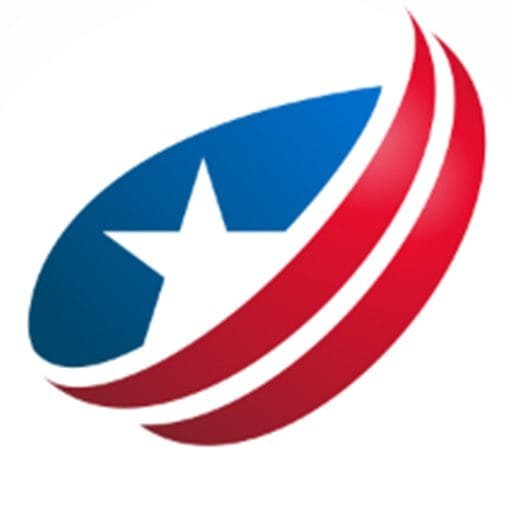 Odyssey has been the lead content writer and content marketer. He has vast experience in the field of writing. His SEO strategies help businesses to gain maximum traffic and success.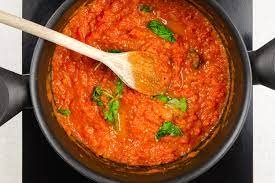 Ramen is a popular Japanese dish that consists of Chinese-style wheat noodles served in a flavorful broth, typically topped with various ingredients such as sliced pork, green onions, seaweed, eggs, and bamboo shoots.  It has become a beloved and iconic part of Japanese cuisine.
Ramen originated in China and was introduced to Japan in the late 19th century. Over time, it underwent significant modifications and adaptations to suit Japanese tastes, leading to the development of various regional styles and flavors. Today, ramen is enjoyed throughout Japan and has gained international popularity as well.
Each region in Japan has its own distinct style of ramen, characterized by differences in the broth, noodles, and toppings. Some of the most well-known ramen styles include:
1. Tokyo Ramen (Shoyu Ramen): This style features a soy sauce-based broth that is typically clear and light. The noodles are thin and firm, and the toppings may include chashu (sliced pork), menma (fermented bamboo shoots), and nori (seaweed).
2. Sapporo Ramen (Miso Ramen): Originating from the northern city of Sapporo, this style features a rich and hearty miso-based broth. The noodles are usually thick and curly, and the toppings often include butter, corn, and bean sprouts.
3. Hakata Ramen (Tonkotsu Ramen): Hailing from the southern city of Fukuoka, Hakata Ramen is known for its creamy and milky tonkotsu (pork bone) broth. The noodles are thin and firm, and the toppings commonly include sliced pork belly, green onions, and pickled ginger.
4. Kitakata Ramen: This style comes from the city of Kitakata and is characterized by its soy sauce-based broth that has a slightly sweet and salty flavor. The noodles are thick, flat, and curly, and the toppings often include chashu, menma, and green onions.
These are just a few examples, and there are many more regional variations of ramen across Japan. Ramen shops, known as ramen-ya, can be found throughout the country, ranging from small local establishments to large chains. People often line up to enjoy a steaming bowl of ramen, especially during colder months.
Ramen has also gained global popularity, and you can find ramen restaurants in many major cities around the world. It has become a culinary symbol of Japanese cuisine, loved for its comforting and delicious flavors.
I am an experienced financial analyst & writer who is well known for his ability to foretell market trends as well.
5 Things I Need You To Know About My ADHD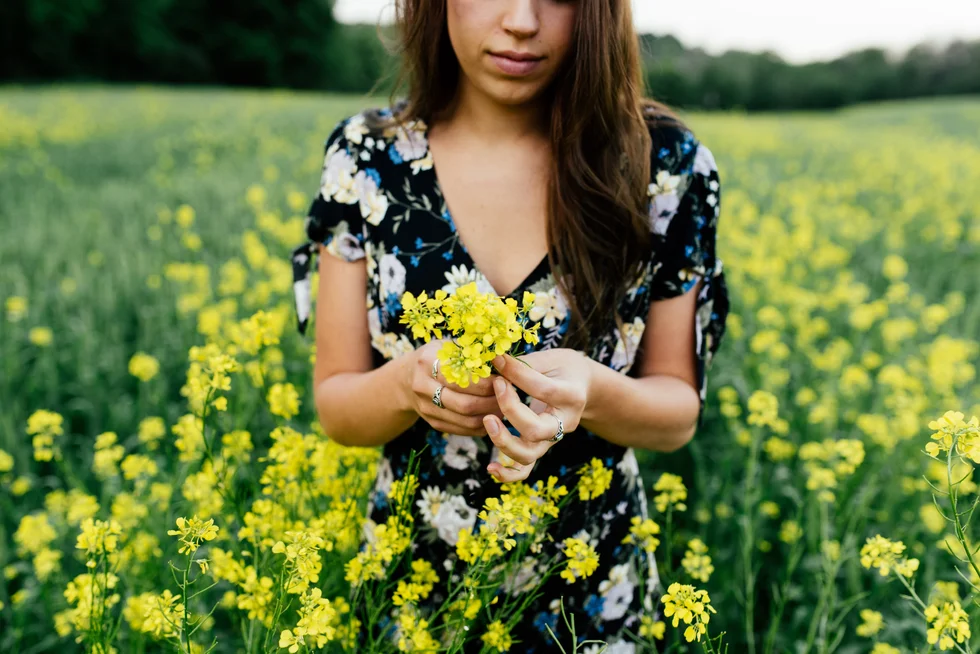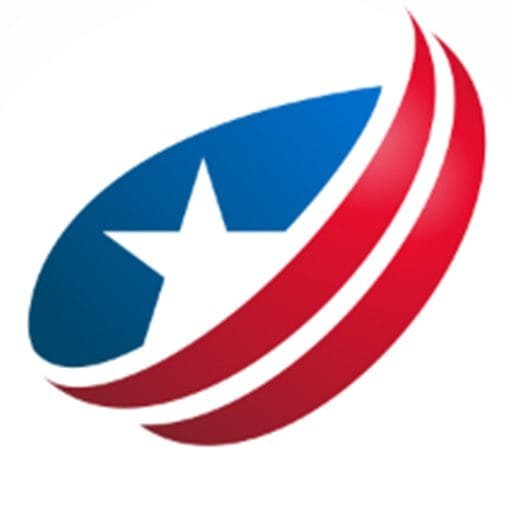 Odyssey has been the lead content writer and content marketer. He has vast experience in the field of writing. His SEO strategies help businesses to gain maximum traffic and success.