5 BEST TRAIL RUNNING SHOES FOR WOMEN 2021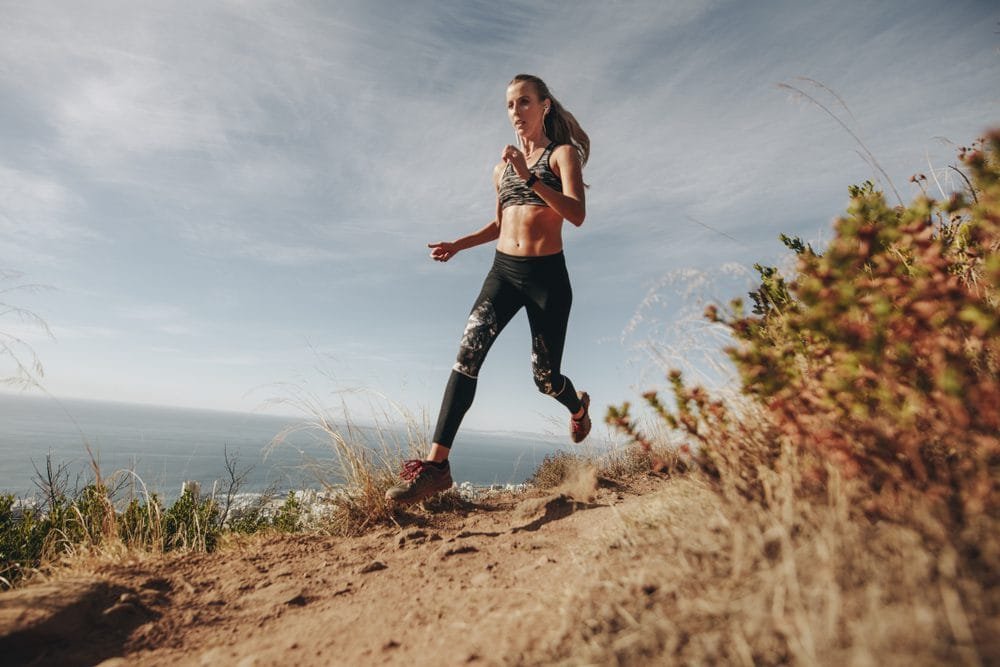 Are you regularly heading off the tarmac and onto trickier terrains for your runs? You'll need the correct footwear for the job. Emma Lewis tests and reviews the best trail running shoes for women, to help you get off on the right foot…
Great views, loads more greenery, peace and quiet away from polluted streets… there are many reasons people choose to leave the pavements behind and run into the hills, or simply along a local footpath. In fact, if you run almost anywhere that's not on the road or athletics track, you could call yourself a trail runner. But have you thought about your shoes?
For the best experience, lower injury risk, and increased performance, you should consider swapping your regular road runners for their sturdier cousins – trail shoes. No, it's not just a ploy to get you to add to your running shoe collection; this footwear is designed to deal with everything from divots, loose stones, and steep, rocky paths to slippery, muddy, and uneven tracks. Read on to discover the best trail running shoes for women on the market…
What makes trail shoes different?
There's more to these shoes than first meets the eye. Grip, protection, fit, and stability are the four main elements that make up a trail running shoe, according to Milly Voice, trail runner, and Salomon ambassador. 'Trail running shoes have deep lugs [grips] to give you more traction on loose terrain or mud,' she says. Then there's often a special layer underfoot (aka a rock plate) made from plastic or carbon fiber, to lessen the impact of sharp rocks, and a reinforced toe area, too.
'It's also really important you have a nice, snug fit over your foot,' says Voice. 'This helps to keep you nimble on the trail, maintain articulation and get that excellent ground feel.' Allow about a 1cm gap between your toes and the end of the shoe to help you avoid blisters and black toenails, and try on shoes in the afternoon as your feet swell during the day, which helps mimic what they'll do on a run. As for stability? 'Don't be put off if trail running shoes feel a little weightier than road running shoes,' adds Voice. 'This is due to reinforced heels that keep them stable on the ground and reduce the risk of you rolling over on your ankle.'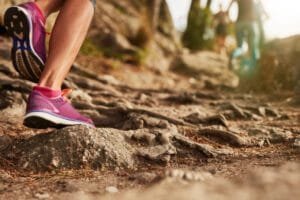 What's the best heel drop for trail running shoes?
Heel drop is the difference in height between the back and front of the shoe and is to do with how your foot strikes the ground. Many regular runners strike the ground with their heel first, so they should have a bigger heel drop (more than 6mm). More experienced runners, or those who land further forward on their foot, may prefer a smaller drop.
Choosing the right trail shoes to suit your runs
Mainly hard-packed trails? Go for a more flexible, lighter-weight shoe with shorter, more closely spaced lugs (2-4mm).
Lots of rocky surfaces? A stiffer outsole with more stability, plus rock plates underfoot, toe guards, and rugged uppers are a must. Look for 'sticky' rubber outsoles to aid grip.
Puddles and streams? Choose lighter-weight, well-ventilated shoes over waterproofing to allow the water to drain out and help keep your feet cool.
Very uneven terrain? A well-supported instep and upper will help keep you stable and balanced.
Mainly muddy trails? You'll need deep (5-7mm), widely spaced lugs to stop mud from getting trapped in the treads.
Running long distances? Look for good stability and plenty of cushioning.
A mix of tarmac and off-road? Hybrid shoes are softer and more flexible than trail shoes but have better grips than road shoes.
5 best trail running shoes for women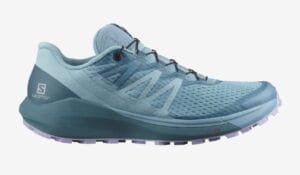 A slightly softer shoe that would work well for trail running newbies, the Sense Ride 4s are thicker than many others underfoot (a heel-stack height of 32mm and forefoot of 24mm), and have a generous 8mm heel drop. They weigh 250g and feature updated Optivibe cushioning to dampen vibration and propel you forwards.
The Endo Fit layer over your foot provides a secure fit, then there's a tough mesh SensiFit outer. The Profeel film underneath helps protect your feet from sharp objects, while rubber Contragrip outsoles with 4mm lugs deal well with all kinds of surfaces. These are super comfy but a little less supportive than some, and the Quicklaces are a bit tricky to tuck away.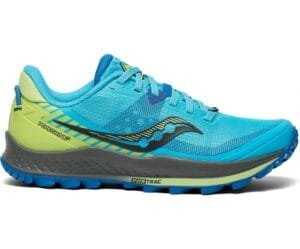 Experienced all-rounders who want a powerful shoe that can cope with everything from rocks to mud should try this one. Born 10 years ago, it has had several tweaks along the way and this version sports a new rock plate for underfoot protection, plus it's more breathable. The PWRRUN cushioning is quite firm and responsive, while the flexible and durable FORM FIT upper cradles your foot comfortably. The shoes have a minimal 4mm drop but thick soles (27mm at the back and 23mm at the front) and they weigh 270g.
If the grip is a priority, the slightly tacky 5mm PWRTRAC rubber lugs are great for grassy, muddy terrain. These have a supportive feel but are a tad chunkier and heavier than some. I'd pick these to help me keep my form on long, challenging runs.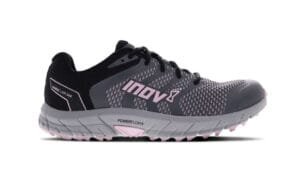 With these hybrids' 8mm drop, they're good for most regular runners. The 4mm lug depth is as deep as many trail shoes, but the lugs are smaller, softer, and more closely packed. This makes on-road running or running on hard-packed summer trails, comfortable, too.
There's a new BOOMERANG footbed, with long-lasting foam that harnesses your energy and gives it back. Plus, there's a Powerflow+ midsole to boost this some more. They're light, at 220g, and you get a really good feel for the ground as you're quite close to it (it drops from a 20mm heel to a 12mm forefoot). There's not much arch support, but a really roomy toe box, helping give these a more minimalist, natural feel.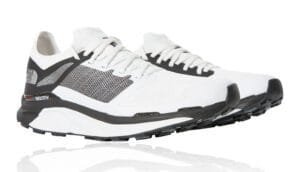 Wow! You can really feel the curved 'rocker sole that's part of the VECTOR, which also includes a high-tech, carbon-fiber plate that sits underfoot to give better energy return, protect your foot from sharp objects, and offer lateral support. Designed for long distances, these 255g shoes feel firm but very well cushioned. The seamless, sock-like upper is super comfy and helps seal out debris.
It incorporates a Kevlar and polyamide Matryx panel to boost lateral support. The 3.5mm lugs handle varied summer terrain comfortably. A 6mm heel drop (25mm to 19mm) should work for most people. As these sit quite high off the ground under the rocker, I felt a little wobbly laterally in them at first.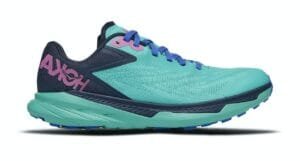 These brand new shoes are built for speed! At just 200g (lighter than Hoka's Torrent 2s and Speedgoat 4s), these keep your feet close to the ground (21mm heel to a 17mm forefoot) for excellent control and have just a 4mm drop. All this confirms that these are best for more experienced runners with confidence in their foot placement and less call for lots of cushioning.
The lightweight mesh upper is made from recycled yarn and the gusseted tongue will help keep dirt and debris out. Database Vibram Megagrip (thinner and lighter but just as grippy as usual) and the deep, 4mm lugs on the soles will help keep you upright.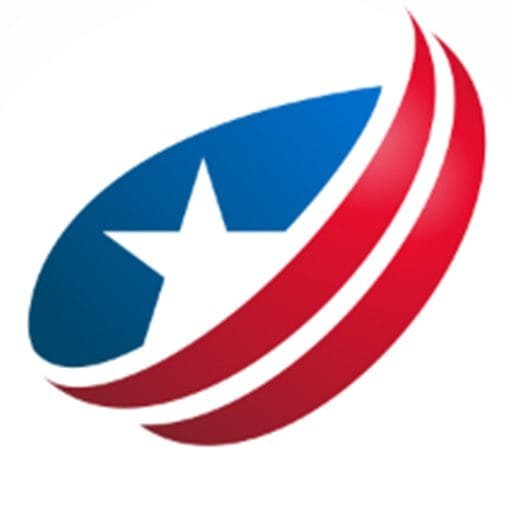 Odyssey has been the lead content writer and content marketer. He has vast experience in the field of writing. His SEO strategies help businesses to gain maximum traffic and success.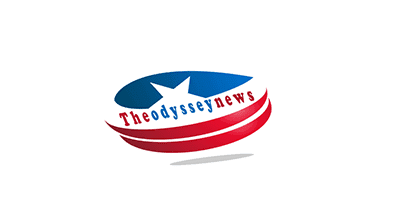 Will the Royal Family 'feature' on Meghan Markle, Prince Harry's docuseries
Here is whether Prince Harry and Meghan Markle's docuseries will feature on the Netflix docuseries
Royal experts have finally lifted the lid on whether the Royal Family will feature in the couple's docuseries with Netflix.
This claim has been made by Daily Mail's Diary Editor Richard Eden, in his most recent interview with the Daily Mail.
He started off by saying, "We certainly won't be seeing any moments with other members of the Royal Family."
"From what I understand, they made absolutely clear it want to have absolutely nothing to do with this programme. Further evidence of that came when Harry and Meghan came over for Queen Elizabeth's Platinum Jubilee celebrations."
"They kept a very low profile, and there wasn't even a photograph of the Queen with baby Lilibet whose birthday was at the time apparently at the time that was made clear that the Queen wouldn't pose for a photograph in case it happened to appear in a series like this one."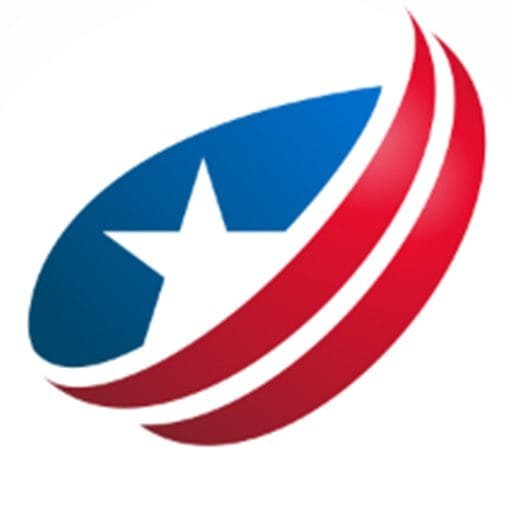 Odyssey has been the lead content writer and content marketer. He has vast experience in the field of writing. His SEO strategies help businesses to gain maximum traffic and success.
Priyanka Chopra, Nick Jonas share nostalgic 'wedding' moment on their fourth anniversary: Photos
Priyanka Chopra and Nick Jonas set major couple goals with their 'in love' wishes on social media
Priyanka Chopra and Nick Jonas are celebrating their fourth wedding anniversary today.
The much-in-loved couple, who tied the knot in both Hindu and Christian traditions, was held in Jodhpur's Umaid Bhawan Palace on December 1, 2018.
To mark this day, both stars share a glimpse from their wedding celebrations, giving major couple goals to fans on their anniversary.
The Quantico actress took to Instagram and posted a photo from their wedding festivity in which Priyanka looked gorgeous in a red long dress, grooving with her hubby on some Bollywood track.
She captioned it, "Find yourself a guy that reminds you every day that you're loved. Happy anniversary babe."
Following her post, fans and fraternity from the industry also wished the couple. Bipasha Basu commented, "Yasss. Happy anniversary." Dia Mirza also wrote, "Happy anniversary."
One user said, "Congratulations dear PC and Mr. Jonas."
On the other hand, Nick also dropped two photos on his IG handle. The first image is from their Christian wedding in which the actress looked beautiful in a white gown while the singer looks dashing in a black suit.
The second image is from their Hindu wedding where PeeCee donned a red lehenga and Nick in a golden sherwani.
In the caption, he added, "And just like that it's been 4 years. happy anniversary my love. @priyankachopra."
Earlier this year, the couple welcomed their daughter Maltie Marie via surrogacy.
Meanwhile, on the work front, Priyanka will next be seen in interesting movies including Citadel and It's All Coming Back To Me.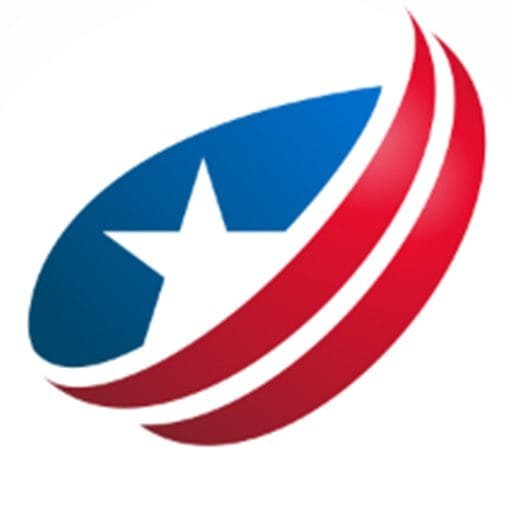 Odyssey has been the lead content writer and content marketer. He has vast experience in the field of writing. His SEO strategies help businesses to gain maximum traffic and success.
Victoria Beckham gets candid about her 'fantastic' fashion moments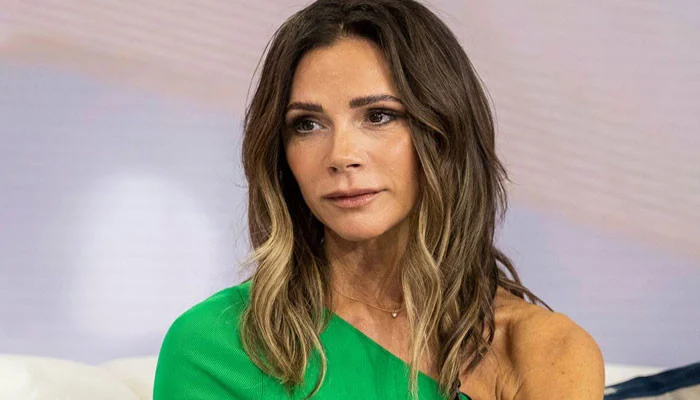 Victoria Beckham recently talked with Edward Enninful
Victoria Beckham wore her heart on her sleeve to reflect on some major fashion moments of her career during her conversation with Edward Enninful.
The 48-year-old designer joked: "I am not taking responsibility for those big Spice Girls shoes! And I'd say to the girls – I did use to take up the budget.
"It was fantastic. Because their shoes were from that shop […] Buffalo, on Carnaby Street. And they just used to get them all for free," she added.
The Spice Girl alum also recalled her fashion moments: "There were times when we were so tired, that the more tired we were because of all the travel, the more makeup we wore. And the bigger the hair got, and the shorter the skirts and the higher the heels. We would just overcompensate."
"Myself and David turning up to a Versace event in matching Gucci leather […] wearing the wrong designer, but you know, owning it," she added,
"Back then, I didn't know any better. I didn't know the fashion industry. So there was something so sweet and naive about the fact I didn't care. I just expressed myself in that way.," the fashion mogul added.
"That's what is so great about YouTube; anything that you want to watch is so easy to find. It's the most incredible archive."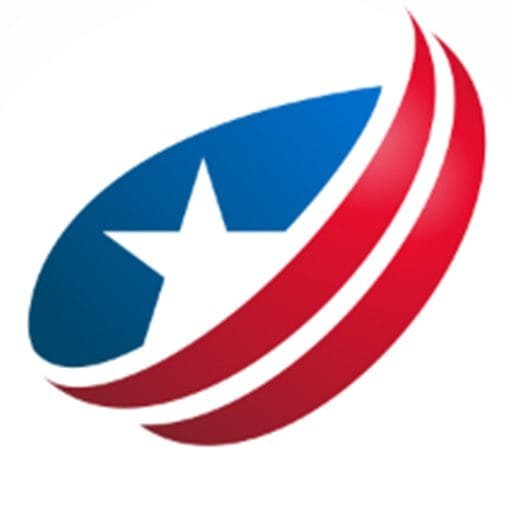 Odyssey has been the lead content writer and content marketer. He has vast experience in the field of writing. His SEO strategies help businesses to gain maximum traffic and success.