3D room design using an online program
The design of a room from a professional architect is a luxury. It is possible to create an interior design with a piece of paper and a pen. Will it be possible to implement all the ideas, not having artistic skills? You can hardly get a decent layout. There is a solution! 3D room planners allow you to work through the design to the smallest detail online. For example, you can place different types of windows to see which fit better. Or to assess whether the color of the walls matches the furniture trim. It is recommended to make 2-3 versions of the room design in the room layout planner. This will allow you to compare and choose the option that you like. 
Pros and cons  
3D room planners can be used without any special skills and abilities. A few hours of hard work, and the dream room is in front of your eyes! The main advantages of such programs are: 
automatic calculations – you only need to specify the dimensions of the room; 

a large number of colors, furniture, and decorative elements;

getting a real designer's space, not a usual layout. 
3D space planners are available in free versions. In addition, modern programs provide a full report on the amount of finishing materials needed to decorate the room in reality.
Odyssey has been the lead content writer and content marketer. He has vast experience in the field of writing. His SEO strategies help businesses to gain maximum traffic and success.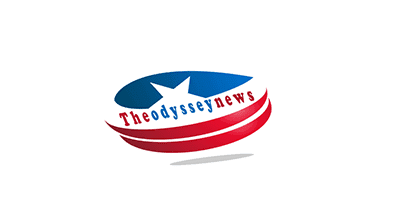 Why Luxury Apartments Are Popular in 2022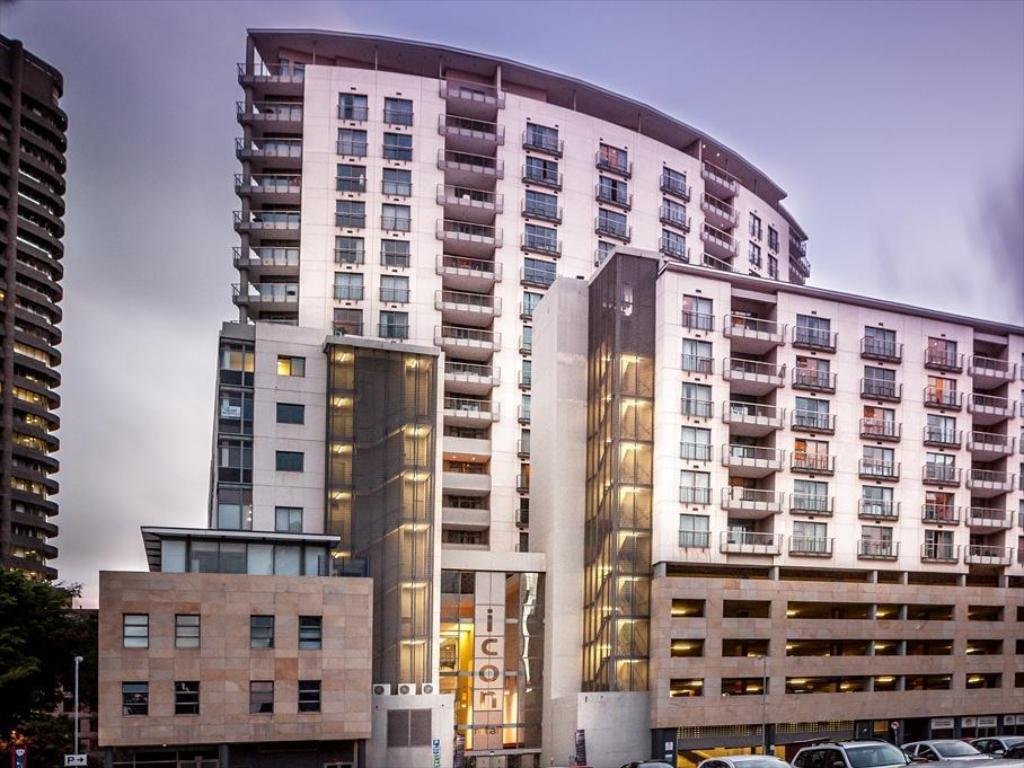 Luxury apartments have become popular for many reasons. These include the fact that for most people, the value of a luxury apartment is that it has everything you could possibly need. This works best for people who have certain criteria regarding location and amenities. Let's take a look at a few more reasons why luxury apartments are increasing in popularity in 2022:
Community
Luxury apartments are often developed in vibrant communities with shops, restaurants, parks, and other amenities that make everyday life easier and more enjoyable. The community itself is often designed to be aesthetically pleasing as well as convenient, which can be a major selling point when choosing an apartment.
Location
You might think that location is a given when it comes to choosing an apartment. But location is important for more than just commuting; it also affects your quality of life and your safety. Luxury apartments in New York City are located near major attractions like Times Square and Central Park, which means you have easy access to everything you need (including great restaurants). 
Sustainability
Luxury apartments are popular in 2022 due to the fact that many people want to live in luxury apartments. The reason for this is because of the growing popularity of sustainability. The world has become a big place, and there is an increasing demand for sustainable living. Sustainable living has become more prominent in 2022 because it's not just about saving money or being green; it's about ensuring the survival of our planet.
Sustainability means using resources efficiently so as not to deplete them unnecessarily. The aim is to ensure that future generations are able to enjoy the same benefits as ours do today. Many people believe that if we don't start taking care of our planet now, then there won't be much left for future generations.
Wellness
The health and wellness industry is booming, especially with the growing elderly population in America. The demand for luxury apartments has been driven by retirees who want to live an active lifestyle but do not have the space to do so in their own homes. Luxury apartments provide residents with access to wellness centers that include gyms and pools where they can exercise and relax. Many luxury apartments also have concierge services that help residents manage their daily needs, such as laundry and grocery shopping.
Technology
Technology has taken the experience of living in luxury apartments to the next level. Here are some examples of the ways in which technology has changed the way we live:
Heating, cooling, and ventilation systems have been improved so that they can be controlled remotely by smartphone or smartwatch. You can adjust your apartment's temperature to exactly what you want while you're away from home or even while you're asleep at night.
The kitchen has become a center of family life, with high-quality appliances and fixtures available at affordable prices. You can have a fully functional kitchen in your apartment without having to spend thousands of dollars on custom cabinets, countertops, and appliances.
Style and Design
One of the biggest reasons why people opt for apartments is because they want to live in a style that suits their tastes and preference. Style and design are important factors when choosing an apartment. Apartments come in many styles, including modern, traditional, and contemporary. Some apartments also look like mansions due to their large size and beautiful designs.
Animal Friendliness
Many people nowadays are looking for places that allow them to bring their pets with them when they move into new places. This is especially true for those who have pets that require special care and attention, such as dogs or cats. Nowadays, there are many luxury apartments that allow you to bring your pet with you if they have certain requirements, such as size or breed restrictions.
Security
Luxury apartments like Summerhill Apartments in Atlanta, GA, tend to be safer than other types of apartments because they're usually located in secure buildings with 24/7 security staff and surveillance cameras throughout the property. Even if there's no crime in your building, having security guards on staff can help deter criminals from entering your neighborhood.
The growth of luxury apartments is heavily influenced by overall prosperity and consumer behavioral trends. The growth of the lifestyle-centered generation, along with its change in spending priorities, is driving the need for more high-end, luxury apartment units.
Odyssey has been the lead content writer and content marketer. He has vast experience in the field of writing. His SEO strategies help businesses to gain maximum traffic and success.