3 ways How Smart Parking is Crucial for smart cities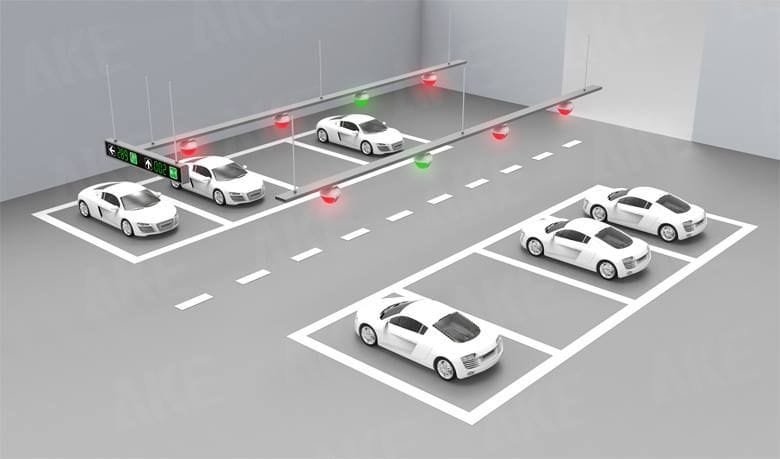 With the advent of smart cities and the continuous development of urban areas, there is a rapid growth of population in such cities side by side. The number of personal vehicles is increasing with the growing population and at a faster rate as nowadays an individual possesses more than one personal vehicle. The number of vehicles is increasing a lot faster than the new parking spaces. And, that means we need more parking space and better utilization of existing space. In this article, we are going to tell you 3 ways how smart parking is crucial for smart cities in solving such problems.
Studies state that by the year 2025, the world will have over 2 billion cars on the road, excluding the millions of trucks and other vehicles that would stay present on the road. Even with all the development in the urban areas parking space is still a big problem here. For smart cities tackling parking is a big challenge as almost all of its residing individuals have at least one personal vehicle, and all of those require parking spaces too. This problem cannot be solved by just building new parking spaces, which incurs a lot of costs. 
Enter Smart Parking
What is smart parking?  
Smart parking systems provide solutions enabling smooth and hassle-free urban mobility and commute. Empowered with the Internet of Things and advanced sensor technologies, smart parking can accurately find an empty parking space and even guide you to its location. In this way, smart parking is a very important aspect for not just smart cities but every developing city.
3 Ways How Smart Parking is Crucial for Smart Cities
The land is the most valuable asset of a city and next from housing and commercial space, parking is the most important utilization of land in urban areas and smart cities.
Parking space is more of a challenge of managerial efficiency than the quantity of the parking spaces. At present, there are vacant parking spaces that are left ignored due to no knowledge or data about their availability accessible to the ones who require it.
This can be solved efficiently with the help of smart parking. To manage space efficiently parking management applications can be used. They use an integrated on-ground sensor in the parking slots to determine if a vehicle is present in that parking slot or not. This device has IoT capabilities and is integrated with a cloud application. With the help of this application, drivers will be able to find parking spaces and monitor their occupancy in real-time. These applications can be web-based and mobile-based applications. They can also book a parking slot from the same application too.
Now, what about reaching the available parking space that you have found? We all know with the increased on-road traffic reaching a parking lot in itself is a time-consuming and exhaustive task, let alone finding the parking space afterward. On average, in an urban city, it takes a driver about 30 minutes to find a parking spot. This can add to stress levels of people and harmful vehicle emissions and reduce the overall productivity of the people. 
This is exactly what a smart parking solution can resolve with utmost efficiency. A smart parking solution uses digital LED matrix displays to direct vehicle owners to the parking location of their choice. These displays are outside on the street poles and inside the parking lots also. They display real-time parking space availability in a parking lot and directions to it. They are integrated with the spotbots of the parking lots and combinedly they can lead a driver to the exact available parking spot. 
Smart Booking and Payments
Now with such smart and digital parking solutions, parking spaces should be able to get booked in advance and through the same portals and applications, the payment should be made easily. These booking and payment solutions are streamlined with smart parking applications to give a stress-free and smooth experience from finding to the booking of a parking space. Such applications can give a lot of value, for example:
Advance booking for car space

Easy Integration with existing operator based model

Displays predictive space availability 

User-friendly and transparent in billing

Enables digital payment via app and operator's POS application.

The automatic payment system as drivers arrives at the parking spot. Transactions can be carried via prepaid accounts of the vehicle owners.
These are not mere facilities but they render actual value and a stress-free experience to the people citywide. It is important to hire a smart parking solutions provider that can provide you with all such facilities. 
I'm Anna Wilson from the USA. I'm a professional blogger. I love blogging. I have been writing for 3 years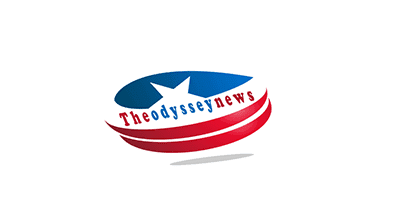 What You Can And Can't Eat With Braces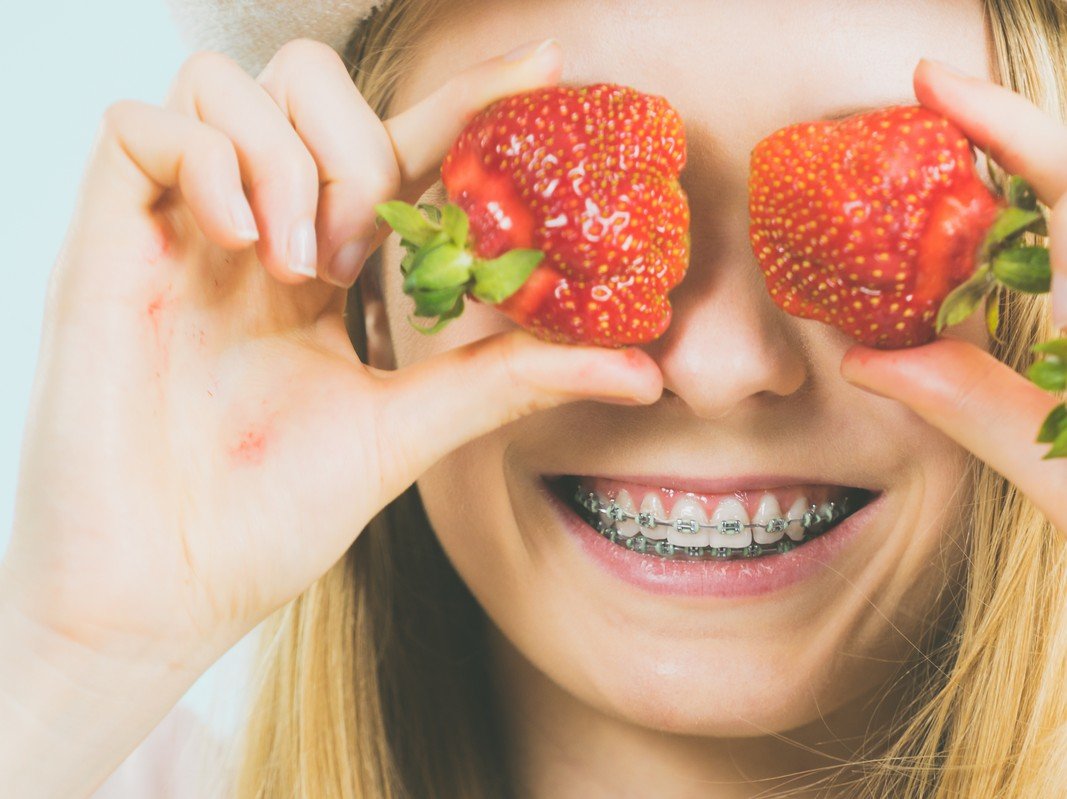 Braces can seem like a major hindrance when it comes to eating the foods you love, but if you know what's off-limits and which foods are okay to eat with braces, it's much easier to keep your teeth clean and healthy while still enjoying your favorite meals. Here's what can't you eat with braces!
Why Are Dietary Changes Needed With Braces?
Typically, with braces, you'll want to stick to a soft-food diet. Avoid crunchy and sticky foods like nuts and hard candy—they can get stuck in between your brackets and wires. Foods high in acid (like citrus) also should be avoided because they can cause damage to your teeth while you're wearing braces. Focus on what you CAN eat rather than what you CAN'T eat—the list of permitted foods is pretty long! The chart below will give you an idea of what's okay
Why Are Dietary Changes Needed With Braces?
Eating regular food with braces is possible, but you need to be careful. Though it varies from person to person, most people have an easier time eating softer foods with braces. For example, if you have an appliance on your upper teeth, try mashing up soft foods such as bread and bananas rather than crunching hard items like apples or carrots. It may also help to cut food into smaller pieces before eating. It's also important to avoid sticky foods since they can get stuck in your braces; chewing gum and chocolates are good examples of things that should be avoided while wearing braces. A healthy diet rich in fruits and vegetables is still a great choice for those with fixed appliances; just cut larger pieces into small bites before eating them!
To Protect Braces From Damage
Avoid sticky or chewy foods. Sticky foods, such as caramel, gummy candies and taffy, can damage braces by sticking to brackets and wires. Chewy foods such as raw carrots and celery have a tendency to get caught in orthodontic appliances. If you must eat these foods, carefully break them into bite-sized pieces first. Don't Pop Your Gums: Keep your mouth closed when chewing food or brushing your teeth with a toothbrush or floss. Picking at your braces could loosen an attachment or wire that's holding an appliance in place—and it's very difficult to put back together! A diet rich in calcium helps strengthen teeth, which is good news for braces wearers.
To Avoid Discomfort After Adjustments To Braces
Because your braces are new, your gums will be tender after an adjustment. To ensure that you avoid discomfort, you'll want to follow these food guidelines: First and foremost, avoid chewing gum (and using a straw) for at least 24 hours after a tooth is moved. Avoid sticky candy and foods like caramel because they may stick to or pull on your braces and cause irritation or pain. Additionally, try to avoid popcorn and hard candies; these often get stuck in braces. Finally, if you have any questions about what types of food are safe for you to eat with braces, ask your orthodontist before eating it.
To Reduce The Risk Of Stained Teeth
Stained teeth are a common side effect of having braces. To reduce your risk of stained teeth, follow a strict oral hygiene regimen and avoid foods that can stain your teeth, like coffee, tea, soda and berries. During your appointment with your orthodontist you'll be provided with instructions to care for your teeth during orthodontic treatment. No matter what type of braces you have, it's important to brush after each meal and drink lots of water throughout the day. A whitening toothpaste or a whitening rinse can also help keep staining at bay while you're wearing braces.
To Change Chewing Technique
Your orthodontist wants you to wear braces for a reason: They'll help straighten your teeth. If you're wearing them properly, your braces shouldn't have any issues—but it's still important to take care of them as much as possible. Instead of gnawing on chips and sandwiches, try eating softer foods like soup or pudding. As long as you're paying attention while chewing, there's nothing that should cause an issue with your braces. Avoid sharp foods like apple seeds (they can get stuck in brackets), popcorn kernels (the same thing goes) and nuts (which are just bad for your teeth all around).
What You Can Eat With Braces
While orthodontic appliances such as braces, retainers and mouthguards may take some getting used to (not to mention a considerable investment), there are plenty of foods you can eat with them. For example, hard or crunchy foods that don't need much chewing — like carrots and chips — aren't going to bother your new dental work too much. But soft and sticky foods can cause damage if they adhere too tightly to your teeth or appliance. As long as you follow these guidelines, you should be able to keep enjoying most of your favorite healthy snacks while wearing braces.
What You Can't Eat With Braces
Many foods aren't safe to eat while you have braces. It's not just sticky foods and hard foods that can damage your braces – many chewy, crunchy, or hard-textured items are unsafe as well. Foods that are too hard for teeth can damage brackets and wires on braces. Some examples of what can you eat with braces