13 K-Pop Songs To Spice Up Your Workouts (2023)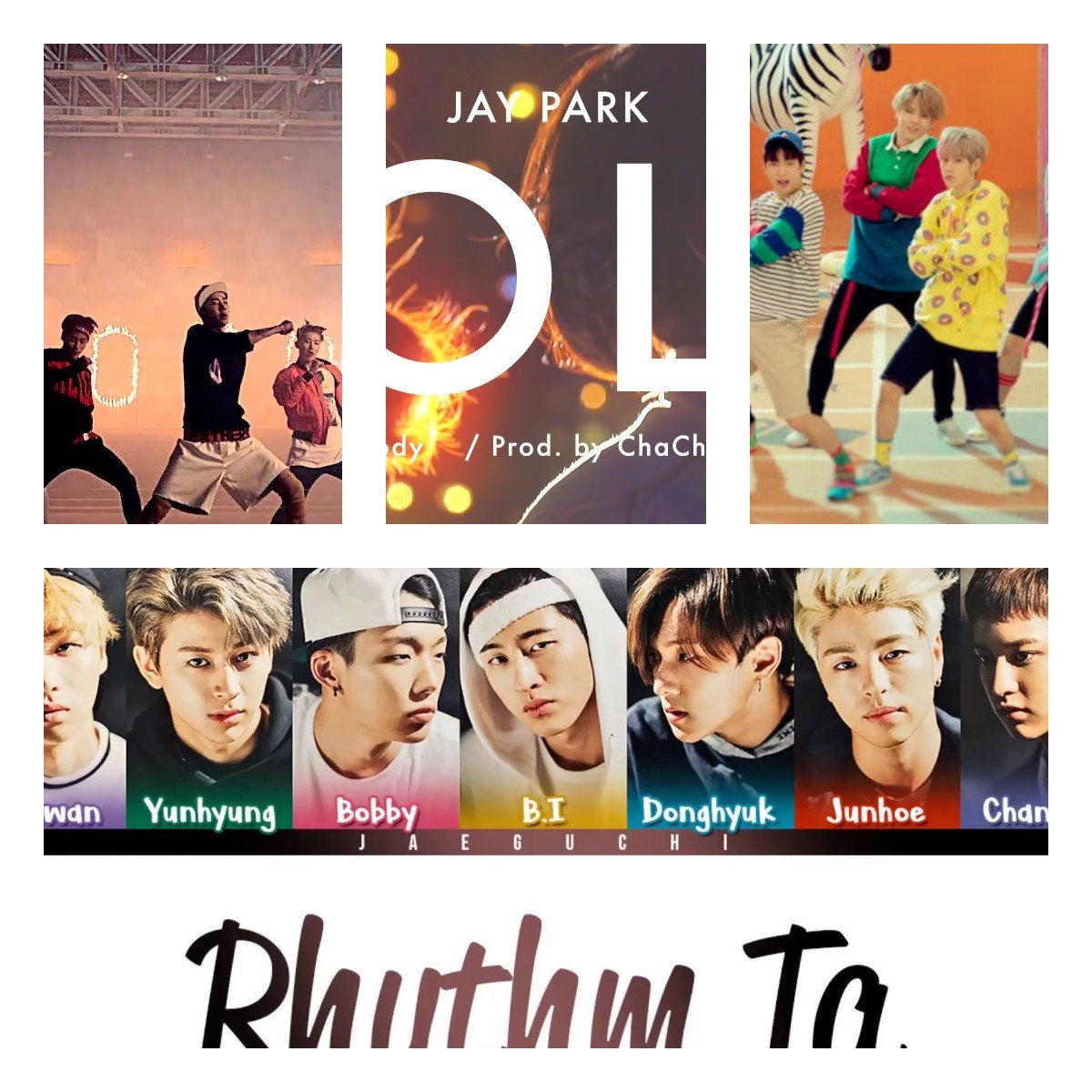 Regardless of release date, some songs stick with us for the interesting choreography and upbeat music worthy to even give those of us with two left feet the urge to break into a song and dance. Whether you're learning the dances to slim down or you're listening to them at the gym, these songs will help you break a sweat and blast away stress! (The abs help a little, too)
Of course, no weight loss plan is completely effective without an improved diet and lifestyle.
Tips to enhance workout:
1- Mix the dance styles up and don't just stick to one style. One good way to do this is to include a good mix of girl group and male group songs.  While the male idols' dances tend to be more technical and fast-paced, most girl groups (besides the rare ones like TWICE) tend to stick to cute and sexy dances. While these tend to be less strenuous, the girl group dances are good for fangirls who would like to develop a fitter, more feminine figure or to increase self confidence and feel sexier, or fanboys who would  just like a bit of lighthearted fun.
2- Arrange the order of the songs in your playlist strategically. Maintain a good balance between fast, upbeat songs to get your heart pumping followed by slower (but equally challenging) ones to let you catch your breath.
3-  Learn every detail of each dance and perform it wholeheartedly and emphasise certain movements. Vary speed and try dancing to the song sped up! Pretend you're dancing on stage with them in concert! The world is your stage..show 'em what you've got!
LE SSERAFIM (FEARLESS)
The first time I met LE SSERAFIM, I dropped my pizza. I don't think I need to explain why. I'd just like to apologise to everyone on the Seoul Subway for having to witness me dancing to this whenever this song pops up on my playlist. Not everyone wants to see a body wave at rush hour, it seems..
Pretty much EVERY song by BTS
Trust me, you'll be flat out after just one BTS dance. Their choreography is definitely worth learning!
Jay Park (SOLO)
I'm pretty sure Jay Park could talk at a normal tone and we could still dance to it. Because he's just THAT awesome.
NewJeans (OMG)
Because that one move is just so fun..
VIXX (CHAINED UP)
If it wasn't distracting enough that Hongbin has a catlike smile, VIXX are all wearing collars in this MV. If Hongbin's low voice doesn't leave you out of breath…try learning the choreo at a higher speed. That might help.
INFINITE (BAD)
You've got to admit, this entire production is pretty cool. Try to imagine yourself on set with INFINITE while dancing to this song!
GOT7 (NANANA)
GOT7 is just one great big ball of cheese. If you don't burn calories dancing to their song, you might still have abs forming just by laughing at their weird antics.
Members of GOT7: Jay B, Mark, Jackson, Park Jin-young, Youngjae, BamBam and Yugyeom.
BLACKPINK (Shut Down)
Yet another weird one! What better way to burn off the calories than to unleash your crazy side with K-POP?
SHINee's TAEMIN
Taemin has truly outdone himself with this album. Although the dances may not be as complicated as some, the pace is harder to keep up to than it looks! (Or is this just me…?)
iKON (RHYTHM TA)
This is the perfect song for a morning workout before starting your day. Prepare yourself for life's battles with iKON! Members of iKON: Bobby, Jay, JUNE, Song, DK, Chan.
BAP  (FEEL SO GOOD)
Somehow Yongguk's deep voice and naturally tough image makes this all the more cute. Especially for the Babyz out there, this song is the best pick-me-up since coffee was invented. After a long, tiring day, give yourself a dose of BAP with this latest song!
MAMAMOO (ILLELLA)
After overcoming a few hurdles, Mamamoo returned to the K-POP industry with a powerful reminder to remain strong and fight for freedom.  The strength and power in this group is remarkable and their energy can rub off on you while dancing to this song!
MAMAMOO Members: Solar, Moonbyul (www.kpoplove.net/moonbyul-mamamoo), Wheein, and Hwasa.
Or my personal favourite:
BLACKPINK (How You Like That)
This one requires no precision in choreography..just loosen up and have fun!
Hello! My name is Mr. Abbax khan. I am a content writer & full-time professional Web Designer and Developer specially WORDPRESS with vast experience. I started my graduation in 2016 and graduated in 2020. I'm a professional article and blog writer, has written dozens of content on different topics and worked with professionals all over the globe.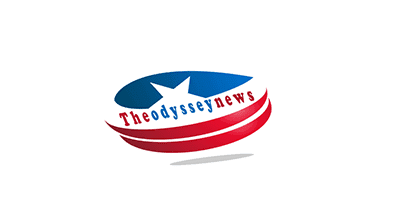 "There's A Story To Be Told There": More Bridgerton Spinoffs Teased By Shonda Rhimes
Shonda Rhimes teases more Bridgerton spinoffs that could come after Queen Charlotte, pointing towards her interest in exploring one character.
Queen Charlotte creator Shonda Rhimes discusses more spinoffs, previewing the possible future of the Bridgerton franchise. Having recently debuted on Netflix with India Amarteifio in the title role, Queen Charlotte focuses on the character's younger years and tracks her rise to power. The historical drama, which garnered positive reviews, and consists of six episodes, has already led to speculation and discussion about where the show's broader universe could go next.
Rhimes, who is an executive producer on the original Bridgerton series, was asked by IMDb about who else from Queen Charlotte's cast might get the spinoff treatment. In her response, Rhimes talks about Lady Danbury (Adjoa Andoh) and discusses her interest in the character, as well as feeling a young Violet would be "fascinating" to explore. See what Rhimes said below:
I wasn't necessarily thinking about this as a Bridgerton spinoff when I started telling the story just because Queen Charlotte is so singular. But I also included the stories of Lady Danbury. And you get to meet a young Violet. And I think Violet is fascinating. And there's a story to be told there.
Queen Charlotte's Success Makes More Brigerton Spinoffs Likely
In the first few days of its release, Queen Charlotte has been dominant, accumulating nearly 149 million hours, landing it on the top of Netflix's charts for the week of May 1-7. In terms of total views, which Netflix calculates through dividing the hours viewed by total runtime, the show has 22 million views. Although it's still early in the run of Queen Charlotte, the signs are promising.
Although somewhat obscured by its approach of releasing droves of new movies and shows each month, Netflix is very interested in expanding on its popular titles. There have already been attempts to broaden out Squid Game with a reality show, and Stranger Things with an animated series. Bridgerton, then, could lend itself more naturally to continuations that shift the focus to the origins of different fan favorites.
Rhimes has become one of the most successful and recognizable names for her ability to pinpoint interesting stories, whether it was soaping up the medical drama genre with Grey's Anatomy or lending her cache as a producer to bring Viola Davis to television with How to Get Away with Murder. She's done the same with Bridgerton for Netflix, and after Queen Charlotte's complex ending, it sounds like there are several intriguing possibilities.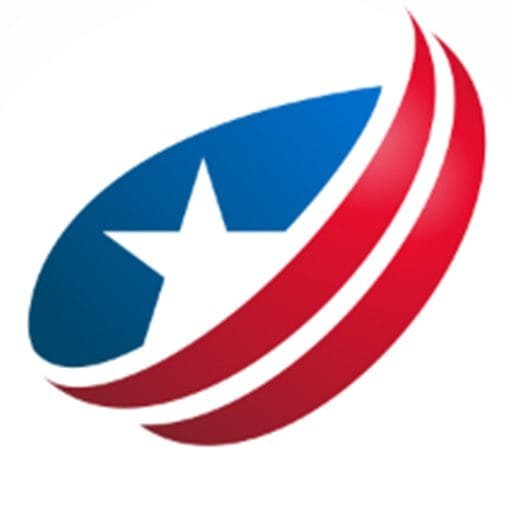 Odyssey has been the lead content writer and content marketer. He has vast experience in the field of writing. His SEO strategies help businesses to gain maximum traffic and success.
Shonda Rhimes On The Differences Between Working On ABC Versus Netflix; Reveals If Fans Affect Storytelling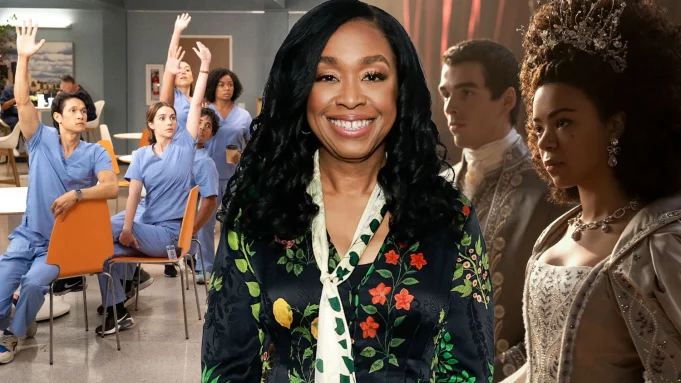 Shonda Rhimes, the creator of Grey's Anatomy and Queen Charlotte: A Bridgerton Story, is opening up about the differences between working for a network like ABC and a streaming platform like Netflix.
"They're completely different engines," Rhimes told Vulture in an interview. "ABC was a very powerful, very storied institution. There's a ton of bureaucracy. The process was you get answered 'no' initially and then you have to find your way."
Rhimes continued, "Even getting Scandal to start what was live-tweeting, they were like, 'Why would anybody do that? No.' And then they came around to a 'yes,' but we just did it on our own until they saw it. We accomplished a lot in terms of exploring a woman's right to choose, stuff I thought was just storytelling but turned out to be a real sort of quiet battle on my part to make happen on TV."
The Shondaland production company founder signed a multi-million deal with Netflix back in 2017, which she extended in 2021 to cover films, gaming and VR content, in addition to TV. As opposed to network television, Rhimes said that "Netflix was a baby in this business" when she started working with them.
"They start with 'yes' and then figure out how to make something happen. And the attitude of a place that says 'yes' has a lot to do with your enthusiasm for doing the projects," she added.
In terms of budget between the two, Rhimes said she "was so obsessed with Netflix in the beginning" was because someone told her that The Crown had a budget of $12 million per episode.
"I just couldn't get over it. That is so much money. Think about what you could do with a much bigger playground," Rhimes said.
Most of the shows that Rhimes has created drive conversations on social media and with a vocal fan base suggesting ideas of what the characters should do next, things could get tricky. However, the producer and writer doesn't let fans dictate her creative decisions.
"I think I'm pretty famous for being a person who says I don't pay attention to fans," she revealed. "I don't mean that in a bad way; I mean, the only way I know how to tell a story is to sort of be its keeper, and I therefore can't take in all the outside influences from people's reactions to the story. It doesn't help me in figuring out a way to be creative in my job."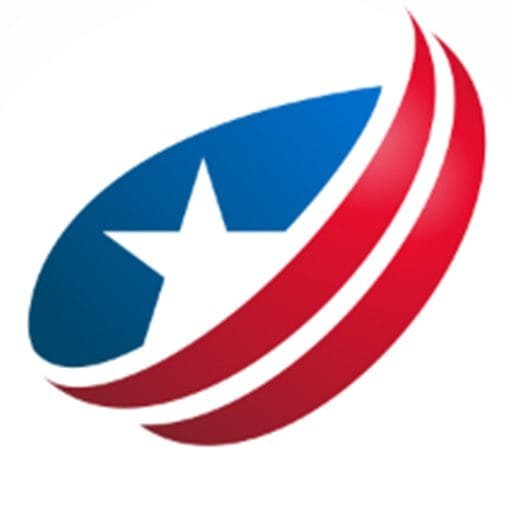 Odyssey has been the lead content writer and content marketer. He has vast experience in the field of writing. His SEO strategies help businesses to gain maximum traffic and success.
'Ghosts' Star Danielle Pinnock Renews Vows in 'Do-Over' Wedding After Getting Married in a Hospital ICU
The actress and her husband Jack Wallace first tied the knot 10 years ago in a hospital ICU, shortly after her mother suffered a stroke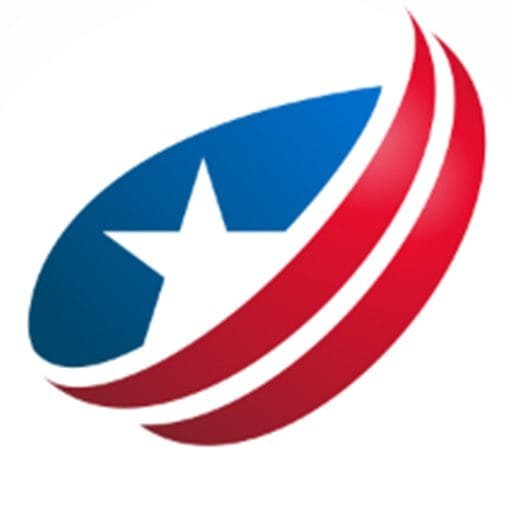 Odyssey has been the lead content writer and content marketer. He has vast experience in the field of writing. His SEO strategies help businesses to gain maximum traffic and success.