10 Ways To Make The Most Of Your 2021 Summer If You Live In South Florida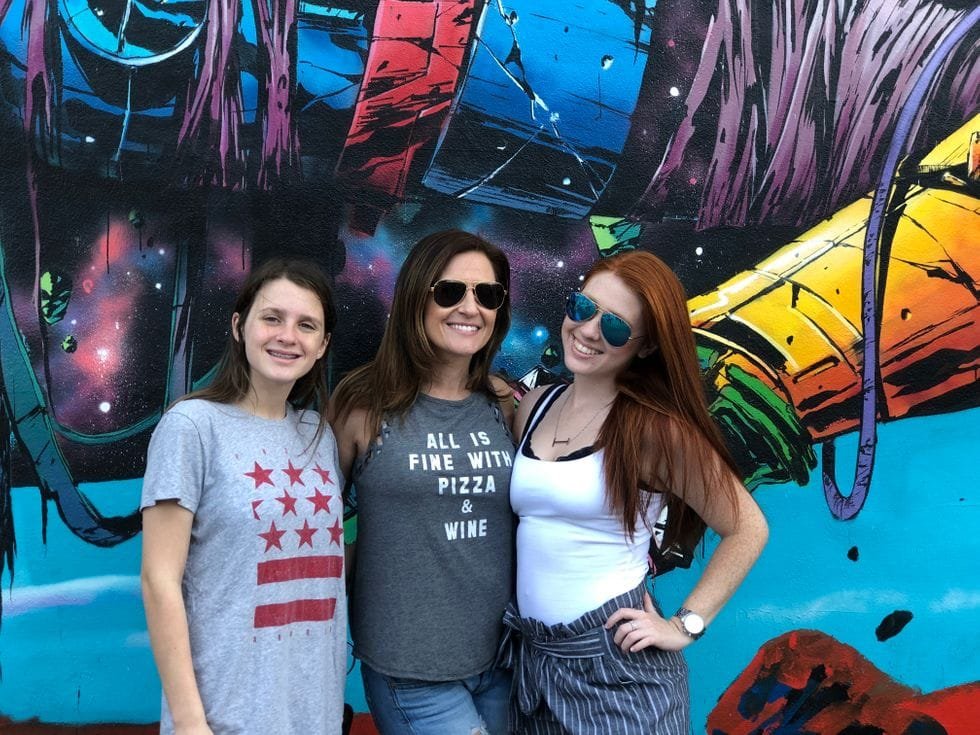 In the tri-county area of Miami-Dade, Broward, and Palm Beach counties, there is so much to do!!
South Florida is not only a popular summer tourist destination, but it is also home to so many locals that know there is so much to do right in their backyard, but always complain they're bored and can't think of any fun activities to keep themselves busy. Between Palm Beach, Broward, and Miami, there is about two hours' worth of land surrounded by beaches and countless hours of unique things to do and add to your bucket list. Whether you are visiting, or you've lived here your whole life, here are 10 iconic and entertaining opportunities you should take advantage of this Summer:
1. Experience a drive-through safari
This one of a kind unique experience is right in our backyard at Lion Country Safari. Located in Loxahatchee, FL in the heart of Palm Beach County, you and whoever you can fit in your car can drive through a real wildlife preserve with an audio tour! In today's climate, this is a perfect way to do something fun with your children without breaching their exposure to COVID-19, but if you want some in-person experiences, check out Zoo Miami, Flamingo Gardens, and the Palm Beach Zoo, among others.
2. Waste away in Margaritaville
With an appropriately decorated Jimmy Buffet hotel that serves drinks on Hollywood Beach, what is not to love??
*Que "It's 5 O'Clock Somewhere" by Alan Jackson*
3. Take a dip at Rapids Water Park
I'm pretty sure every South Floridian has made the trip to Rapids at least once, but this often forgotten right of passage is the perfect destination for summer fun! Located in Riviera Beach, FL (West Palm Beach), Rapids is the area's most popular water park with a lazy river, tons of waterslides, and pools. There is also other parks like Quiet Waters and C.B. Smith that is also in the Tri-County area and has more low-key, but still super fun water parks.
4. Shop 'til you drop at Sawgrass Mills Mall
This is definitely a must-do in South Florida at least once. This mall, located in Sunrise, FL, has a great selection of regular and outlet-style stores that will give you the best bang for your buck. Don't let all the tourists with luggage scare you off, this mall is a staple to the South Florida shopping scene.
5. Spend a day at the giant Guitar hotel
The Hard Rock hotel and casino was already a huge part of the South Florida culture, but now with the new Guitar-shaped hotel, everyone is raving about how cool the franchise is. The new hotel is equipped with a luxury pool, a handful of nightclubs and bars, spas, shops, golf, casino games, and restaurants on site for all guests to enjoy. Venturing on over to this hotel in Hollywood, FL can be loads of fun for all ages.
6. Have a full-blown beach day
After all, this is South Florida. Between all three counties, there is a beach within 30 minutes of you at all times and the weather is always warm. Grab your cutest suit, double-check for lots of water and sunscreen, and pack a cooler (do not forget the Publix subs) before heading down to one of the many gorgeous beaches. South Beach, Delray, and Ft. Lauderdale beaches are more tourist-oriented and always packed, but crowd favorites for sure. There are also a few cool part-lake, part-beach places that are also worth checking out.
7. Go to a Swap Shop drive-in movie
Going to the Swap Shop itself is an adventure that I feel like everyone should do at least once, but after the re-opening of their drive-in movie section, it is definitely worth a trip over there. Over in Ft. Lauderdale, the big screen is showing old movies at 8:30 P.M. every night for just $2 a kid and $7 an adult. You can sit and watch a movie comfortably in your own car, without fear of contracting the Coronavirus, and experience something you may have never done before.
8. Tee off at Top Golf
I know Top Golf is a chain, but it is a very fun chain at that. Top Golf is essentially darts in golf form and it is a fun outing for families and adults alike. There is also a handful of places with a similar idea to Top Golf that are exciting to check out as well.
9. Waltz around Wynwood
The art deco area of Miami is an art-lovers dream. Throughout that whole sector, there is cool buildings, colors, architecture, and so much to explore. Undoubtedly, the most fun is the Wynwood Walls. The entire Wynwood area has amazing art, delicious (and overpriced) food, and fabulous photo-ops for a day full of fun. Best of all, admission to the Wynwood Walls art area is free!
10. *BONUS* Venture into The Keys for tropical fun
Between some really tropical resorts and bars and the ability to interact with all the wildlife, The Keys (which is not exactly in the Tri-State area, but pretty close) allows you to relax on the beach, fish and boat, swim with dolphins, and feed the tarpon.
Odyssey has been the lead content writer and content marketer. He has vast experience in the field of writing. His SEO strategies help businesses to gain maximum traffic and success.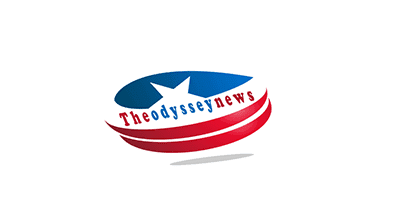 What can a personal injury attorney do for you?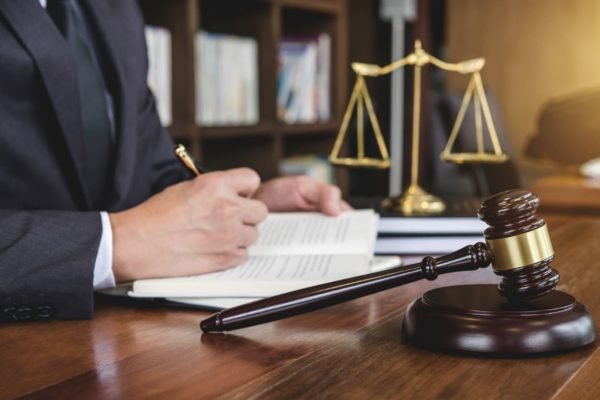 If you have been involved in a car accident, you might be wondering: what can a personal injury attorney do for you, and who should you choose? The answer to this question depends on your specific circumstances, and you should be wary of attorneys who promise results that may not be realistic. During the initial consultation, an attorney will not know much about the other party's side of the story and cannot fully assess the potential damage to your case. For more information regarding a qualified personal injury attorney near you, visit https://dozierlaw.com/attorneys/personal-injury-attorneys-savannah.
You may not need the services of a personal injury attorney if your injuries are minor. The key is to know the legal system and the legal liability for accidents in Georgia. If you are unable to handle the process yourself, hiring an attorney will help you avoid the common mistakes people make. Remember to always seek legal counsel when handling a personal injury claim, as an attorney can help you protect your rights. A personal injury lawyer will also be able to negotiate on your behalf with insurance companies.
Your injury attorney should take care of the day-to-day interactions with insurance companies and other parties involved in the accident. Your attorney will help you negotiate the settlement that is best for you. Insurance companies will not contact you if they know you have an attorney on your side. Your attorney will also help you gather as much information as possible about your accident. Generally, you should gather medical records, police reports, and other important documents so your attorney can effectively handle your claim.
The cost of hiring a personal injury attorney may vary depending on the complexity of your case, the amount of compensation awarded, and the type of case. It may cost you as little as $25 to thousands of dollars or even more. Regardless of the amount of money you hope to recover, hiring a lawyer is the best way to maximize the economic recovery of your case. If you do not have the money for legal fees, you can still get a significant award.
After you've received the proper medical treatment, your attorney can negotiate a settlement with the insurers of the at-fault party. Your attorney will review the case for possible errors and points out any legal issues you may have overlooked. A lawyer who has the necessary expertise to handle such cases can be an invaluable asset. It is highly recommended to hire an injury attorney who has a lot of experience, so you have a better chance of receiving a favorable outcome.
It is important to see a doctor after an accident to get an accurate assessment of the damages. An attorney can also help you preserve your rights by preventing you from making statements that are interpreted as accepting fault. Furthermore, if you don't believe that the at-fault party is at fault, you'll have to prove your innocence by proving that they were negligent. If you cannot get the compensation you deserve, it is essential to consult a personal injury attorney who can help you obtain justice.
I am an experienced financial analyst & writer who is well known for his ability to foretell market trends as well.