10 tricks to be more sociable and fun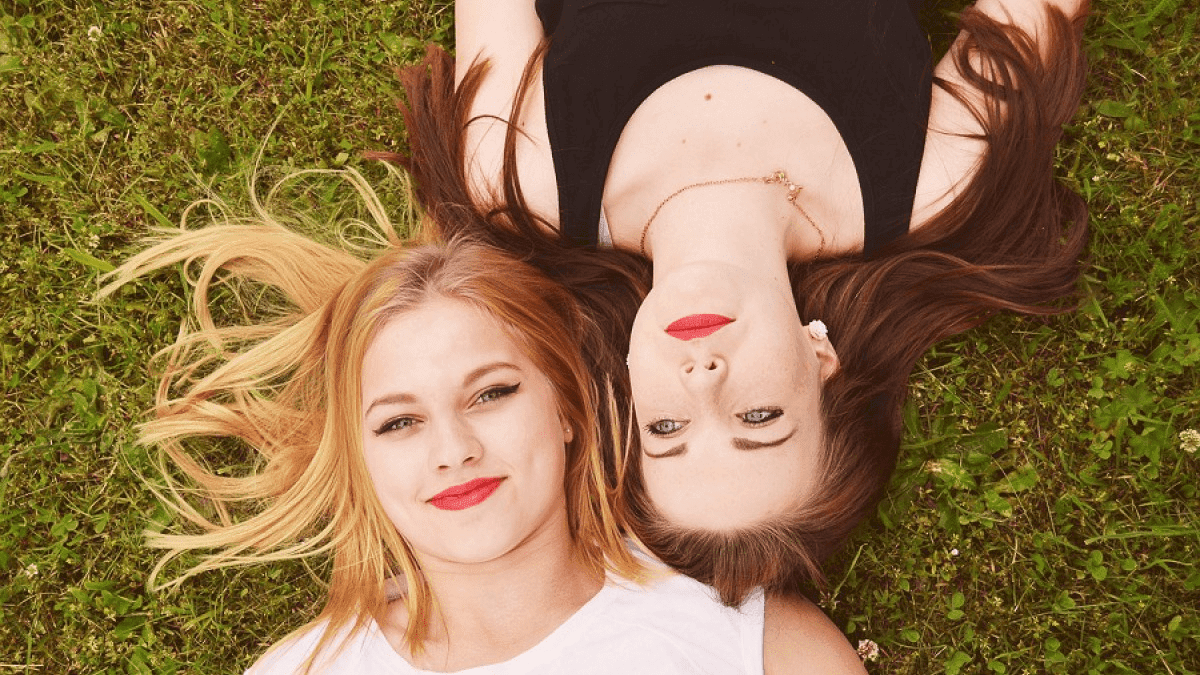 We explain 10 keys to put shyness aside and start being more communicative.
Being a person with the ability to communicate with others, knowing how to speak in meetings and meeting new people is what defines sociable people .
If, in addition to these qualities, we add a certain self-confidence, spontaneity and desire to live, we can be in front of a sociable and fun person: the kind of people who make us have a good time and who manage to arouse the sympathy of almost everyone.
Being sociable: an advantage for different areas of life
In addition to the clear advantages that being sociable can bring in leisure settings, it should also be noted that, increasingly, companies value sociability and communication skills .
In a world where machines replace human work, the virtue of knowing how to communicate well and connect with interlocutors is gaining importance, and it is for this reason that corporations look for professional profiles that are empathetic and open-minded people who help them to know the tastes of your potential clients or who know how to connect with managers of other companies.
10 tricks to be more sociable, fun and empathetic
If you are a bit shy or reserved, you should know that social and communication skills can be learned. In fact, connecting with other people is one of the most trainable skills we have. We are social beings by nature, and if you put these tips and tricks into practice, you can improve in this regard .
1. The importance of trusting yourself
This may be easy to say, but it is not so easy to put into practice if you start from a slightly diminished self-esteem or you have become used to thinking that meeting people is not your thing. You have to know that we all have things that make us unique and special, curious stories and a vision of reality that distinguishes us.
If you are able to value yourself, you will be able to get closer to those people you want to know for sure, and it will be much easier to be able to connect personally and emotionally .
2. Don't be afraid to chat with strangers
One of the things that will decisively help you improve your social skills is to jump into the ring and start talking with people you don't know very much. For example, you can try talking to people who build you more confidence, about topics that are comfortable for you, such as some current news or something that genuinely draws your attention to your interlocutor. You will see how the vast majority of people react positively to your questions.
Little by little, if you practice this point, you will notice that it costs you less and less to start conversations and you dare to speak with individuals who previously imposed more on you .
3. Look into the eyes of your interlocutor
It is important that you get used to having eye contact with the person you are talking to. Not only will you transmit greater security in yourself but it will allow you to connect and generate empathy with your interlocutor.
Also keep in mind that it is very positive that you can have touches of humor . The person you talk to will surely value your humor and empathize with you more. Of course, it is not a good idea to exceed certain limits in humor. At least in the first contacts, let's use a kind of joke that is pleasant and that can not cause discomfort.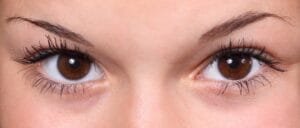 4. Be genuinely interested in your interlocutor
Do you like someone else to genuinely care for you? You will most likely answer yes to this question. We like to feel valued, and therefore we feel good that there are other human beings who want to know us better .
If you like other individuals to be interested in you, other people are exactly the same. Therefore, it is a good idea that you are the one who facilitates the interaction . Without making it appear that you are questioning them, a fluid and pleasant communication can give you the tools to be more sociable and fun. Above all, touch on issues that can unite you, such as common interests.
5. Don't just interact with your close circle
You should be encouraged to engage in conversations not only with the people around you most of the time, but also with people you meet in more informal contexts and situations . If you always surround yourself and talk to the same circle of people, you will tend to stay in your comfort zone .
Look for places and situations where you can meet new people and put into practice your sociability and your ability to communicate and empathize.
6. Stay in touch
If you know someone with whom you would like to meet again on another occasion, do not hesitate to ask for some form of contact (facebook, phone, email …). In this way, you will have a fast way to get to know that person again and, if you both want, you can meet again somewhere and resume your friendship.
In our age of technologies and social networks, many friendships can be kept alive over time thanks to this medium . Take advantage of it.
7. Join group activities
If you carry out activities with more people (such as training courses, team sports, gatherings on a topic that interests you …), you will force yourself to meet new people and cooperate .
This can be very useful if in your daily life you do not have places to expand your horizons. Surely joining one of these groups, or even going to the gym, can be very helpful when it comes to developing your sociability .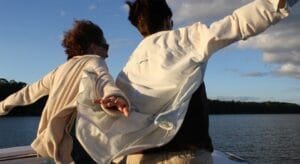 8. Be someone who is nice to be with.
Don't underestimate the importance of smiling, being gentle, and having good manners with other people. It is easy to deduce that we are all attracted to those people who make us feel good .
This is one of the most important tips if you want to develop your sociability and empathy, because if you are kind you will notice that others begin to give you the same good treatment in return.
9. Practice whenever you can
Your family circle and your closest friends can be a good test bed to open up and socialize. All the aforementioned techniques and tricks can be put into practice with them: take an interest in their lives, keep in touch if you are not close to them, empathize with them , do unusual activities …
If you have an exciting and active life, you will not only be more sociable and interesting but you will attract more people to want to meet you.
10. Don't worry if some interaction doesn't go as expected
Losing the way to relate to others also implies accepting that not everything always goes the way we want . In fact, you have to keep in mind that sometimes the people you are trying to interact with will not be in the mood. It happens to all of us sometime and we don't have to think about it any more.
Nothing happens! Don't take responsibility for it. For every person who is not in an open state of mind towards you, you will find several who will want to meet you. Learning to be more sociable and fun also means fighting shyness and being more open with others, even if sometimes someone may not be very nice to us. This should not affect us.
If you are kind, open and friendly, you will meet people who will contribute positive things to your life . This is not a 100-meter sprint, but an attitude that you have to raise in the medium and long term. You will notice how your life changes for the better as you progress.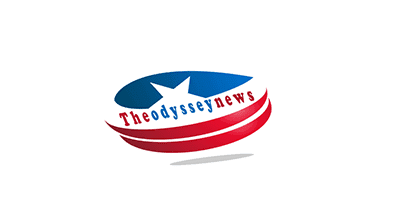 College Hot Girl Sex Video | Adult Toys Videos
Watch Indian sex video of hot college girl totally naked getting fucked in her teacher bedroom, when no one was in the room and they felt much privacy doing foreplay with much enjoyment. Just watch this video and enjoy the adult toys videos with sexy teacher and student which will make you men shake your dick after watching Badwap Sex Toys Video.
If you want to make your sex dreams come true, we will help you with our unique stock of sex toys in India. For men and women, singles and couples, you will find here everything to order.
Buy sex toy online in India for men or women we have a huge collection in men sex toys, vibrator, Dildo, Sex lubricant, and BDSM Kit, with 100% Discreet and Cash on Delivery services.
Reason behind Girls become sex workers or Call Girl?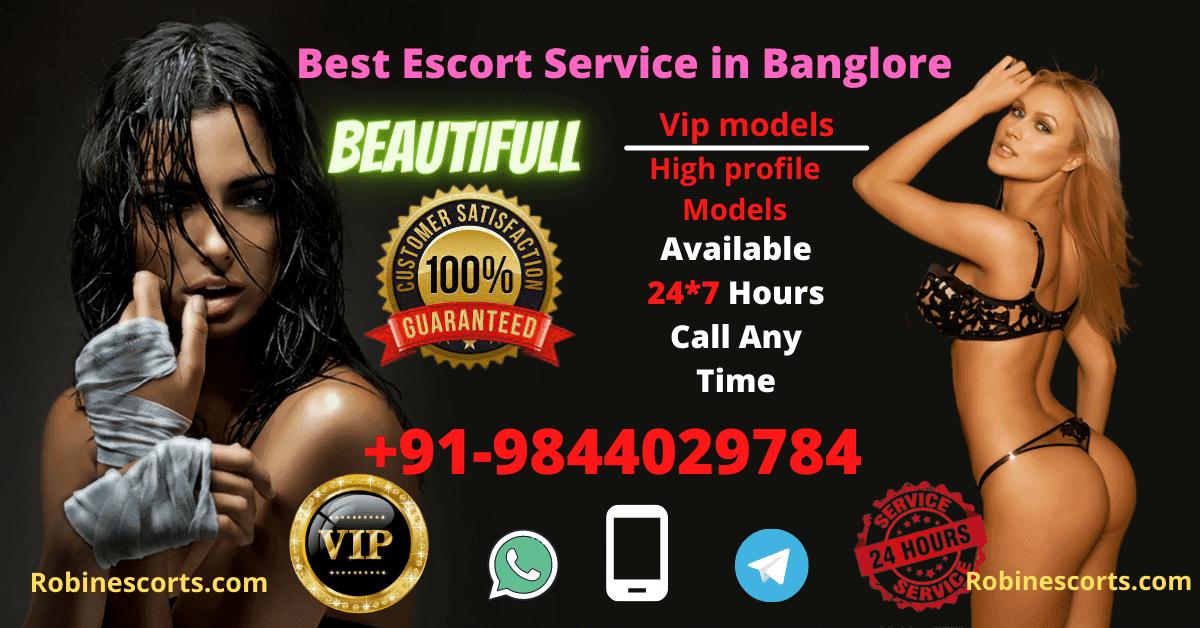 The most common reluctance of prostitutes is that they are all willing to accept a few dollars for streetwalkers, drug addicts, controlled by brokers, and their services.
In fact, the "oldest profession" falls into several categories. Yes, there are people on the streets who have a terrible life. However, there are women who have sex outside of massage parlors, small hotels, and their apartments. At the end of the spectrum are escorts, professional sex workers in Bangalore. Often, they work for themselves and spend so much that they can spend thousands of dollars a night. Sometimes her clients are politicians, sports celebrities, and Hollywood movie stars.
Workers There are many reasons to become call girls, sex workers, and escorts service Bangalore. Some of them have said that they are attracted to the large amount that they can earn when they are young. Others see it as a way to pay for university studies and further advancement. Most states state that they intend to leave their business once they have received the amount they need. They also find themselves helping men save their marriages they can't find at home or helping them overcome loneliness when they are on business trips.
At the other end of the spectrum of prostitution are streetwalkers. Many of them are addicted to drugs, and many were forced into prostitution against their will. Girls under the age of ten are separated from their country and sold into prostitution away from their ancestral home.
Again, it is important to avoid generalizations about how women are brought into the prostitution business. Studies show that prostitutes were sexually abused in large numbers as children. It is a fact of sexual abuse, more than anything else, that illustrates why and why some of them become prostitutes. These are people who are addicted to drugs and develop at the same time, or already have serious health problems, at least not HIV and other STDs.
Finally, there are those who see prostitution as a way out of their poverty. When they choose to sell themselves, it is the financial need that drives them. These are people who are unable to find a job and are sometimes the sole breadwinners in the family.
Man:
Many men commented on the original article stating that not all reasons for paying for sex were listed. Inspirational factors for him were:
1. to believe that they are ugly and unable to have sex at any cost.
2. want to have sex but without any emotional involvement that a girlfriend, marriage and family has arrived; Want unique sex without any responsibilities.
3. Believing that their genitals are too short and any average laugh will make them laugh and reject them.
4. Long without leaving time for dating and romance, Working hard hours.
From my point of view, the biggest concern about these men is not that they pay less for sex, but that they forget about the plight of these men. They convince themselves that prostitution is an option and that none of the people who see them are exploited. In some cases, they may be right. Much depends on where they go and who they see. In my opinion, it is a mistake to make any assumptions about the women they are going to meet.
These are difficult issues that lead to controversy. Here are the people who advocate legalizing and regulating the sex industry. There are others who resent it for moral or religious reasons.